This session was SUCH. A. BLAST. Michelle was up for all the crazy ideas I had (luckily we had discussed them in advance!) and so I was able to go wild artistically.
I also had a very blonde moment where I absentmindedly pulled my car keys out of my camera bag (instead of a powder compact) and handed them to her to powder her face with. Luckily I'm normally pretty put together. Don't worry internet! I'm actually a very responsible and on-top-of-it business owner. Except when you need to powder your face....
You're going to want to stick around all the way to the end of this blog post...because you don't want to miss the ending on this one.
Update: I received this super nice note from Michelle's mom and wanted to share. Don't I have the best clients?
"I just have to say Thank You, Ange! What a special time I had tagging along with you and Michelle during her senior photo shoot. Some years ago when my older daughters had their portraits done it was requested the parents not attend; you not only put up with me you invited me to participate in helping. I simply love your creativity and how you took the extra time to get to know who Michelle is.
It's easy to see your work is unique and special; in finding a way to have Michelle levitating in her closet to a summer rain in our back yard is what I call signature Ange. Your signature is in your lighting and how you make every photo special and different; there is a distinguishing quality in your photography that in my opinion sets your work apart from other photographers.
On top of the amazing skills you have, you are a very sweet person and especially easy to feel comfortable around. It was fun hearing how you got into photography; just because you didn't want the standard Sears like portrait of your daughter you taught yourself how to be her, and now you're other children's photographer. Luckily for us and many others you decided not to settle for the standard express type pictures of your children.
I can tell you love what you do; thank you for sharing you wonderful talents so I too do not have to have the settle for standard pictures of my daughter. I would recommend to anyone who not only wants great photographs but a very memorable experience to contact you."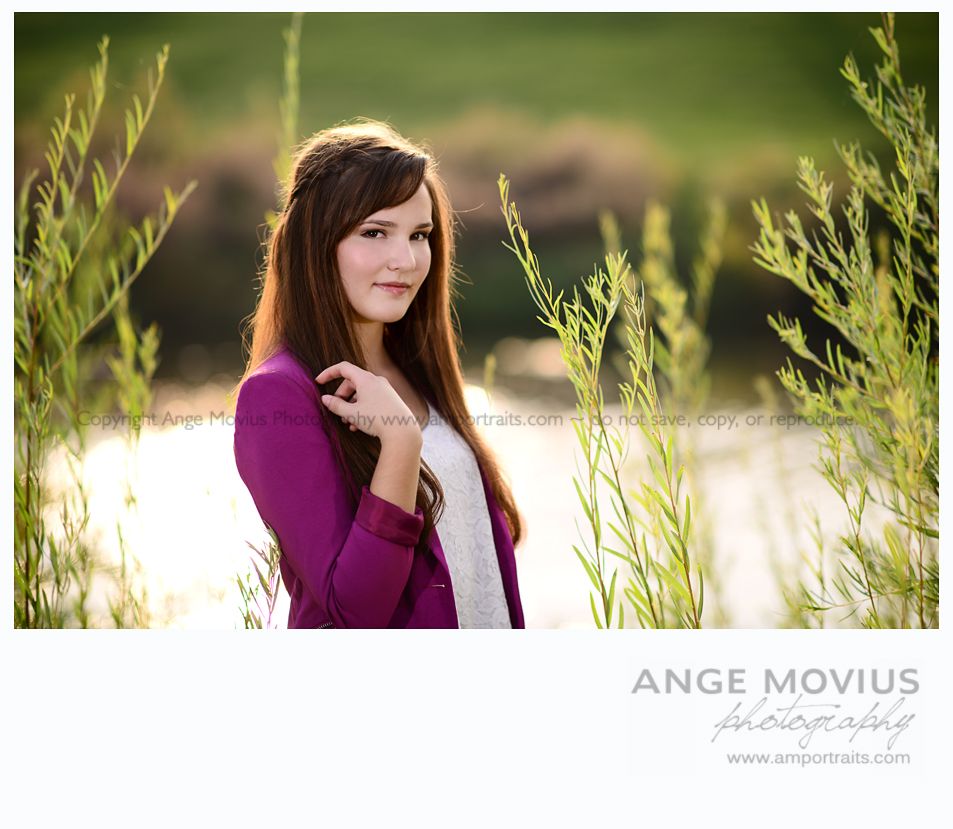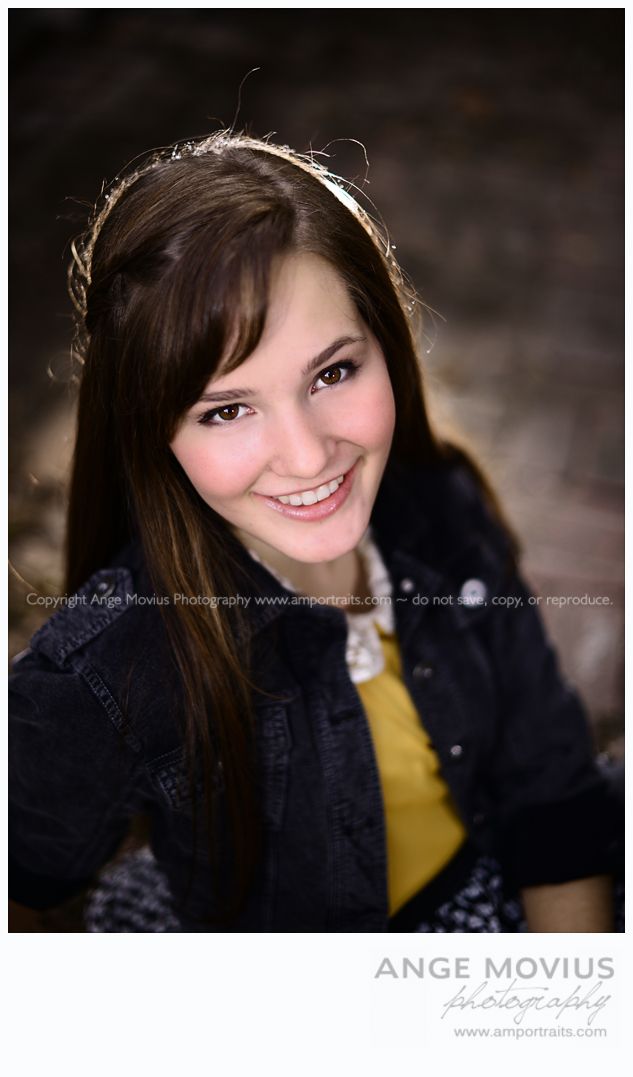 For your other photography geeks out there, this shot is actually made up of 12 separate photos that I stitched together in Photoshop: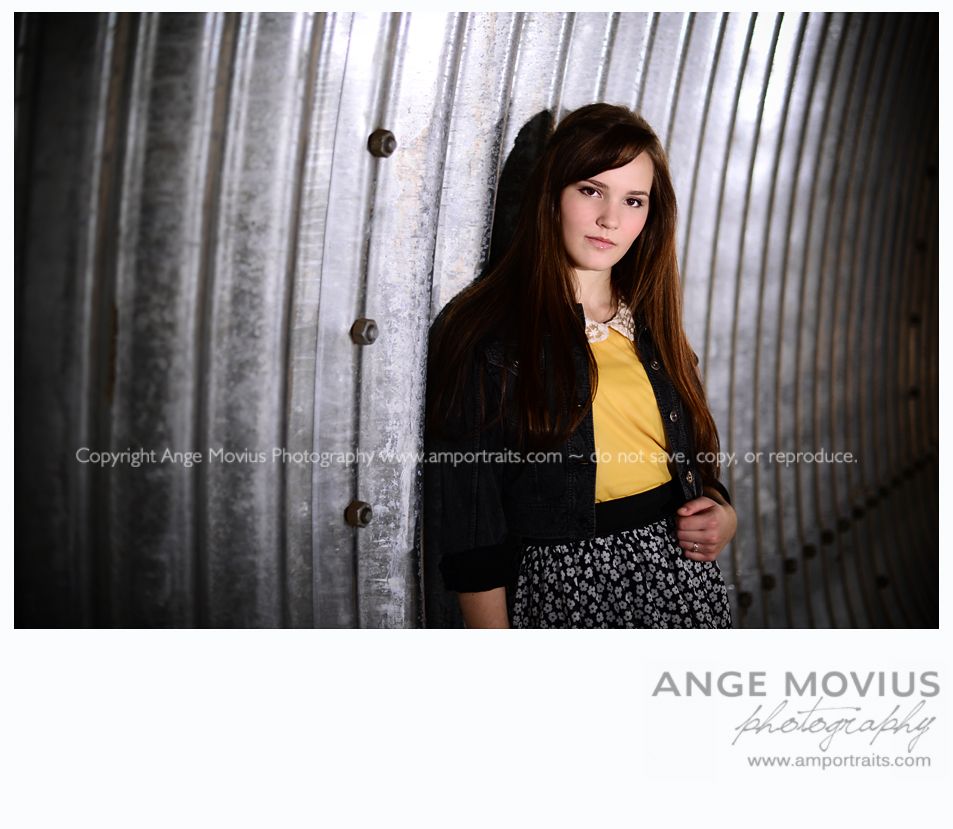 Michelle has a pretty sweet closet. I told her she should move into it this year to get a feeling for what it'll be like to live in the dorms next year. Except, I'm pretty sure this closet is bigger than the dorms. I managed to capture Michelle doing her falling in slow motion trick (also known as the lifeless puppet girl trick):
"Michelle, I want you to look like a crazed woman that crawled on her hands and knees for miles in the mud. In a dress." And so she did: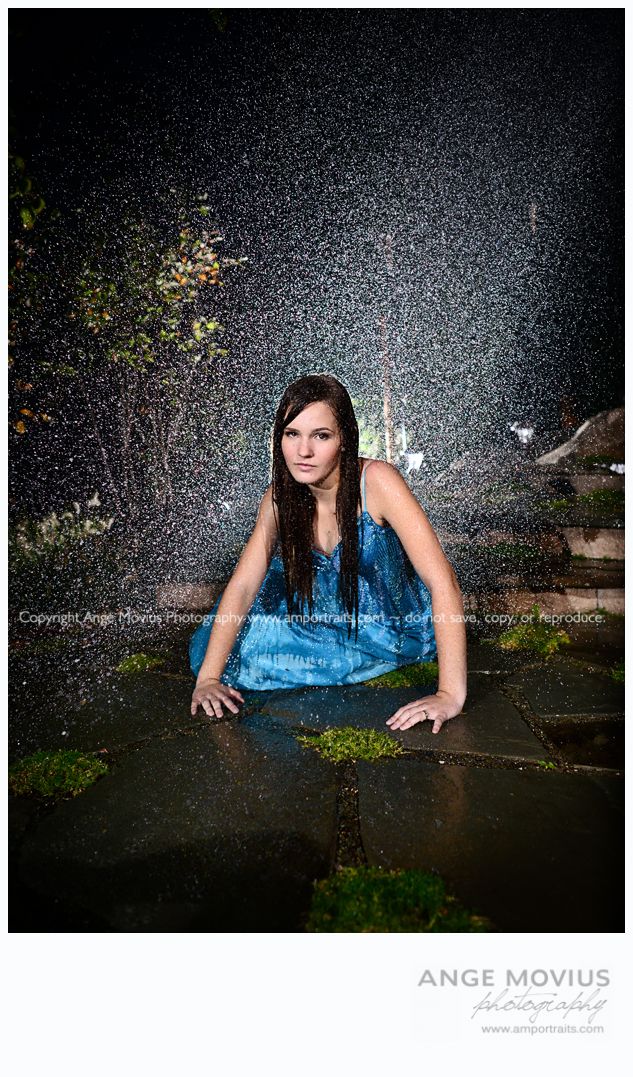 You are awesome Michelle!
These photos are copyright protected. Do not save, copy, or reproduce in any way. Stealing makes me sad.
~Ange Movius Photography Lewiston - Clarkston Photographer