Matt and Jessica got married a couple weeks back in their hometown of Seattle, but Jess (and I think Matt?) is originally from the Lewis-Clark valley, so they came back for a reception at the Clarkston Quality Inn and had me shoot it this evening.
First, I have to say a little about Jess. She was my childhood best friend- from the end of elementary school on through high school. She was taller than me and cooler than me and able to speak when my shyness silenced me. I would walk into a room of crowded people, and if she was there, I knew I would be ok. She was my confidence when I didn't any.
We practically lived at each other's houses- I was amazed that her cupboards contained things like spaghetti-o's and chef boyardee. The cupboards at our house always had the dreaded "ingredients" that required work to transform into food. We were complete nerds together, dressing up like "models" and walking to the local convenience store to trick them into thinking we were the real deal. We walked around the tiny store for 30 minutes, and we did get their attention. They were sure with how much walking around we were doing, we must be stealing something.
A lot of what we did was organized around photography. We would do dorky things and take pictures of it. Often, she was the model, and I was the photographer.
While those days are gone and we've moved onto our grown up lives that are many miles apart, some things haven't changed. Jess is still taller than me and cooler than me. We both ended up doing things involving photography. She's a model and I'm a photographer. For real now. I don't know about her cupboards anymore, but mine have the same dreaded ingredients that my mother's did. Except, I now enjoy the work of turning those ingredients into wonderful things to eat.
The big difference is, I now have my own confidence. So, thanks Jess, for being the confidence I needed to get me through those awkward years. You will always have a very special place in my heart. Matt seems like a great guy, and I wish you all the happiness in the world.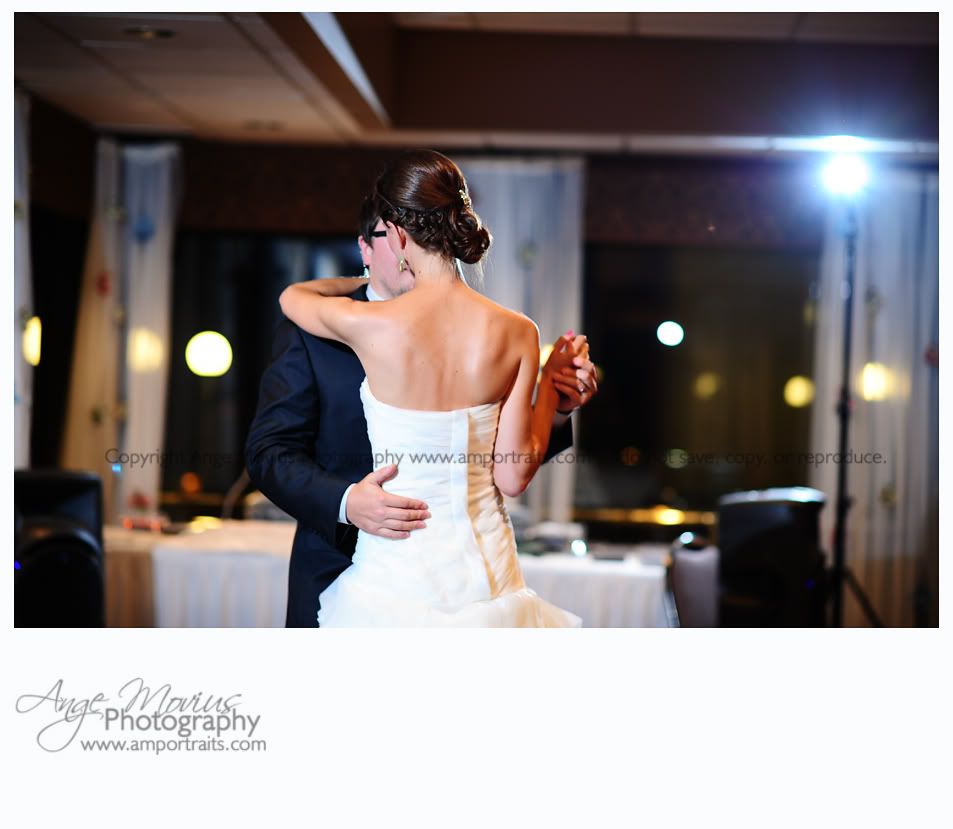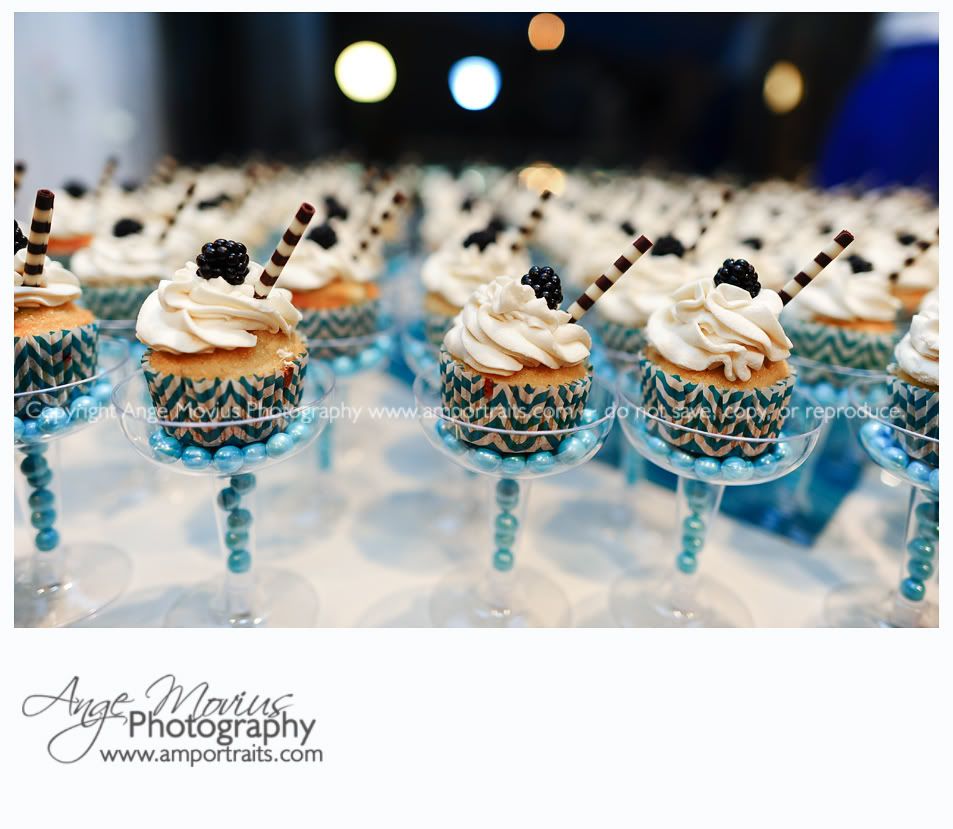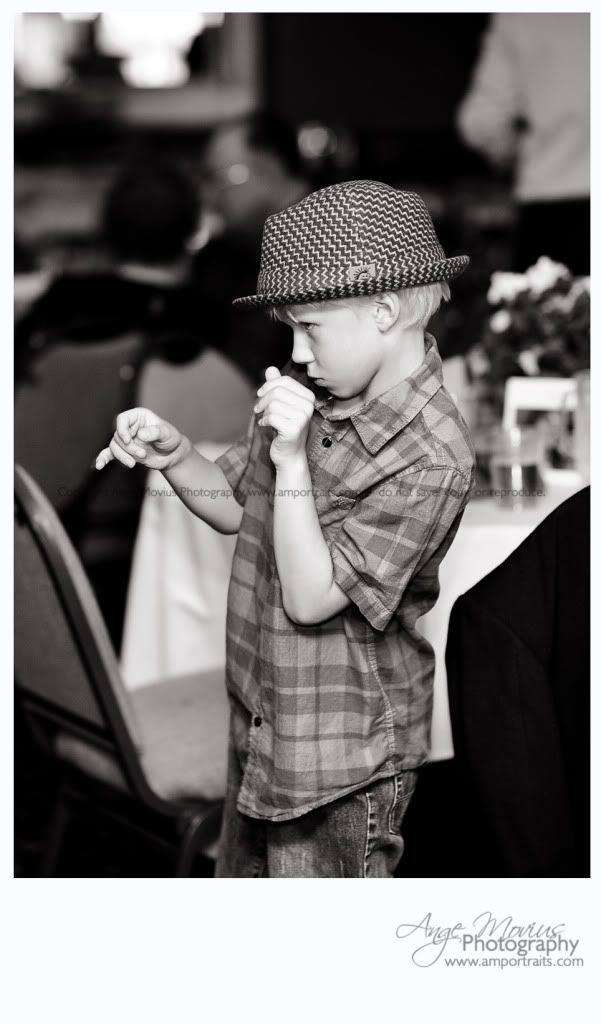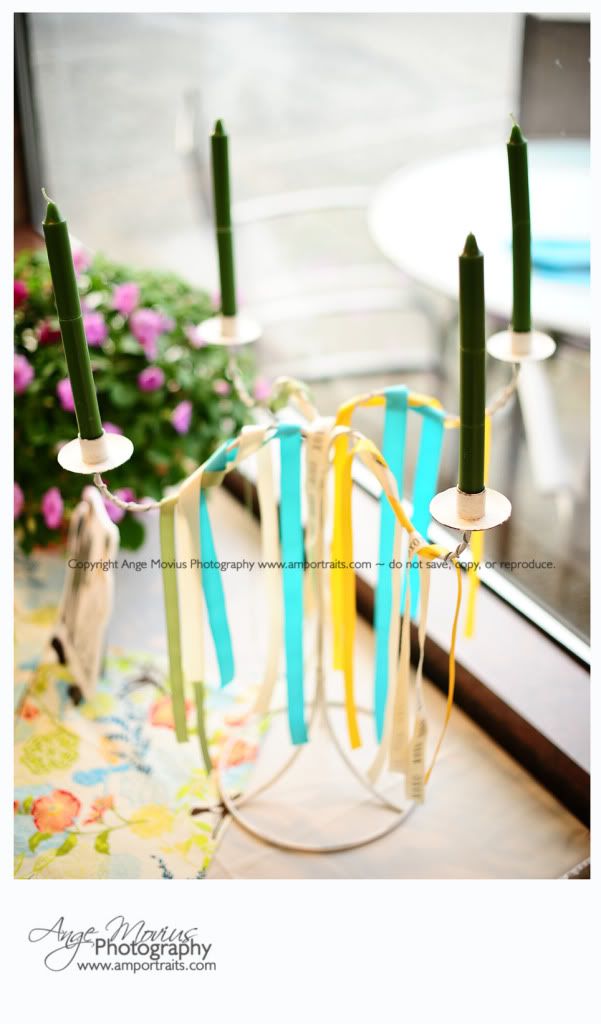 I love this moment, Matt and Carl (Jess's dad) kiss her at the same time:
Joe (Matt's dad) with his granddaughter: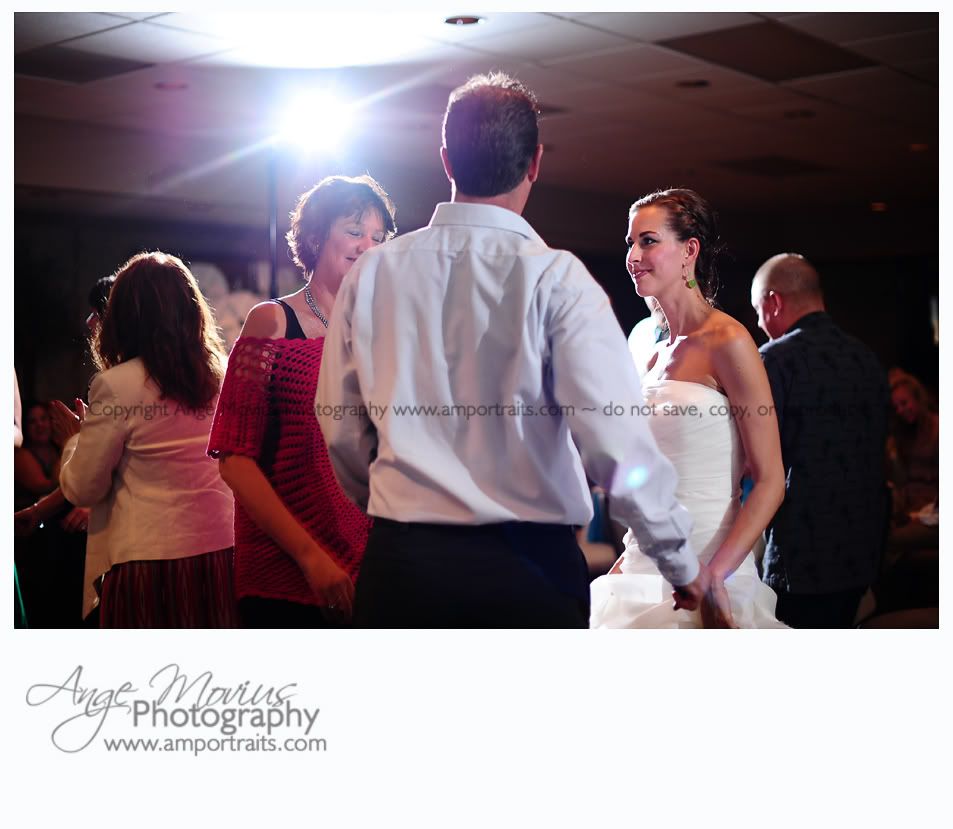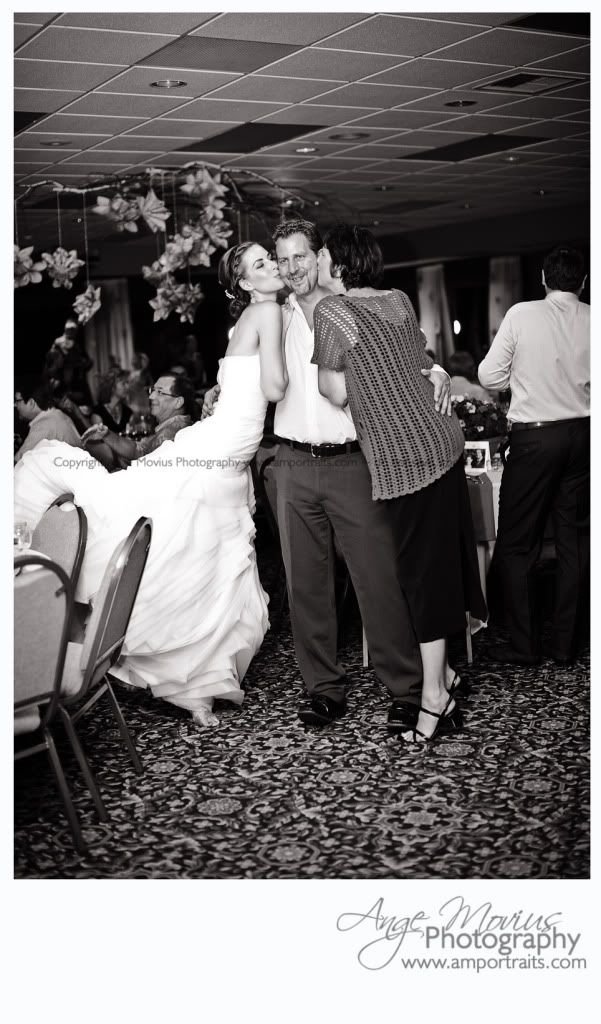 Jessica's parents, Carl & Rene, have been married 35 years! Awesome job you two!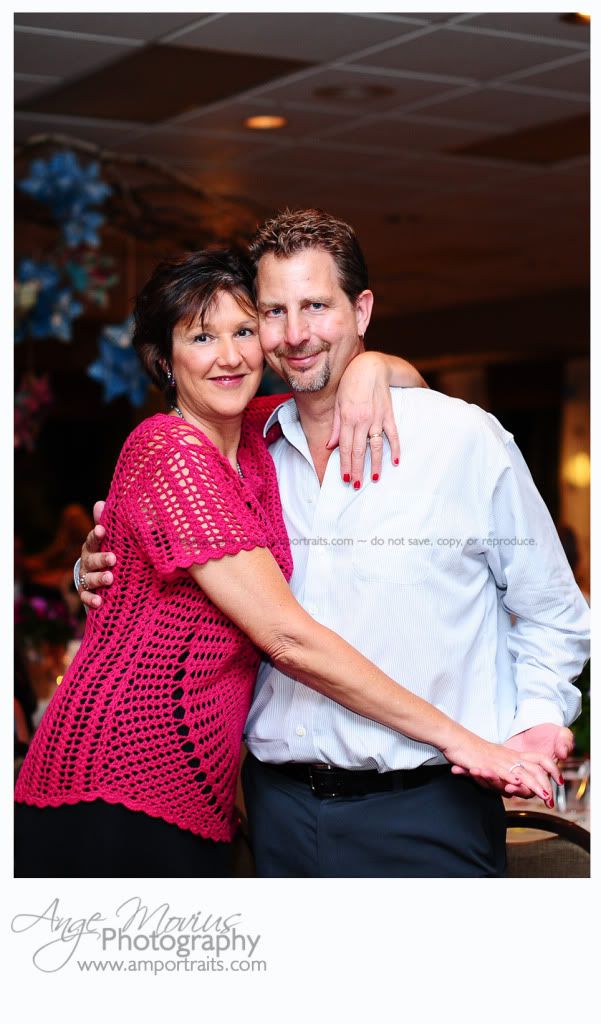 Here they are back in the day:
The couple were "arrested":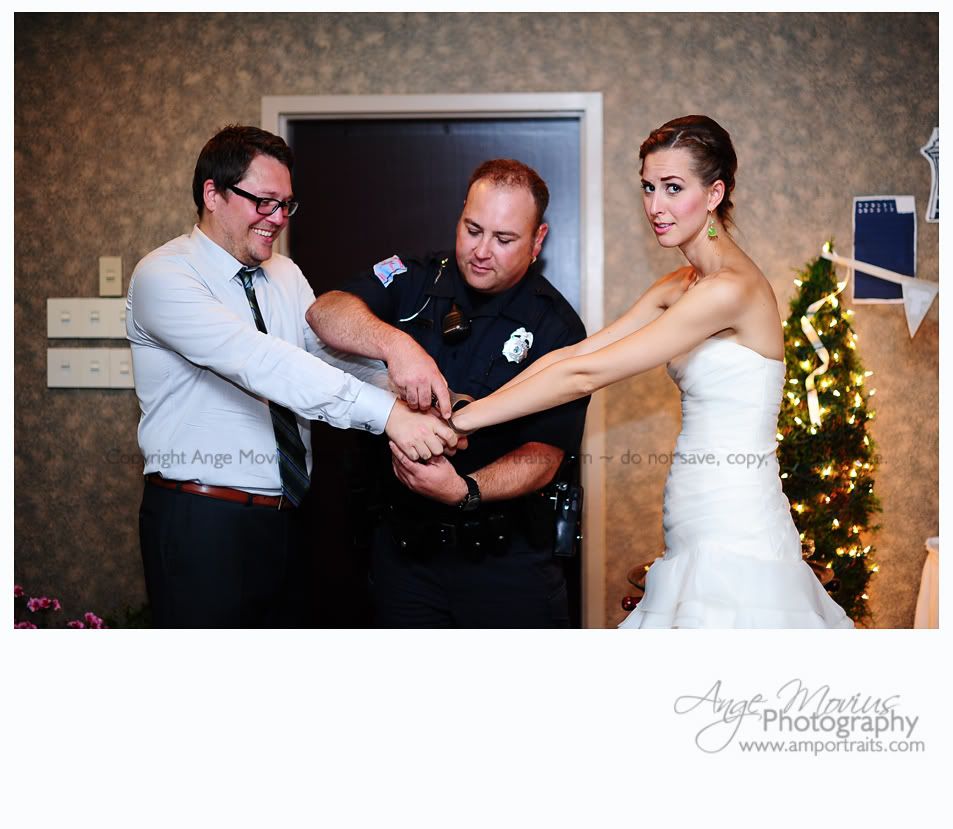 Congrats you two!


These photos are copyright protected. Do not save, copy, or reproduce in any way. Stealing makes me sad.
~Ange Movius Photography Lewiston - Clarkston Photographer