First a business note: I'm currently running a SENIOR SPECIAL! Book your session now to shoot before July 31st and get your whole senior portrait package for $299 (includes session and $325 in print credit). That's $100 in savings!
Click here to book
.
We were really excited to shoot Thomas and Kallie's wedding at the gorgeous Running T Ranch in Dayton, WA. It's always neat to get to shoot at a new venue, and this one looked very promising. It was all that and more! Such a beautiful location nestled in the mountains, right by a creek and a pond. Gorgeous. Kallie and Thomas were amazing to work with, what a fun day! I hope you enjoy this smattering of my favorite shots from the day.
But first- when Kallie and I first talked about the wedding, she shared with me the story of how she and Thomas came to be a couple:
Thomas and I actually met in high school. He was a junior when I was a freshman and we became friends in the fall. He asked me to homecoming that year and we went just as friends, although he liked me at that time I was not interested- it was just friends for me. My mom kept telling me to give him a chance and I kept telling her no way, we were just friends. We became best friends and did everything together, his mom would call me when she was looking for him because she knew he would either be with me or I would be able to track him down for her. We went to homecoming the following fall together again once again, just as friends. One night we were hanging out and he asked me if he could kiss me and I said no way and he actually begged me until I did So, that is how we shared our first kiss.
After he graduated we lost touch and [the summer before we were engaged] he was in a really bad car accident
and added me to his Facebook. He had to stay at his parents house and they live in [the same town as me] so I went out to see him and one thing led to another and we started hanging out everyday and ended up dating and here we are...engaged and getting ready to spend the rest of our lives together ! He makes me the happiest I have ever been and couldn't imagine spending it with anyone else.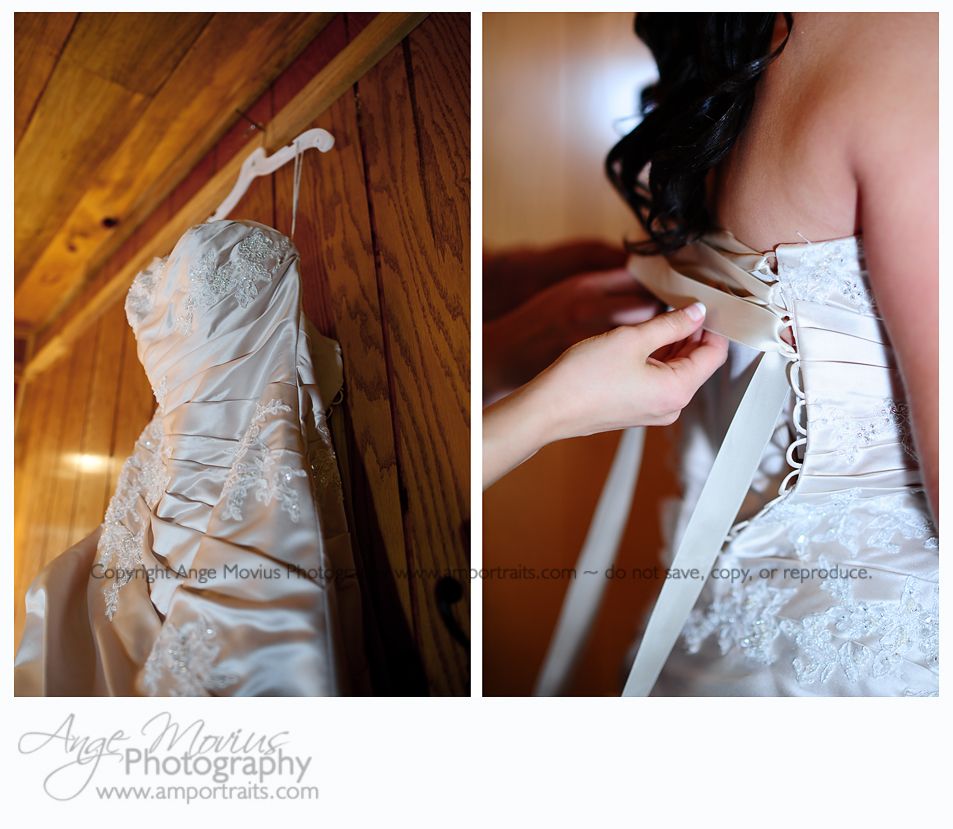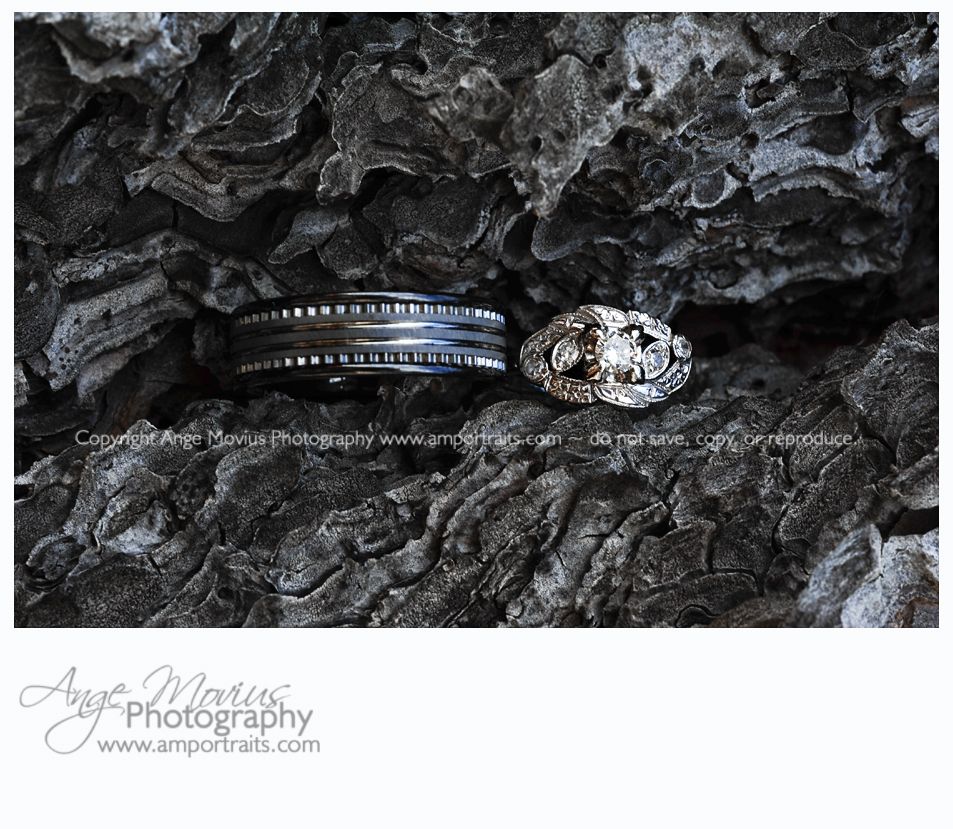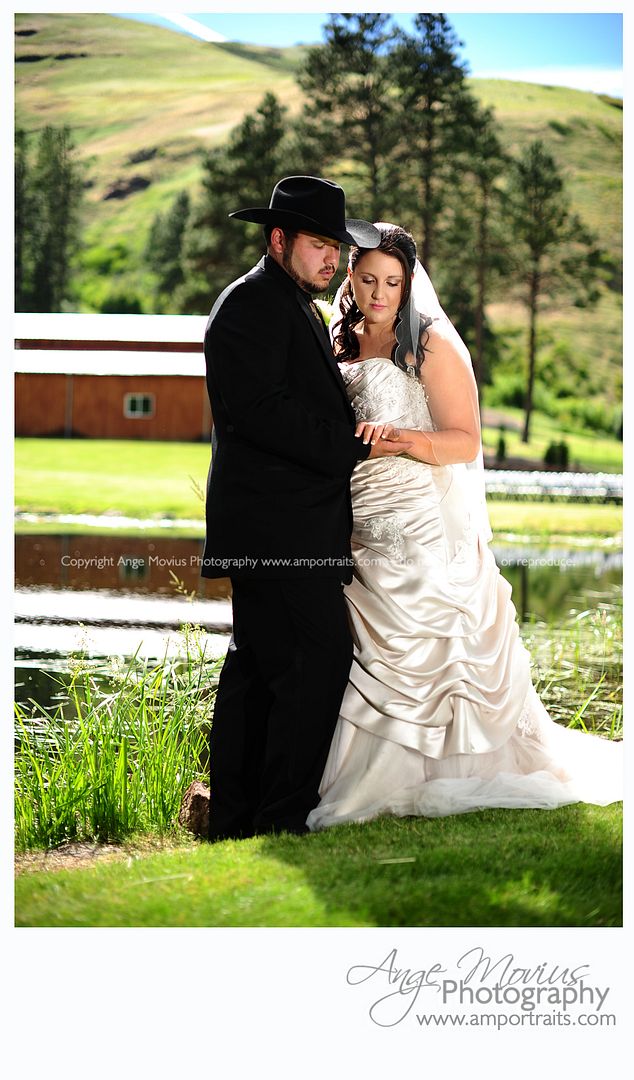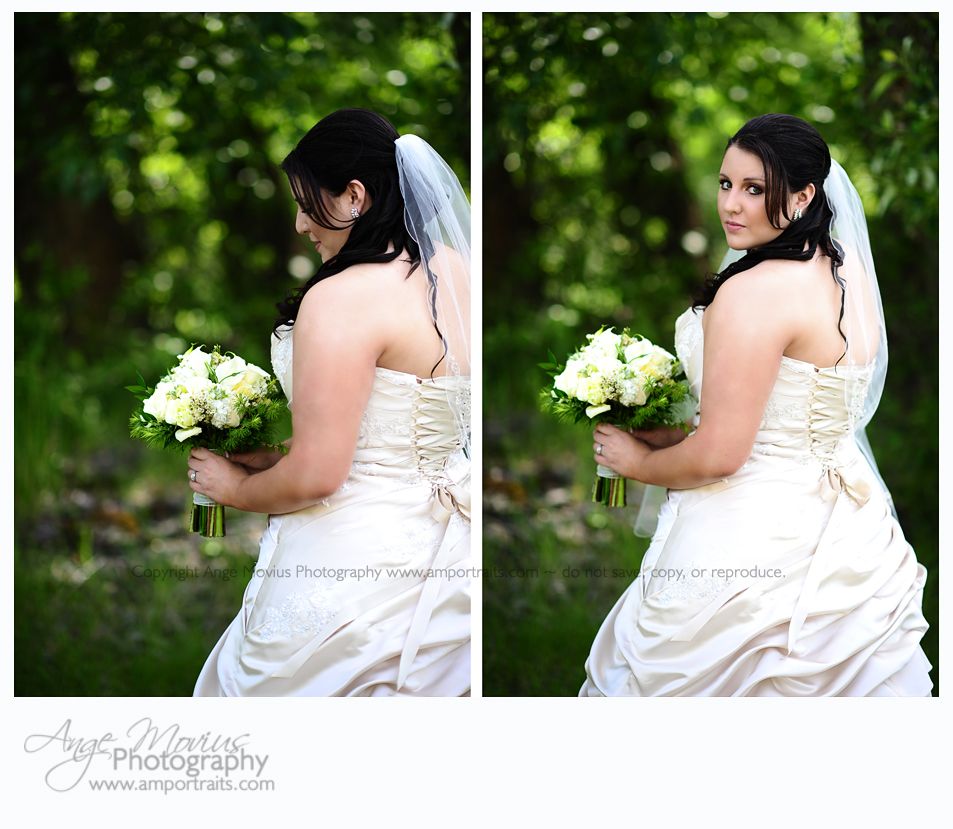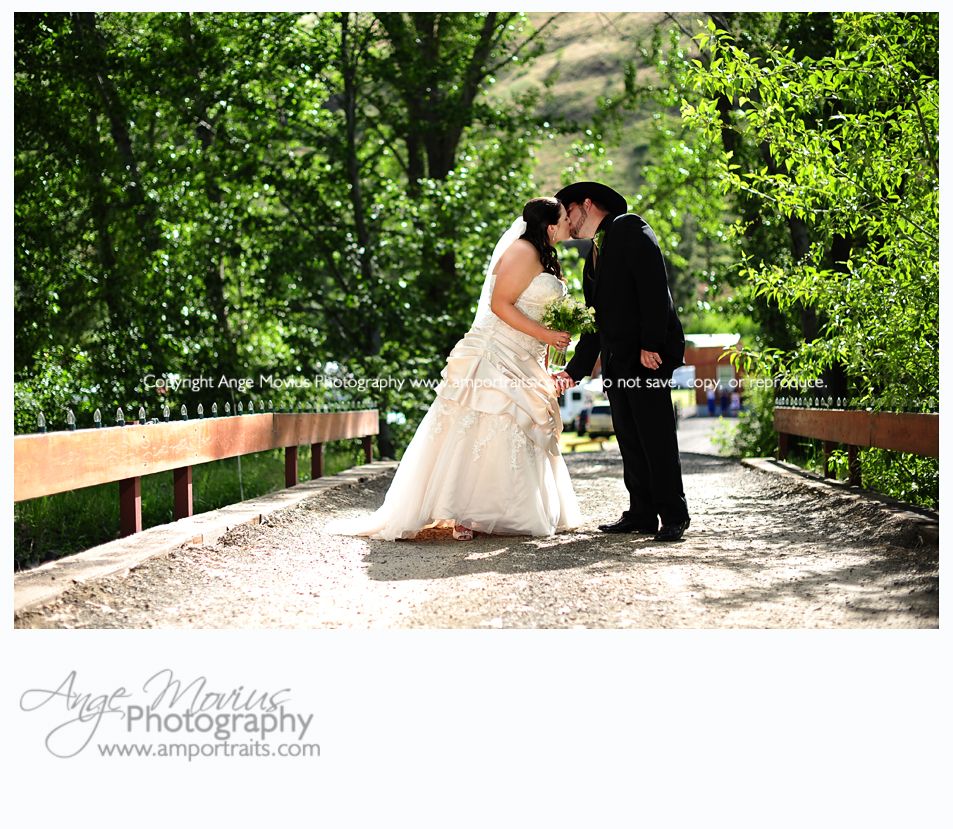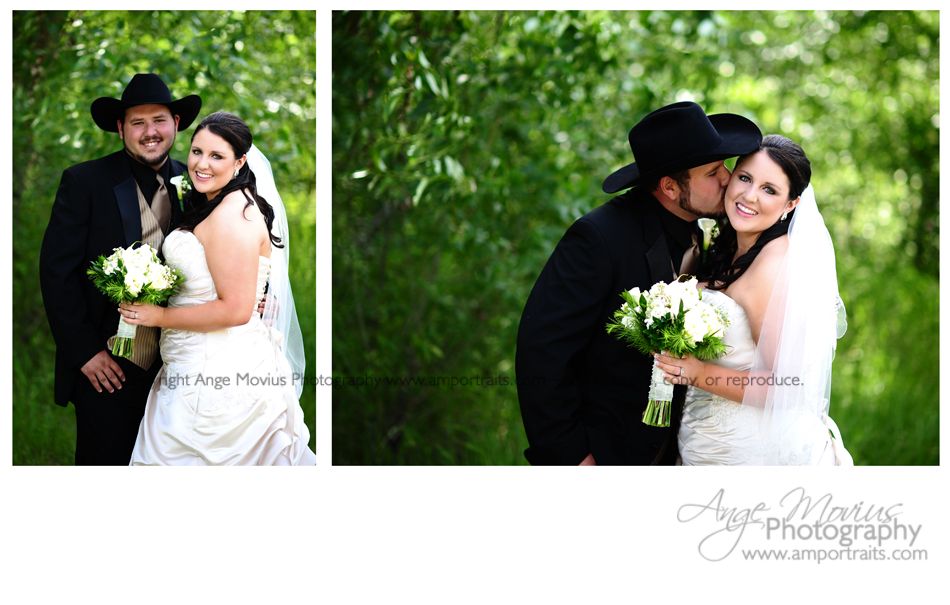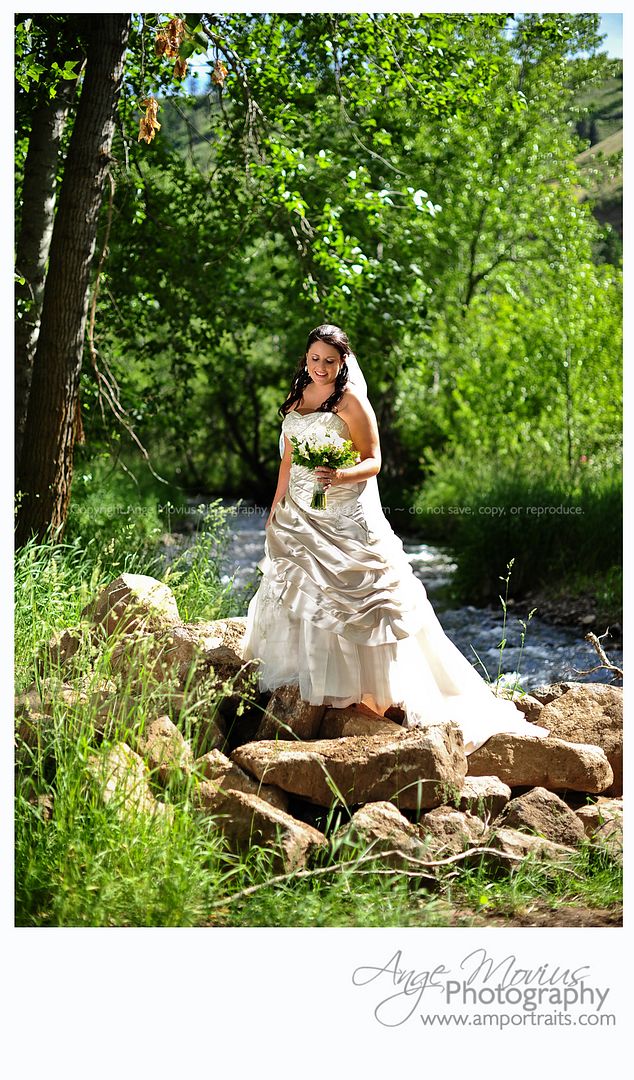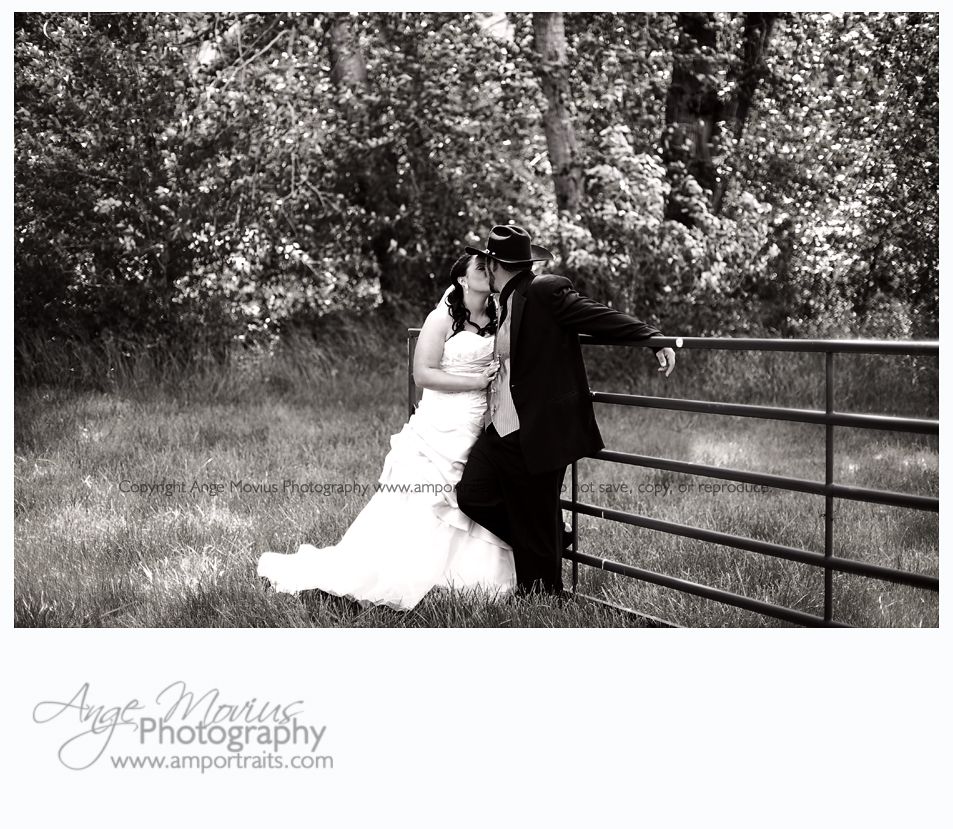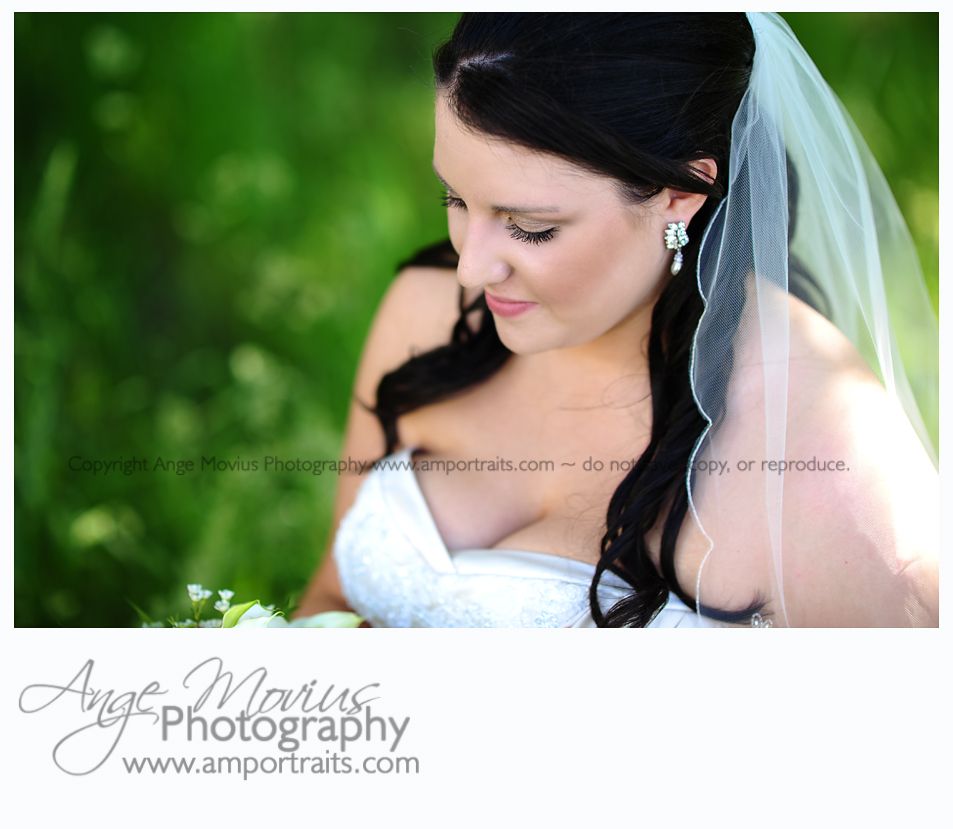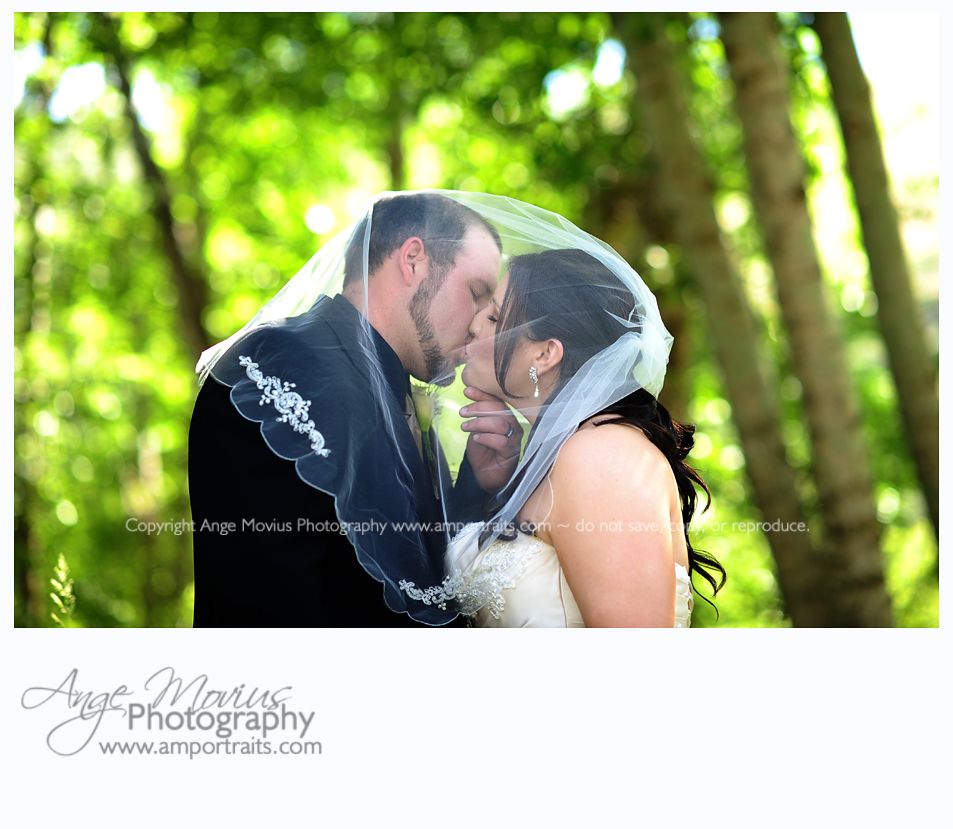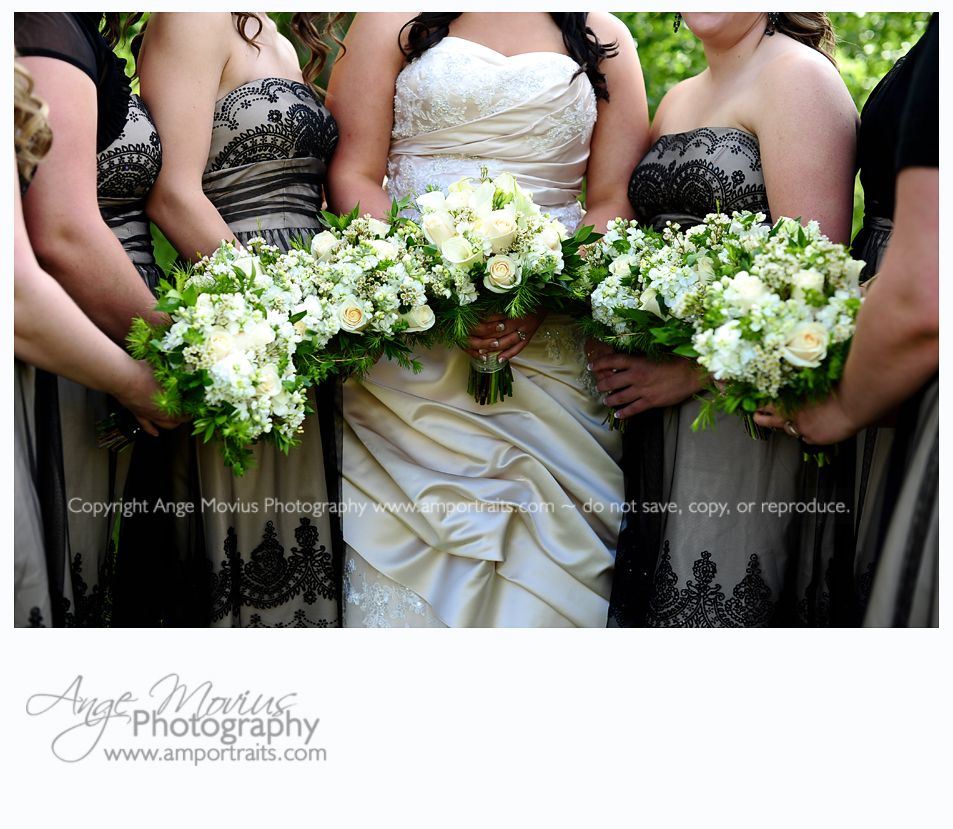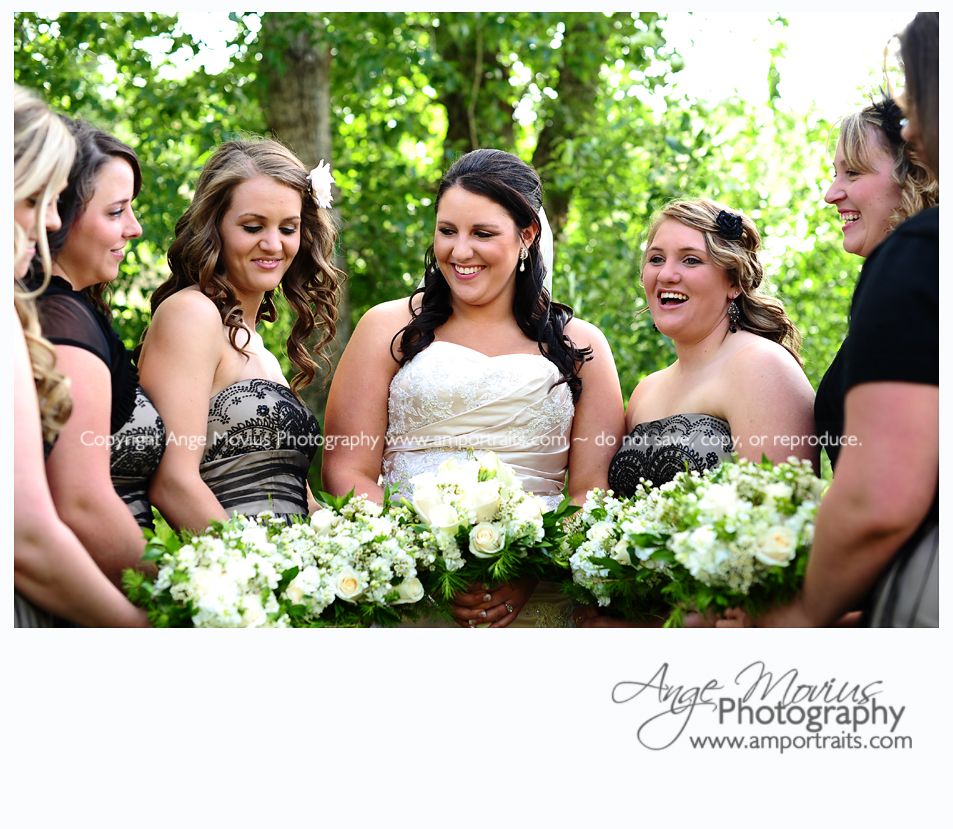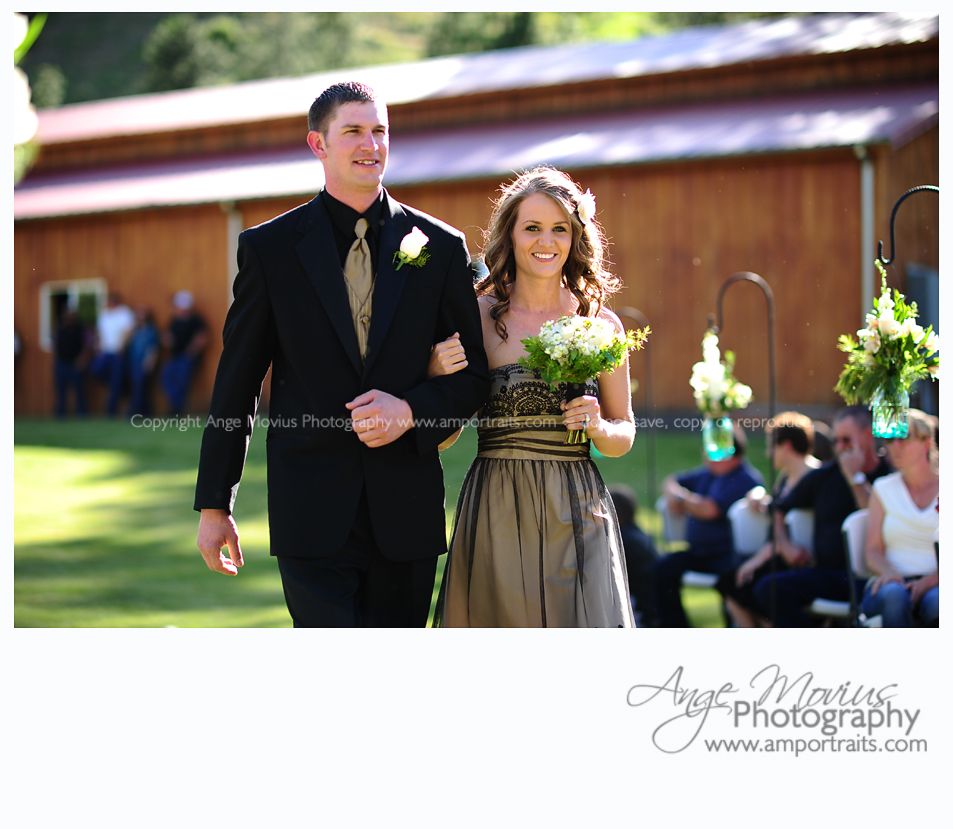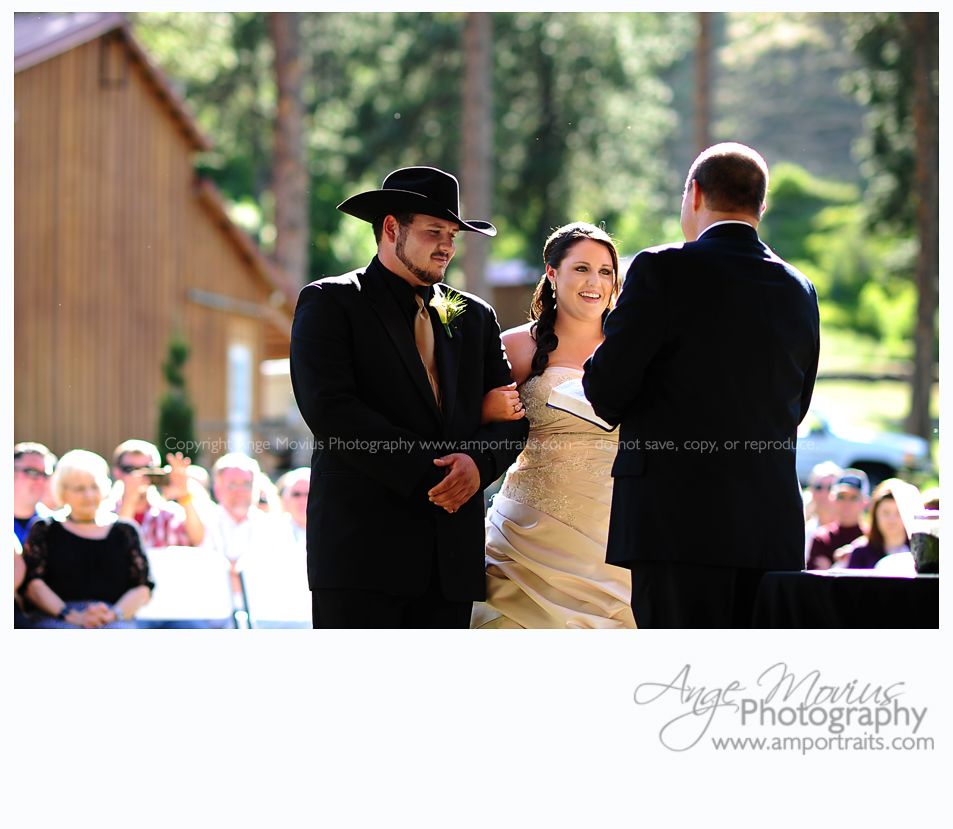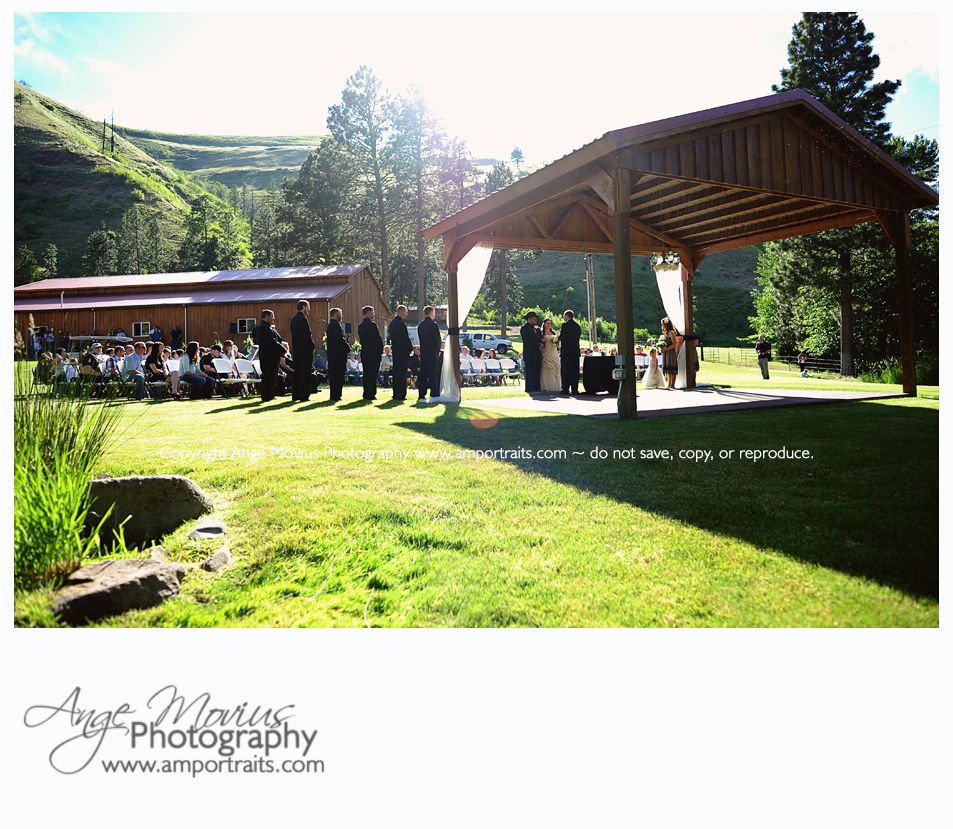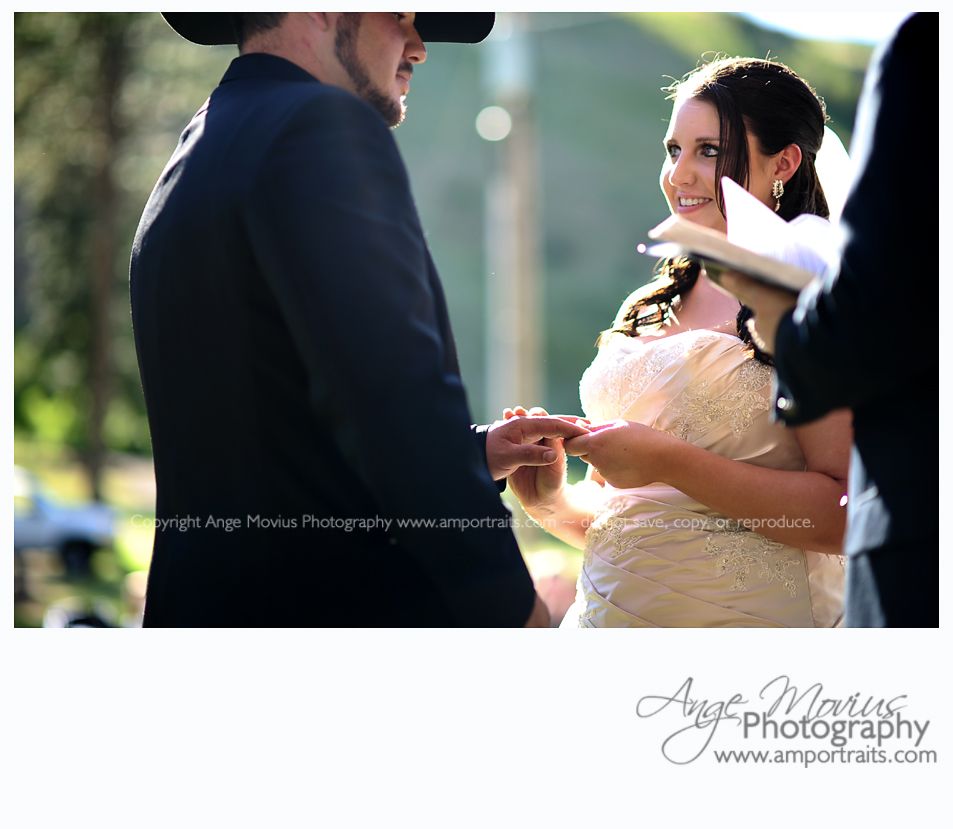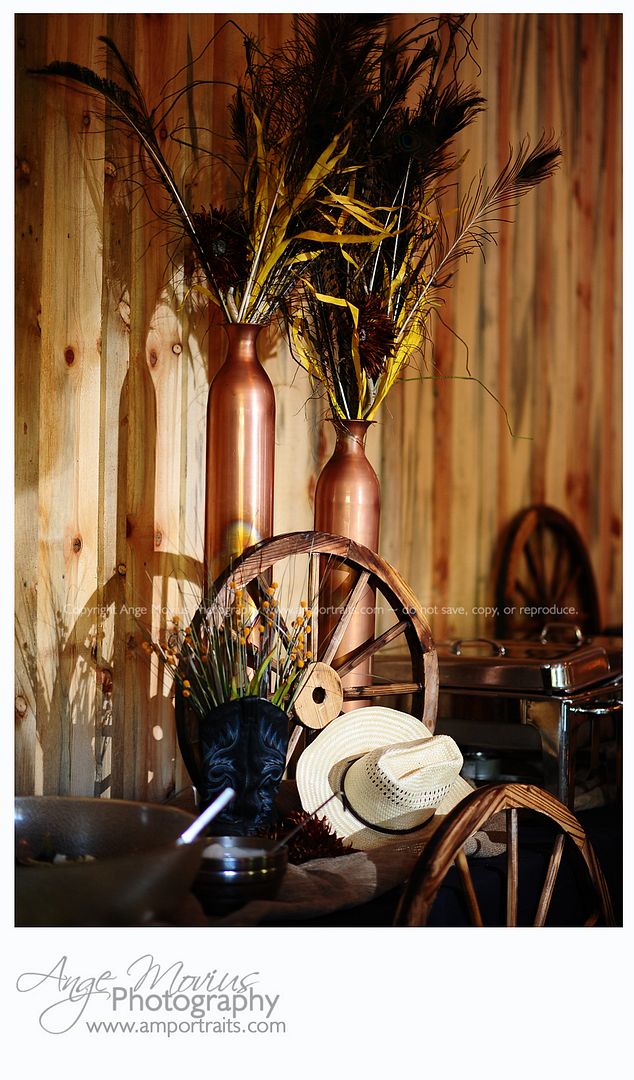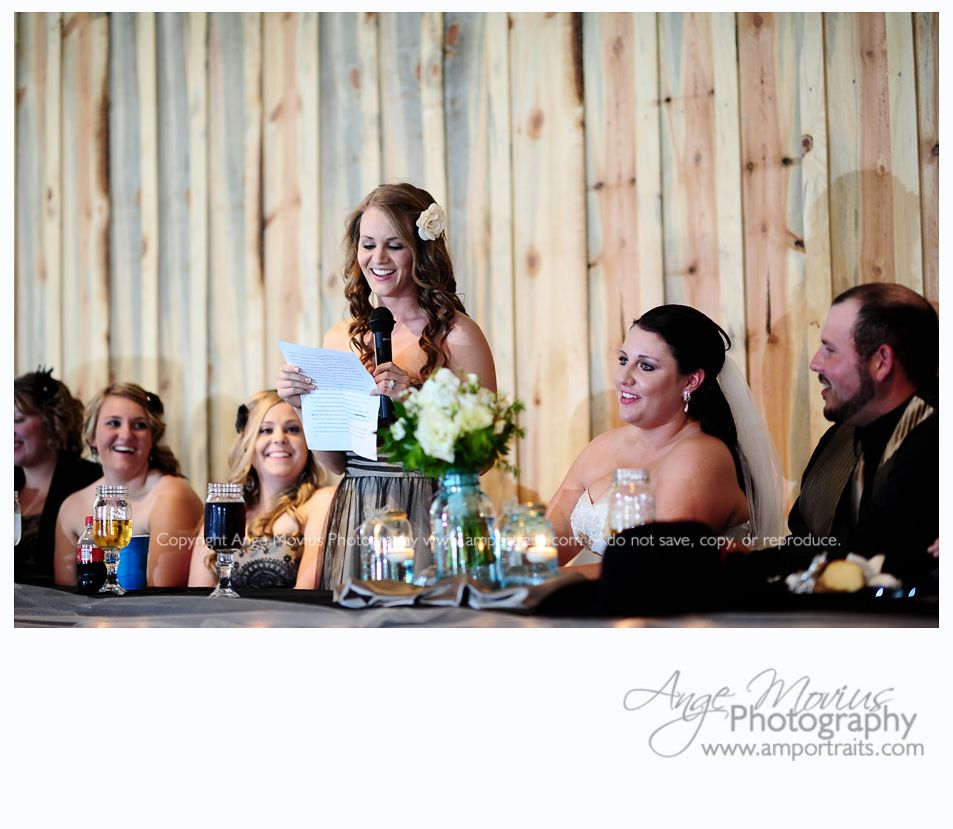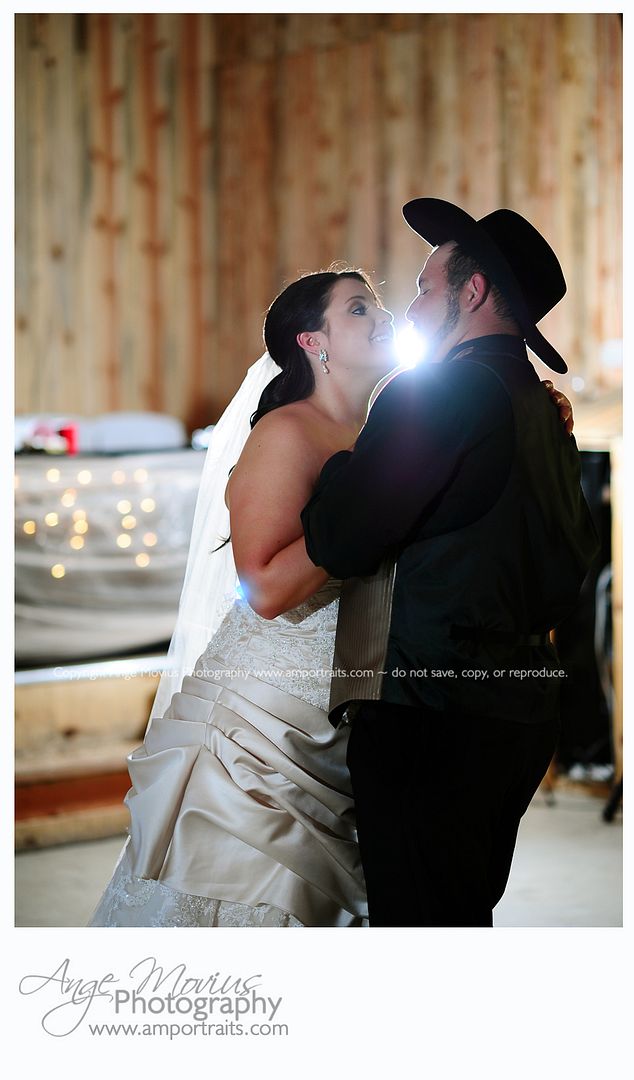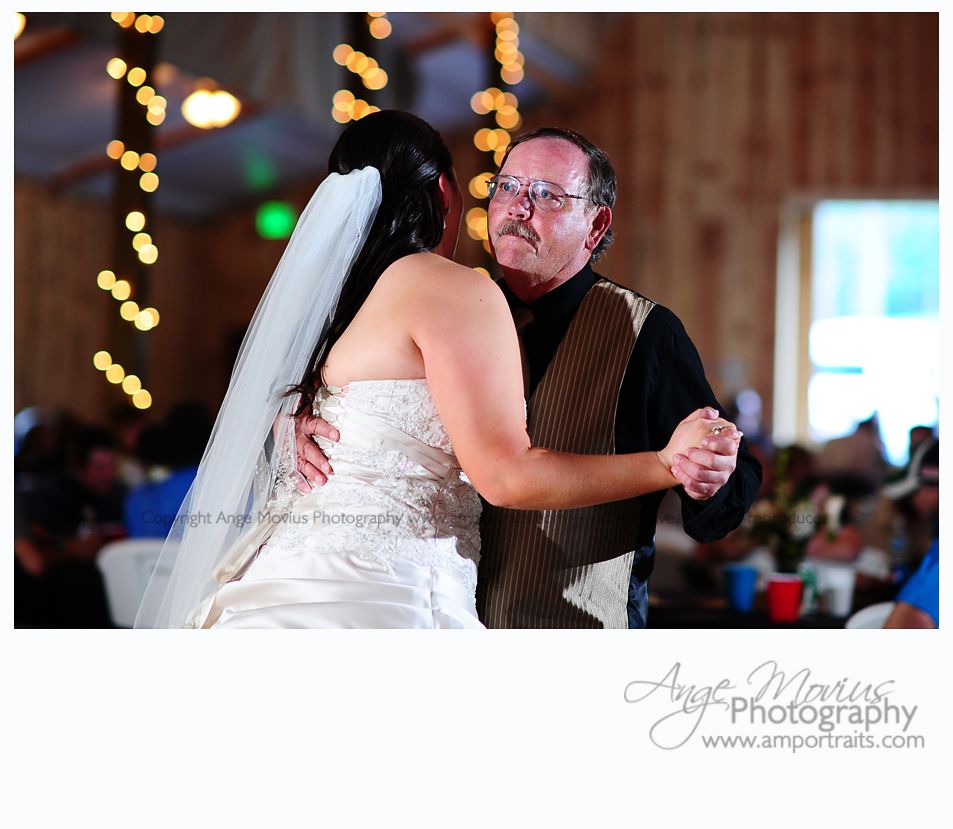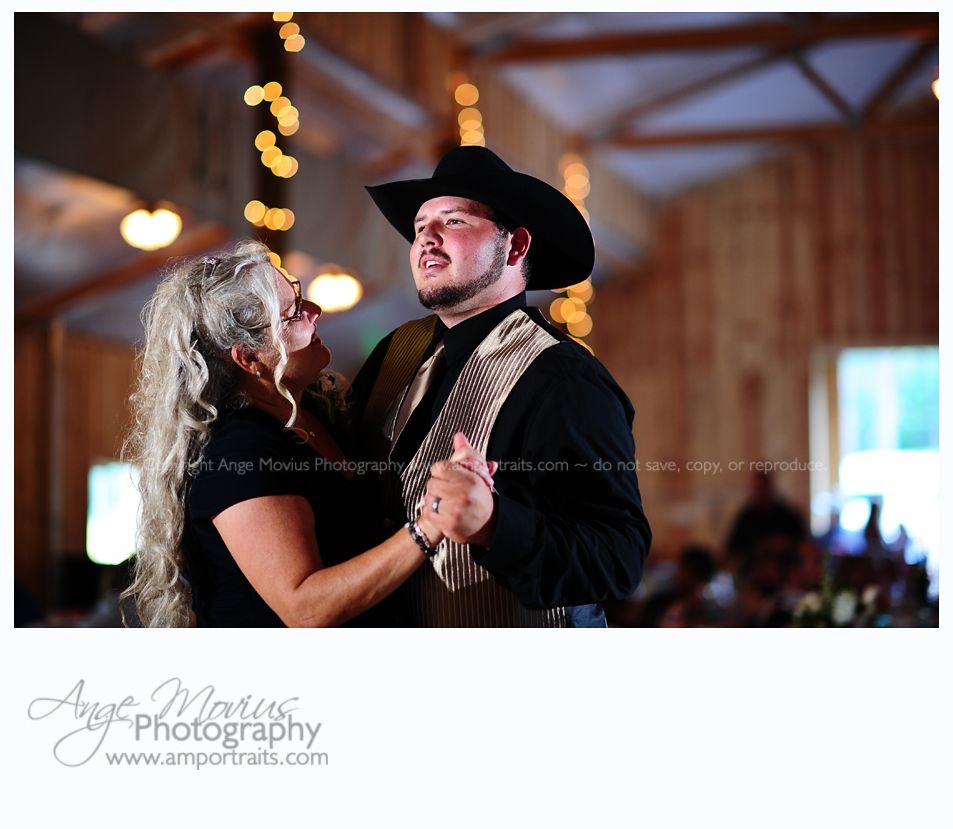 Thomas and Kallie, congrats on your wedding, here's to many, many happy years together and we hope to see more of our future couples at the beautiful Running T Ranch.
These photos are copyright protected. Do not save, copy, or reproduce in any way. Stealing makes me sad.
~Ange Movius Photography Lewiston - Clarkston Photographer