My daughter had the honor of being an actor in River City Dance School's Christmas production this year. She had a blast. The day of the dress rehearsal, I came in to snap a few shots so that the night of the actual production I wouldn't have to worry about taking pictures and could just enjoy it. Here's a few shots from that night:
My daughter and her "dad" in the play, Justin: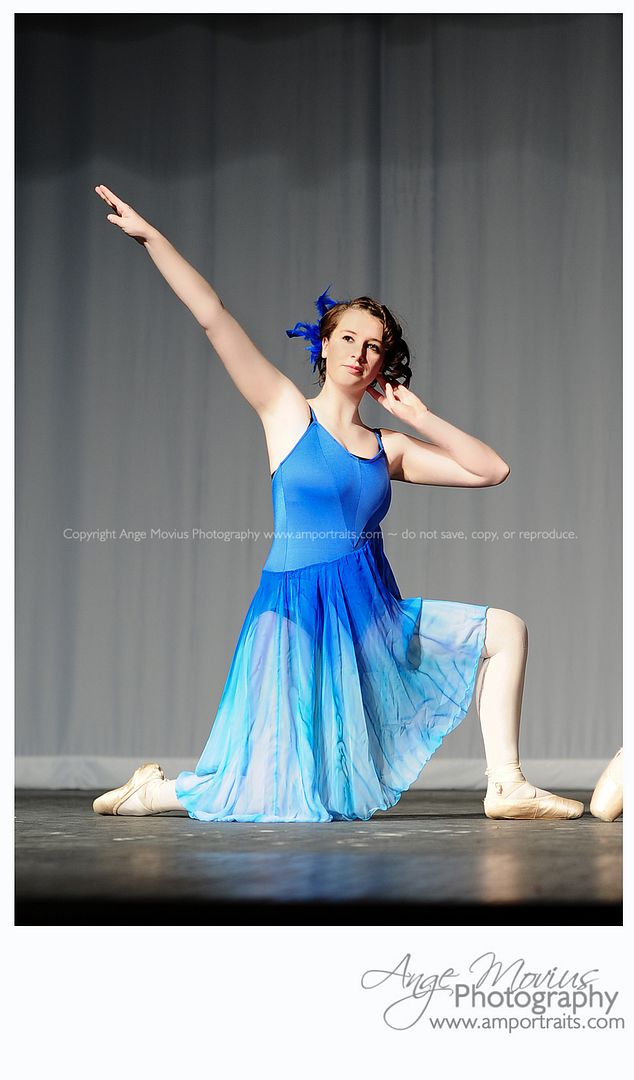 Pretty sure this is Rachel. I feel bad, I should know for sure- I taught her dance when she was little . But she and her sisters look SO much alike - makes it a little tricky ! Look how beautiful she is in her pointe dress:
Largent and Lori, narrating:

Congrats to all the dancers and performers in the piece, you all did wonderful!
These photos are copyright protected. Do not save, copy, or reproduce in any way. Stealing makes me sad.
~Ange Movius Photography Lewiston - Clarkston Photographer