Senior season has begun! If you are wanting to get senior portraits and haven't booked yet, be sure and do so soon- I always fill up pretty quickly every year. I shot Maddie's senior portraits last week, and she is a beauty! My camera LOVED her.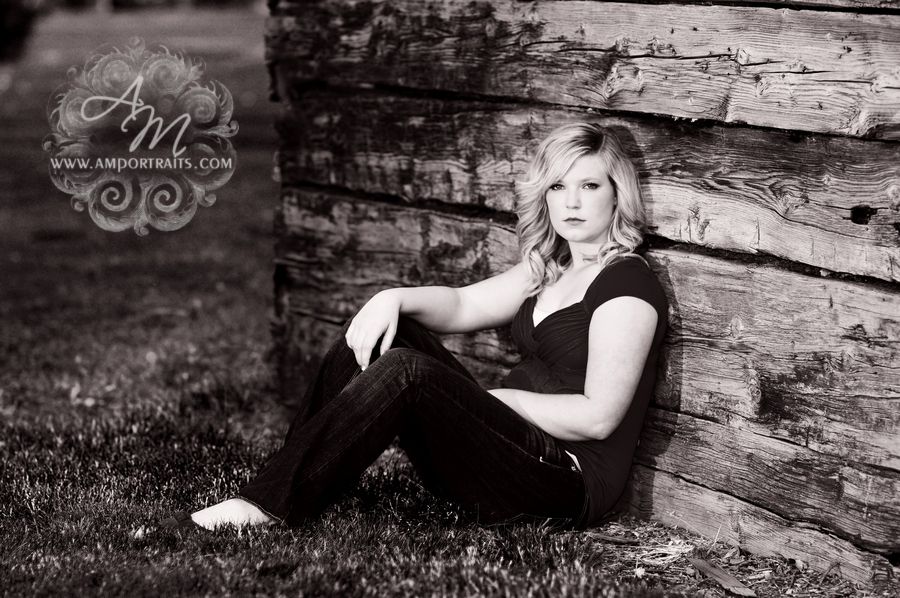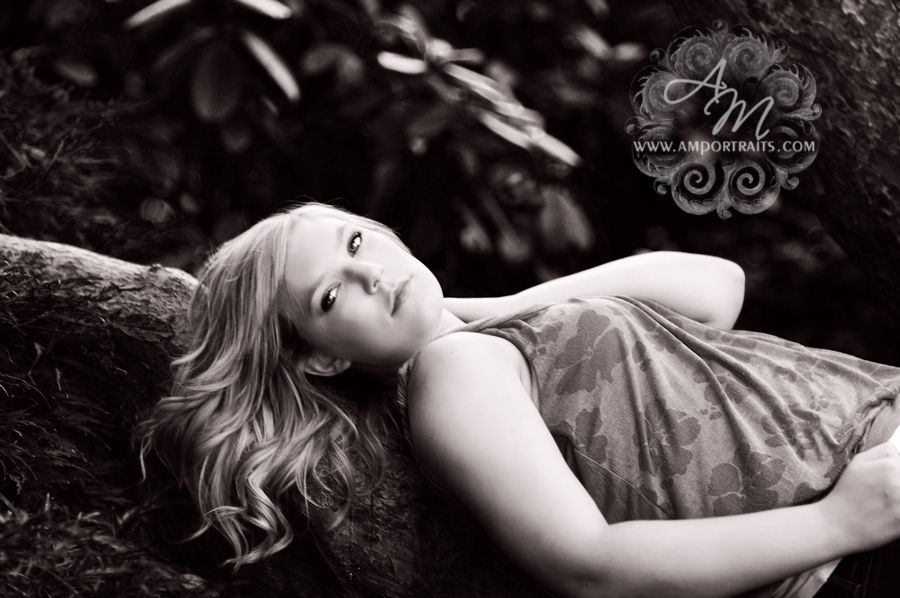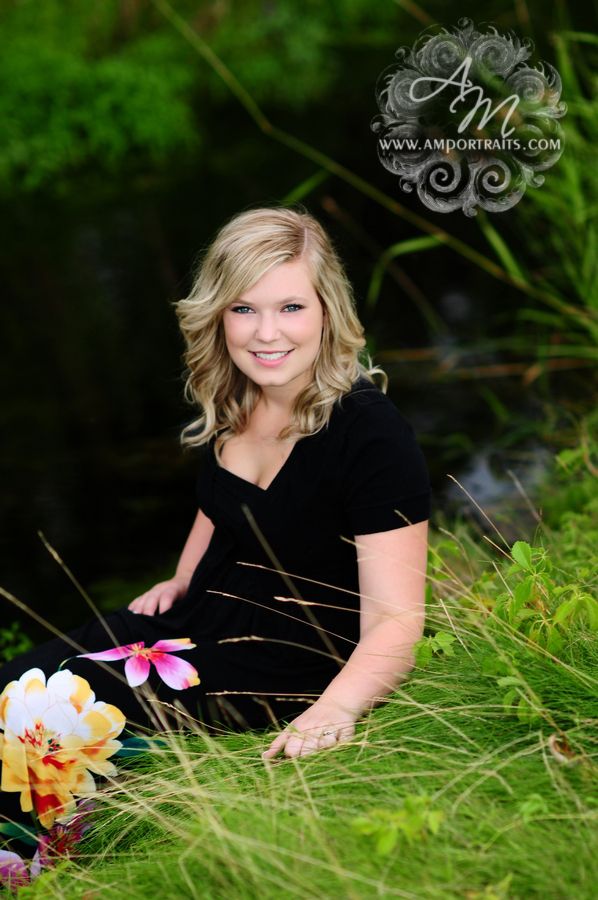 Maddie's last name is Druffel, so she wanted a picture by this road sign:
And we ended with the Clarkston Fire Station. Maddie's dad is a firefighter and she hopes to become a volunteer firefighter so we got the okay from the chief. It was so fun doing this unique session!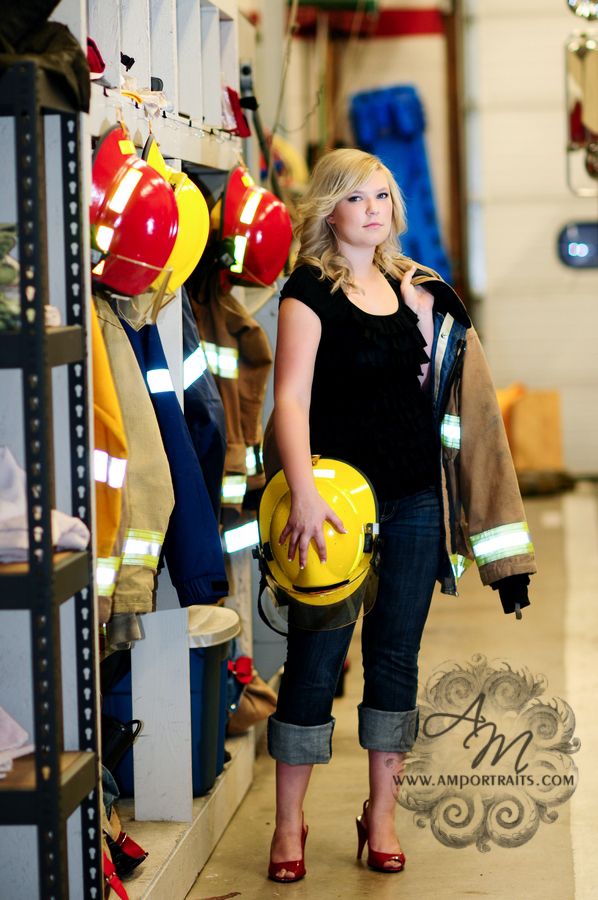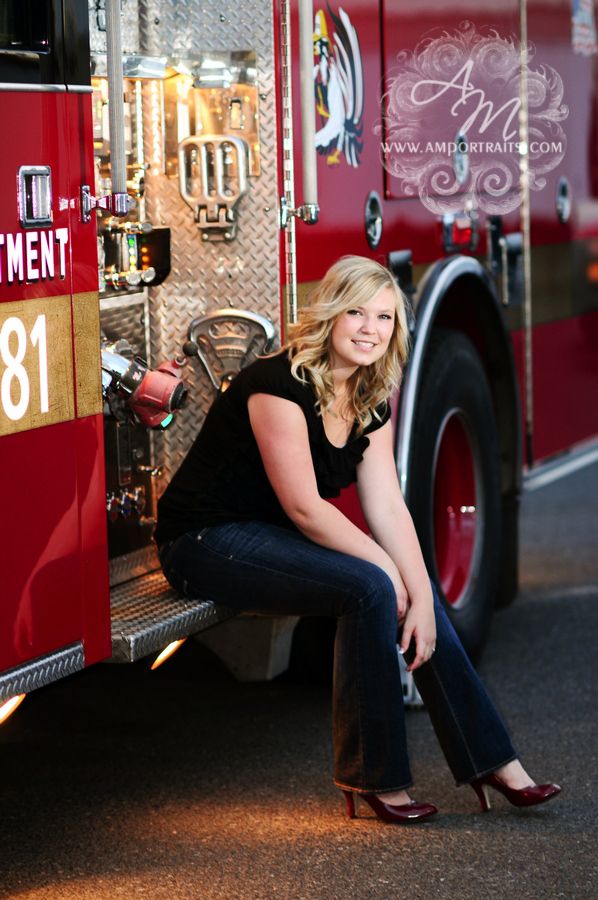 ~Ange Movius Photography Lewiston - Clarkston Photographer