The last time I had the pleasure of photographing Chad & Nikki was at their
wedding reception
here in town 2 years ago. They were in the valley visiting family this time around and we were able to shoot some family portraits. Chad & Nikki are both in the military, and can I just say thanks to the two of you for your service to our country! Also, you have such a nice family, and those two little ones- I can't believe how well behaved they were and they were such good little troopers!
Hope you enjoy my favorites from yesterday's session: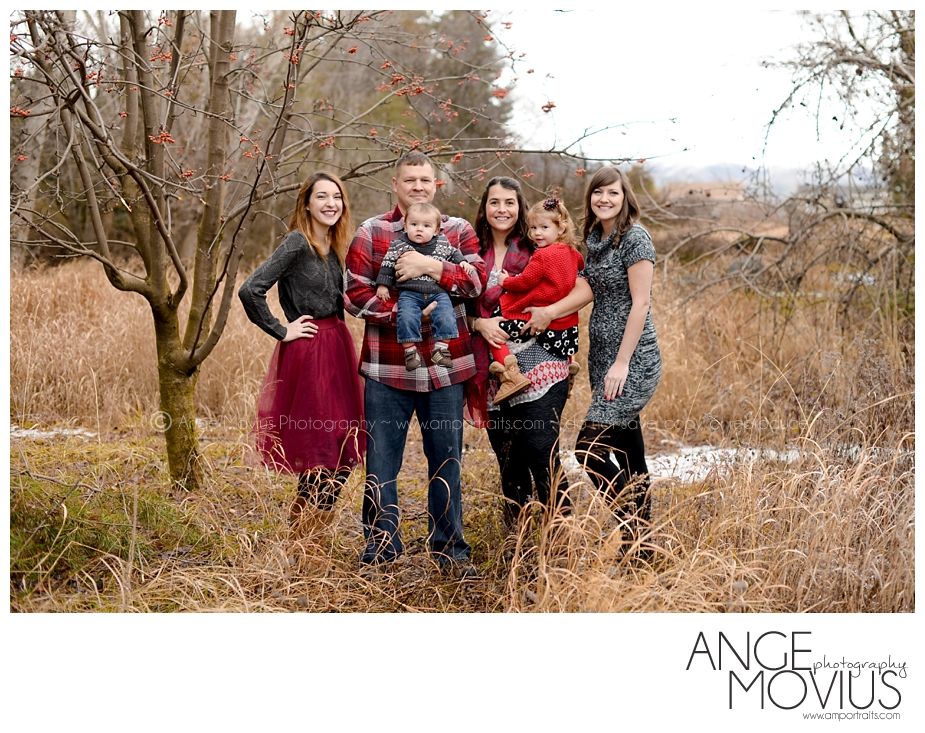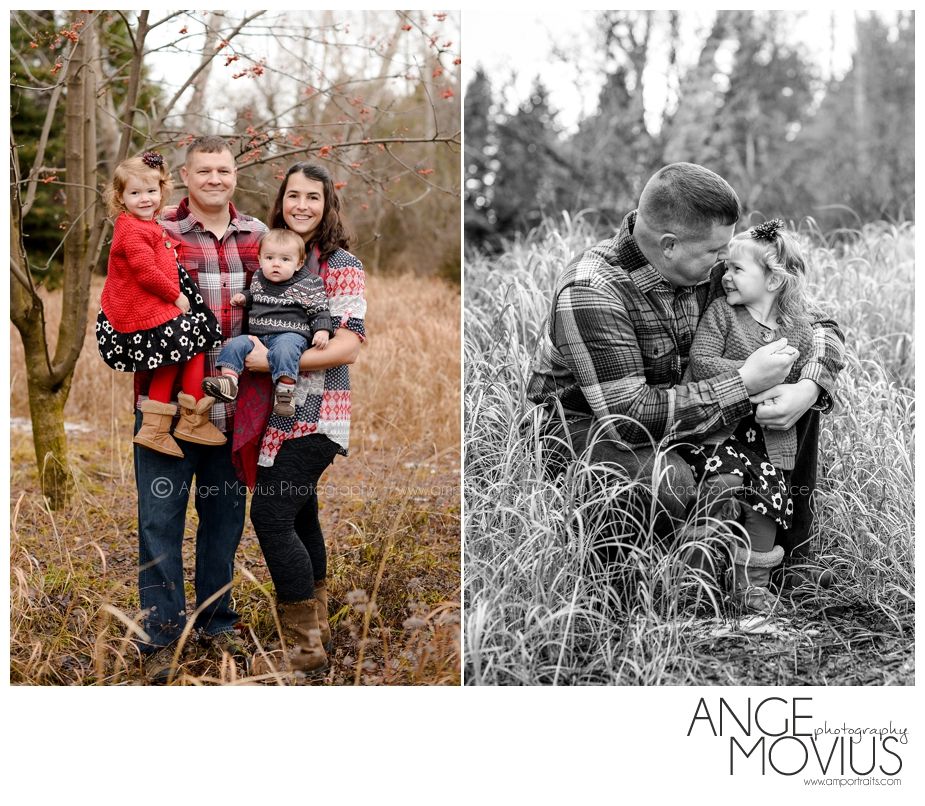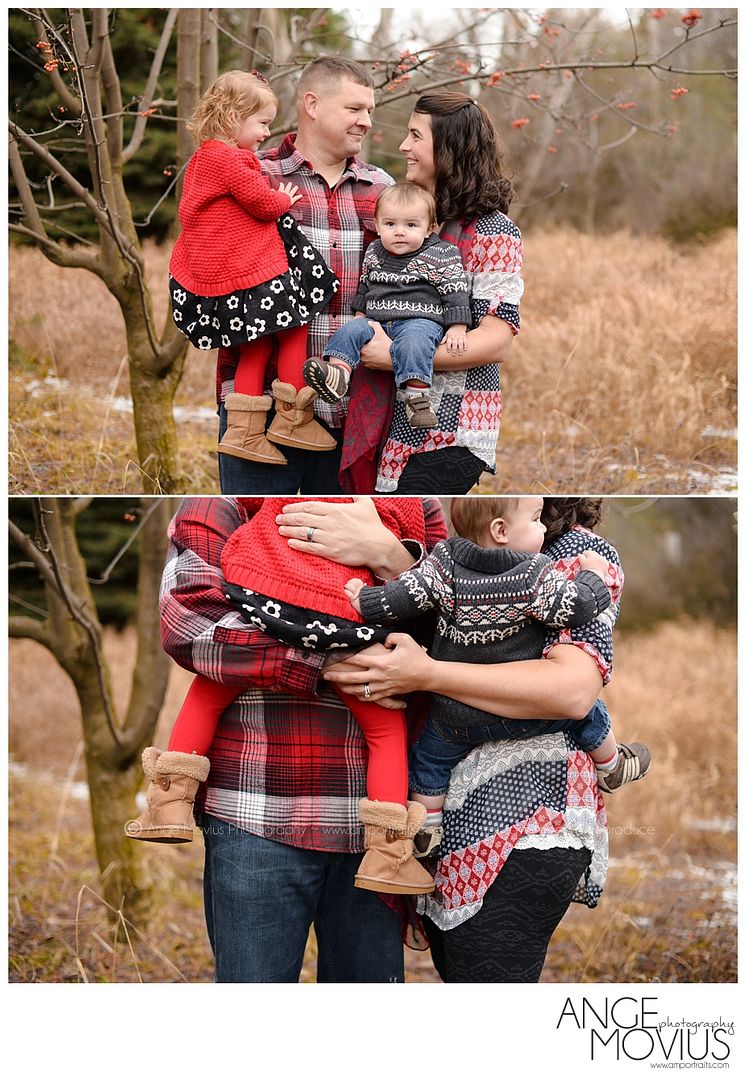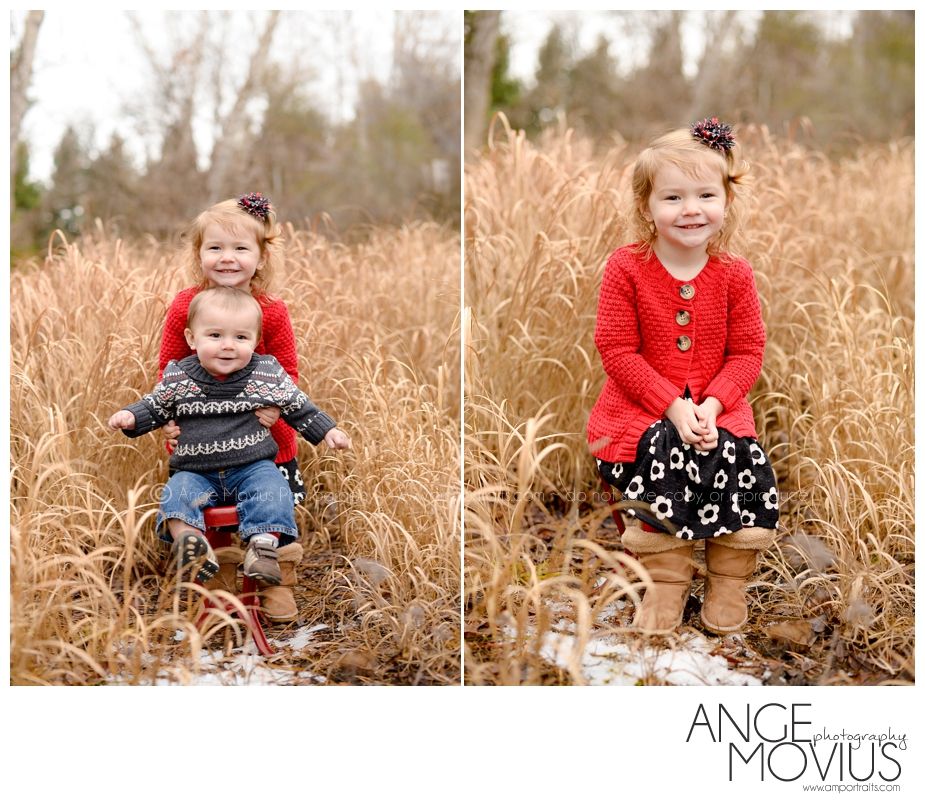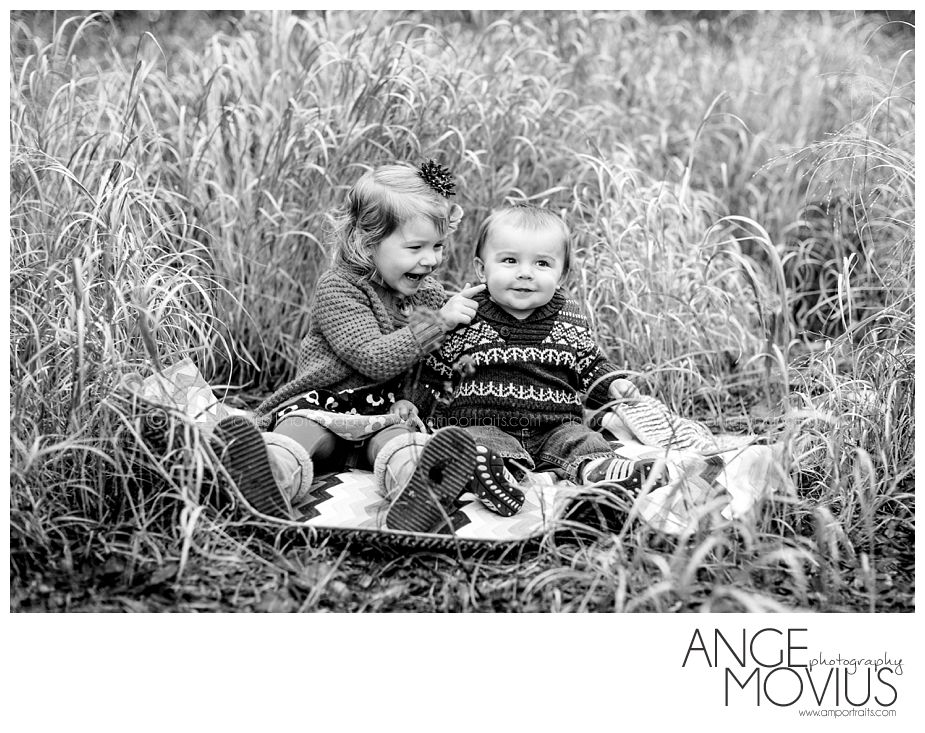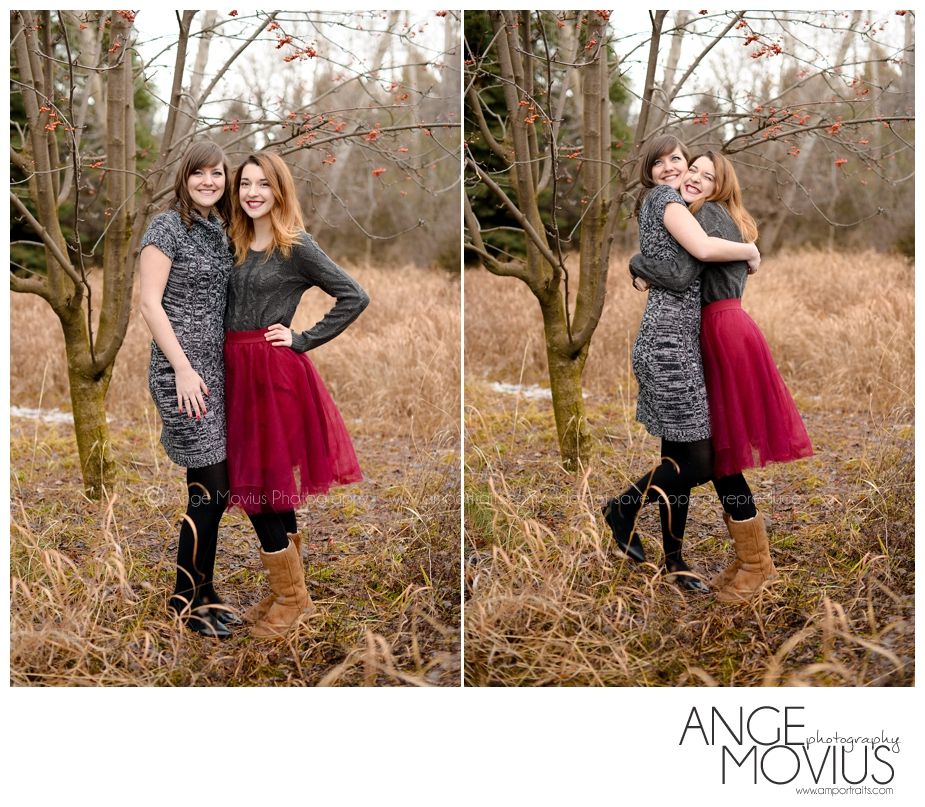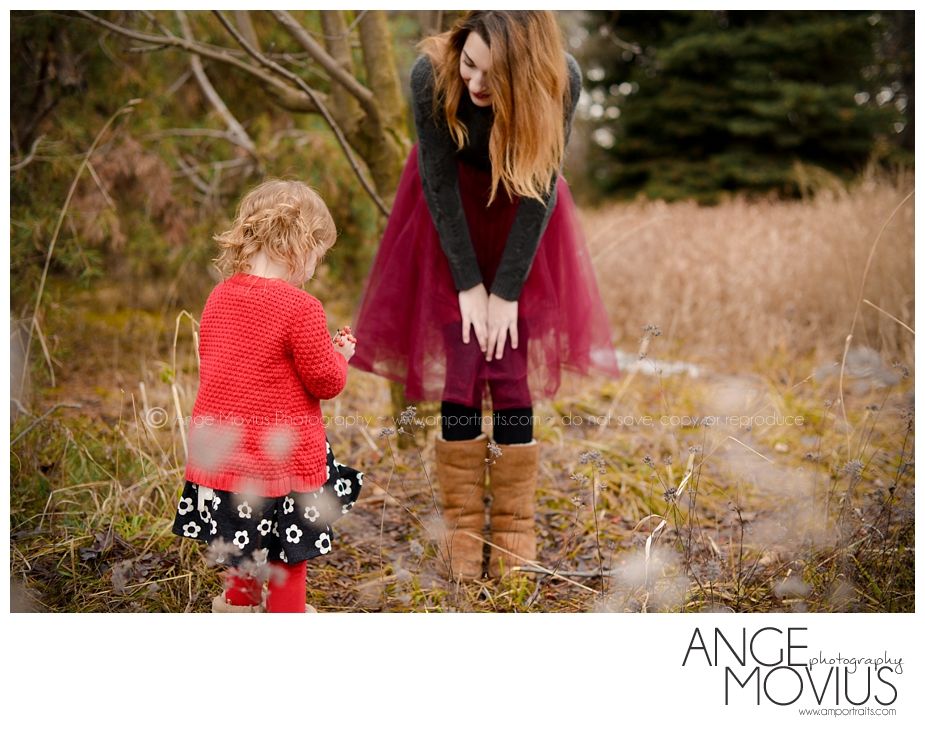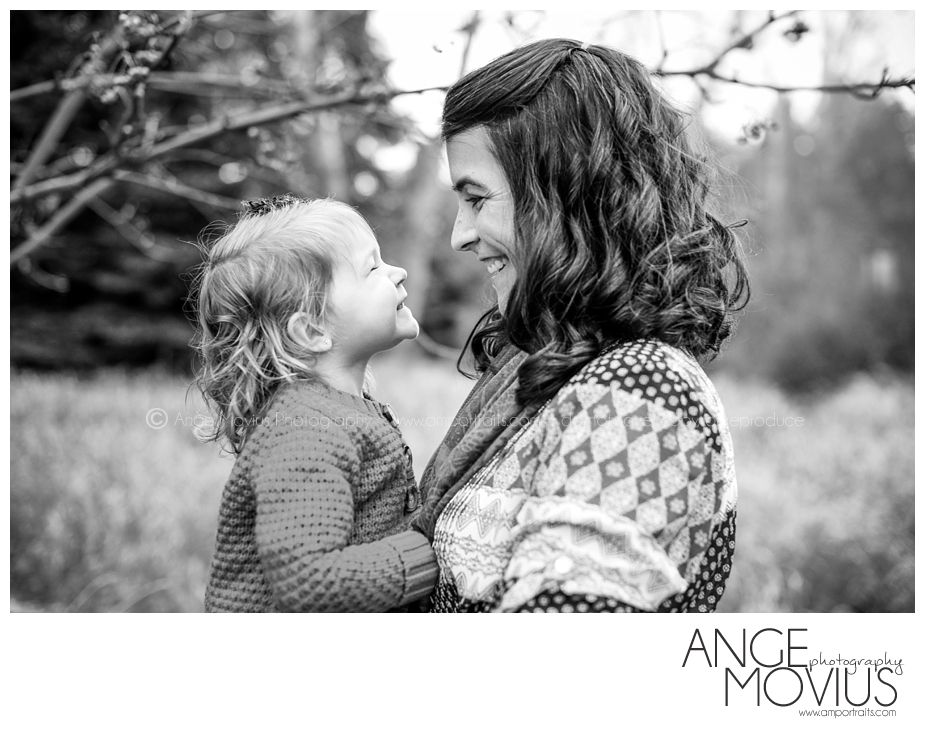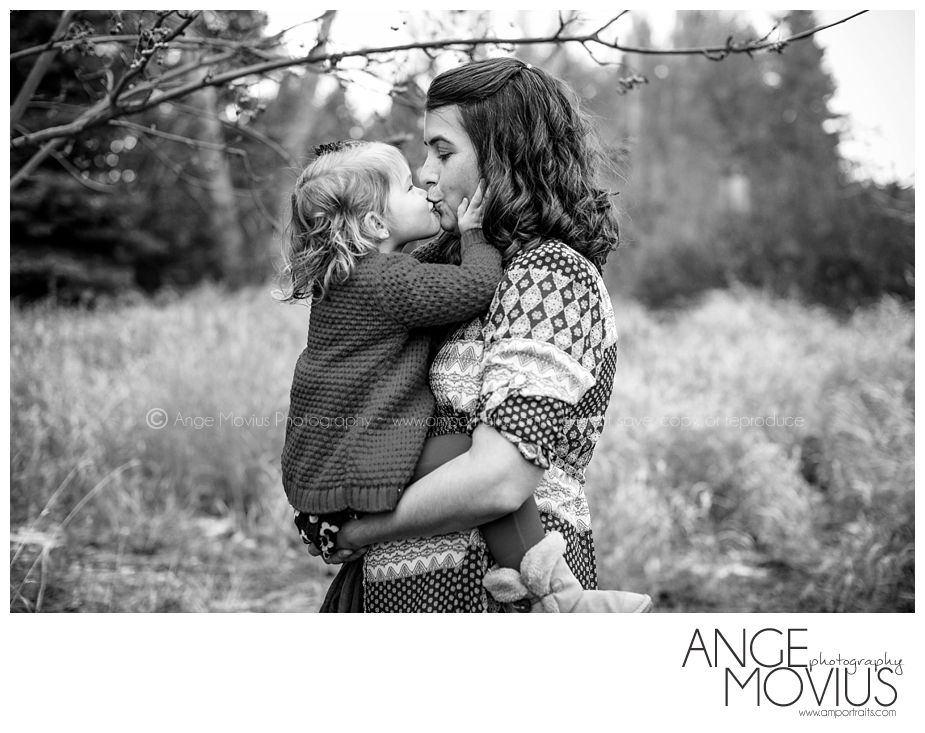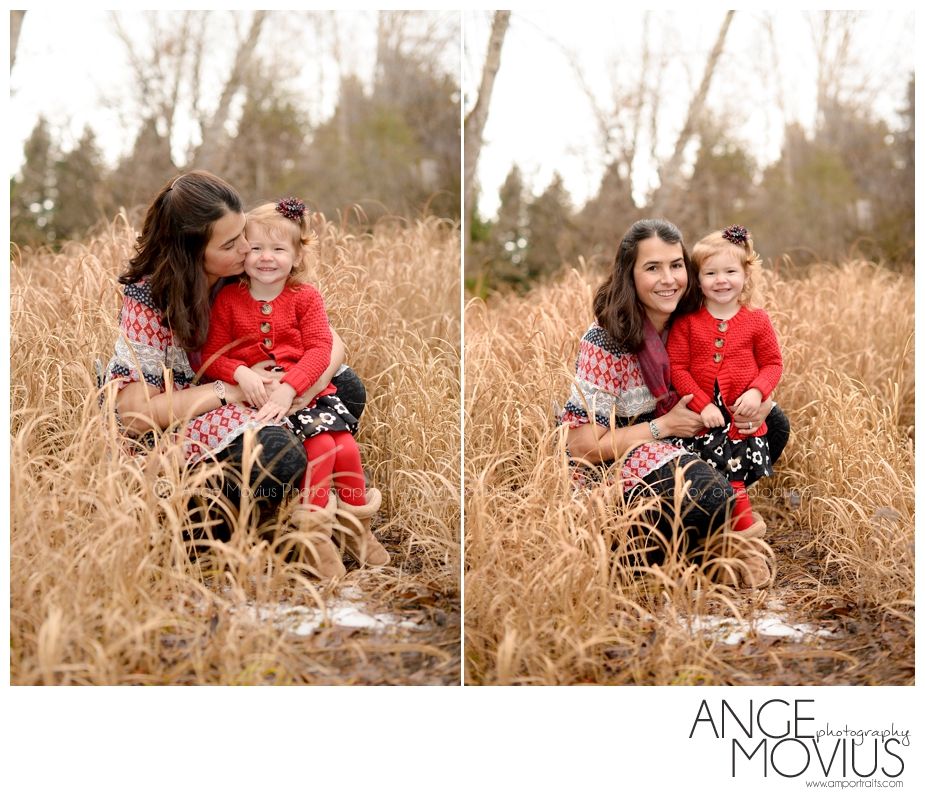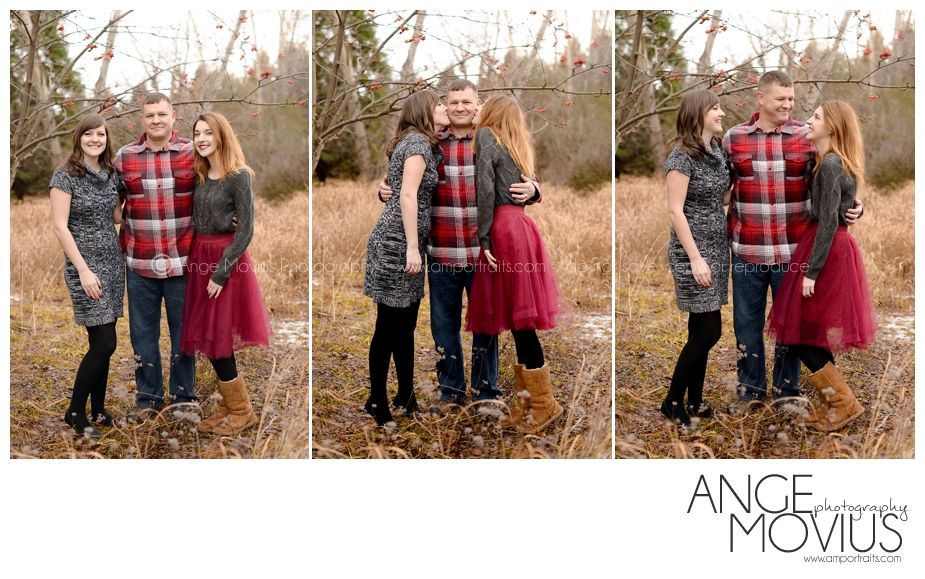 These photos are copyright protected. Do not save, copy, or reproduce in any way. Stealing makes me sad.
~Ange Movius Photography: Life is Beautiful~