This evening I had the pleasure of hanging out with Madi and her mom. Stick around until the end for some of my favorites from the evening- with the valley at night in the background. I love shooting at twilight! My favorite times to shoot are a toss-up between the golden glow of sunset and the cool blue of twilight.
Madi is not only beautiful, she's really fun to be around, we laughed a lot during this session and you'll see that Madi has curls for days! I can't imagine the work it takes to take care of that gorgeous head of hair. :)
Hope you enjoy my favorites from the evening: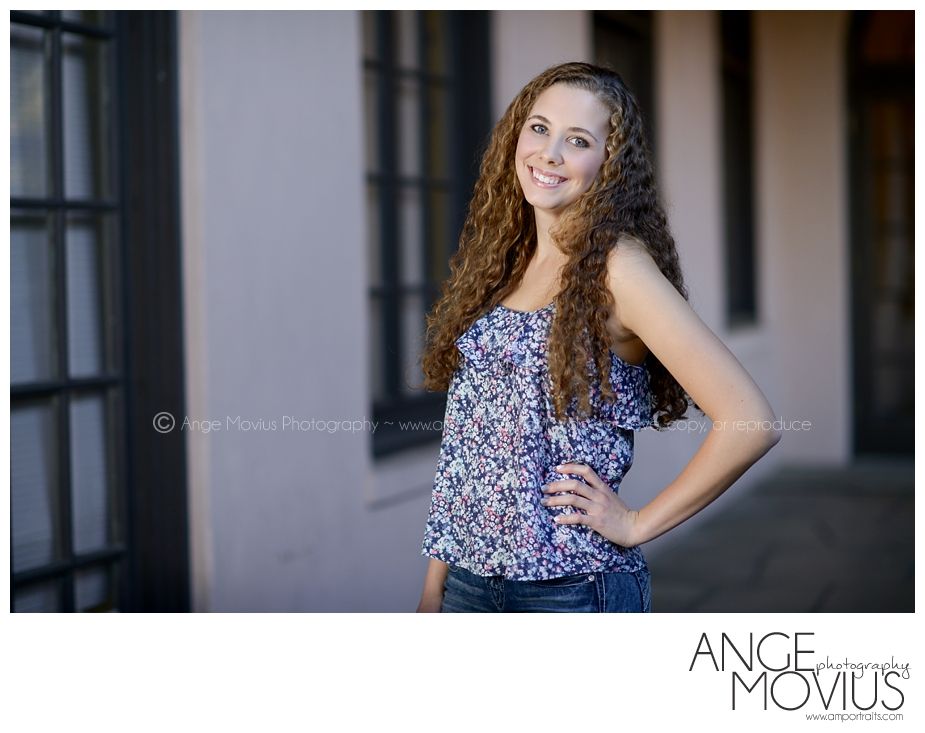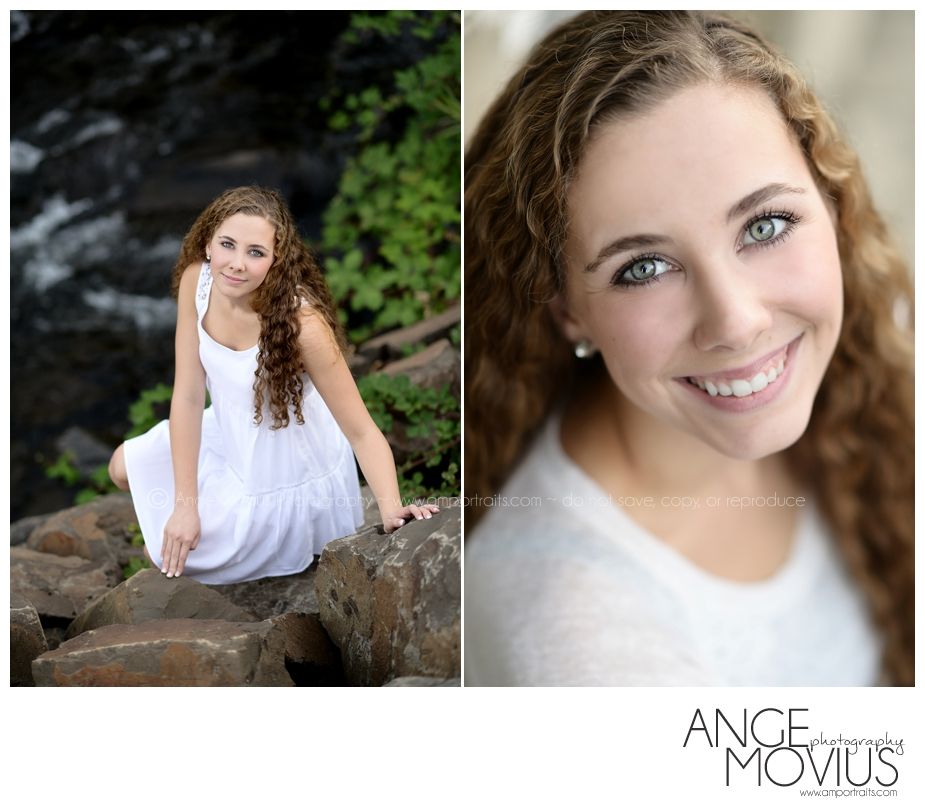 These photos are copyright protected. Do not save, copy, or reproduce in any way. Stealing makes me sad.
~Ange Movius Photography: Life is Beautiful~