Nicki was my gorgeous model last night. Beautiful weather, beautiful girl....and a cat. What more could you ask for? Poor Gizmo (the cat) had to be a part of the fun, but he was a trooper. Thanks to Nicki's friend, Brittin, for coming along for entertainment value and assistance!
Hope you enjoy my favorites from the session: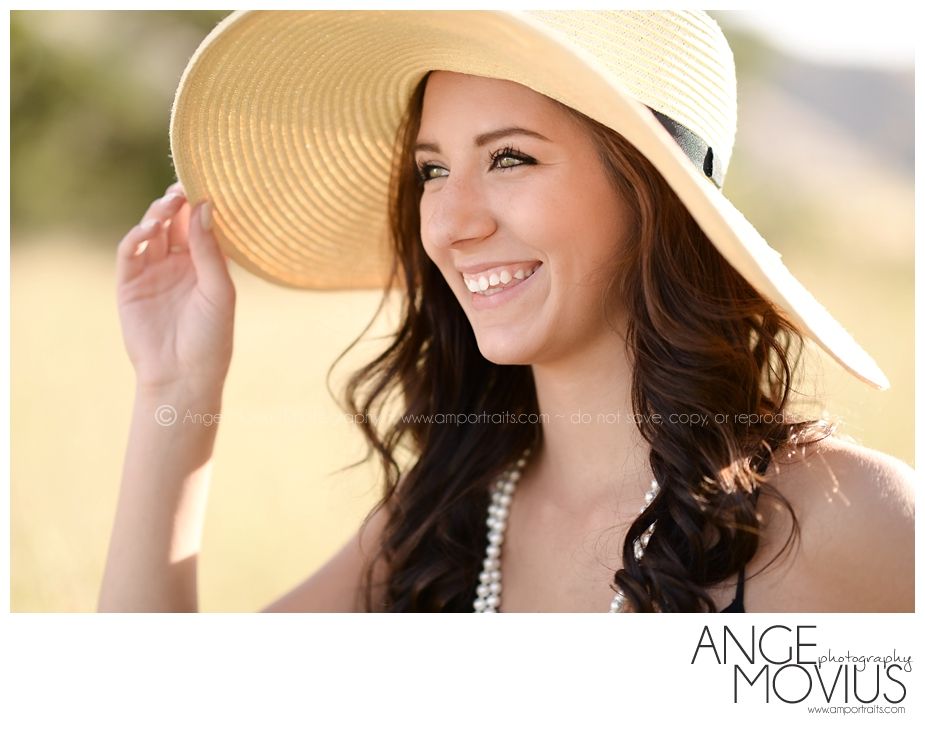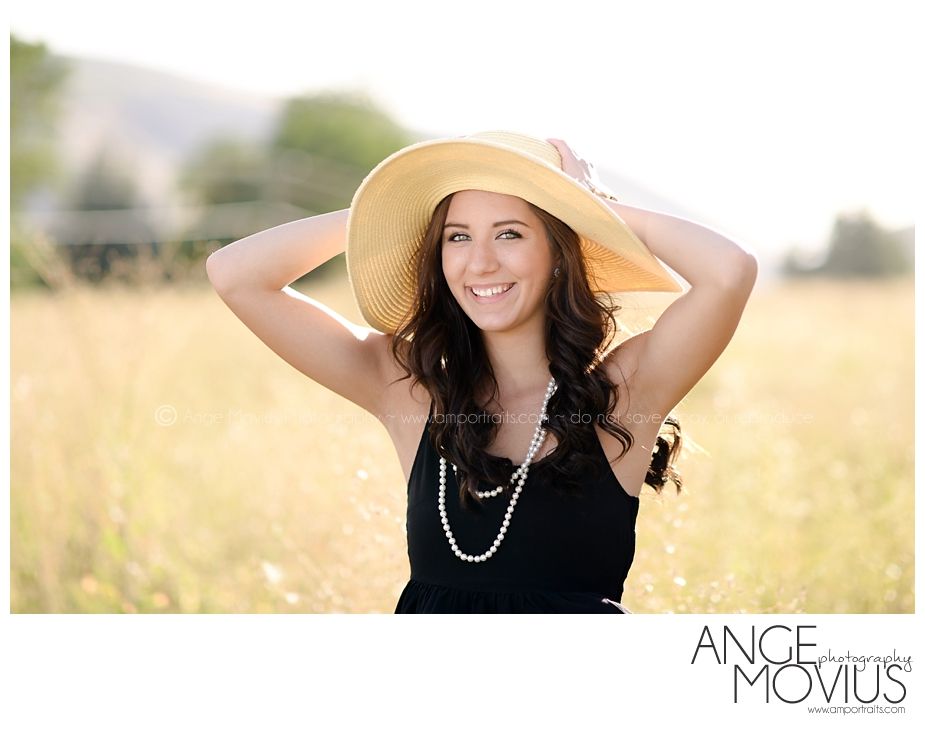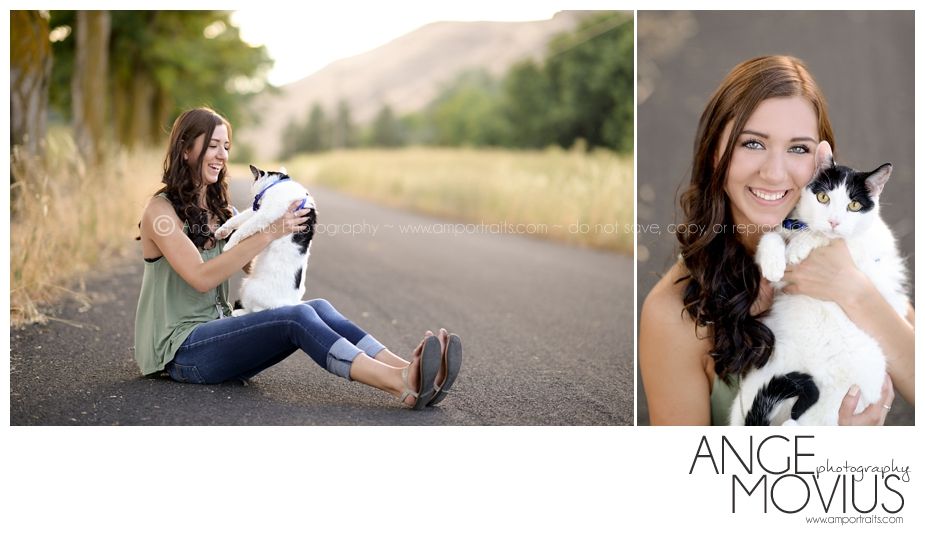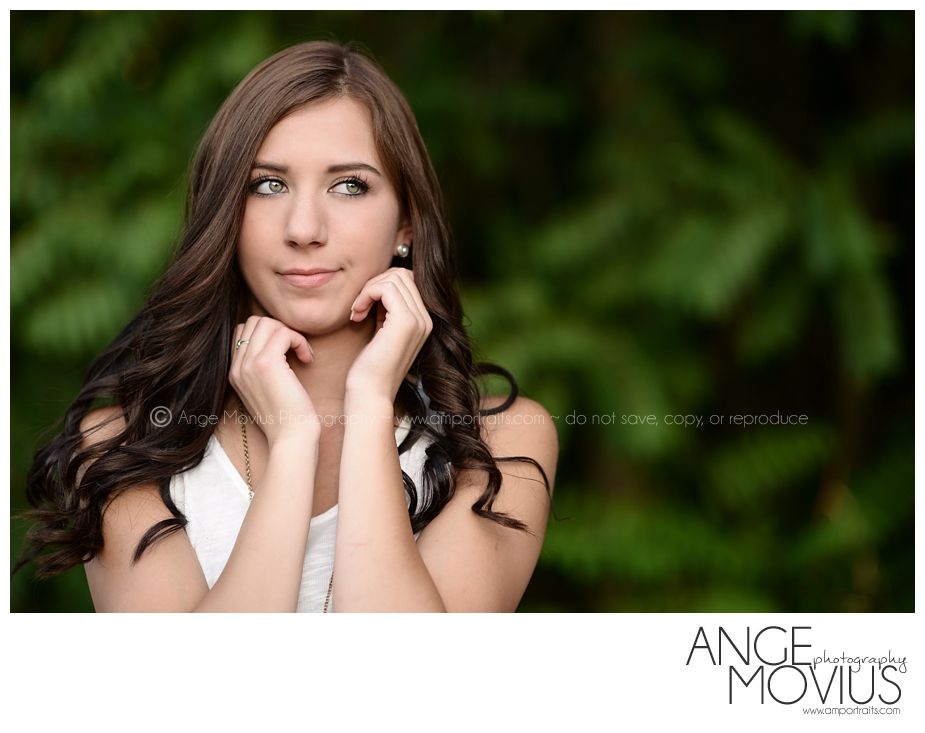 These photos are copyright protected. Do not save, copy, or reproduce in any way. Stealing makes me sad.
~Ange Movius Photography: Life is Beautiful~