Just a couple years ago I had the honor and pleasure of photographing Lance's sister,
Stephanie
, and now it was his turn! Last evening we had gorgeous weather and beautiful light, Lance is such a nice guy and it was a great time shooting his portraits. Hope you enjoy my favorites from the evening: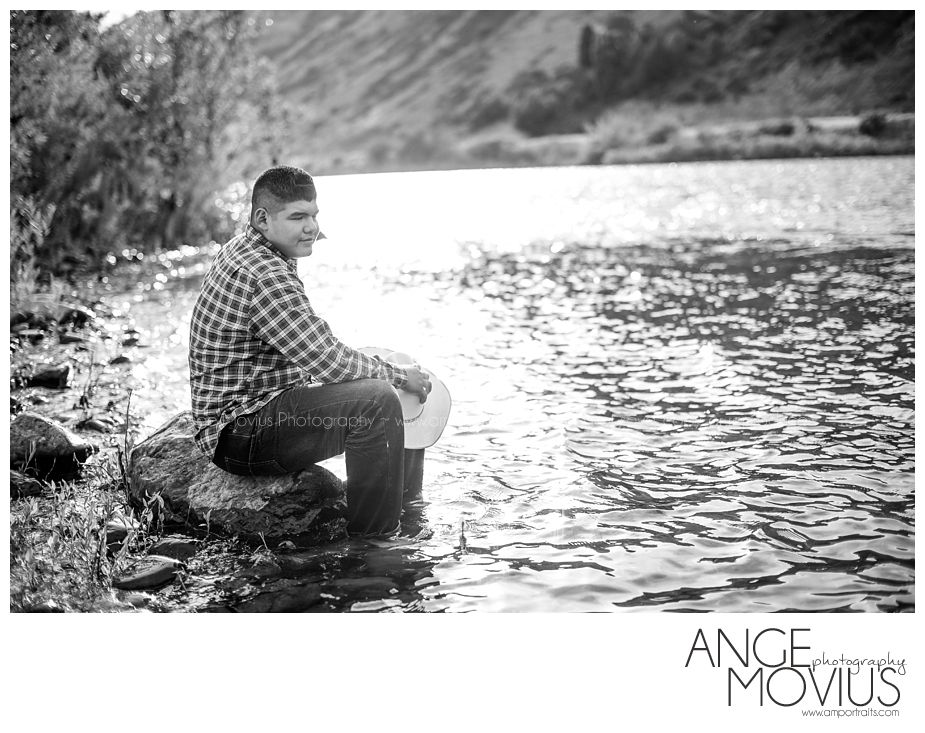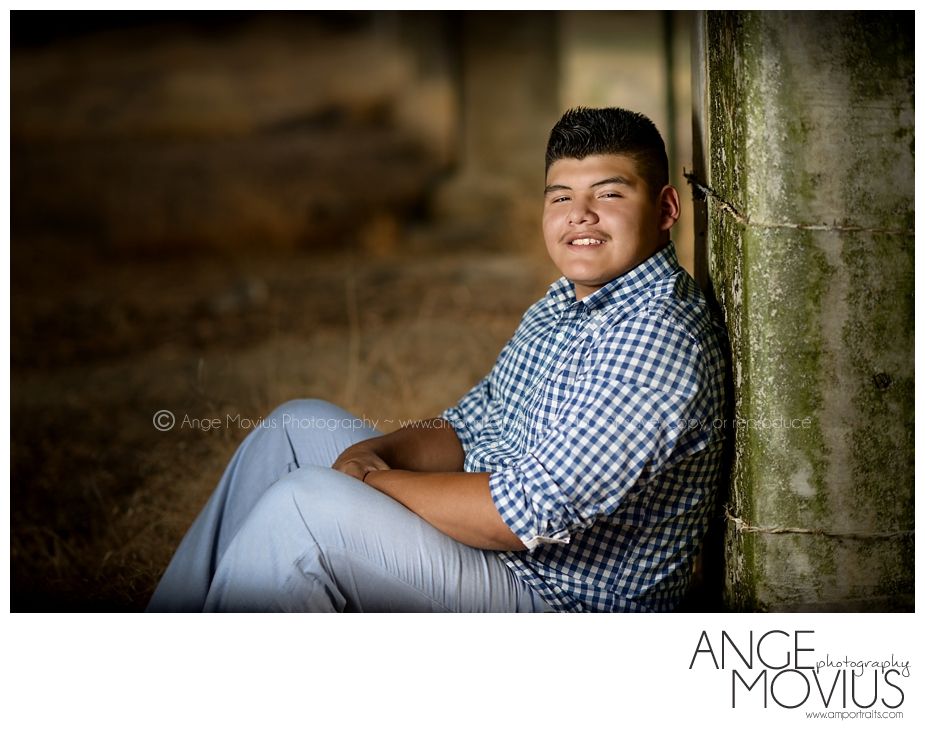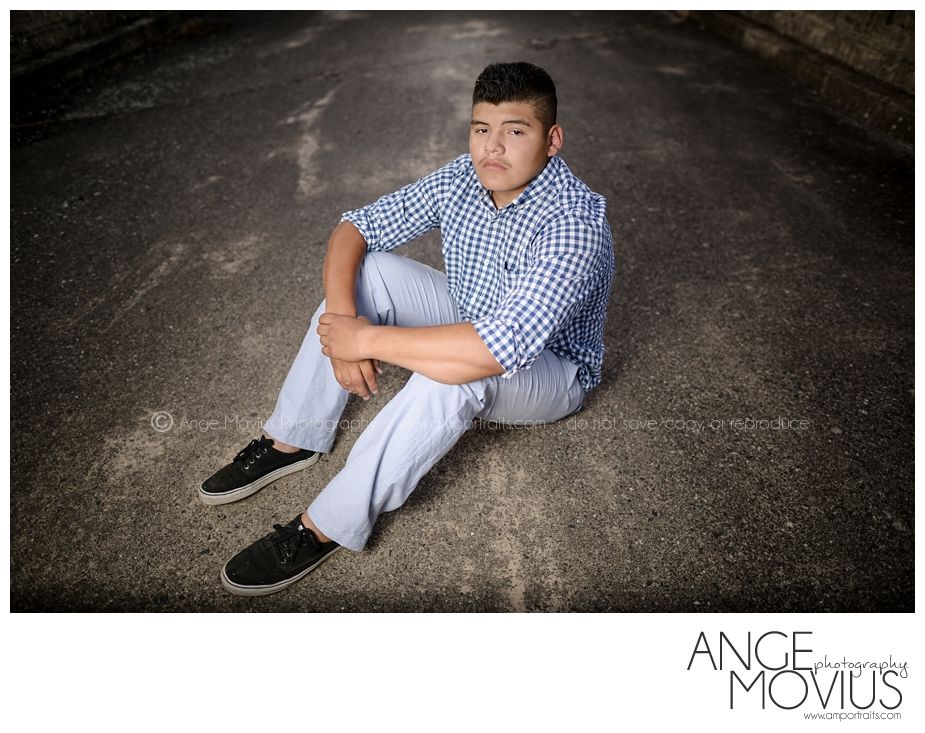 These photos are copyright protected. Do not save, copy, or reproduce in any way. Stealing makes me sad.
~Ange Movius Photography: Life is Beautiful~