I met Jessi a couple years ago at the pool- she befriended my kids first, giving them dive rings to go after and tips on how to work on their form when they practiced laps. I found out she was a fan of my photography, and she was converting a lot of her staff over into my clients (her life guards have been many of my high school senior clients). My whole family loves her now, and I had an inkling the Jessi-Mitch wedding would be well attended as I know Jessi is the type of person that makes friends everywhere she goes (not to shun Mitch, I'm sure he's a great collector of friends too!)
When she booked us to shoot her wedding, she did it with her own creative twist:
I was pretty excited to shoot this day, to see "Ms. Jessi" tie the knot to Mitch who has to be pretty amazing to have won Jessi's heart. The day unfolded with beautiful weather, three dogs that showed up for some "family portraits" (Jessi's dog is SO mellow and sweet I want to steal him!), a fun-loving wedding party, and that moment where Mitch had to pause in the middle of bride and groom portraits to check his phone and ended up getting sucked in by Facebook (Jessi tells him to get off Facebook, and his response was "Someone just wrote me something. I HAVE to like it!"). Whoa be it we forget to like something ;)
Thanks Mitch for taking care of Jessi and being a trooper with all the pictures you had to pose for. You also rock. Love and congrats to you both on the start of your new adventure!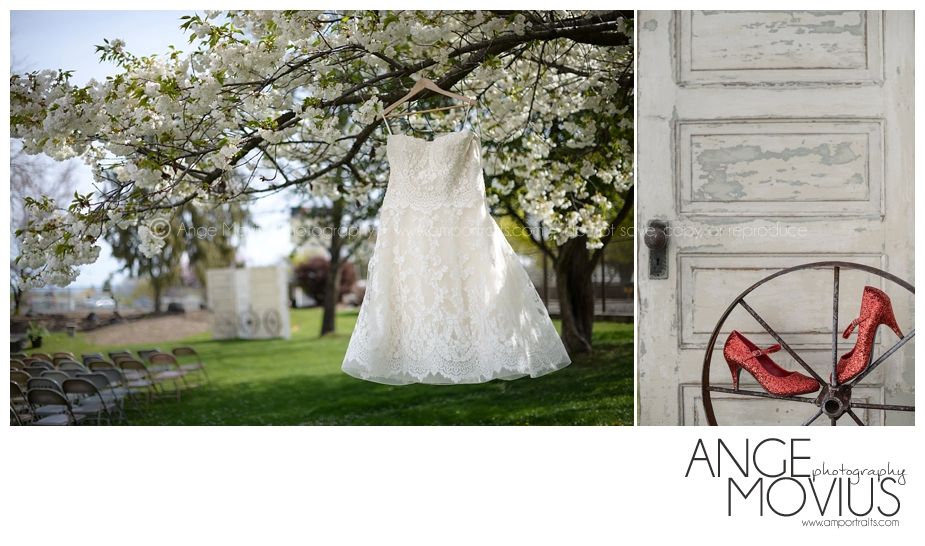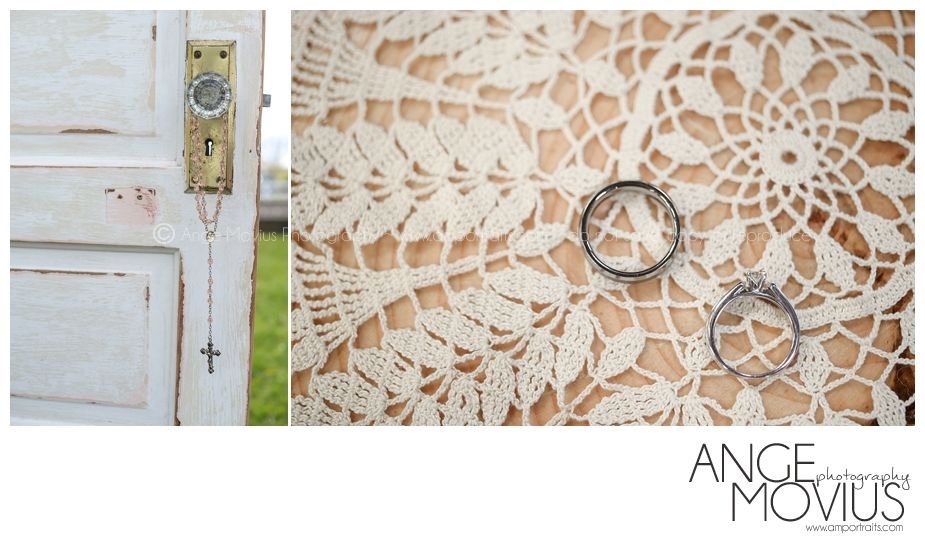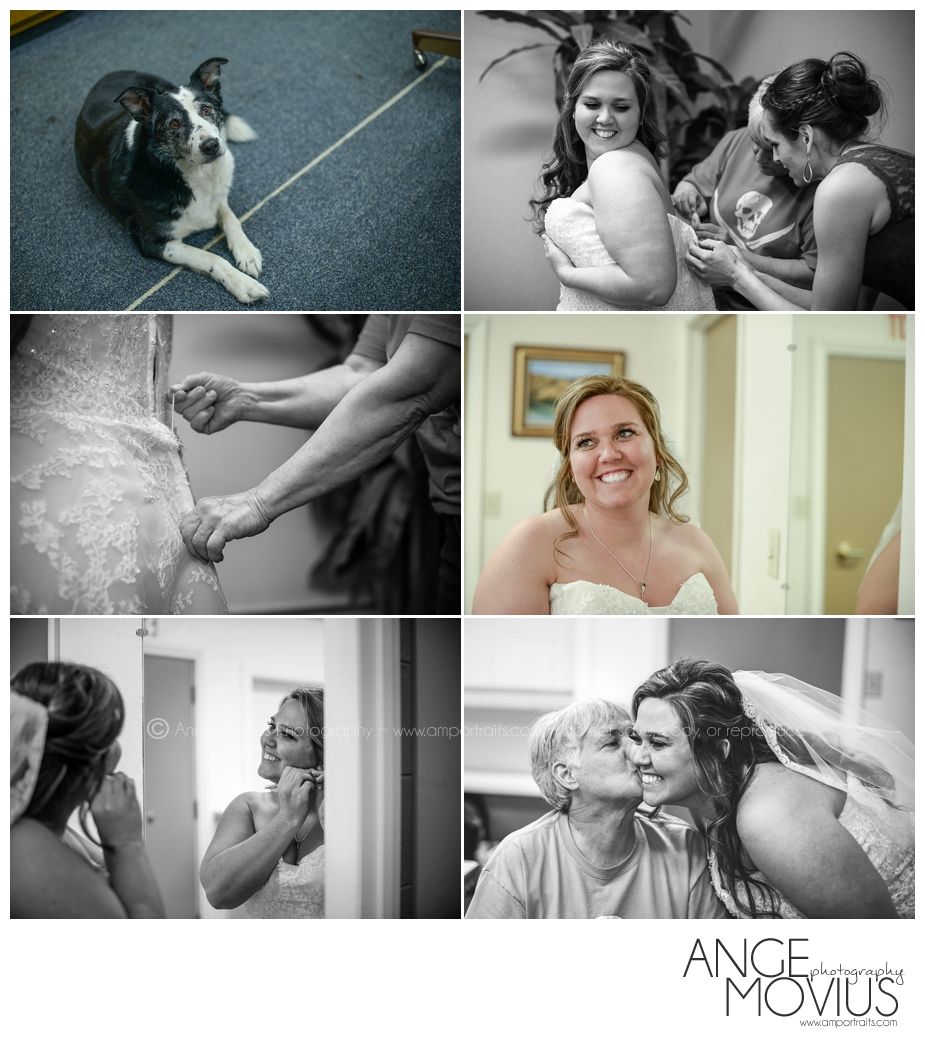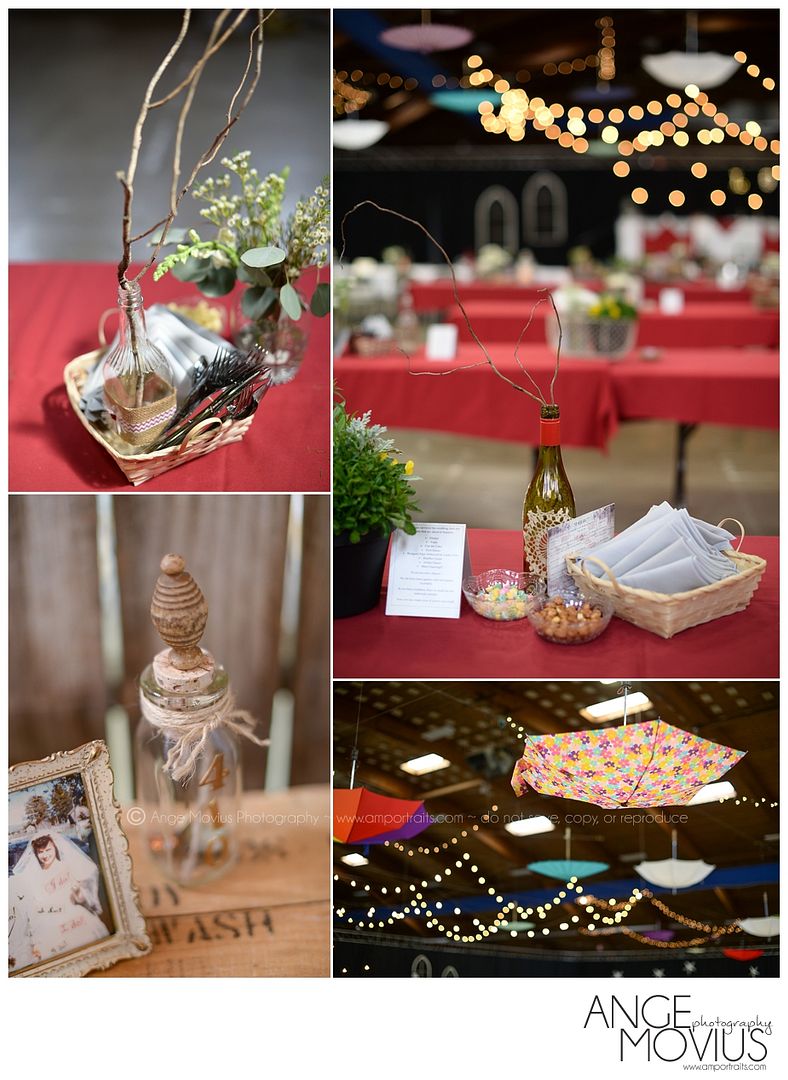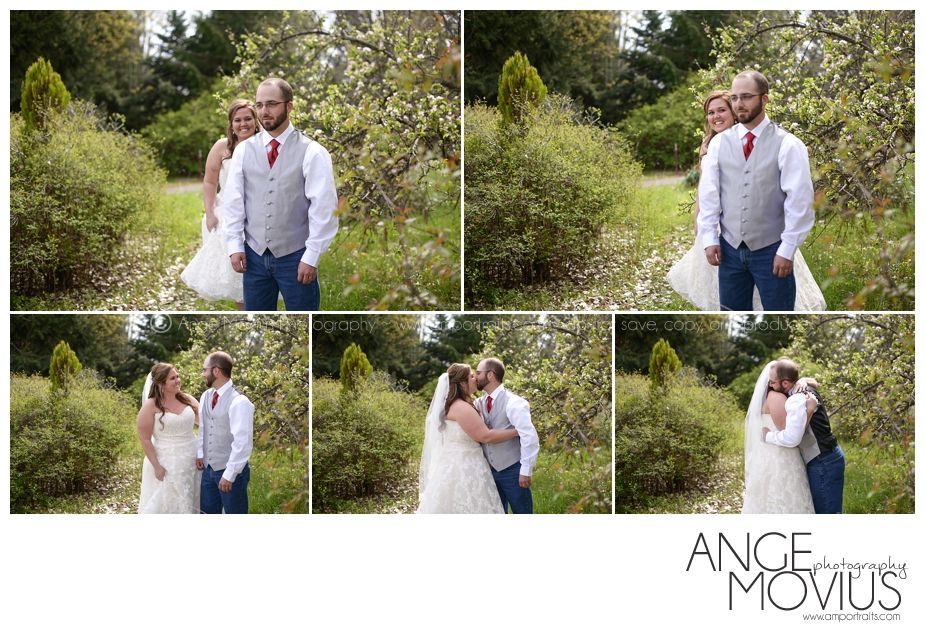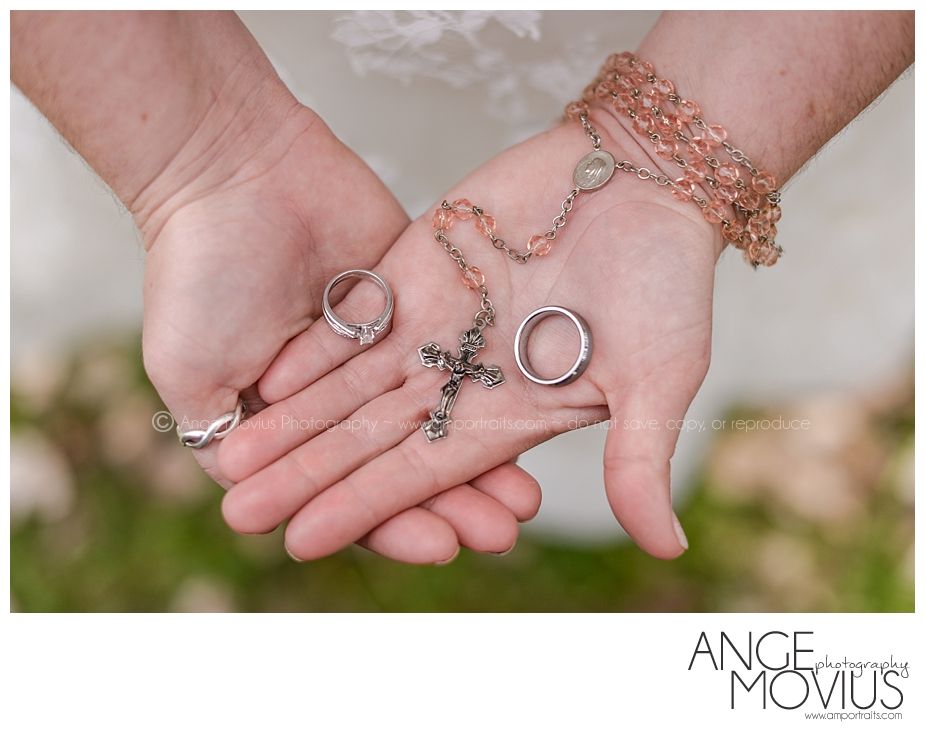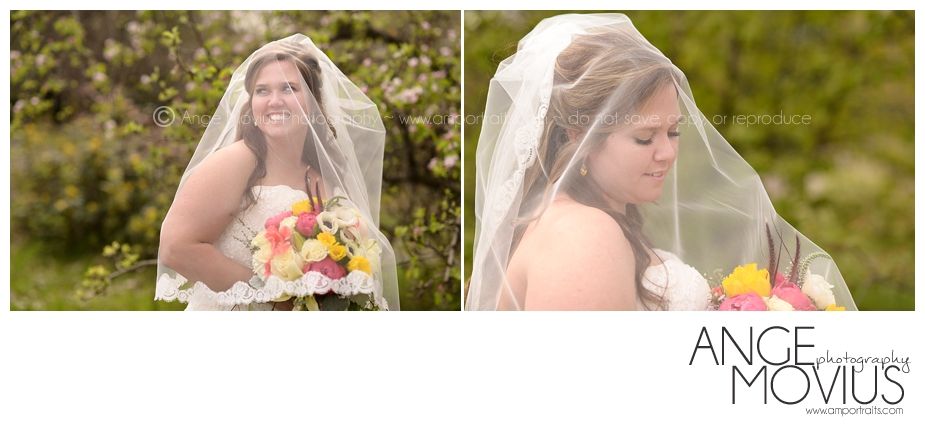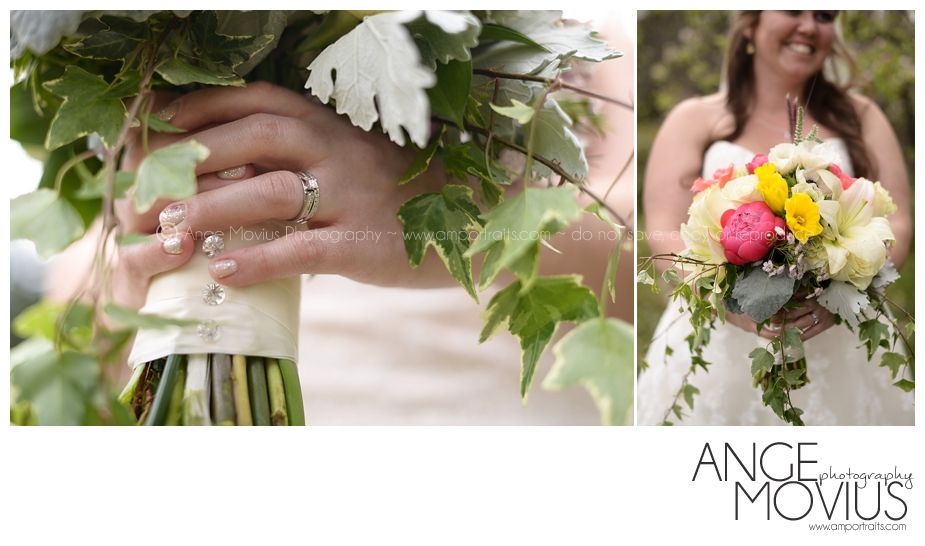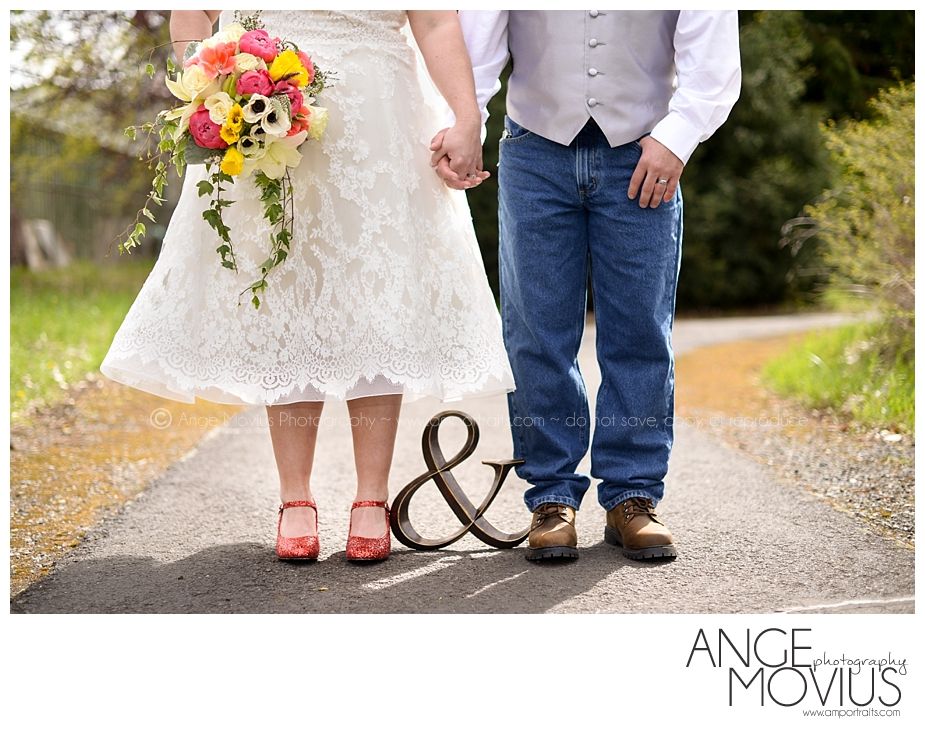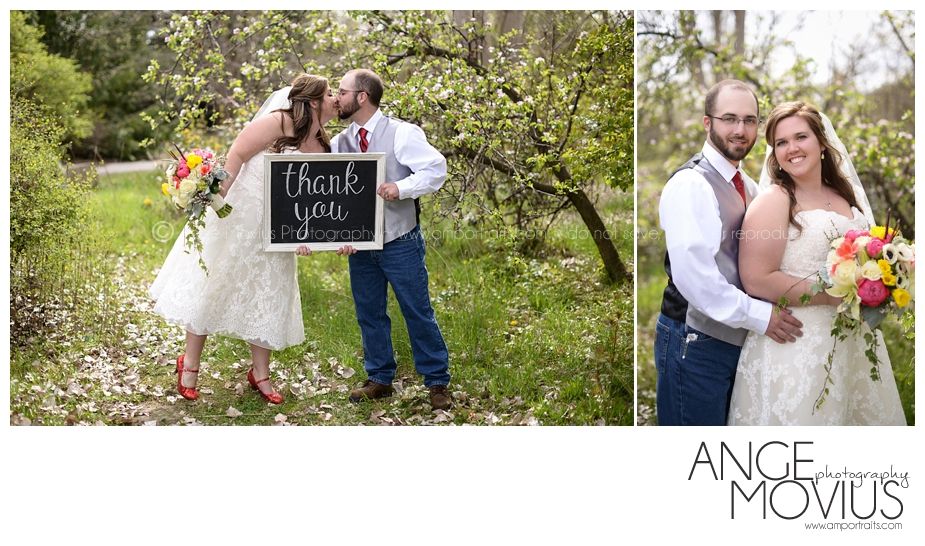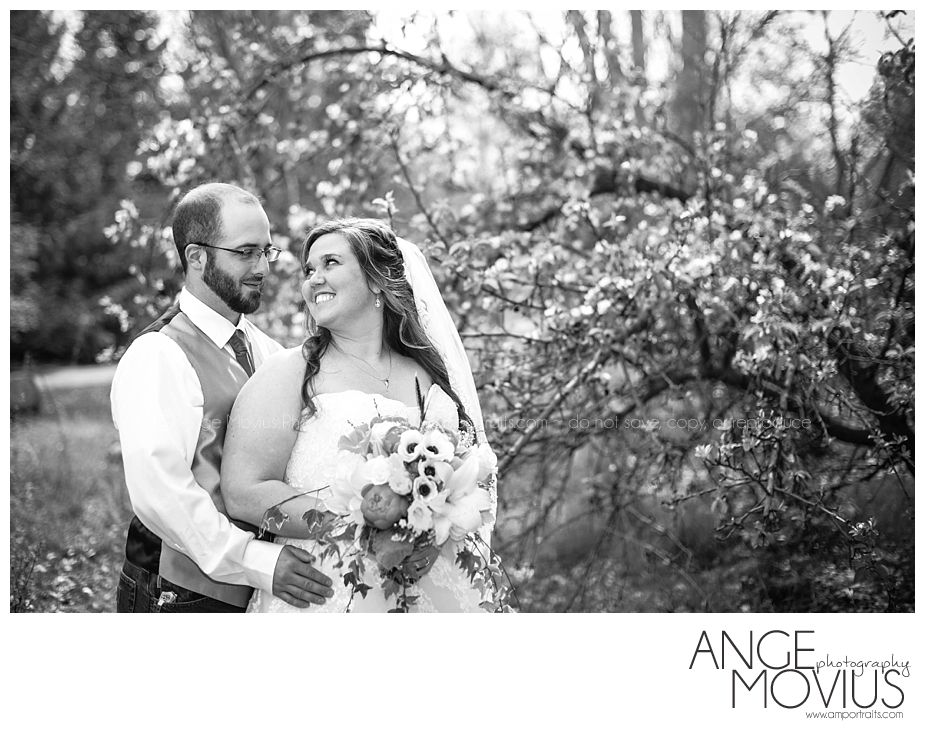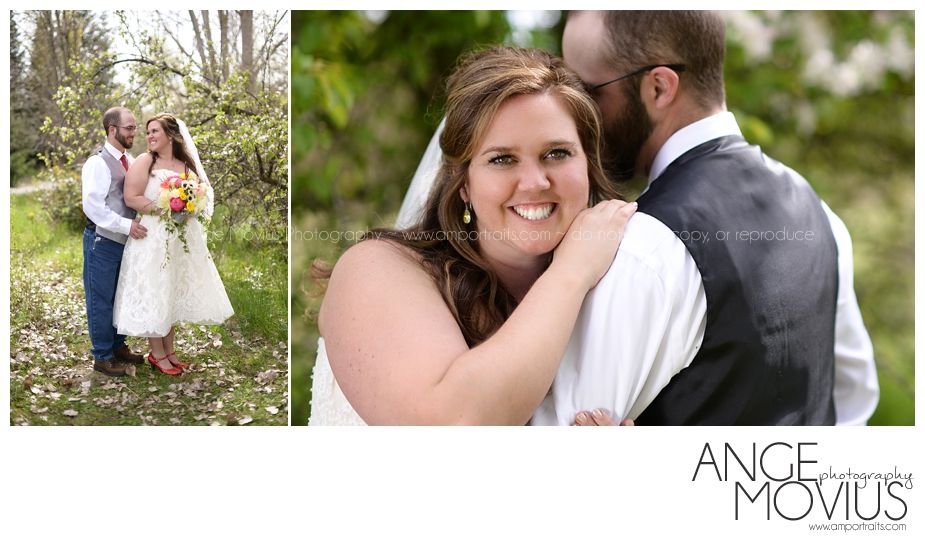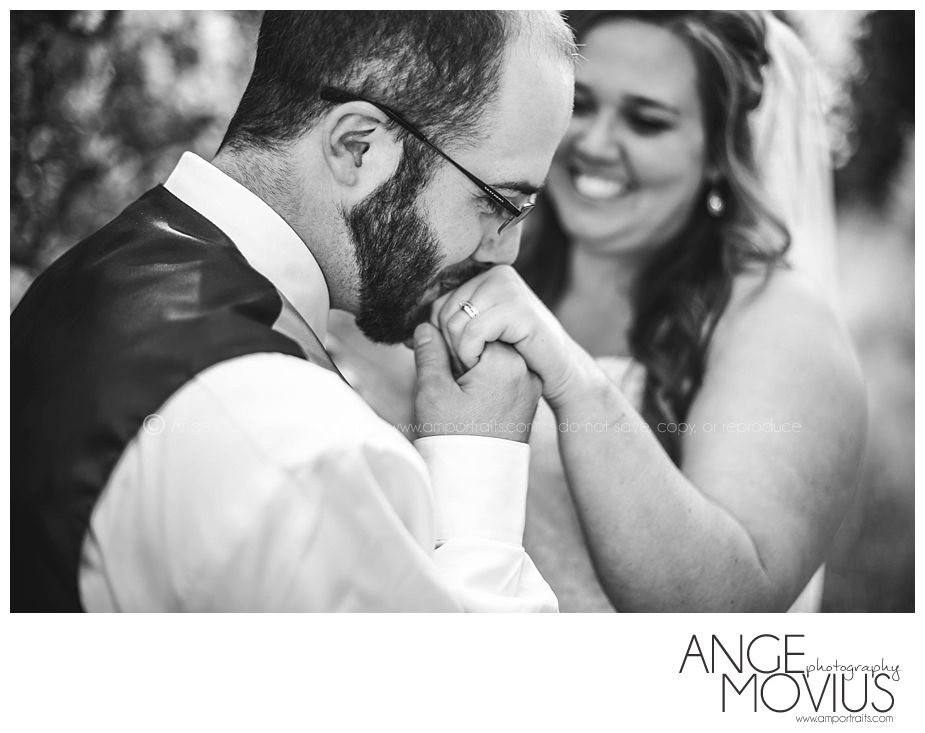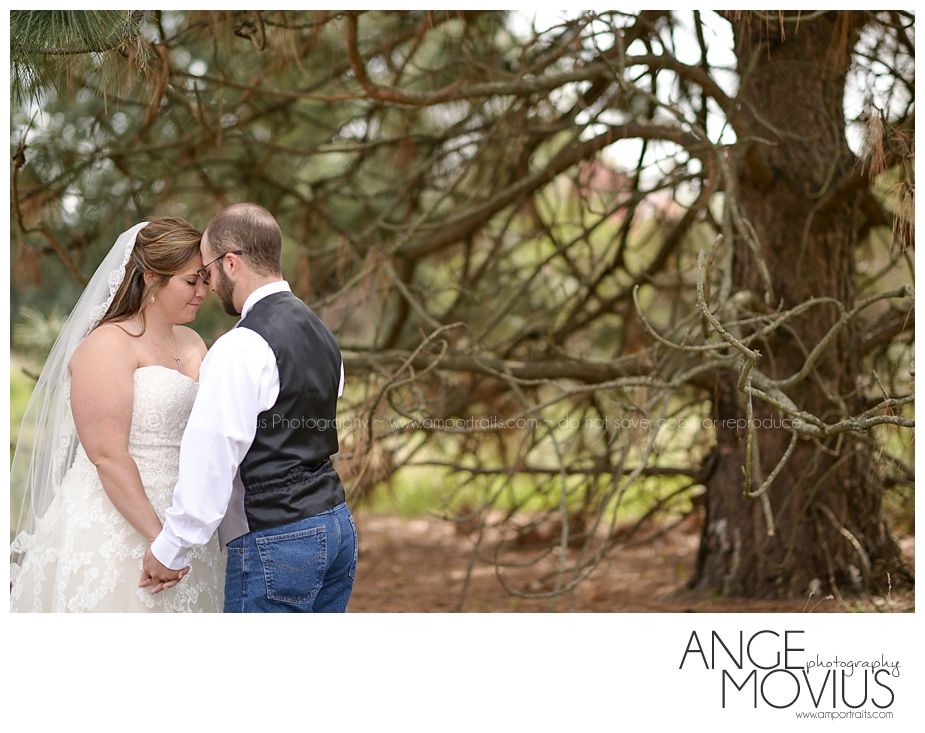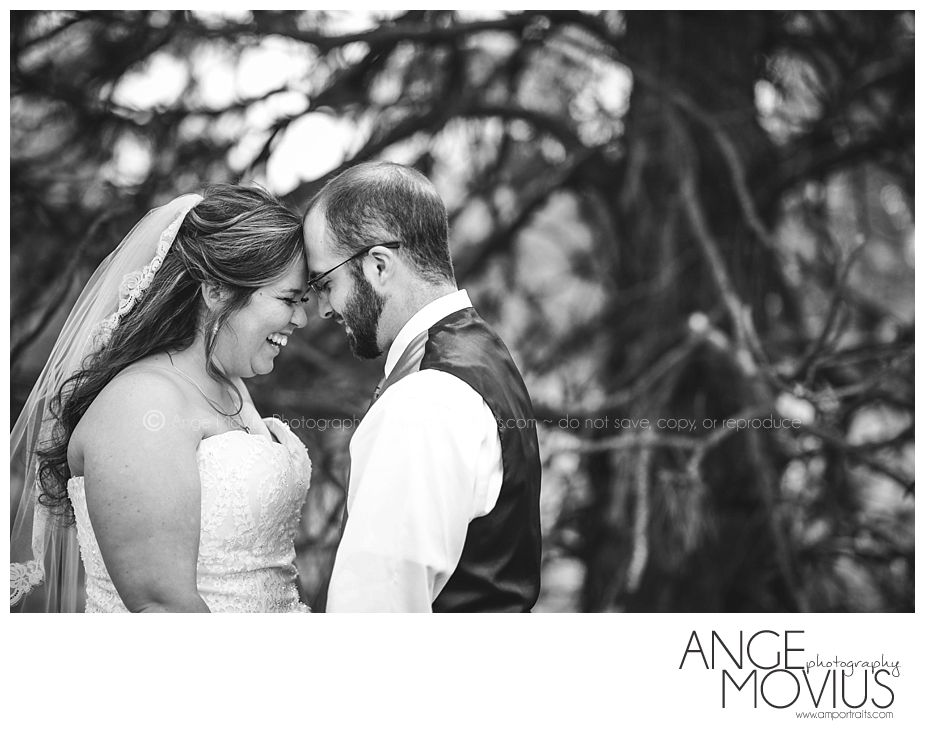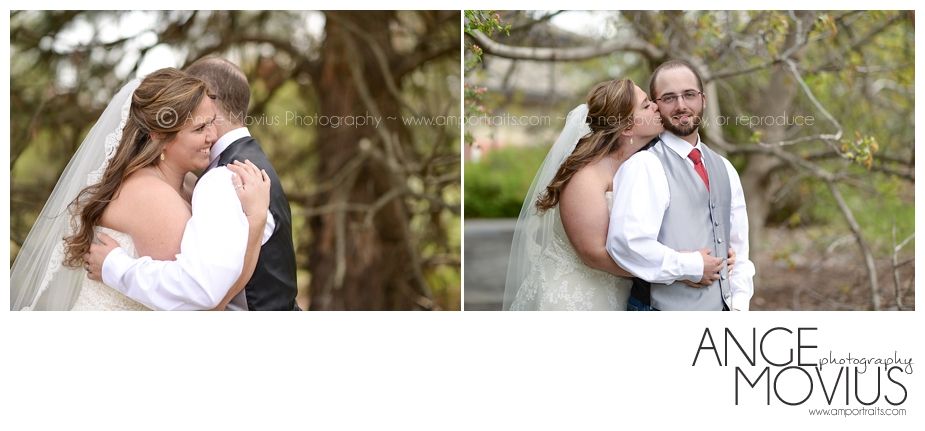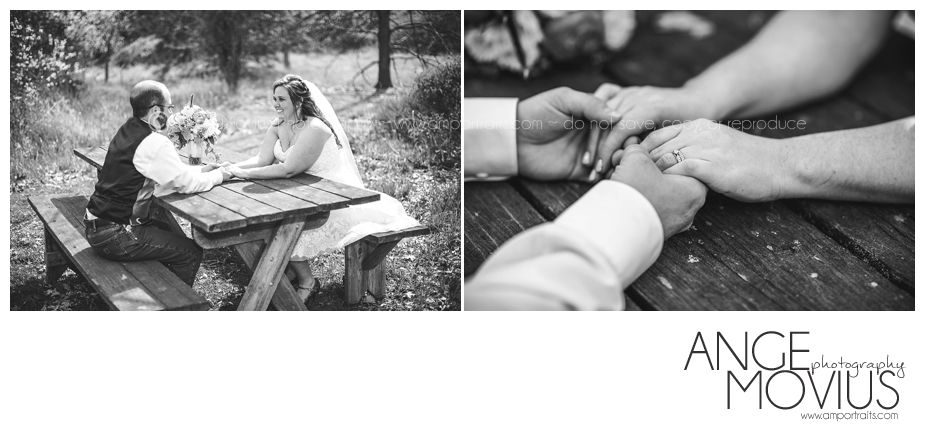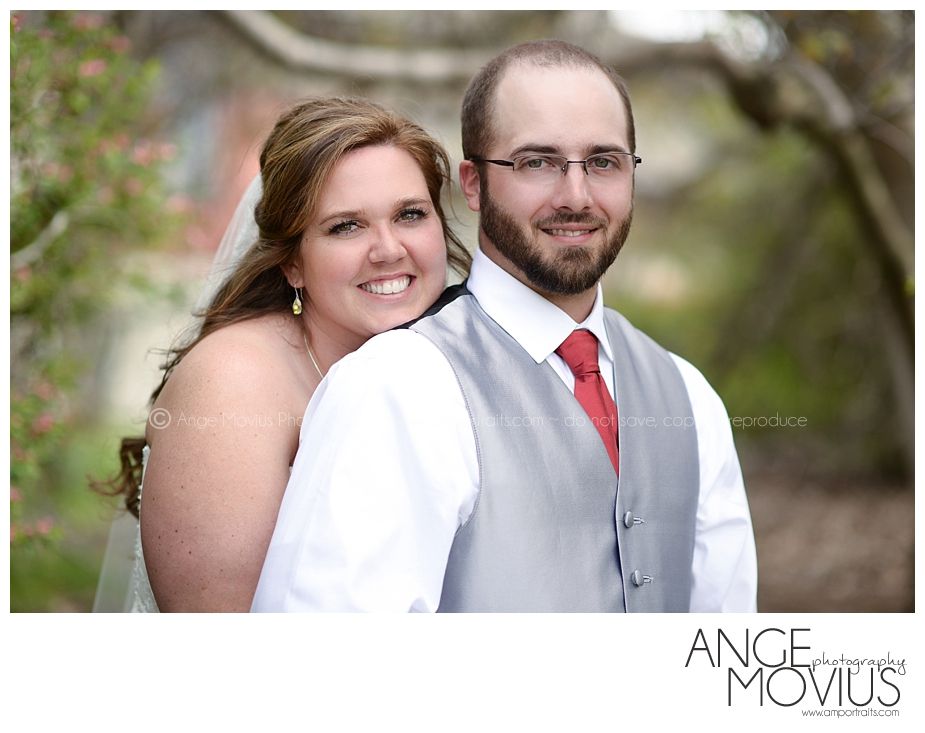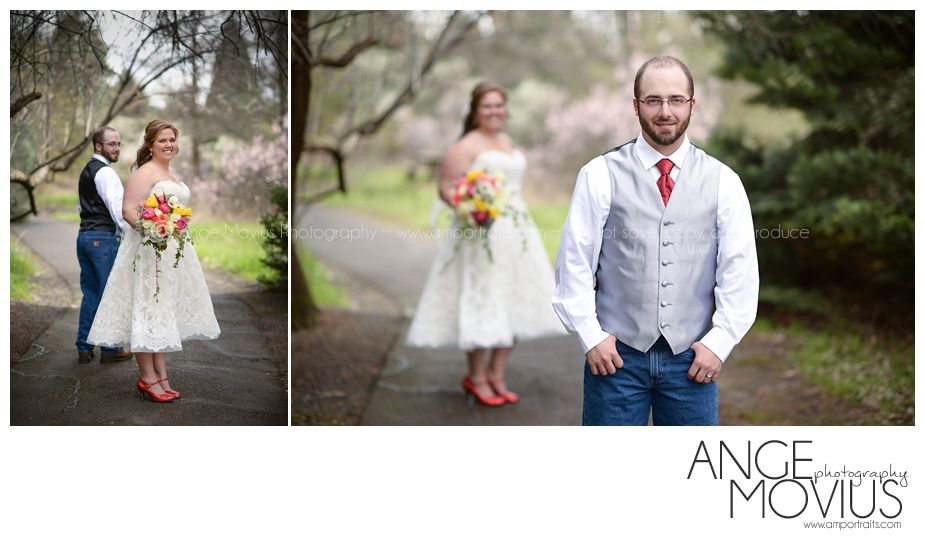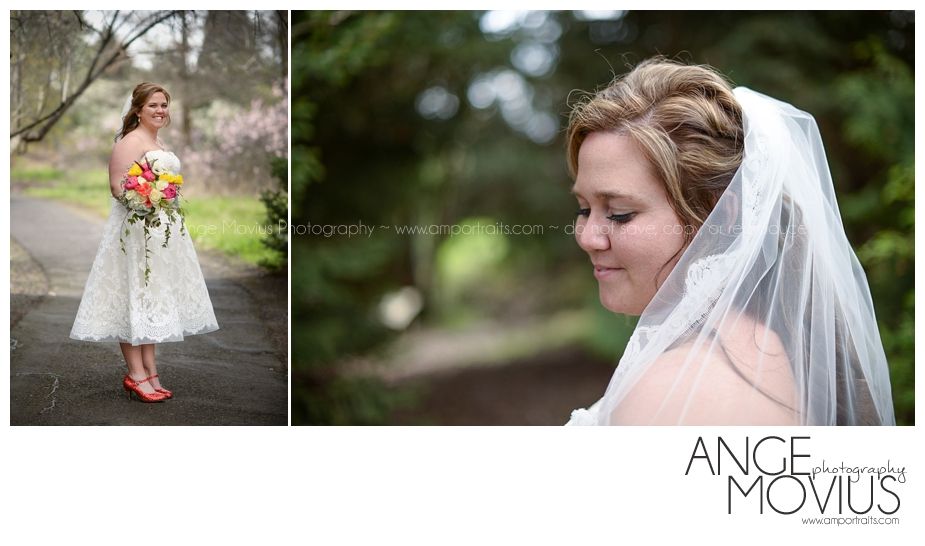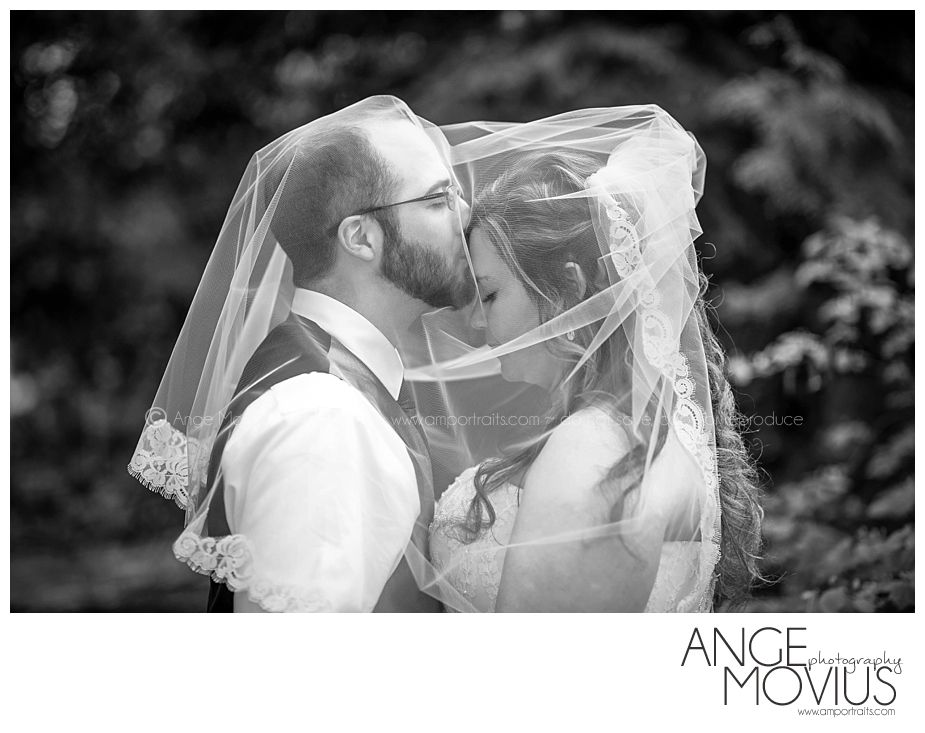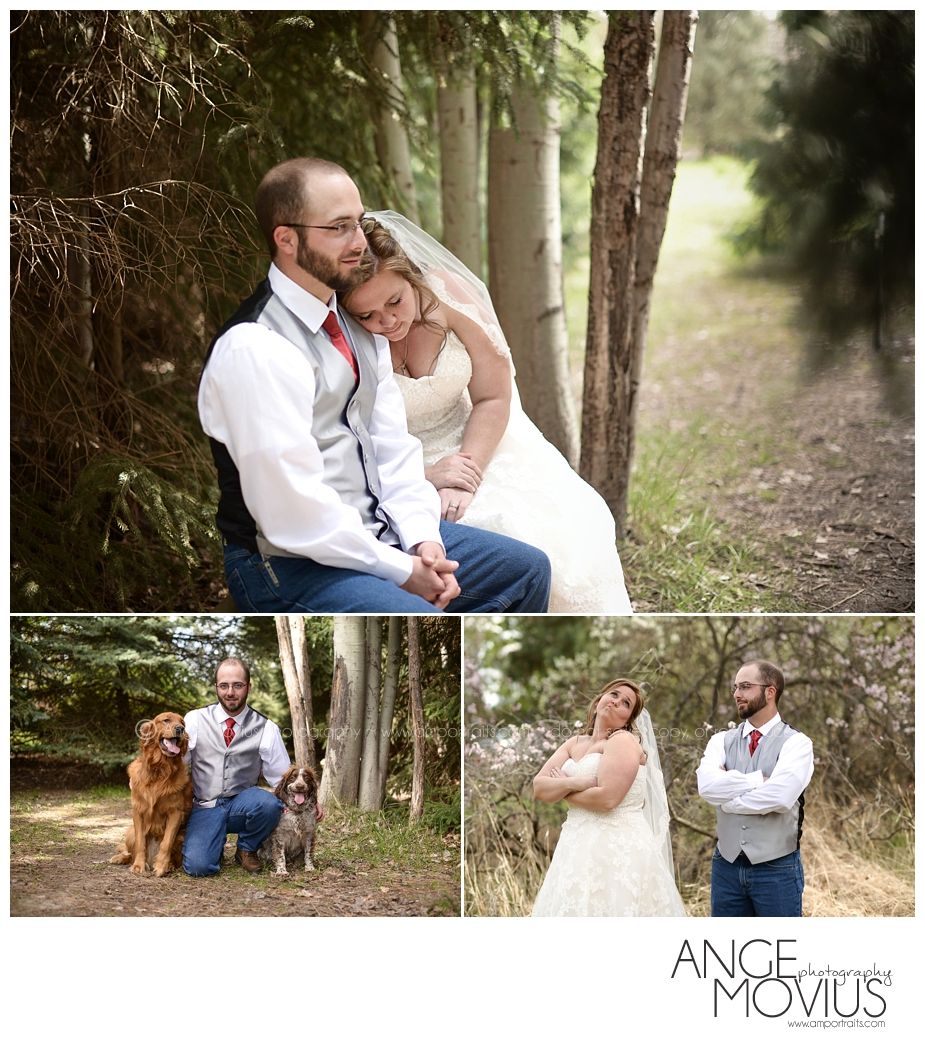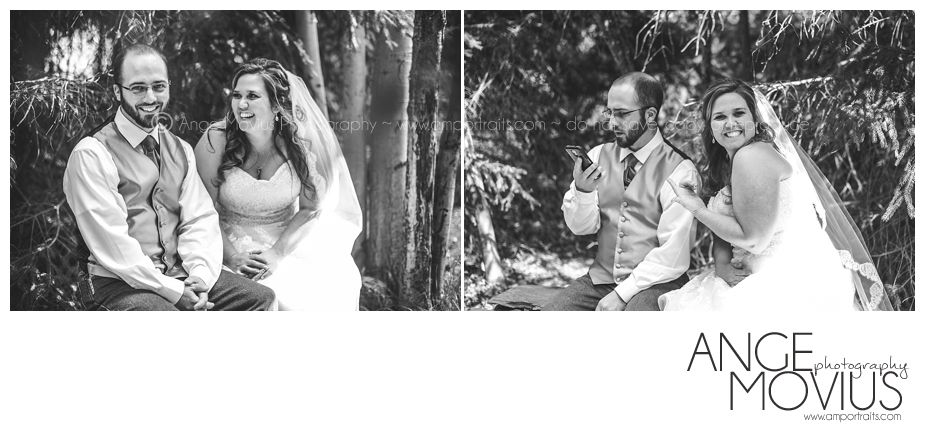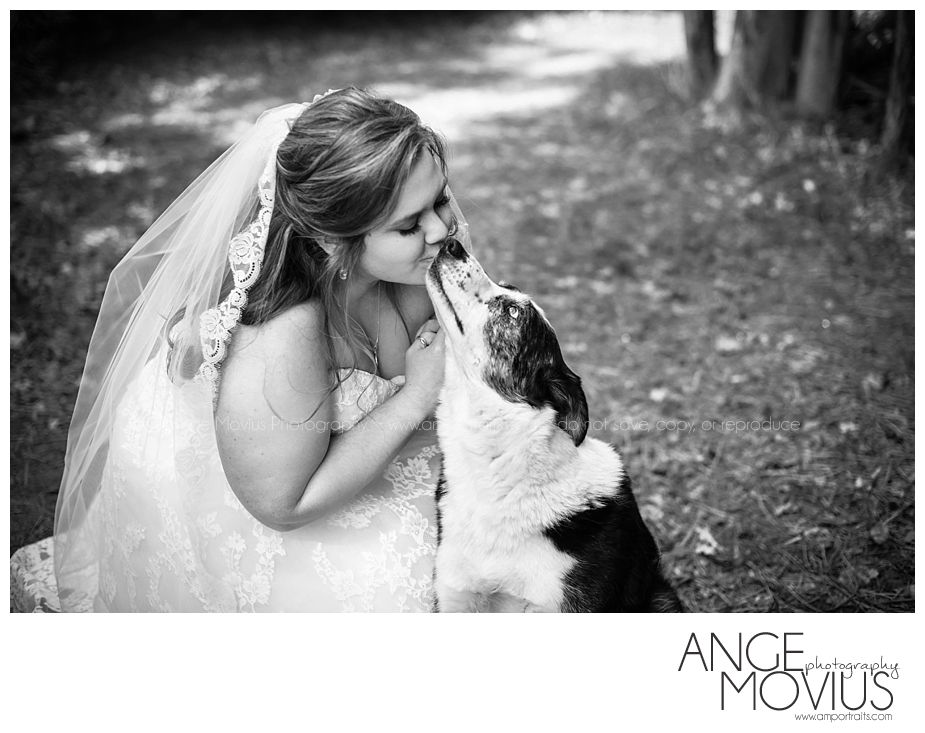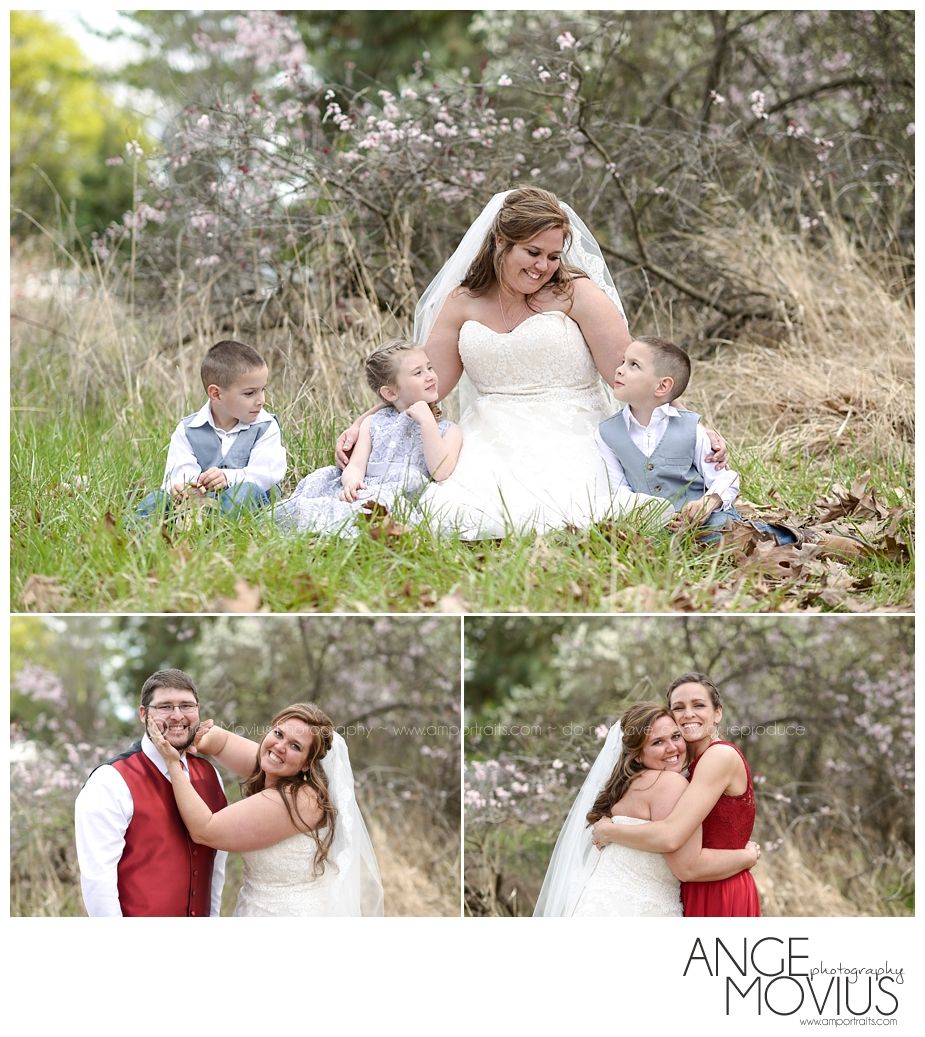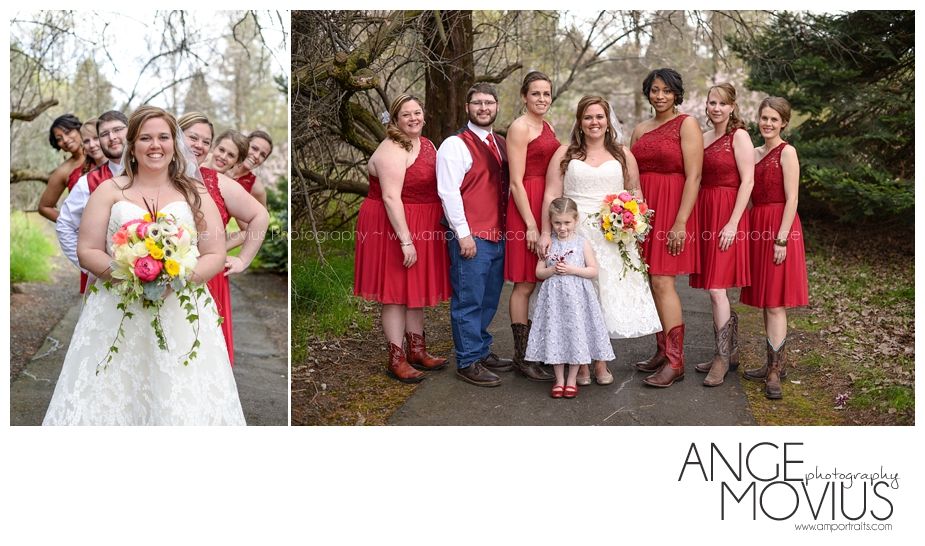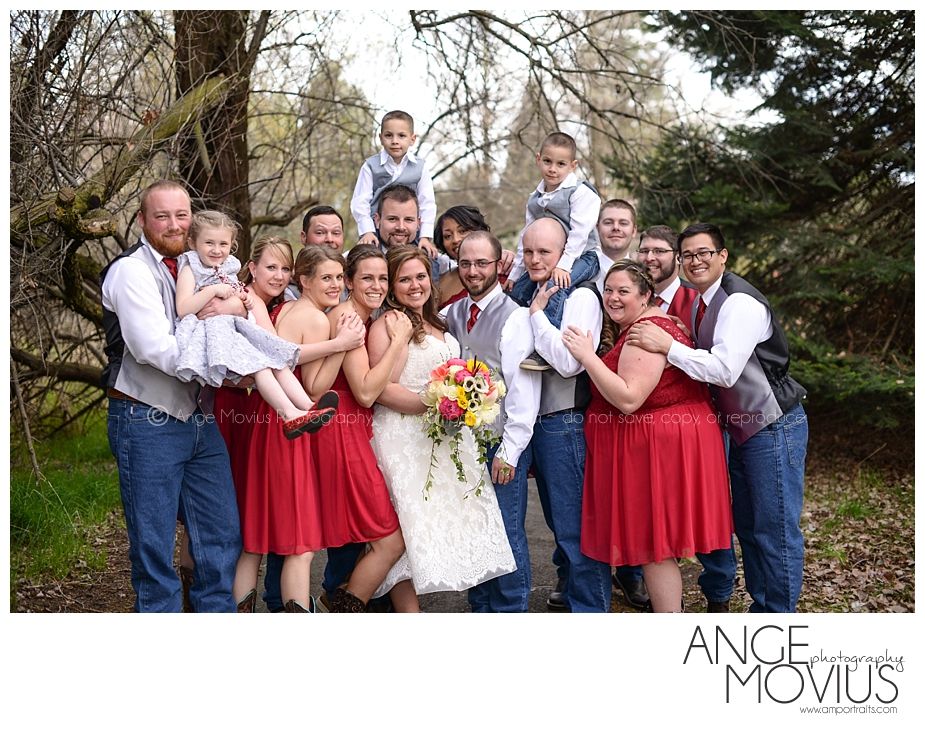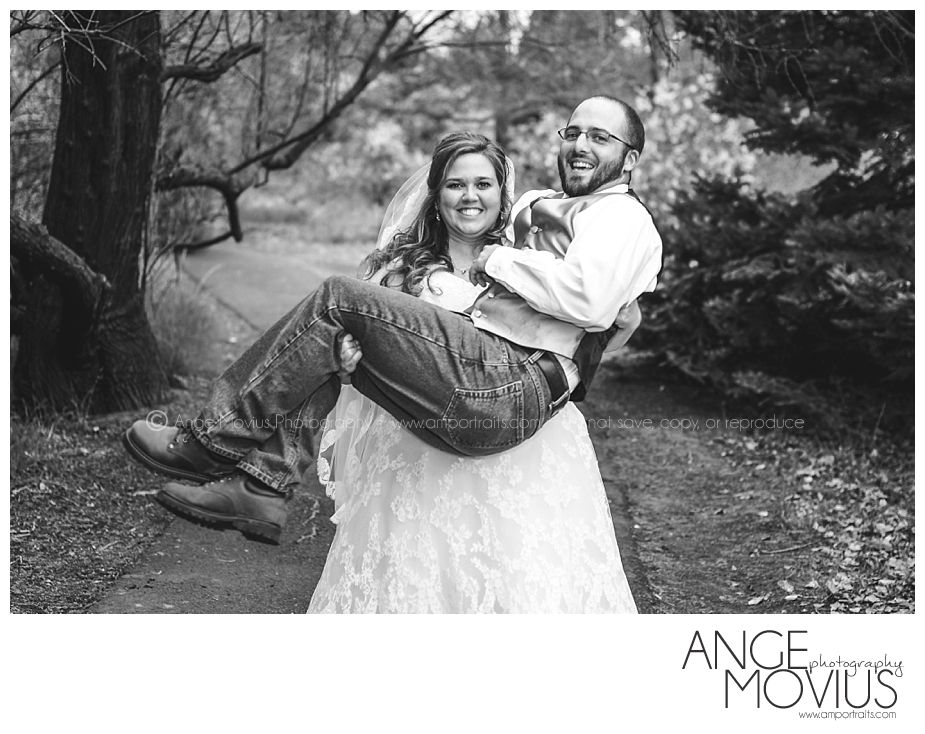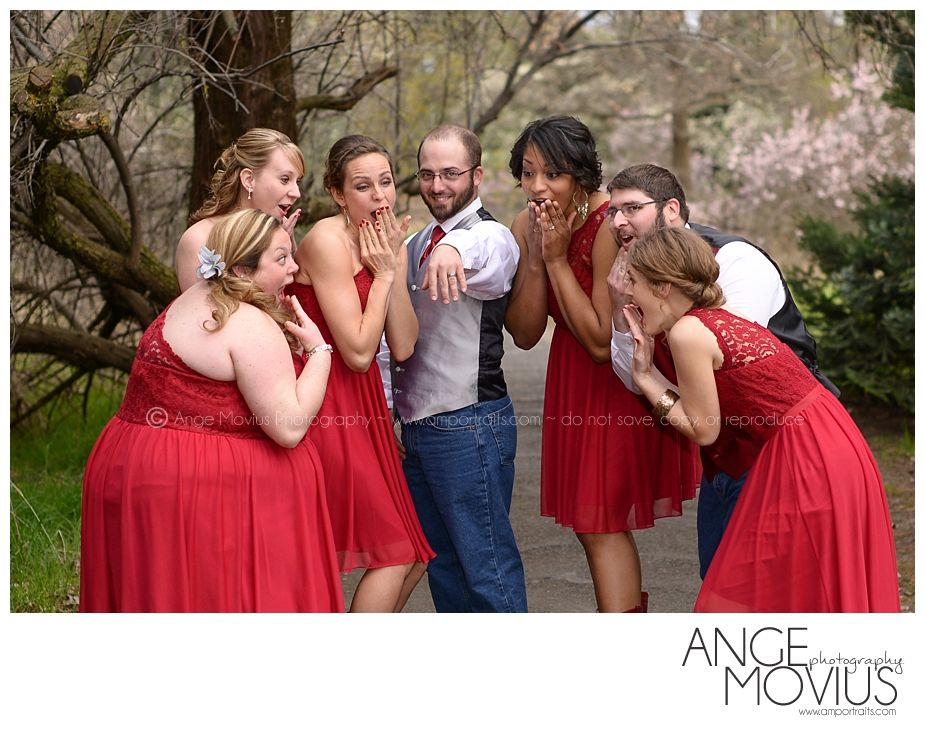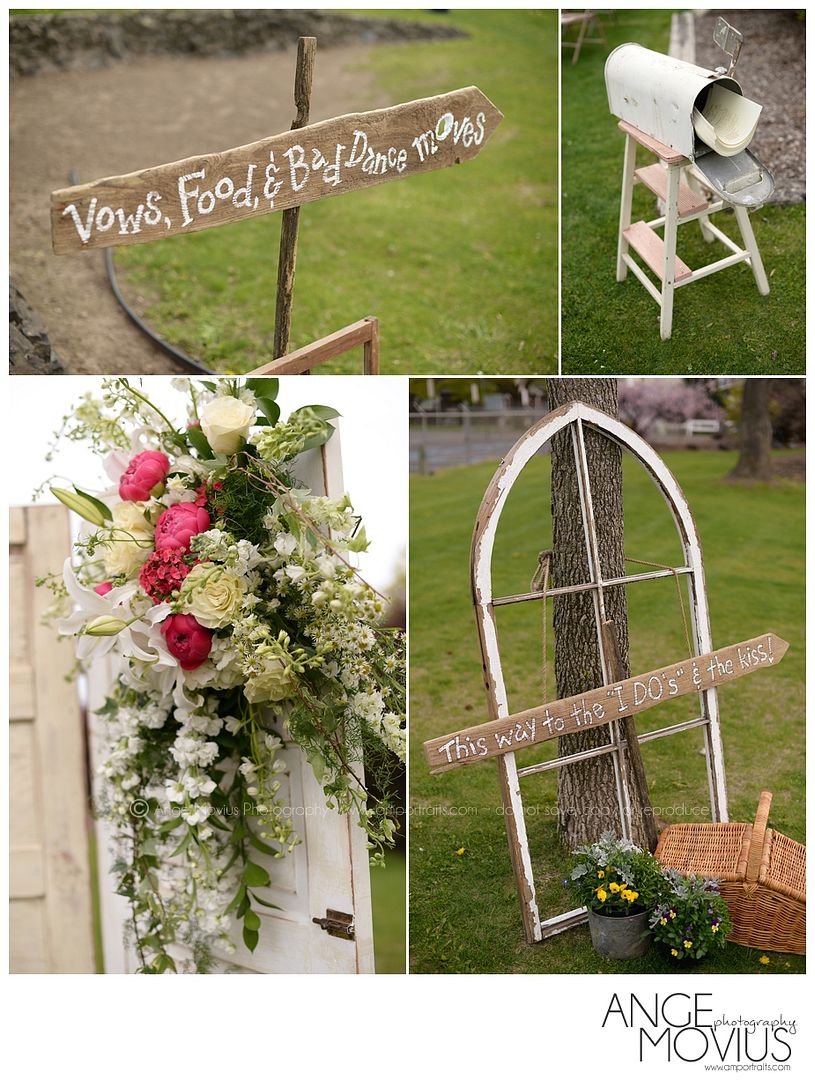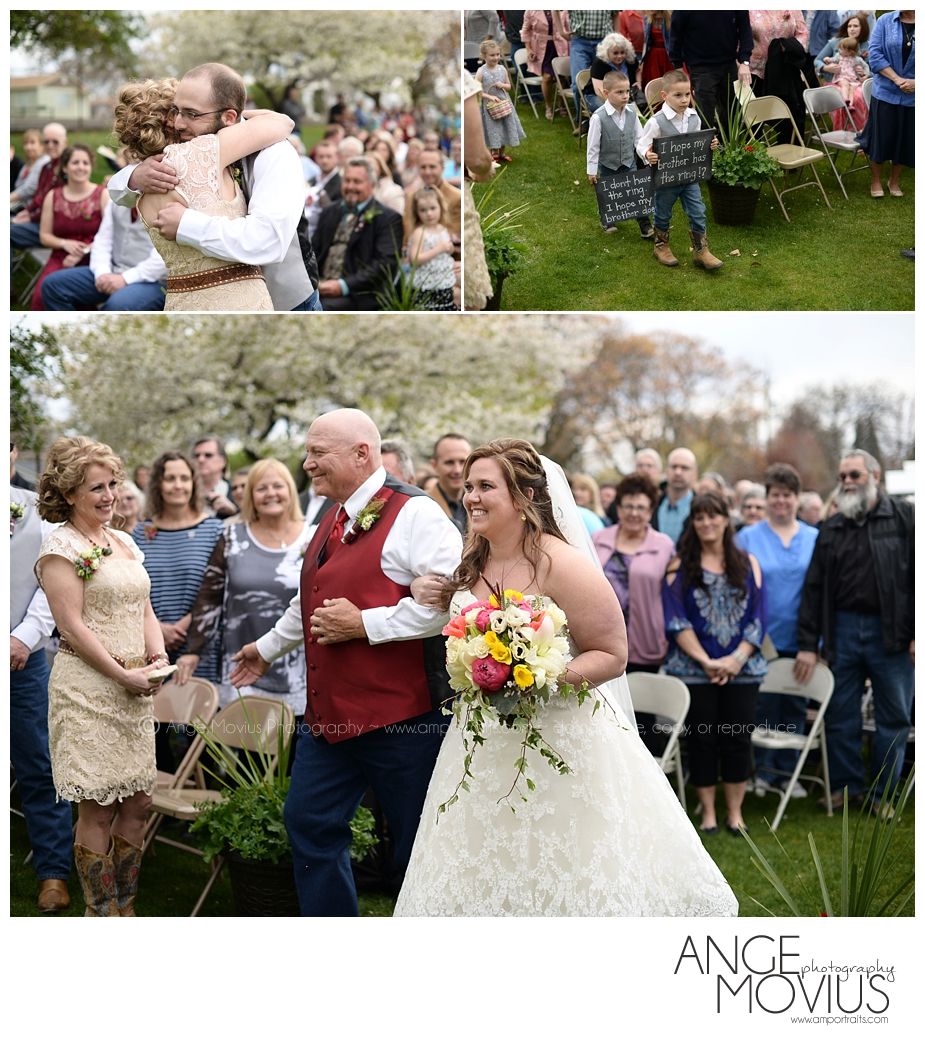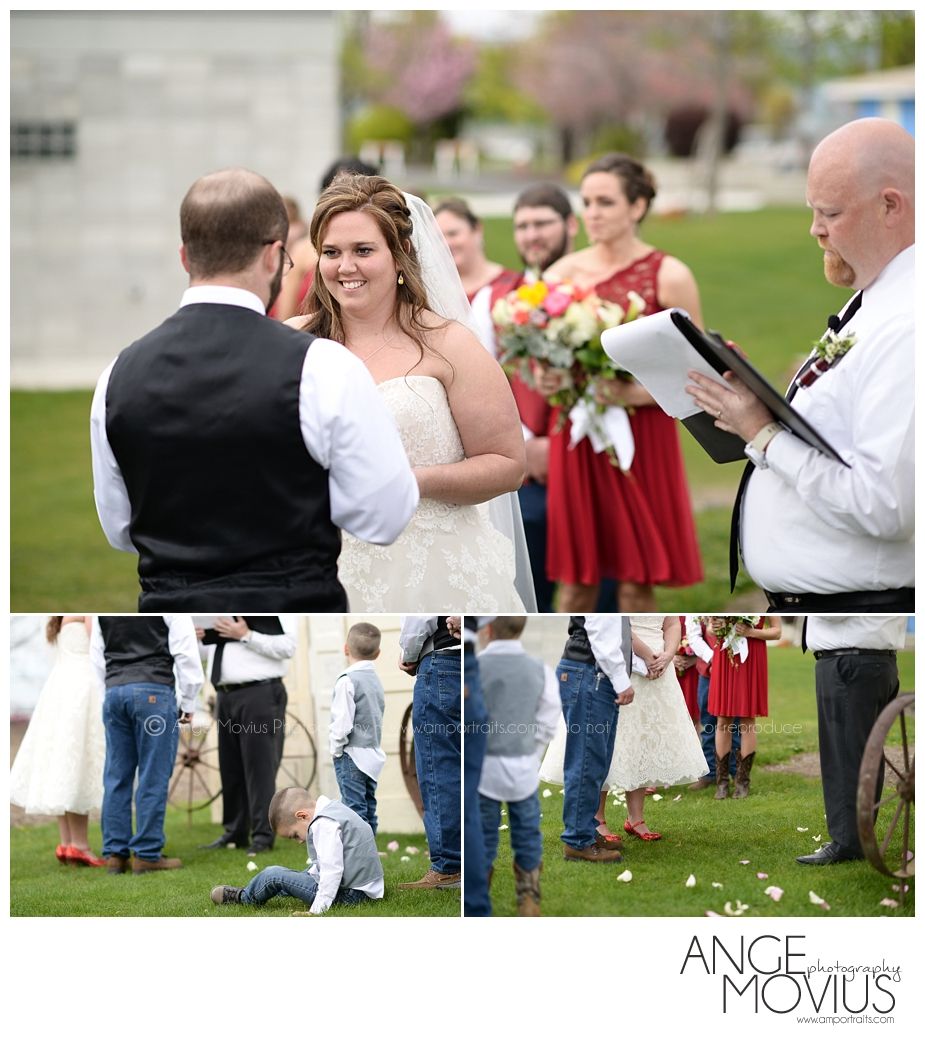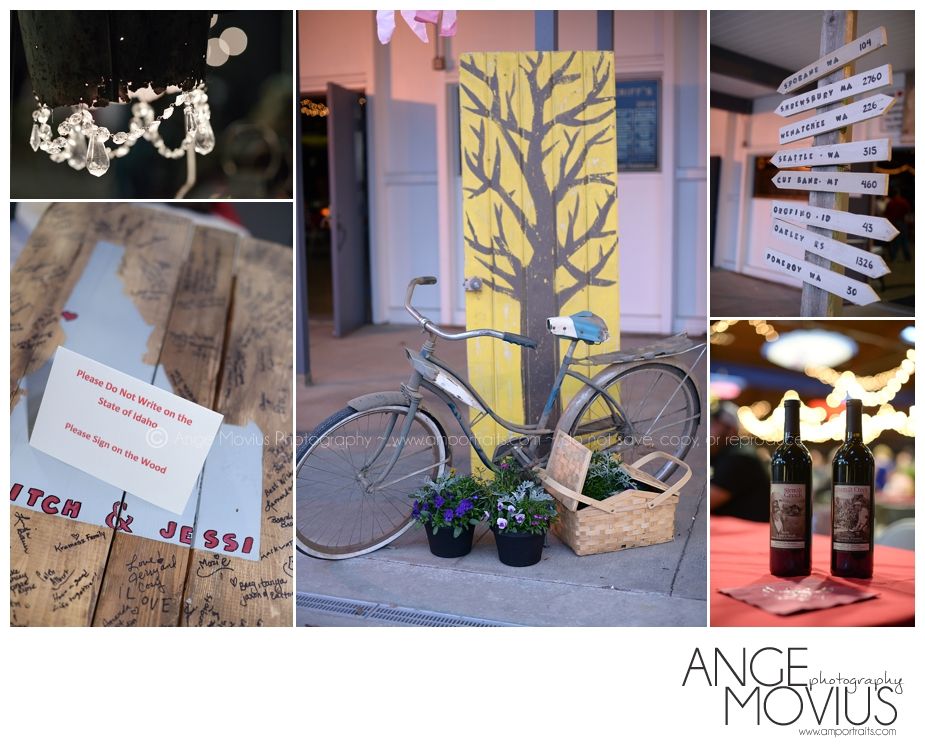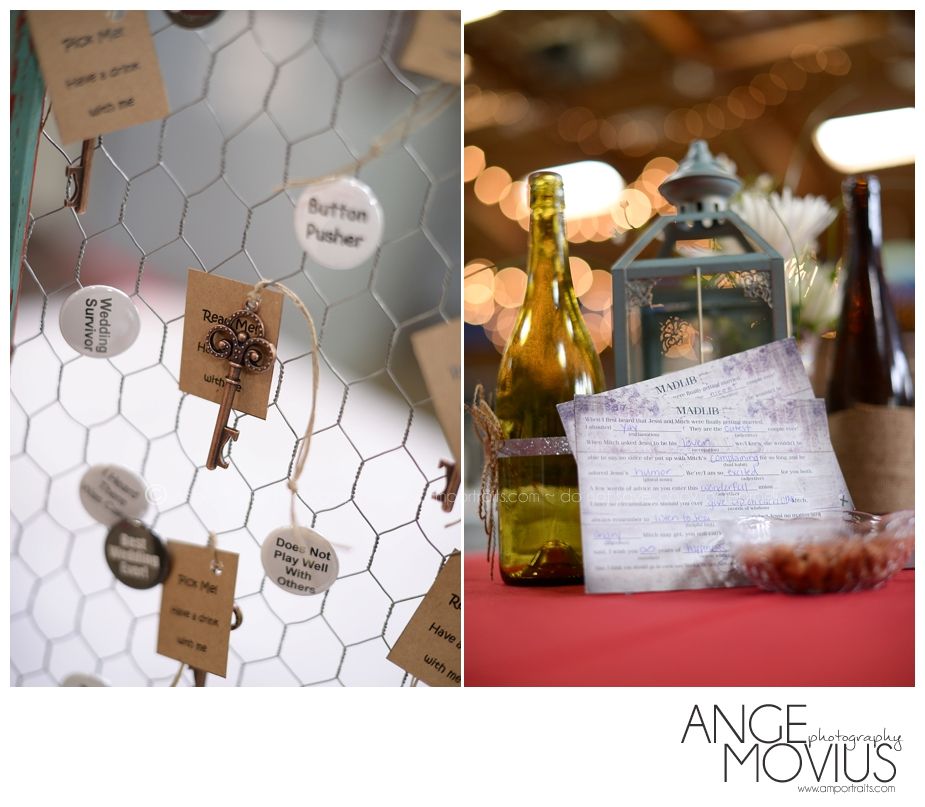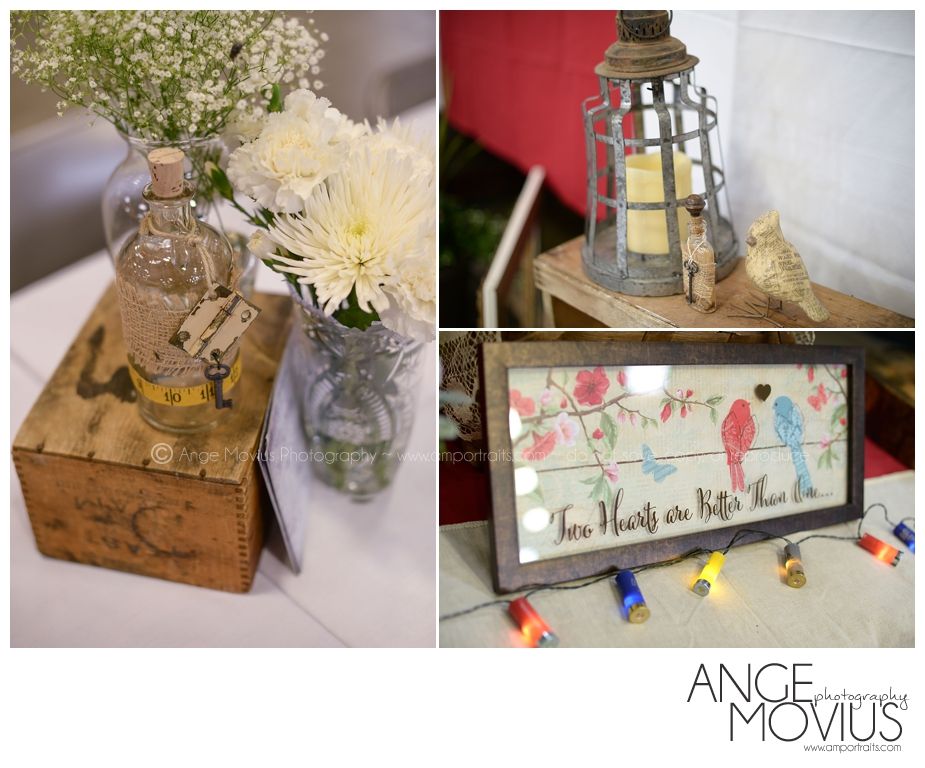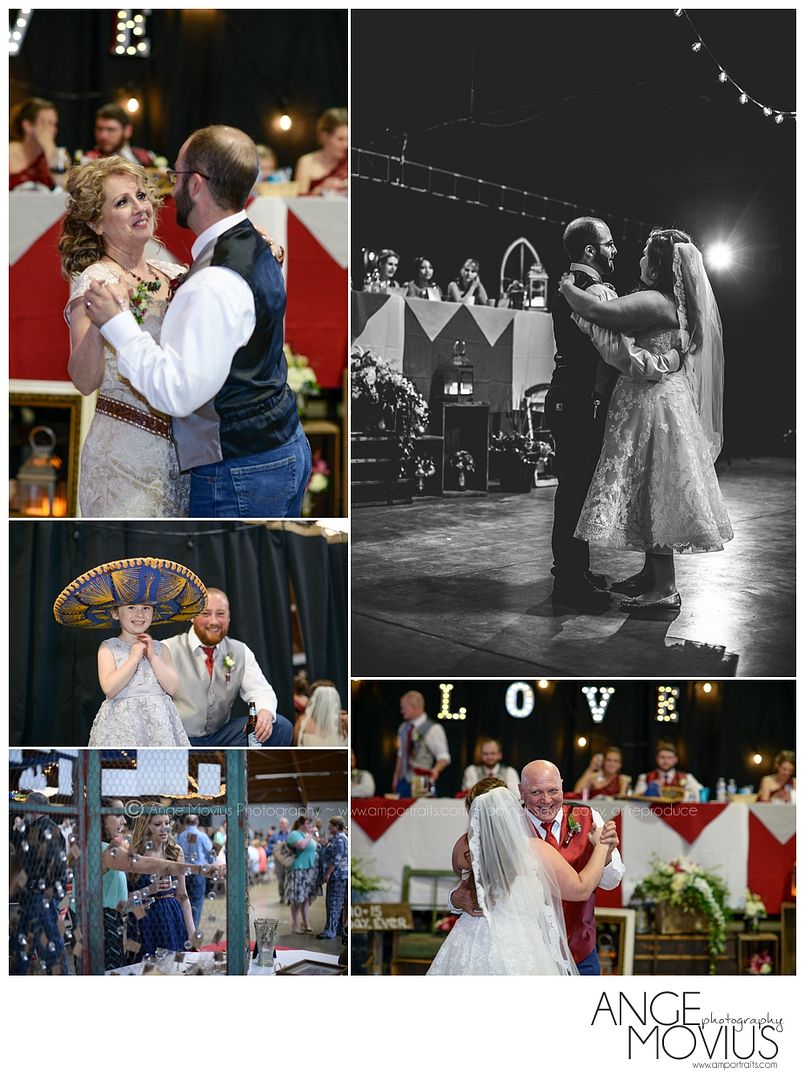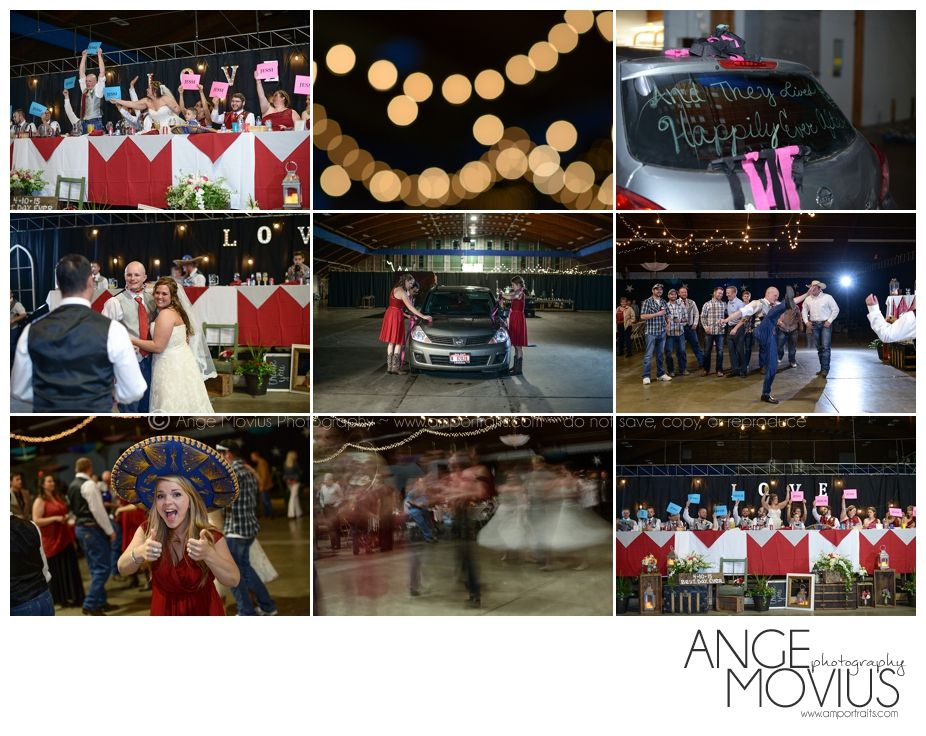 These photos are copyright protected. Do not save, copy, or reproduce in any way. Stealing makes me sad.
~Ange Movius Photography: Life is Beautiful~