I was in Walla Walla yesterday and the Breithaupt family thought it would be a good time to shoot some new family portraits and took advantage of the spring session sale I'm running- so I took a break from hanging out in beautiful downtown to hang out with this super cute family. Their kids are adorable, funny, and so full of energy- I really wanted to capture more than just a couple good posed portraits, but to tell the story of their family, all the fun and silliness and love they have for each other.
I have to say, I could shoot in Walla Walla all day for probably weeks on in before I got remotely bored- their buildings are all so incredible. This cool old building was perfect for the urban look we were going for.
Here are some of my favorites from yesterday's session: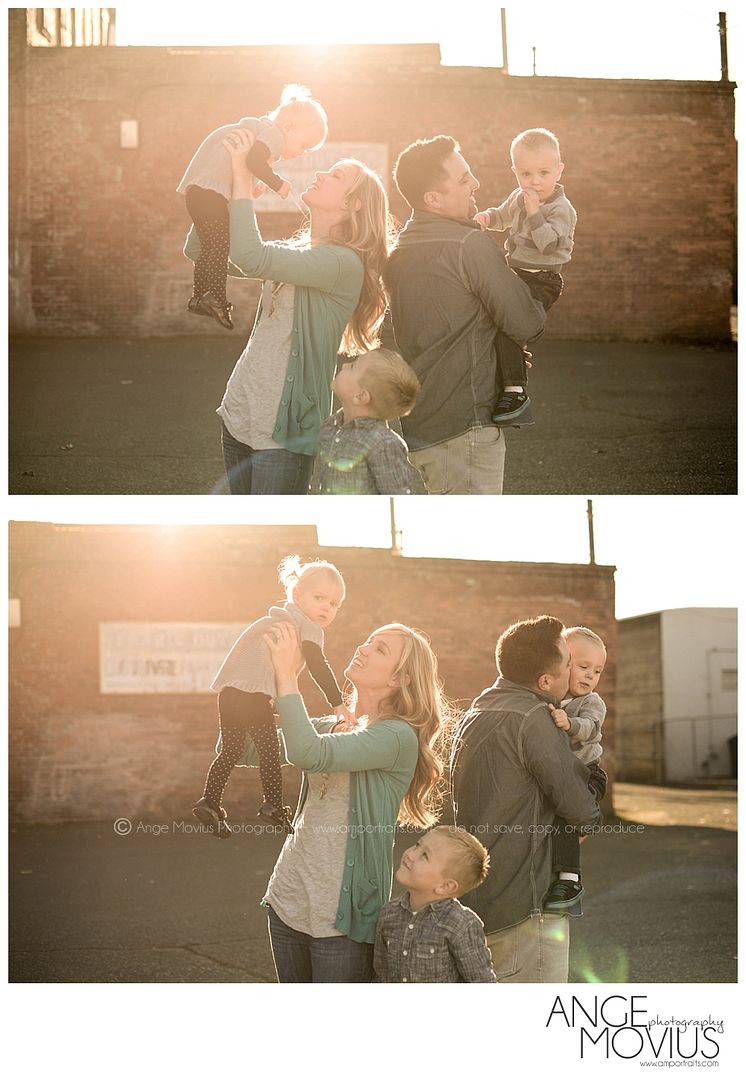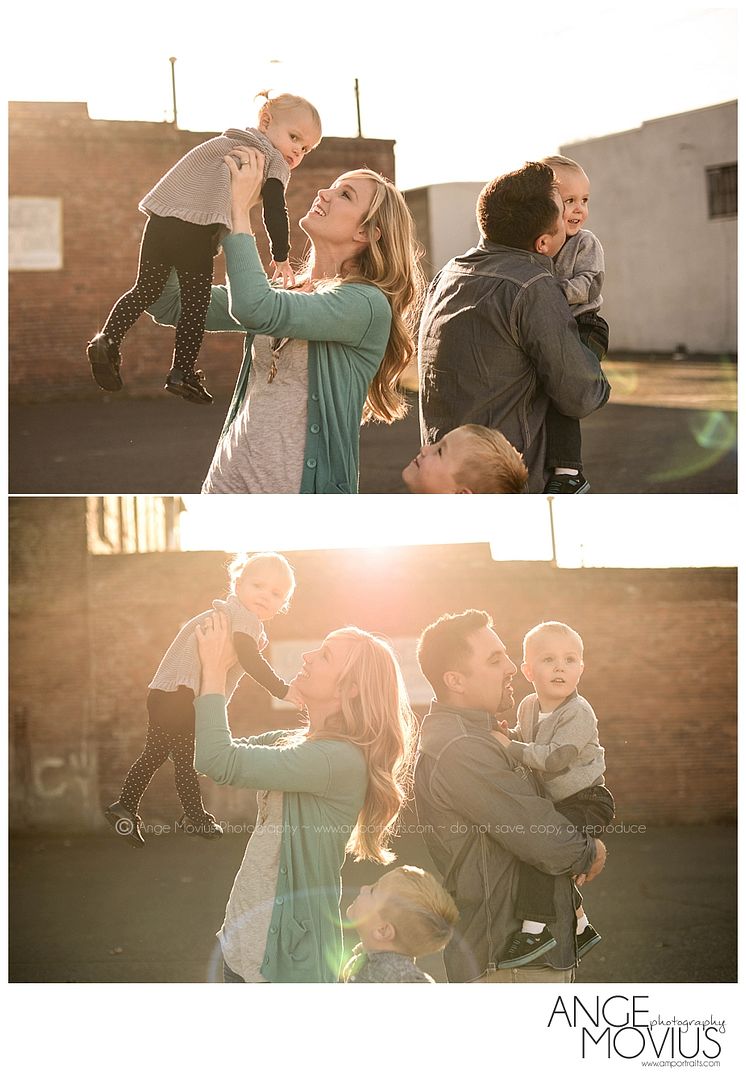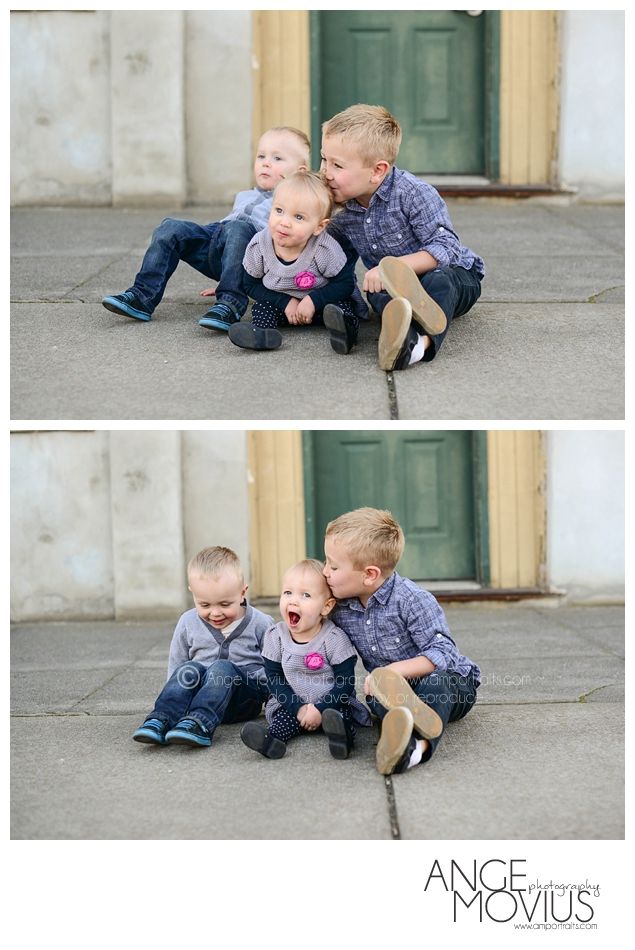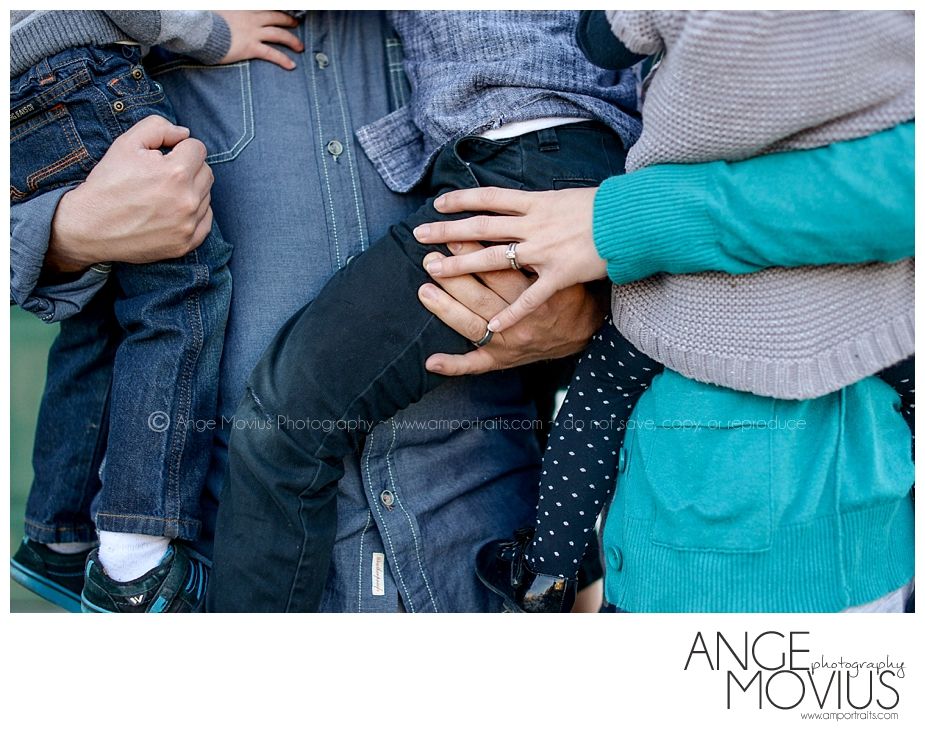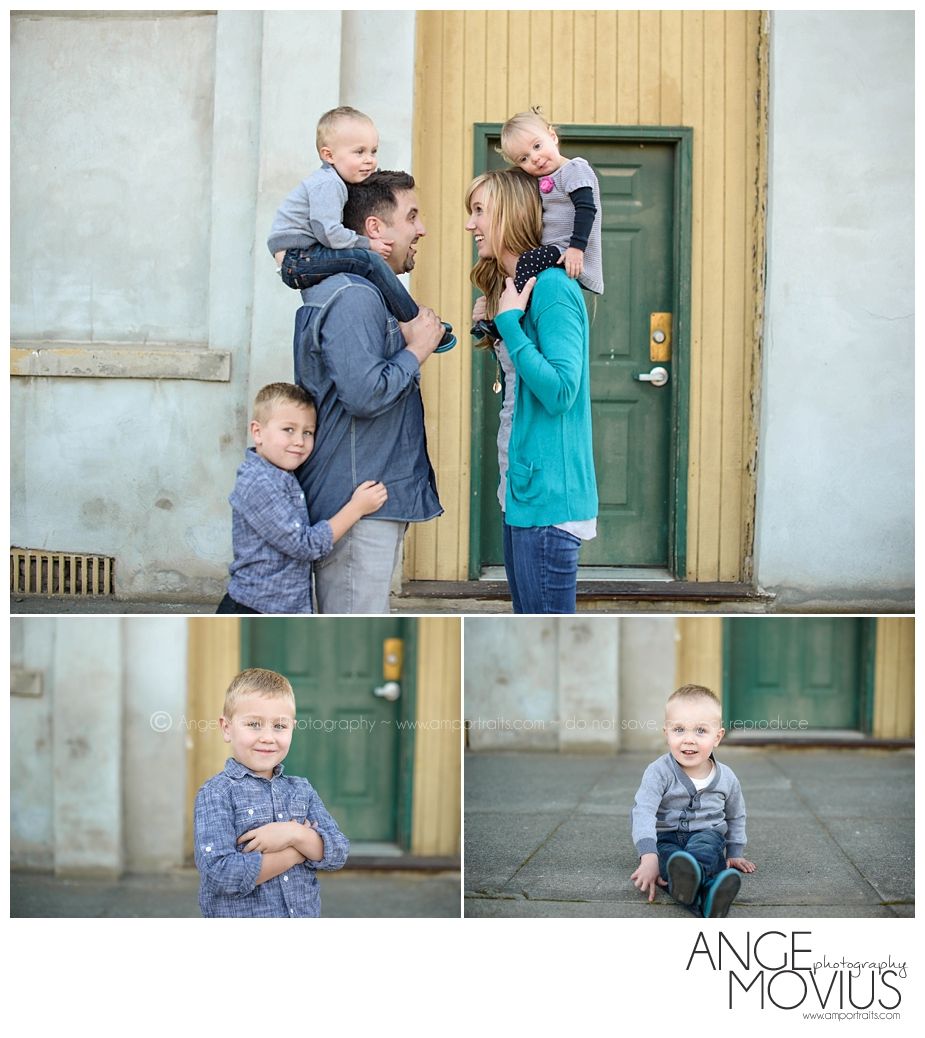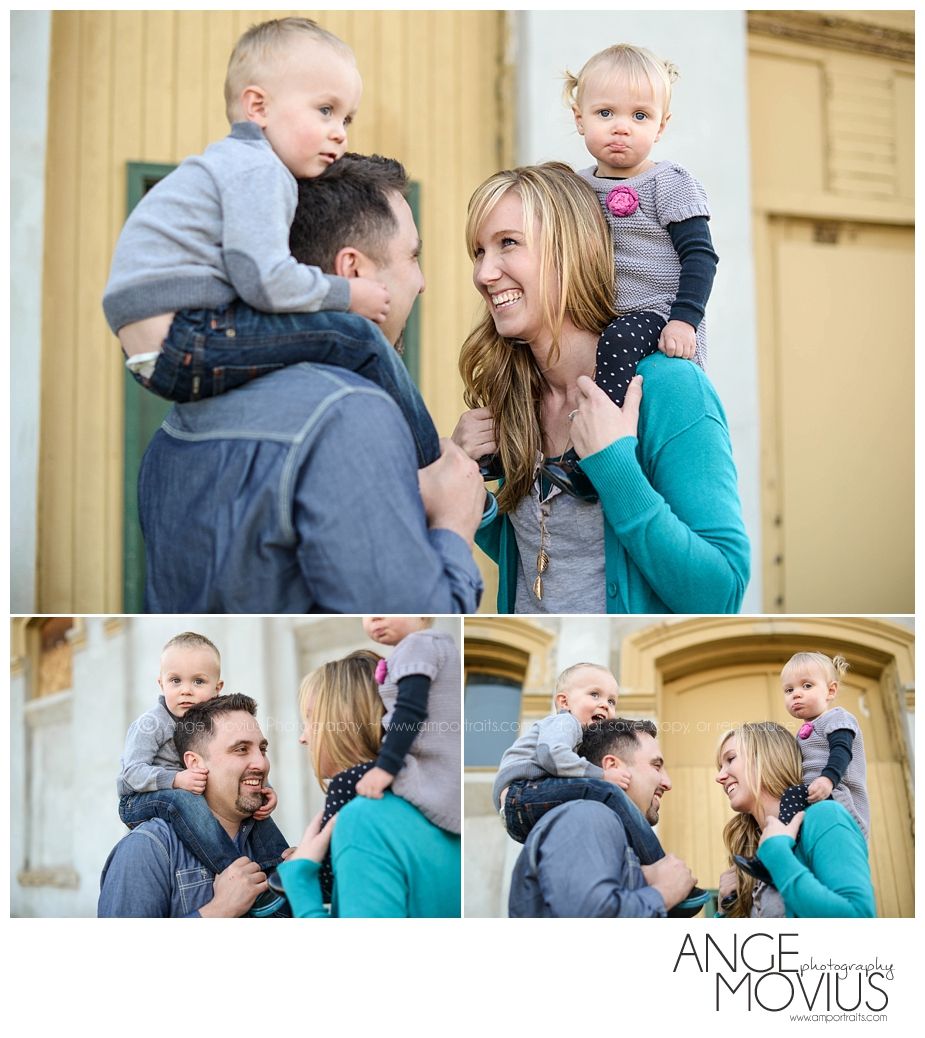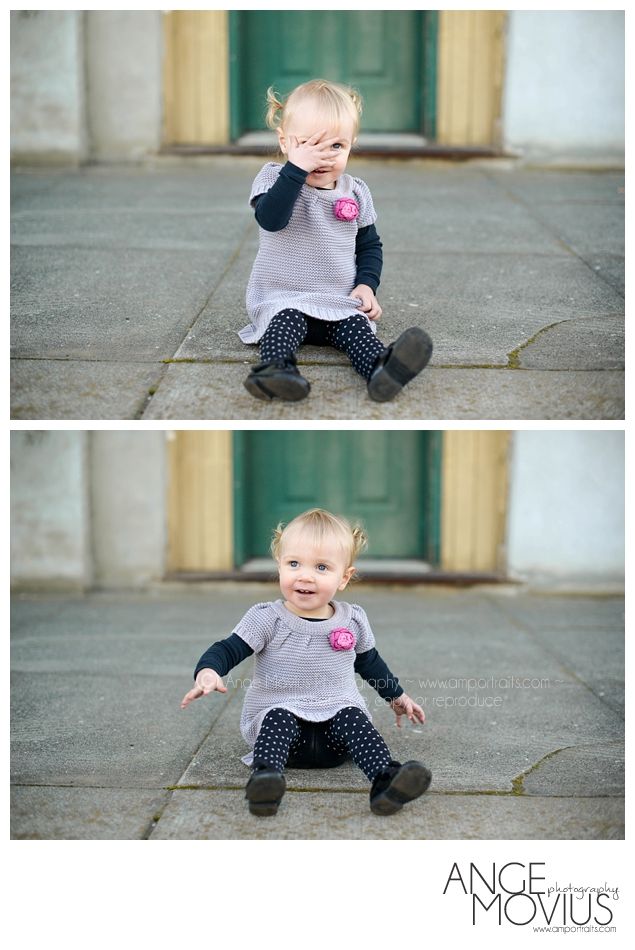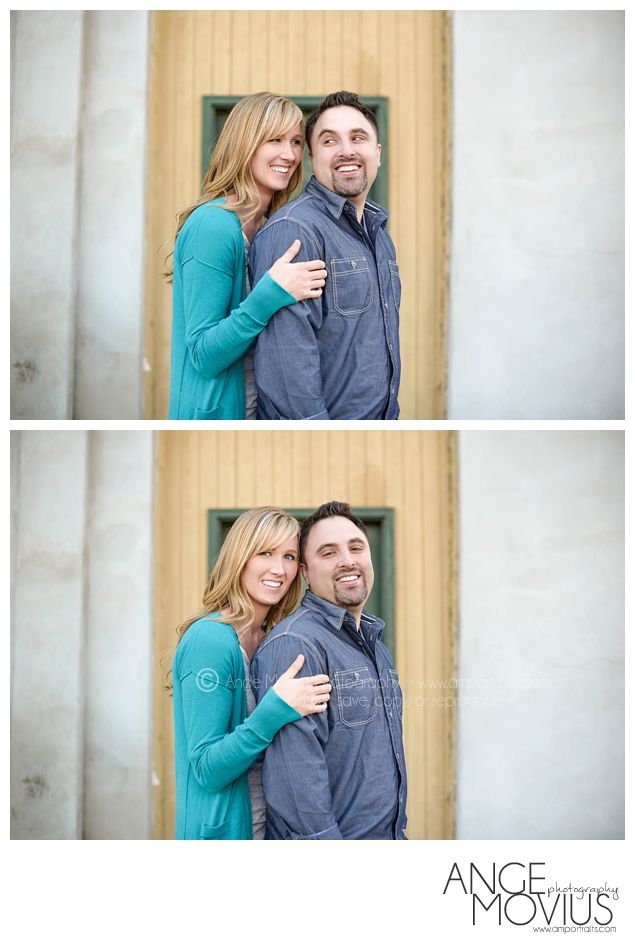 These photos are copyright protected. Do not save, copy, or reproduce in any way. Stealing makes me sad.
~Ange Movius Photography: Life is Beautiful~