I have a new resolution for my photography this year. A new determination. More than making a living off my work, I want to make a difference. I want my pictures to not just be portraits, but to tell stories. I love the beauty of photography that tells about a life. Sometimes I get so caught up in "the perfect picture" - getting everything just right- that I forget that sometimes the most perfect photos might be the ones in between- the look between a new groom and his bride- a father and his daughter. The little hand tightly wrapped around her daddy's rough hand. The picture that might be slightly out of focus or not exactly perfectly lit, or a hair out of place...but it doesn't matter because the perfection of the story is what speaks to our hearts and tells of a life well lived. Looking back on photographs I've taken of those who have now passed, I realize that the perfect portrait wasn't the picture that means the most to those left behind. It's the embrace. The laughter, the tears. So while I always strive for photographic excellence, I'm looking for the in-between. The moments that speak to our hearts and say "Yes, we loved well".
So I hope this session is a good start in that direction. The love of a mama for her unborn baby. Life is beautiful.
My favorite from the session: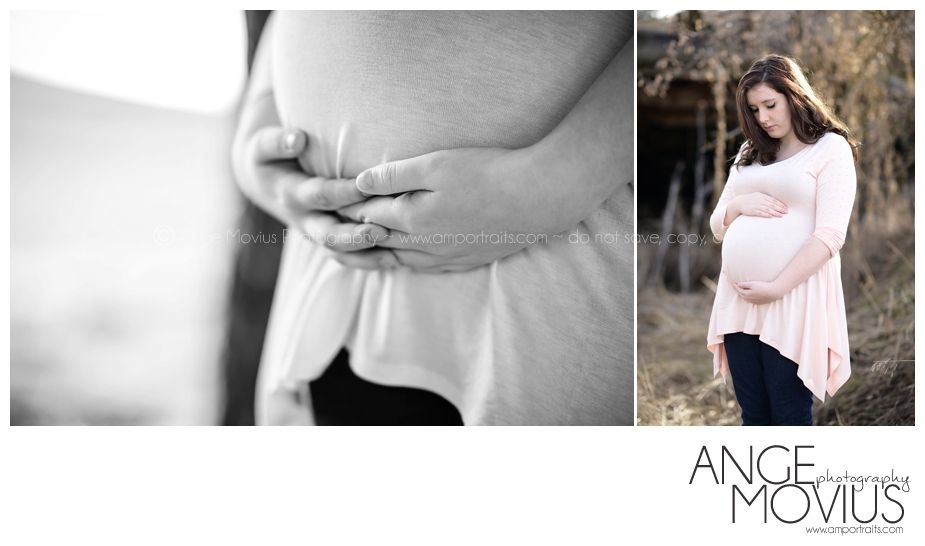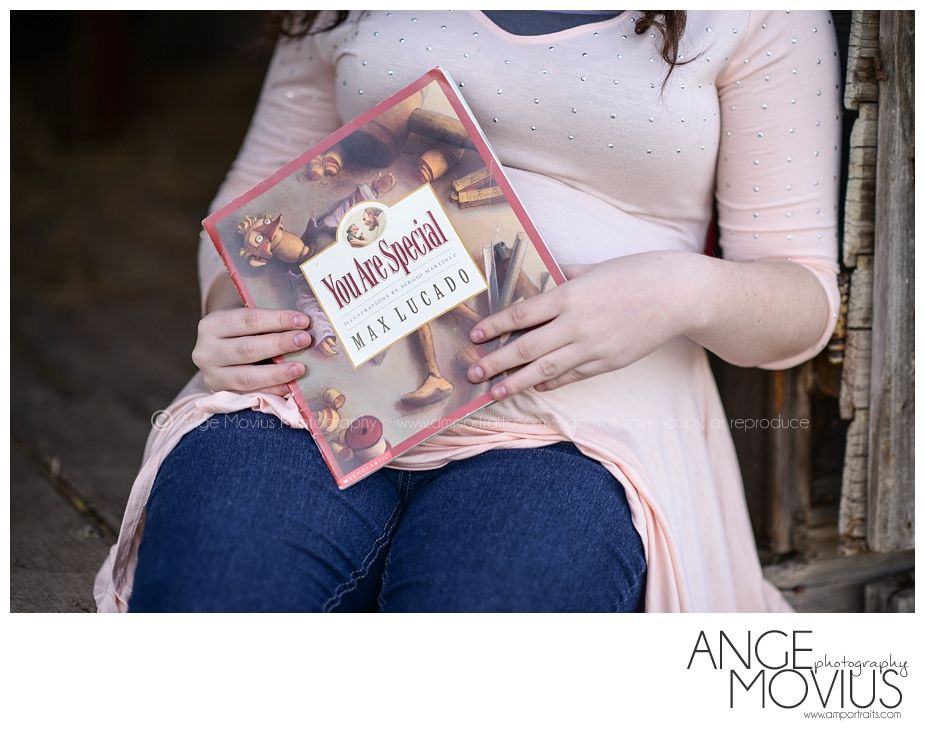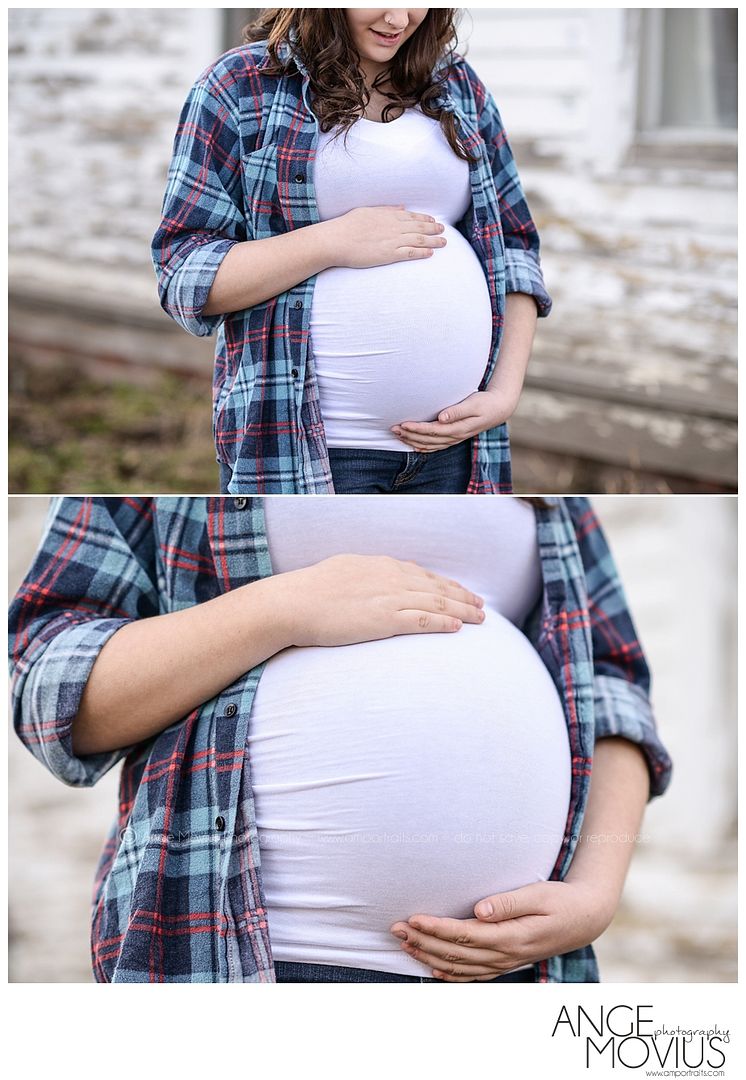 These photos are copyright protected. Do not save, copy, or reproduce in any way. Stealing makes me sad.
~Ange Movius Photography: Life is Beautiful~