This family is hands down one of my absolute favorites to photograph. Shaunessy is my hairdresser, and I get to go to her
for therapy
to chat
, um I mean to keep my hair in line (and please don't hold her responsible for those days I decide to go with the messy bun as my look). Am I the only person that feels like as soon as a person starts handling my hair on a regular basis, I must spill my guts to them? I think it would be pretty interesting to be a hairstylist and hear everyone's life story.
Aside from getting to see Shaunessy and her husband, Herbie (whose name terrifies me as I'm always sooo nervous that I'm going to prounounce his name wrong, with the "H" silent, like he's a herb such as basil or thyme). Their kids are wonderful, so easy to photograph, super cooperative and fun...and I think this is the fourth time or so that they've been in front of my camera, and every time has been great. Is it even right that not only are their kids well behaved but they all look like little GAP models? That's just not right. I know their kids are probably have their moments, and I'm not their parent so they probably are better for me (my kids have that too, they are awesome for anyone who is not their parent....we parents don't get quite the same amount of awesome behavior, they definitely have their moments), but still, very impressive and well done on the parenting end, Herbie & Shaunessy .
As we worked through the session, it was fun to see them loosen up a bit, play and be silly. I'm pretty sure this family gets really silly when no one's looking. :)
Hope you guys enjoy my favorites from this evening!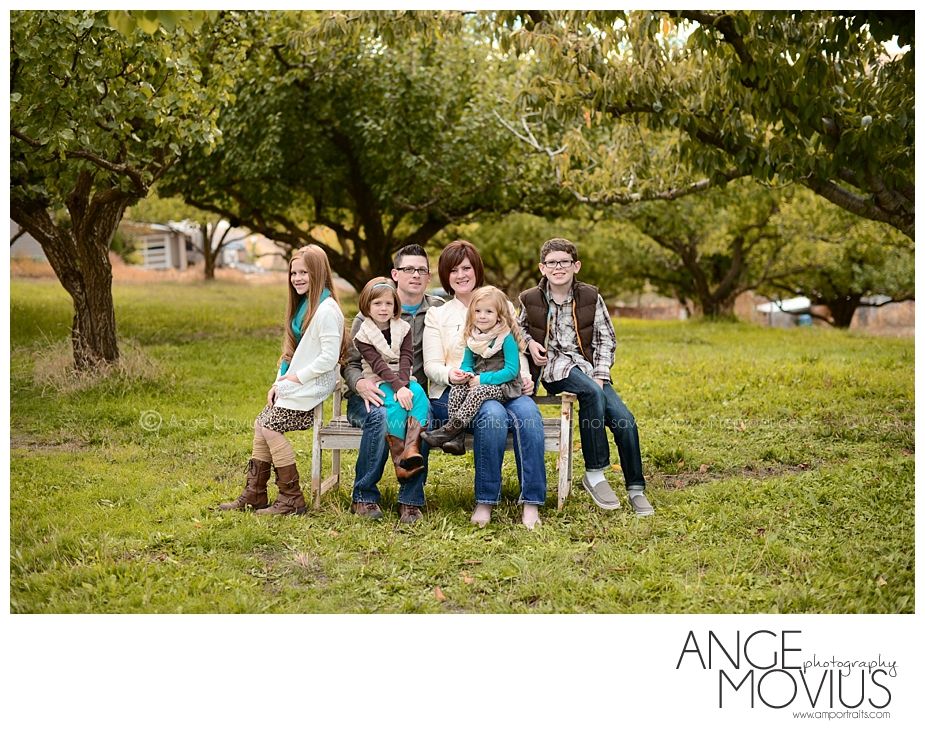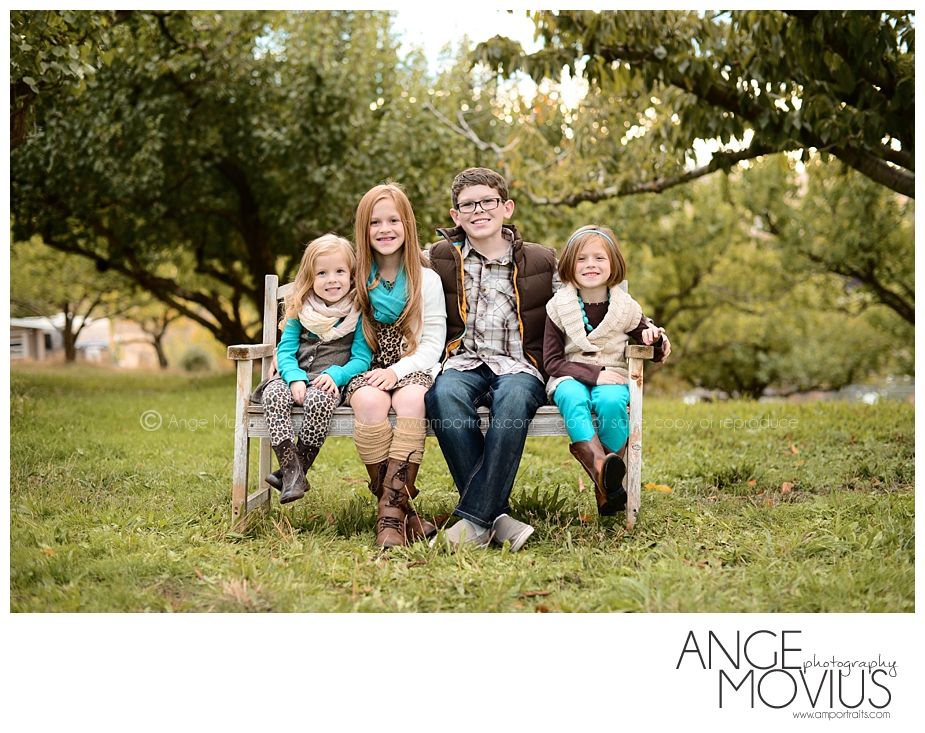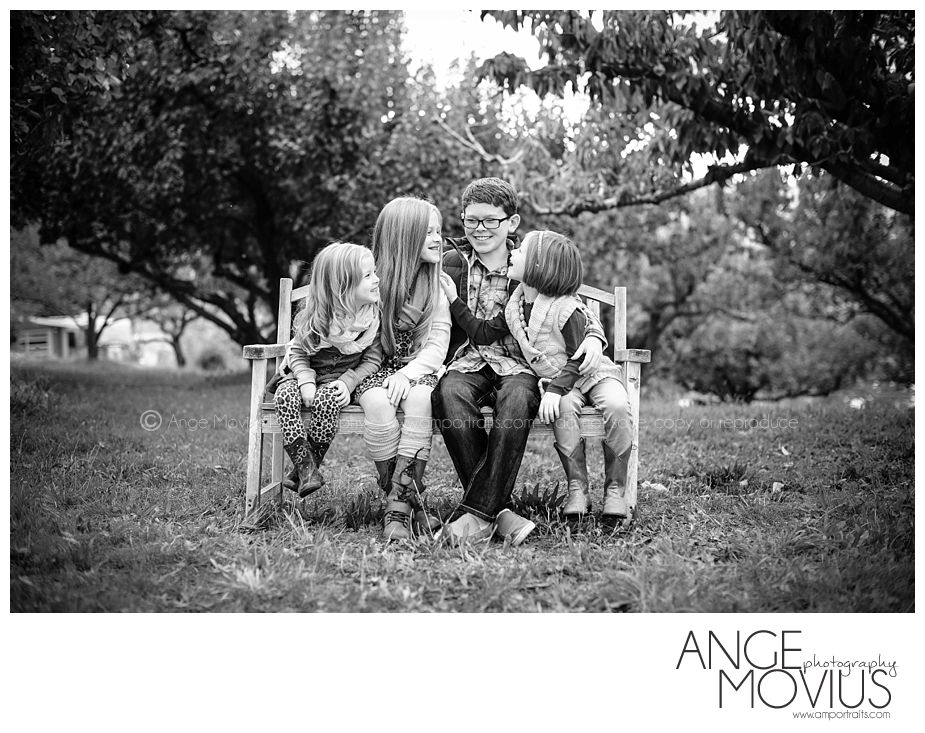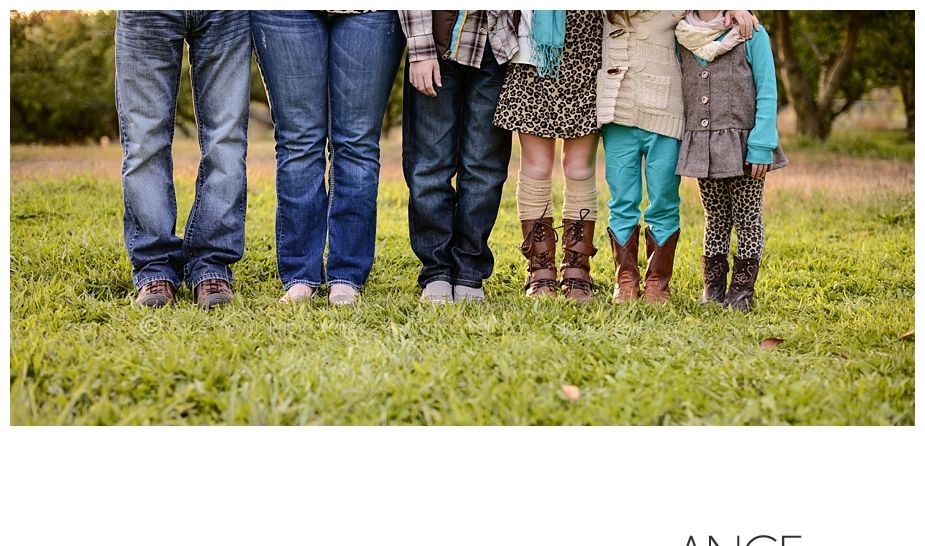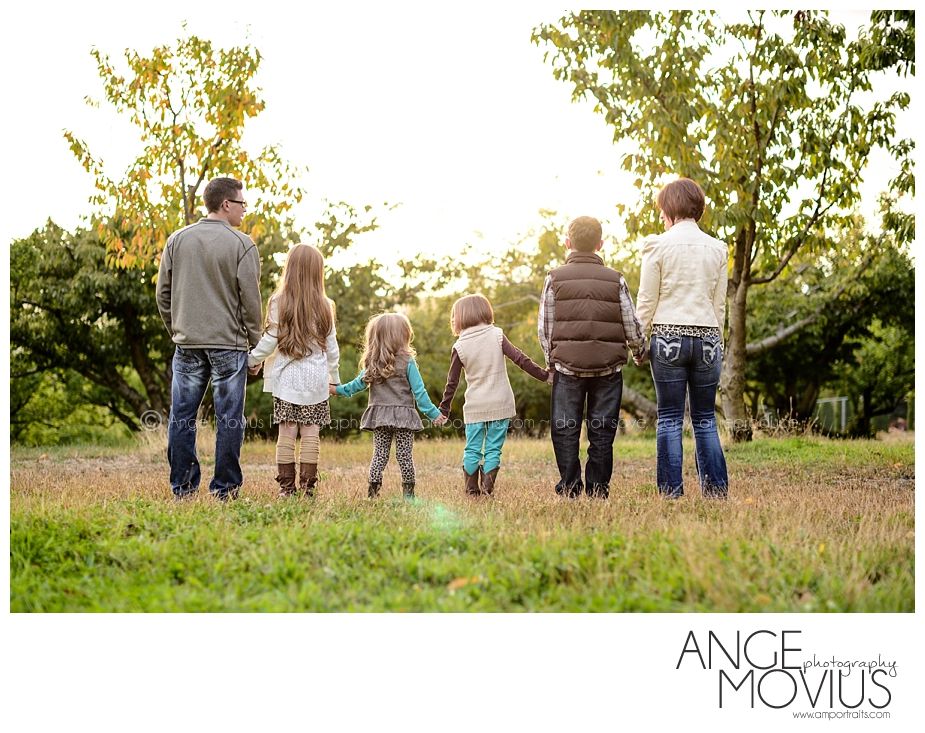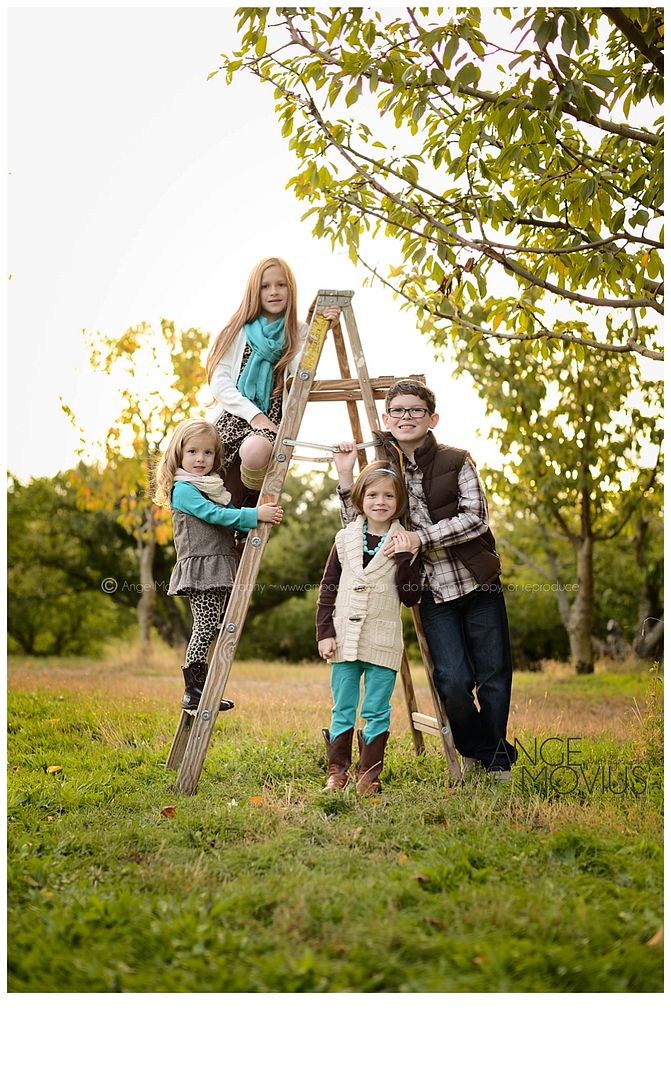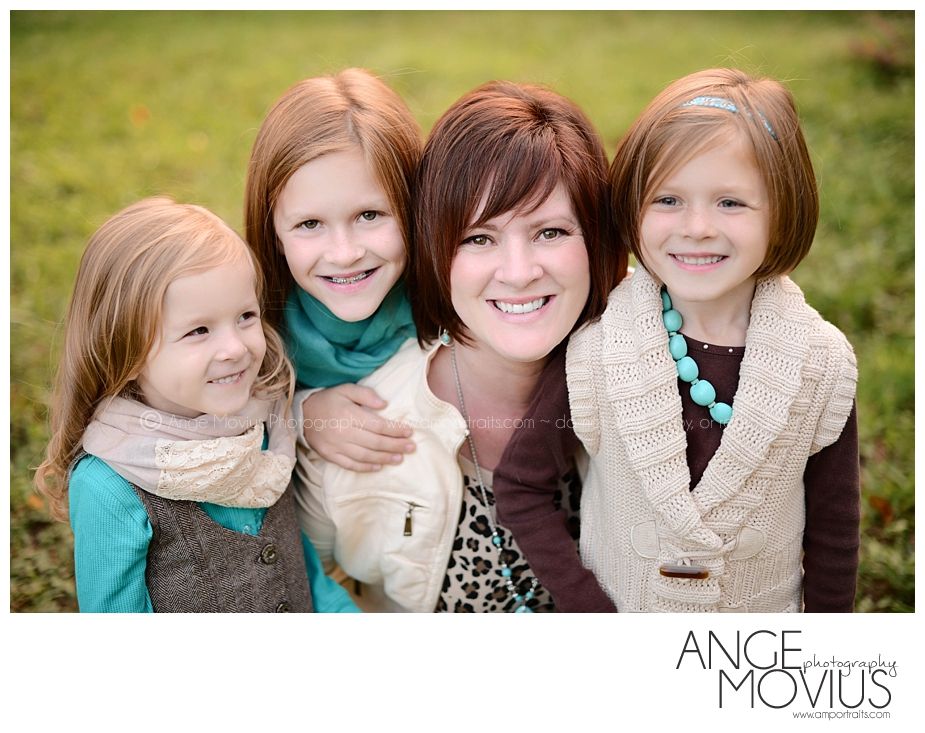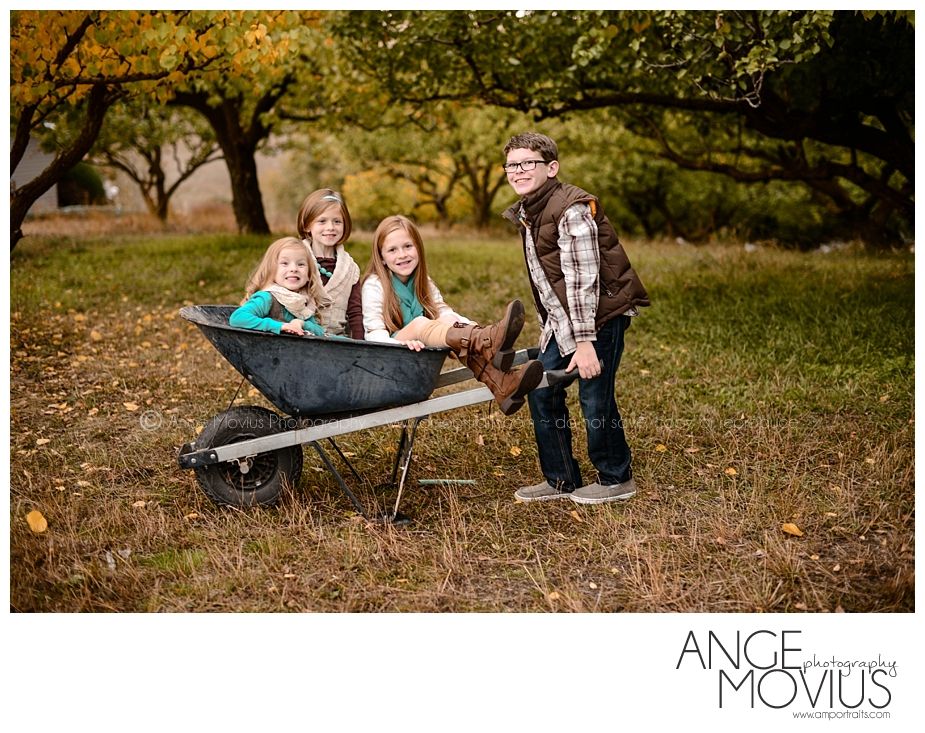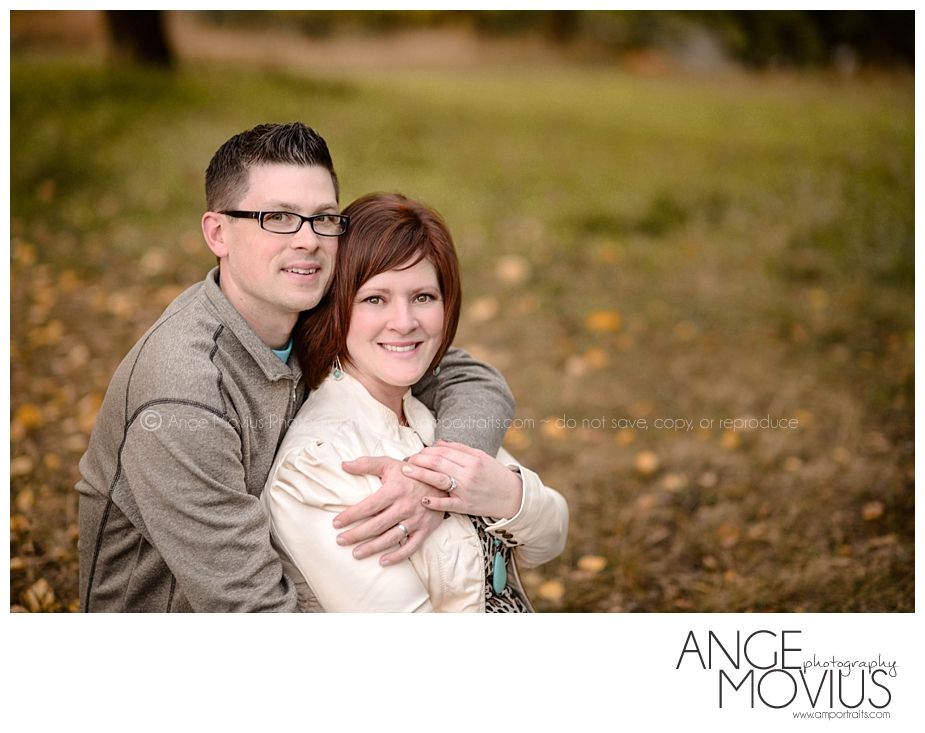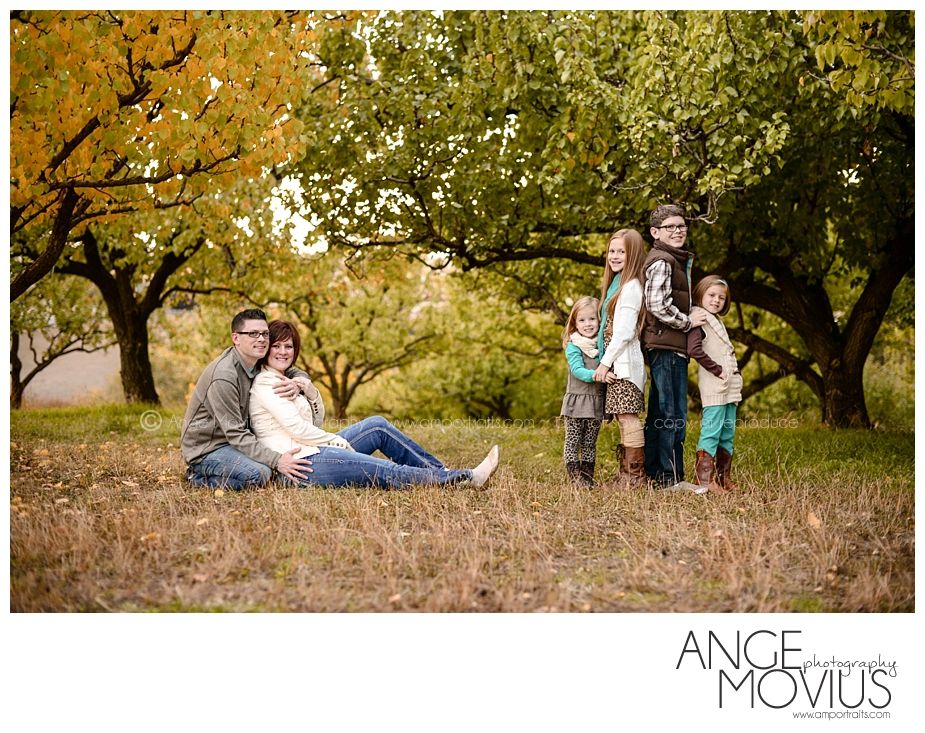 These photos are copyright protected. Do not save, copy, or reproduce in any way. Stealing makes me sad.
~Ange Movius Photography: Life is Beautiful~