One of my favorite things about my job is getting to meet all different kinds of people. Angela is no exception. She isn't your typical girly girl, and I had fun peeling the layers of her personality to see who she is this evening. She loves to do graphic arts, here's an example of her
work
. I've started to do some drawing on my iPad (I used to do real art back in the day, before I decided photography was more my speed, so it's fun to delve into that again). It was fun talking with her about graphic art, I can't wait to see what she does with it in the future.
We started her session out in her backyard, with her cat Garfield,
who wasn't quite so into the pictures, but was kind enough to cooperate. :)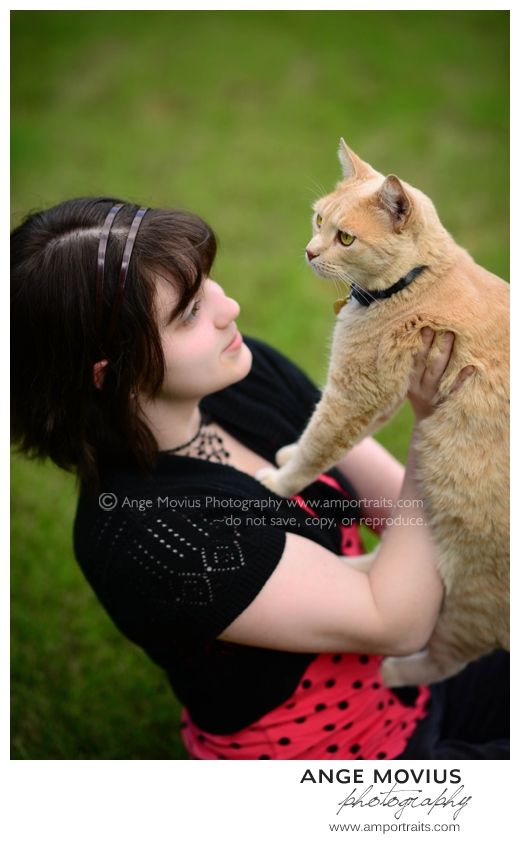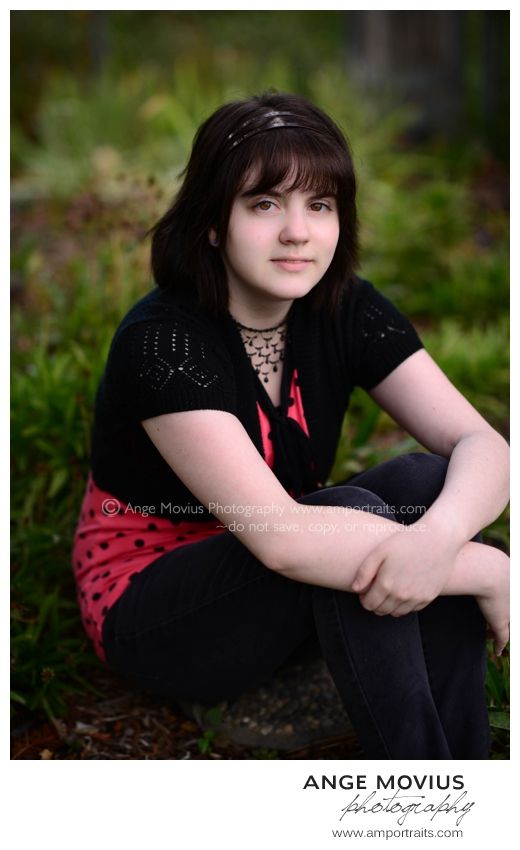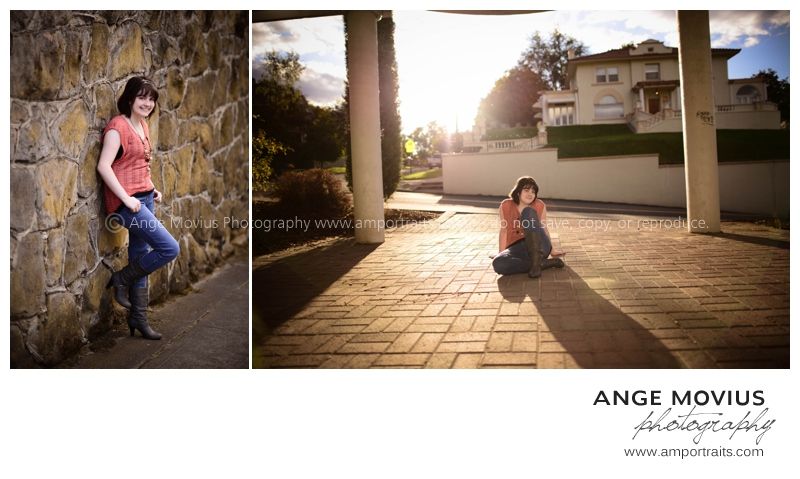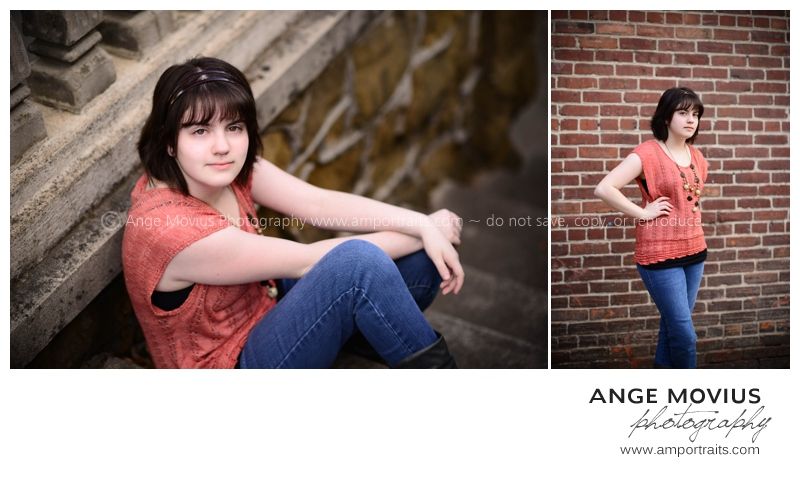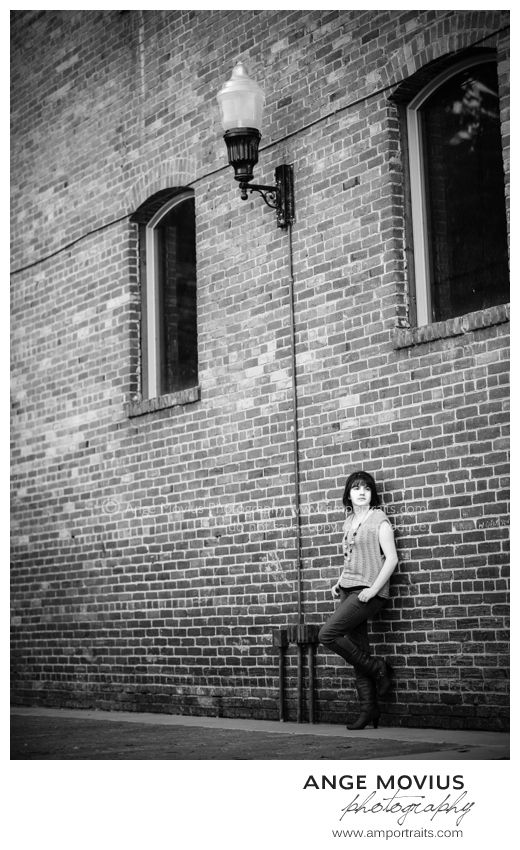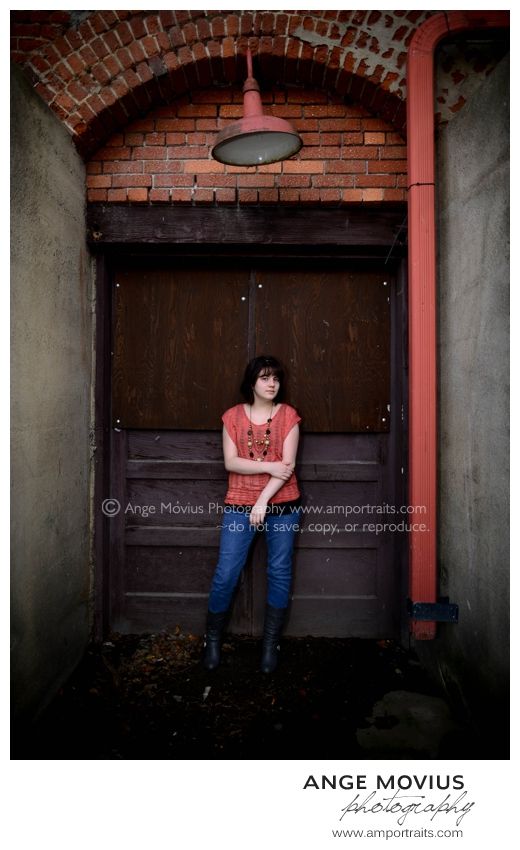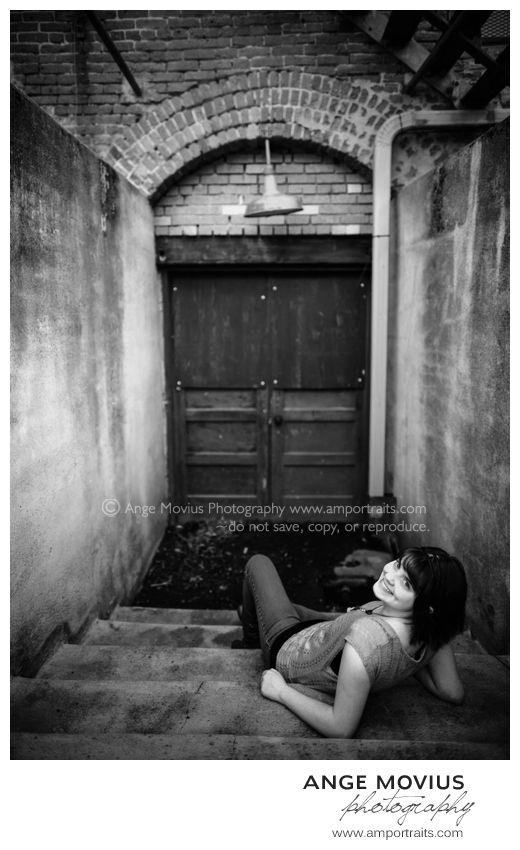 Thanks for hanging out with me this evening, Angela!
These photos are copyright protected. Do not save, copy, or reproduce in any way. Stealing makes me sad.
~Ange Movius Photography~