Amy & Gabe were married today in a beautiful ceremony in one of my absolute favorite outdoor venues, Spalding Park. Something about September weddings, they are always so beautiful. I think it's because the sun is a little less harsh and creates better lighting for gorgeous shots. Anyway, I had a hard time narrowing down my favorites, but here are a few from today:
(This is her brother first seeing her in her gown. He was also her "man" of honor (instead of "maid") and you can tell they are very close:
Bride and groom first seeing each other: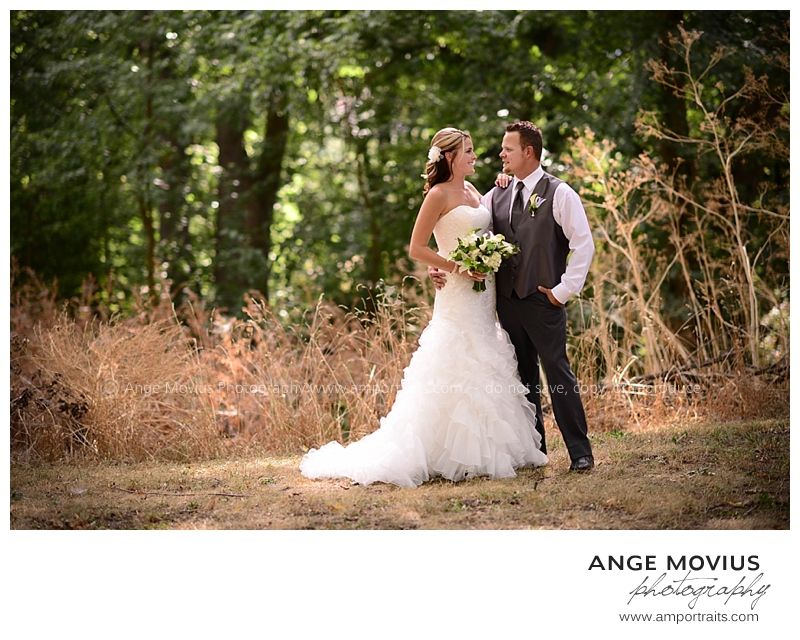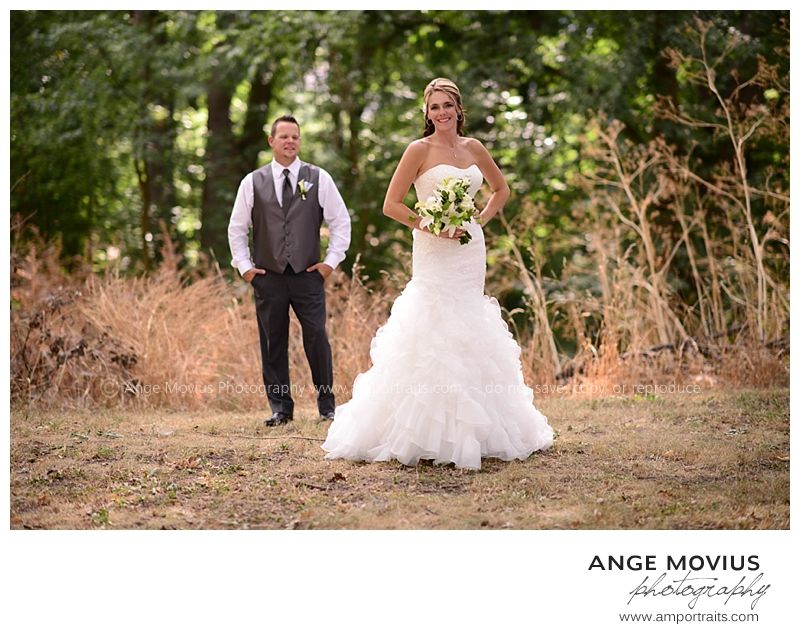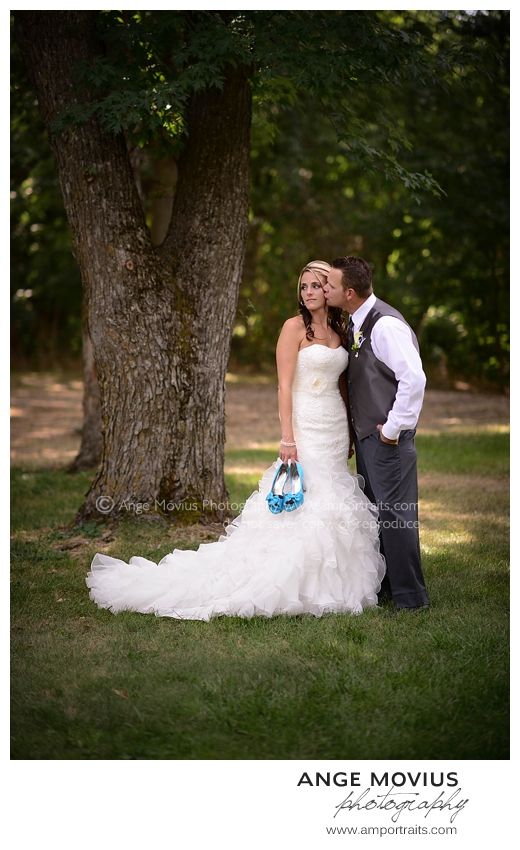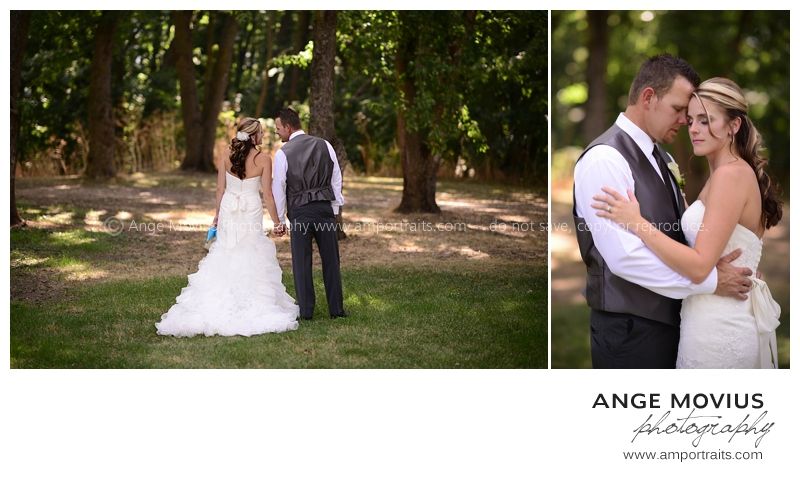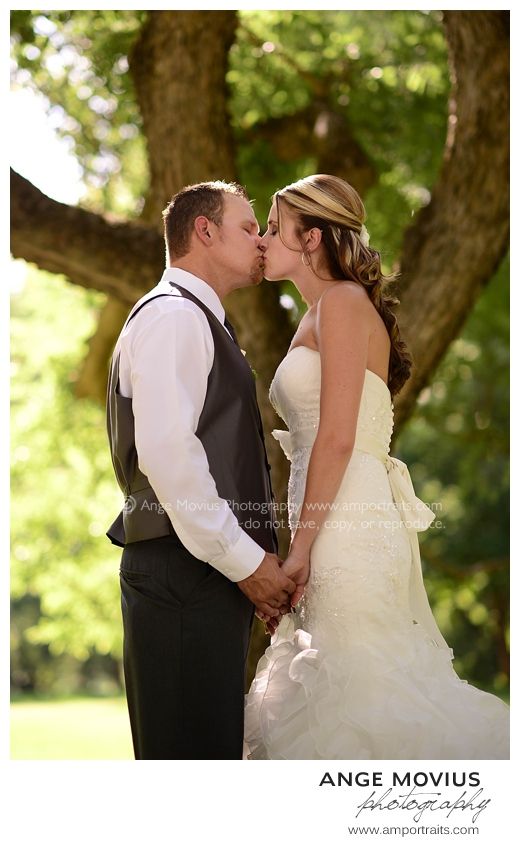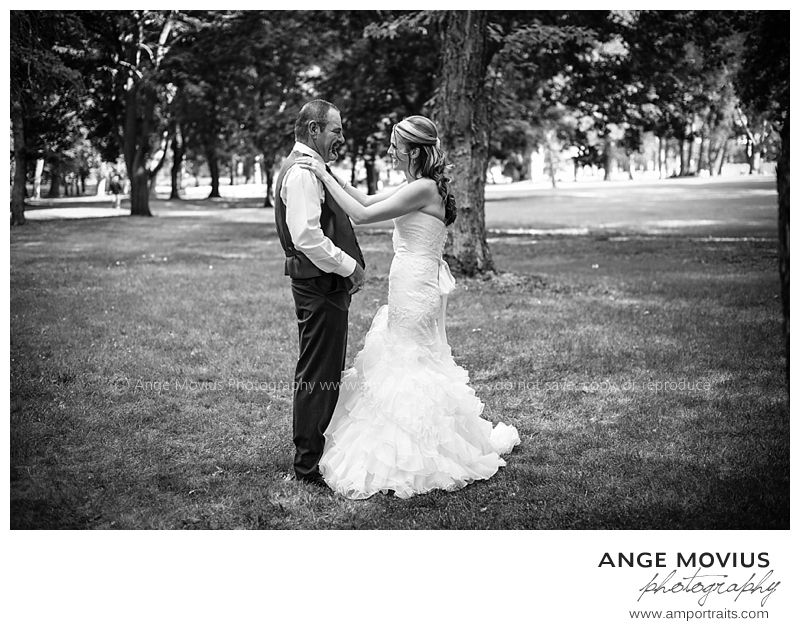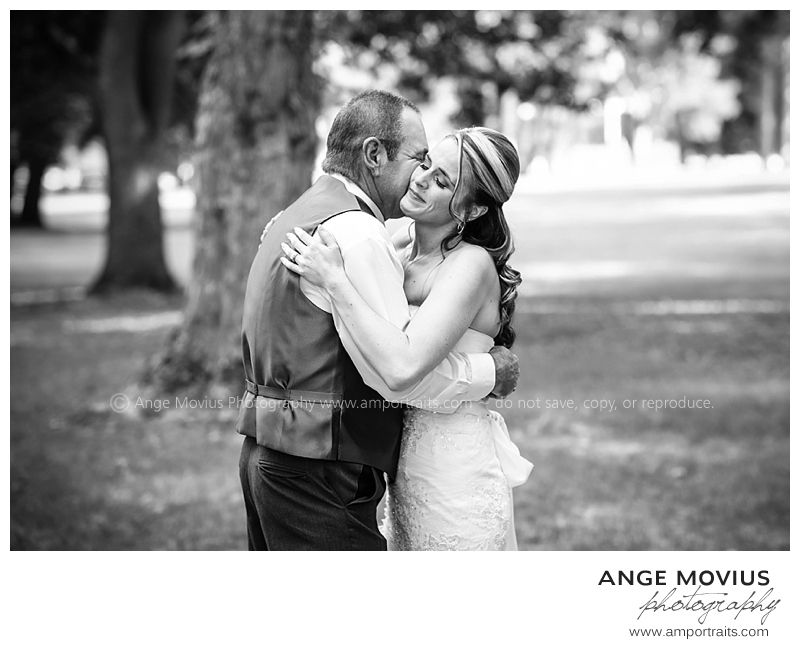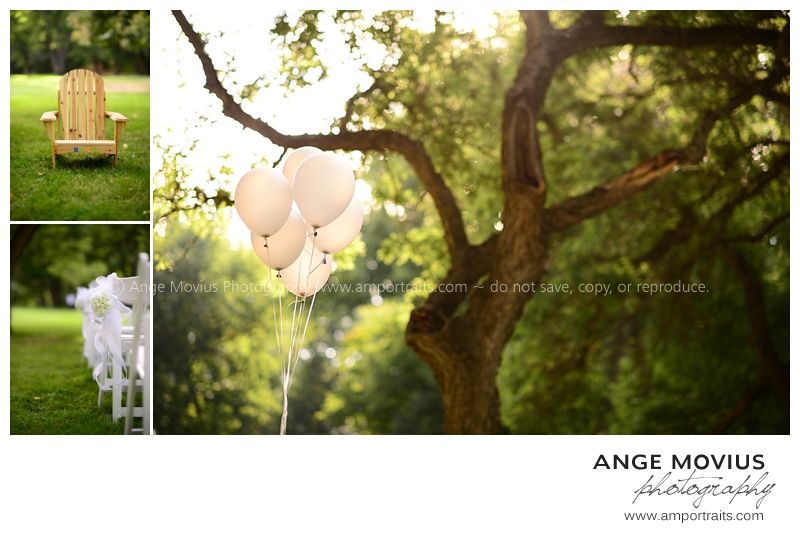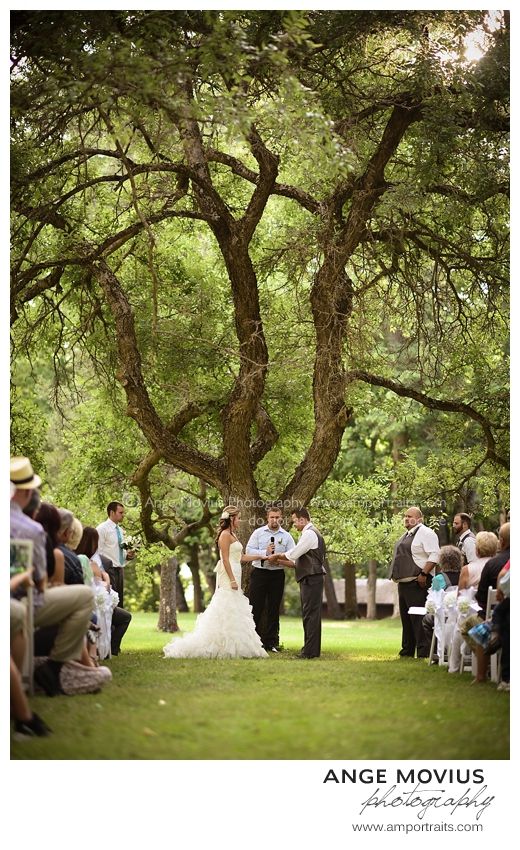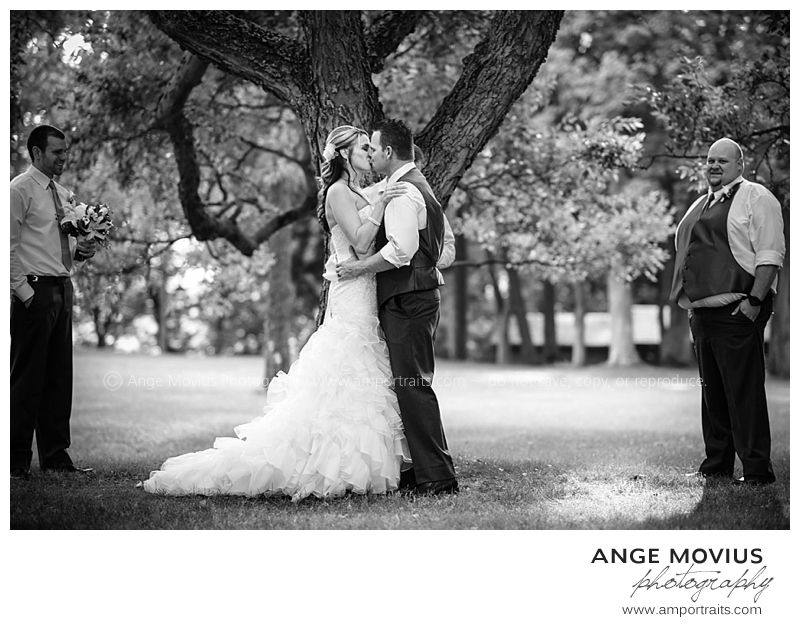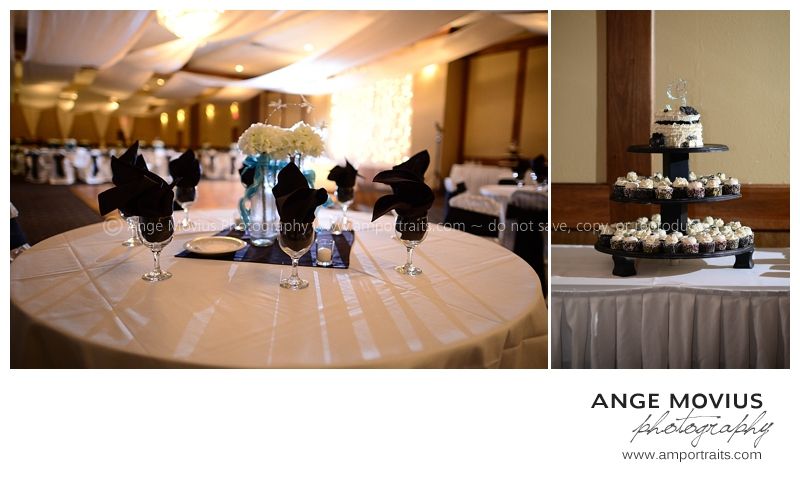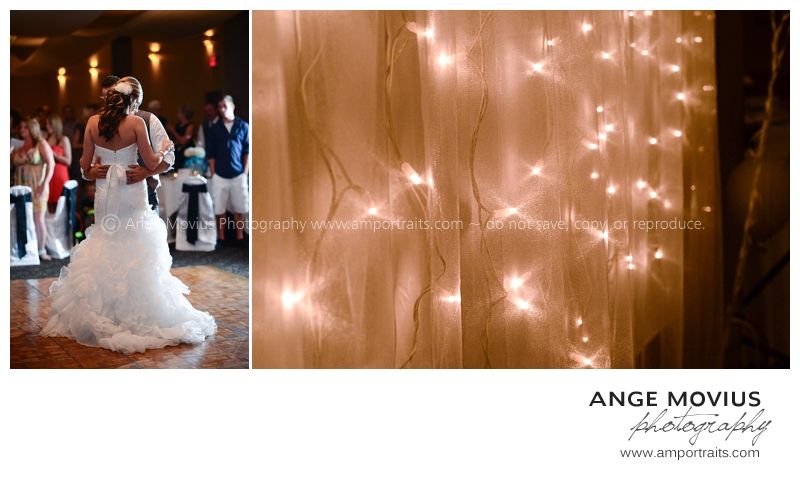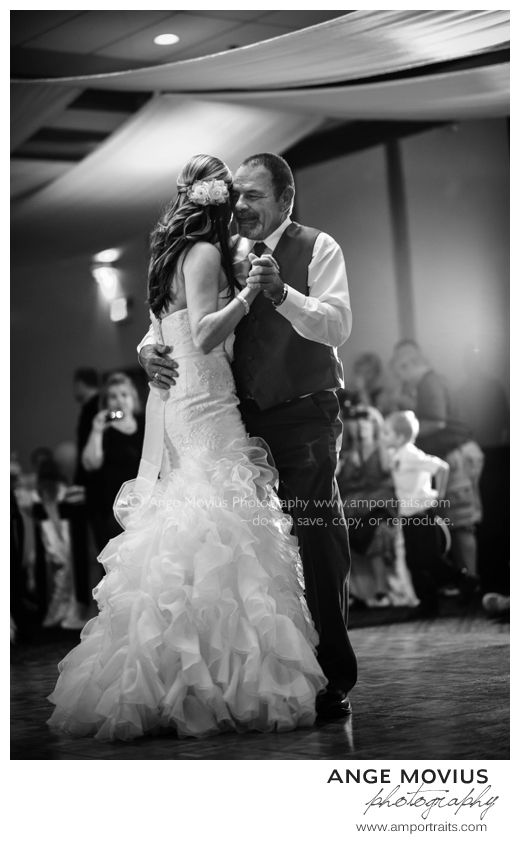 These photos are copyright protected. Do not save, copy, or reproduce in any way. Stealing makes me sad.
~Ange Movius Photography~