Kasi & Damian's wedding book was hot off the press less than a week after their wedding, so this is a little late sharing with you, but here are some of the pages from the design: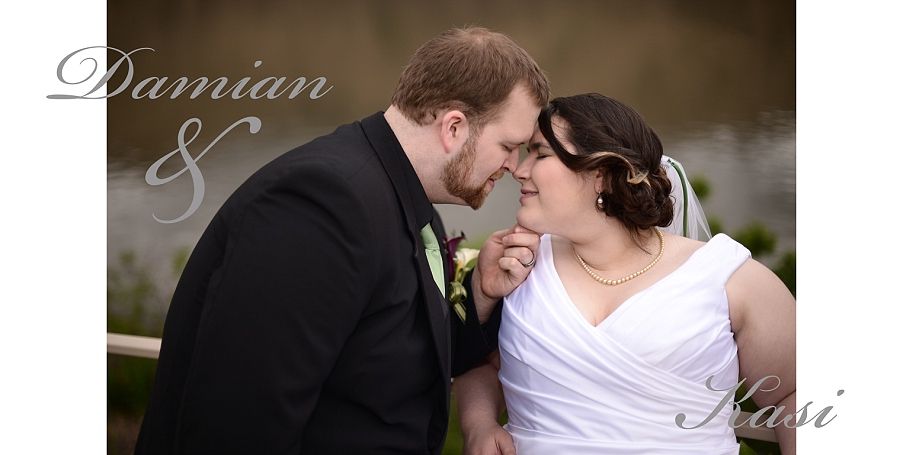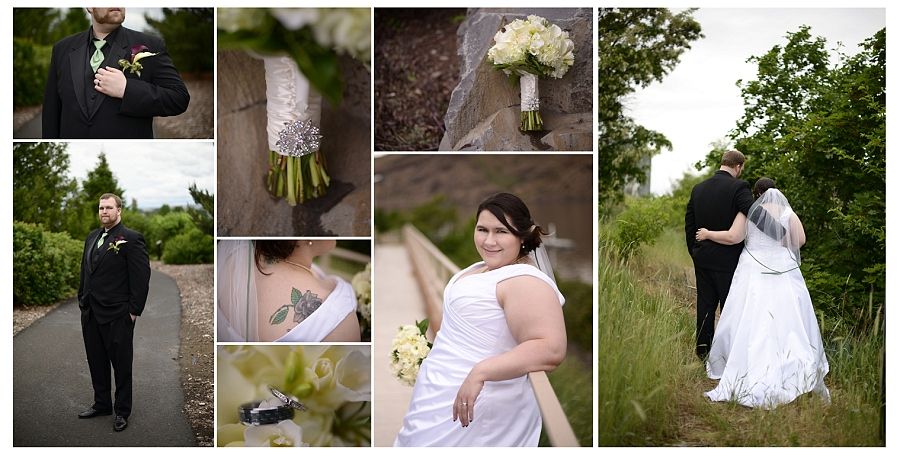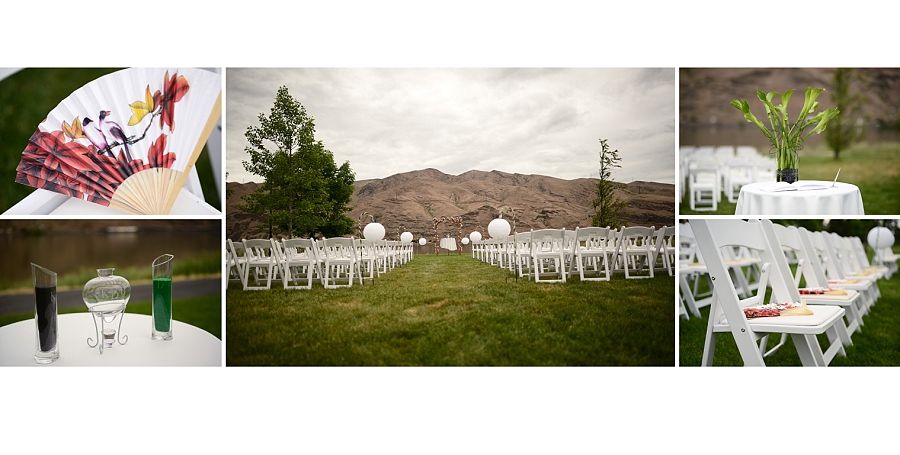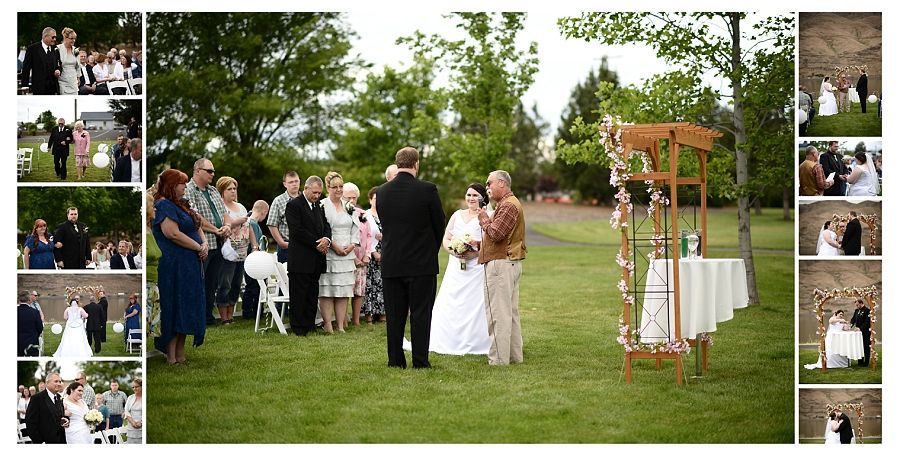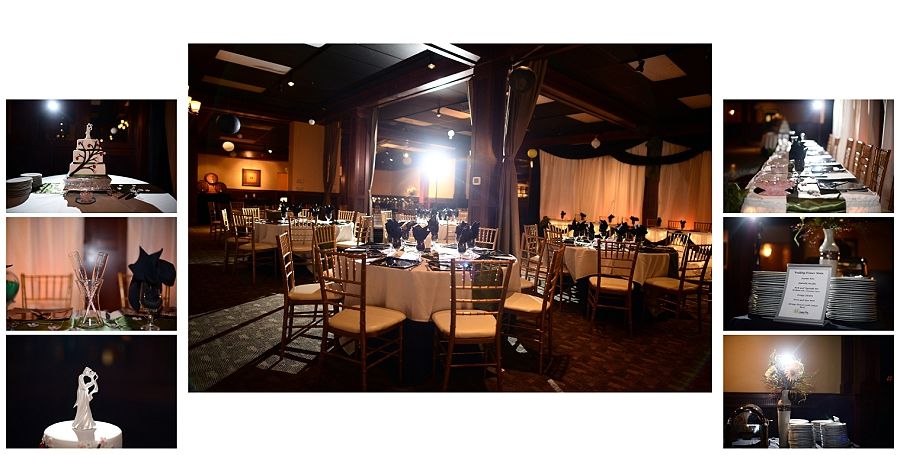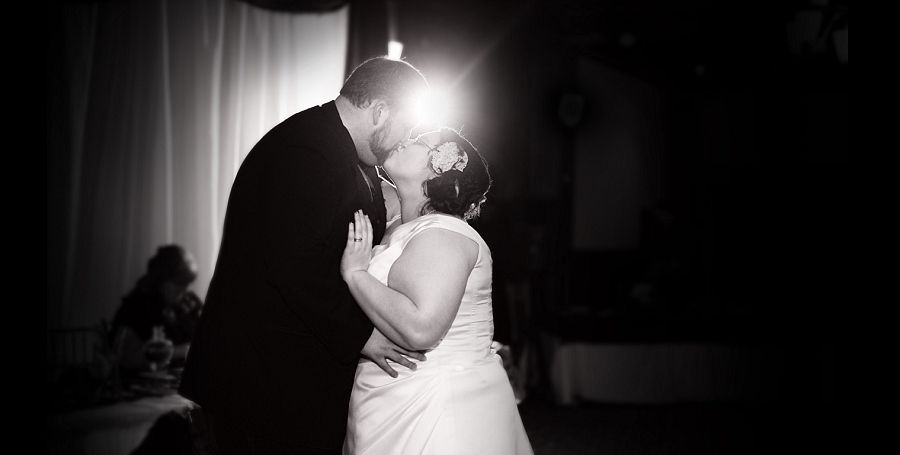 **IMPORTANT NOTE** for readers who use Google Reader, which is being shuttered soon, I recommend migrating to Feedly.com, where you can easily import your RSS subscriptions.
These photos are copyright protected. Do not save, copy, or reproduce in any way. Stealing makes me sad.
~Ange Movius Photography~