I was messing around with my camera the other day, and decided that there is no subject more readily available and as patient as your own self. So, with that in mind, I captured a few self portraits. For you photo geeks out there, these were made very simply. Just my camera and lens, no tripod (I just propped it up and put it on timer), no backdrop (it's black due to fall off of light- yay!) and natural lighting. I kept the editing to the bare minimum (almost none, these are pretty much what they looked like straight out of the camera) in order to retain the raw look.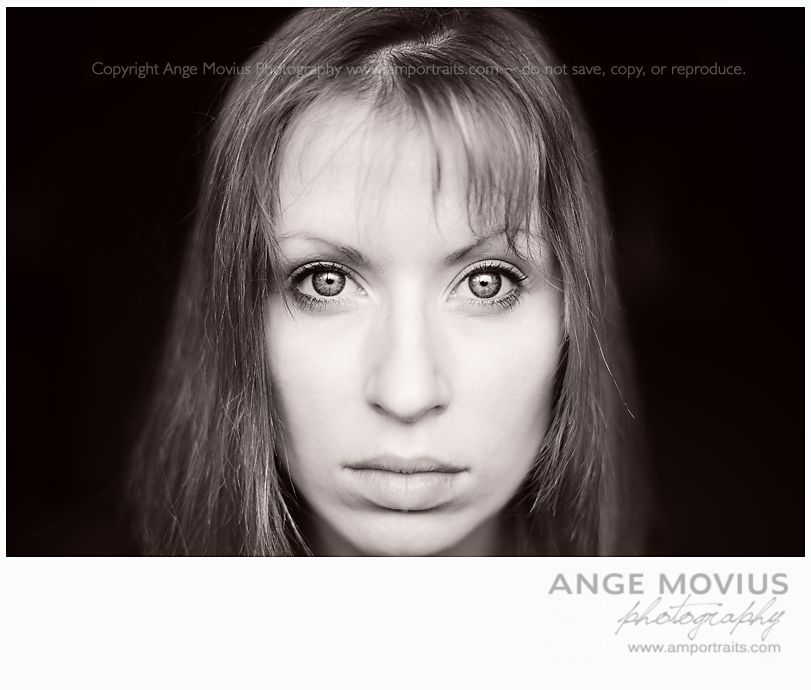 If I played a detective on TV, this would be my "Don't lie to me, fool" face.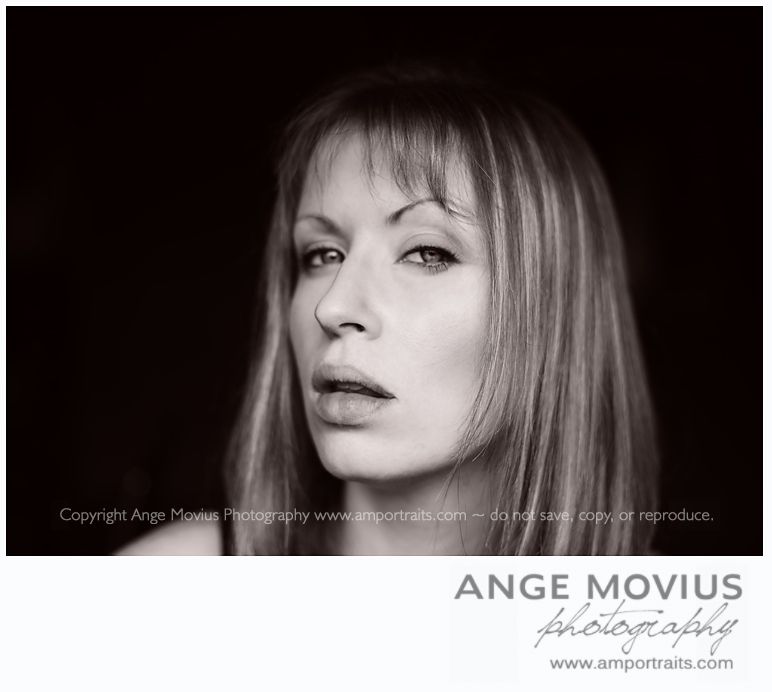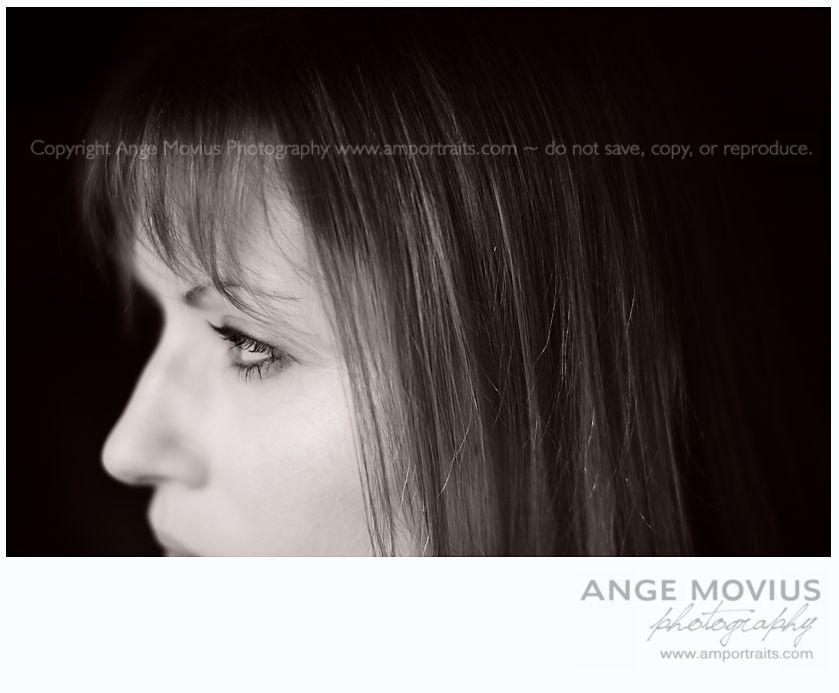 These photos are copyright protected. Do not save, copy, or reproduce in any way. Stealing makes me sad.
~Ange Movius Photography Lewiston - Clarkston Photographer