Caleb's session was tonight. We shot in an abandoned house that we were sure we were going to fall through the floor on (and survived!) and he told me about his teeth whitening addiction ahem HOBBY. I let him in on a little secret to whiten your teeth that won't end up eating up the enamel in the long run- activated charcoal tablets. Google it. Well, after you check out his pictures first. And Caleb, I know you wanted me to whiten your teeth in Photoshop- I hate to break it to you, but you are the first person I can say this to: it is impossible to whiten them any more. I tried. Not because I thought you needed it, but because I know you are obsessed interested with these things. It cannot be done. They are as white as they are going to get, my friend!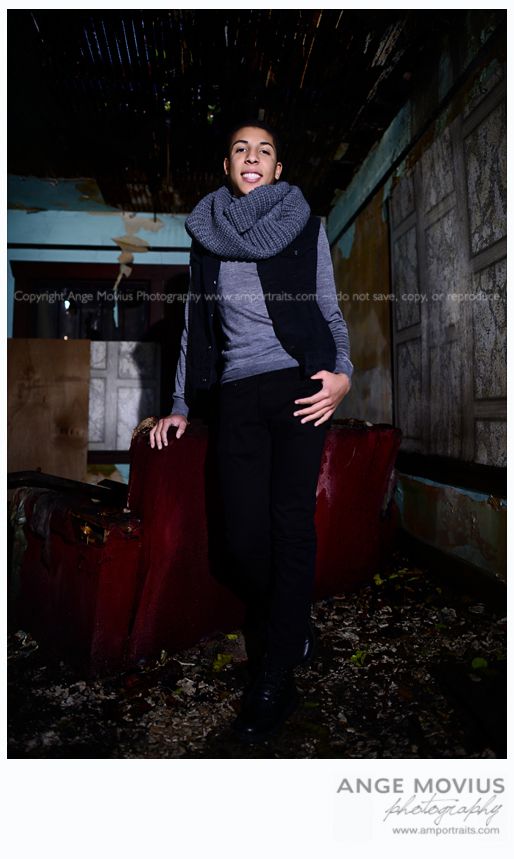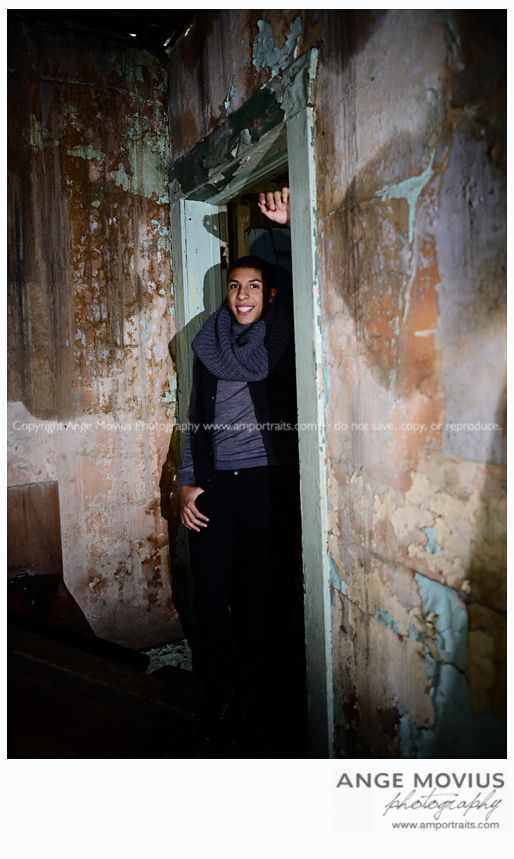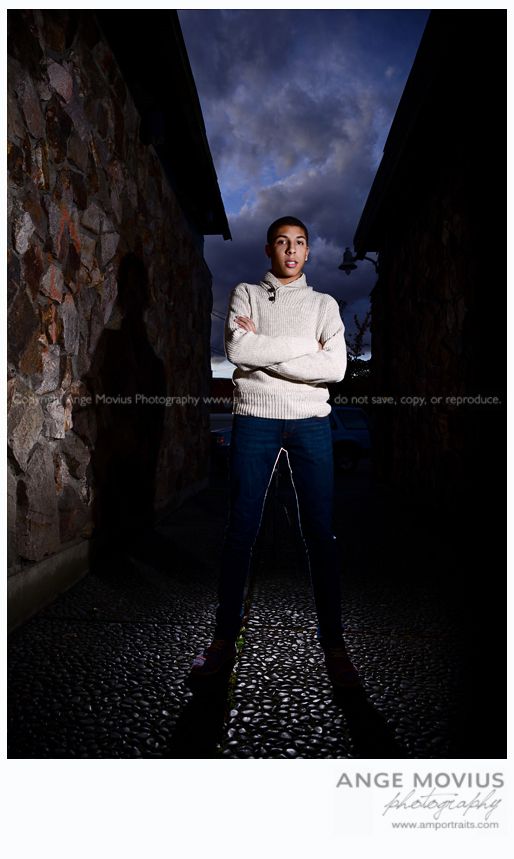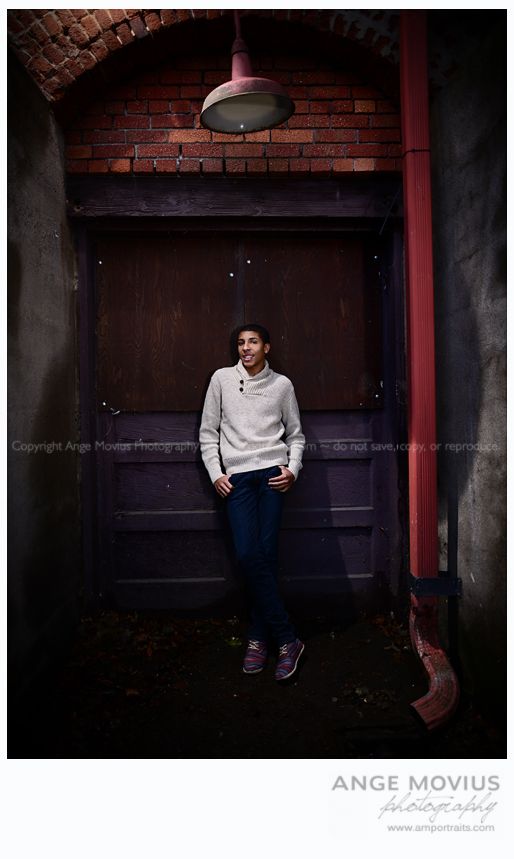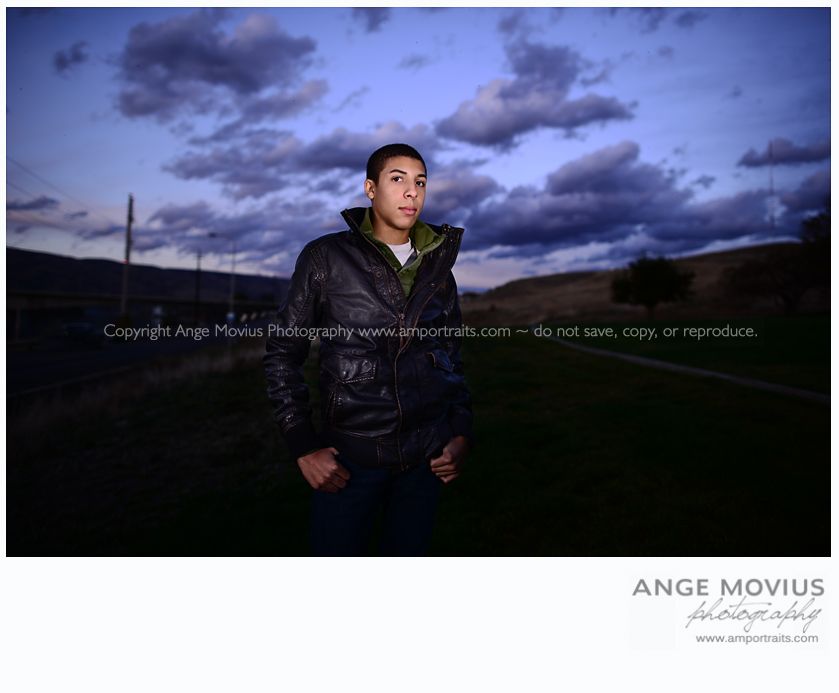 At the end, we had a little play time. Caleb is a total goof ball, so I wanted to show that part of his personality in some of his pictures: (Showing off his pearly whites)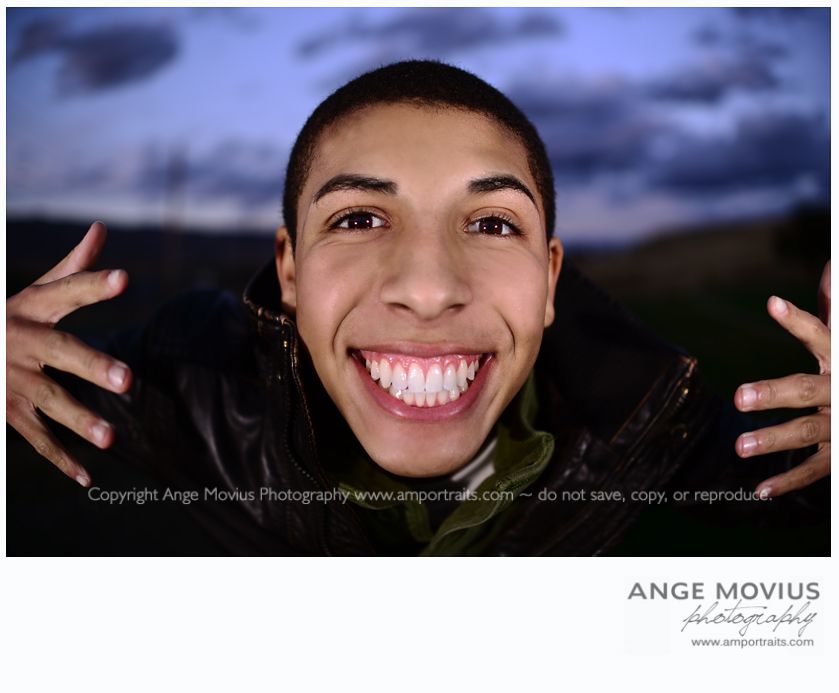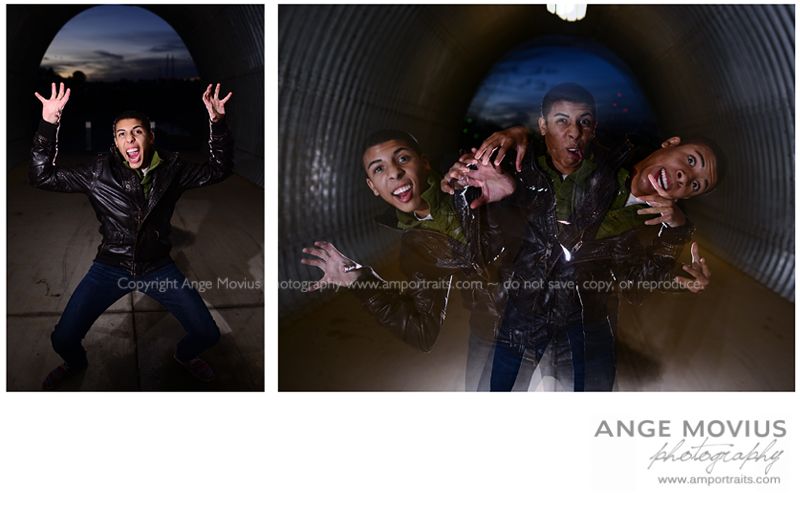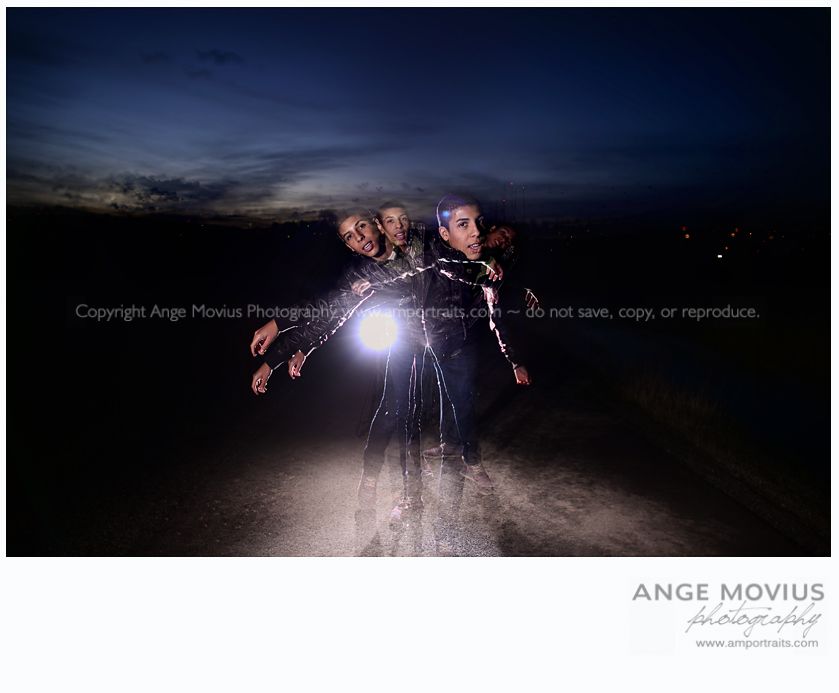 Caleb, you made my night tonight. I had so much fun hanging out with you!
I bet you have a ton of friends, you are so easy to get along with. Thanks for the fun. :)
These photos are copyright protected. Do not save, copy, or reproduce in any way. Stealing makes me sad.
~Ange Movius Photography Lewiston - Clarkston Photographer