Britnie is my new record trooper. She injured herself while climbing (and bled all over the place) and also wore a tiny little dress in 35 degree weather (we were up out of the valley, so it was quite a bit chillier than it probably was for those of you who spent the evening down in the balmy Lewis-Clark valley). For those of you who aren't from around here, you might not know- but THAT'S COLD! It was 70 degrees just a little over a week ago. I was in long underwear, hat, gloves, and coat, and my fingers didn't work on command every single time I wanted them to, so I can't imagine how cold she must've been. She did an amazing job in front of the camera though. Here are a few of my favorites from tonight: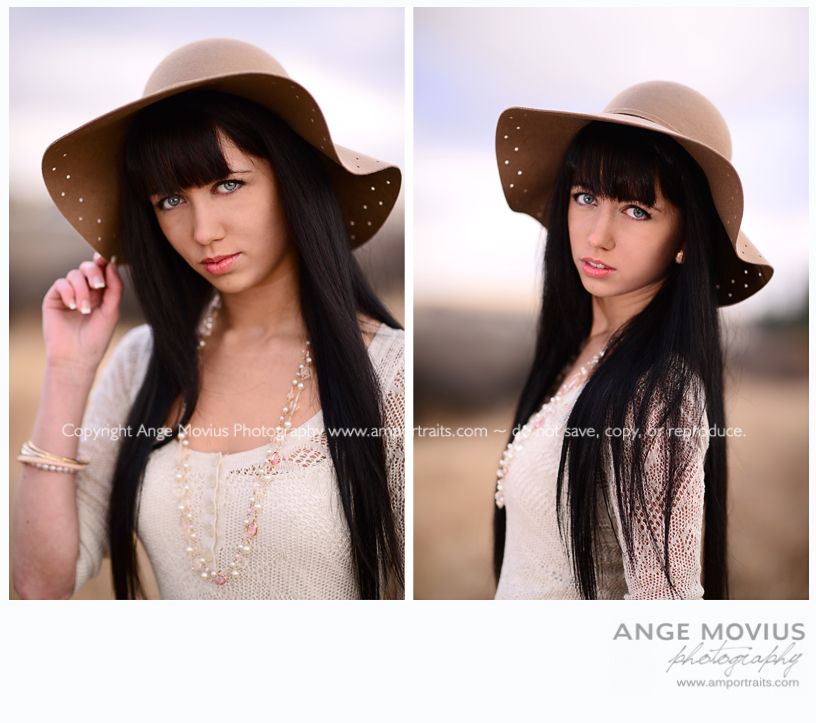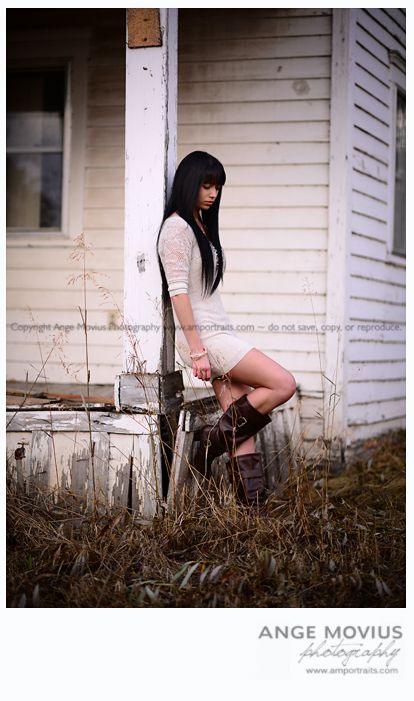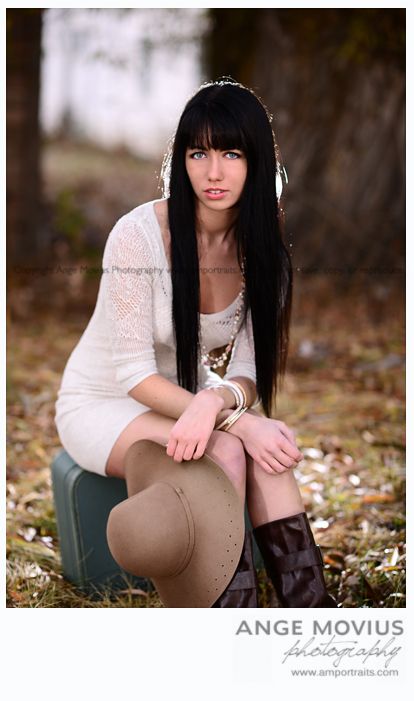 I have a friend who owns and old abandoned house, so we did some quirky shots in there:
And here's the shot she got hurt on. I've NEVER had a client get injured during a session but it was bound to happen at some point. Luckily it wasn't serious (she cut herself on a nail or screw) and I love the shot so hopefully it was worth it!
At the end of the session, there was a GORGEOUS sunset:
These photos are copyright protected. Do not save, copy, or reproduce in any way. Stealing makes me sad.
~Ange Movius Photography Lewiston - Clarkston Photographer