I came home tonight to a caffeinated one year old. My husband thought it would be a good idea to feed a dark chocolate brownie to my son after dinner, and then again for snack. Granted, the brownie was super healthy one I had baked, so he thought it would be ok to feed two of them to him. Forgetting that they are dark chocolate and all that cocoa equals caffeine. So I had the fun of processing these pictures while being climbed on by a one-year-old caffeinated squirrel. Fun times. :) I'm sure Trav won't forget this lesson anytime soon.

The session was fun, though, and I loved seeing Nichole's family home- so beautiful and has an amazing view of the Snake River that you will see below: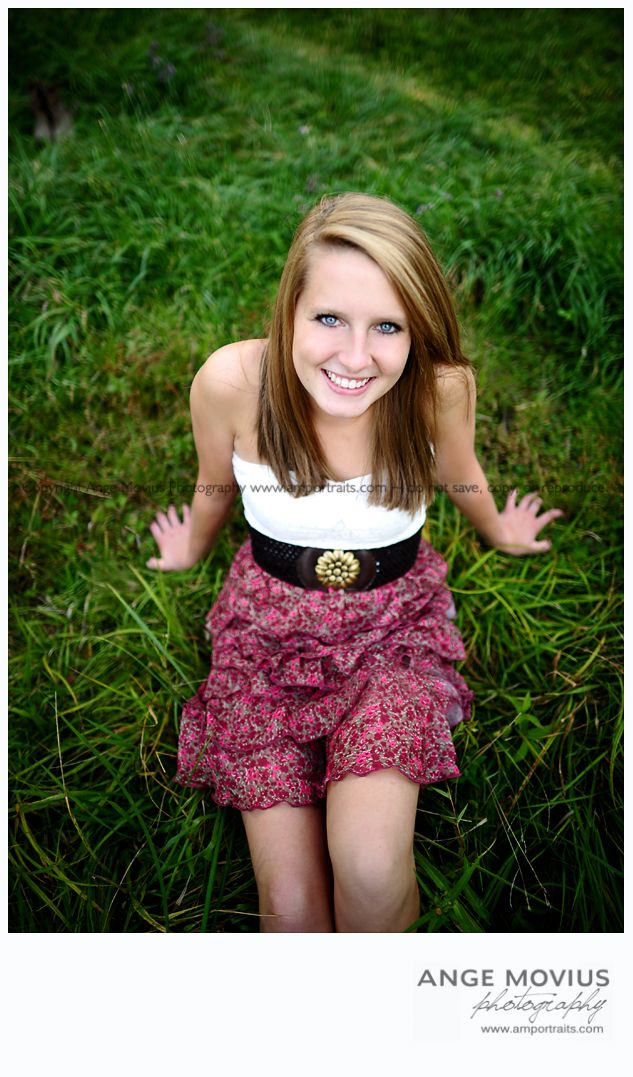 Nichole, your eyes are BEAUTIFUL!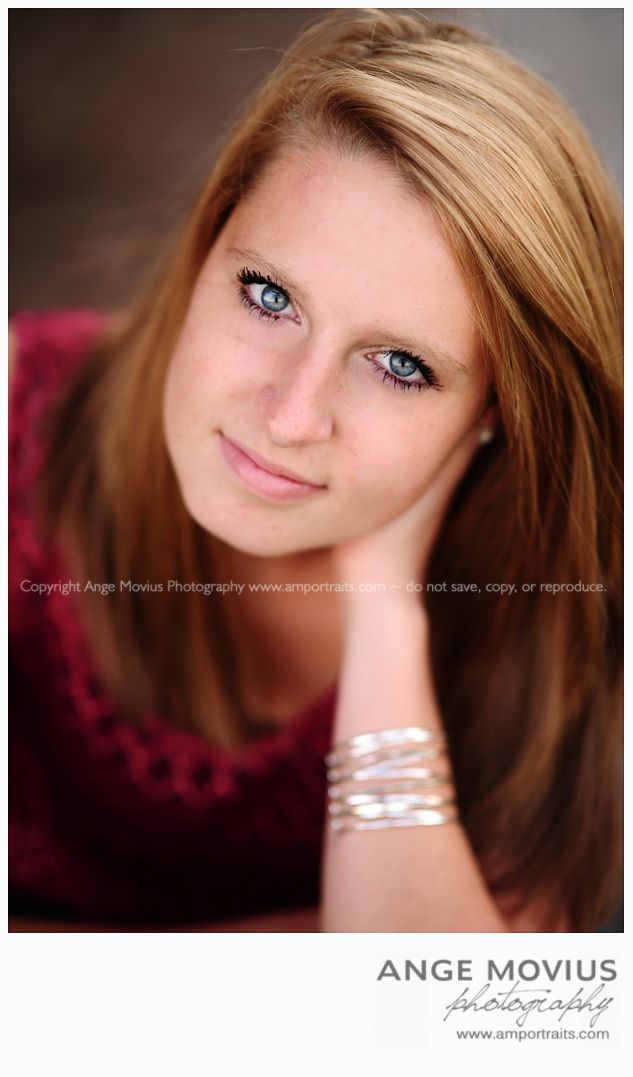 LOVE. THIS. CHAIR.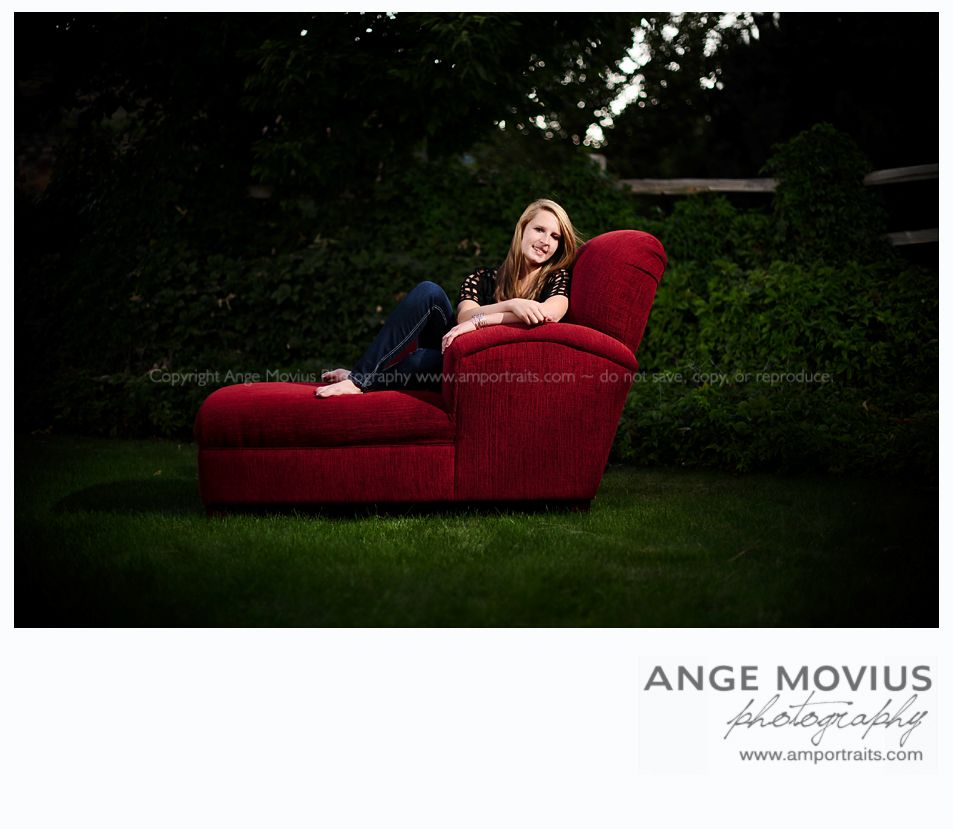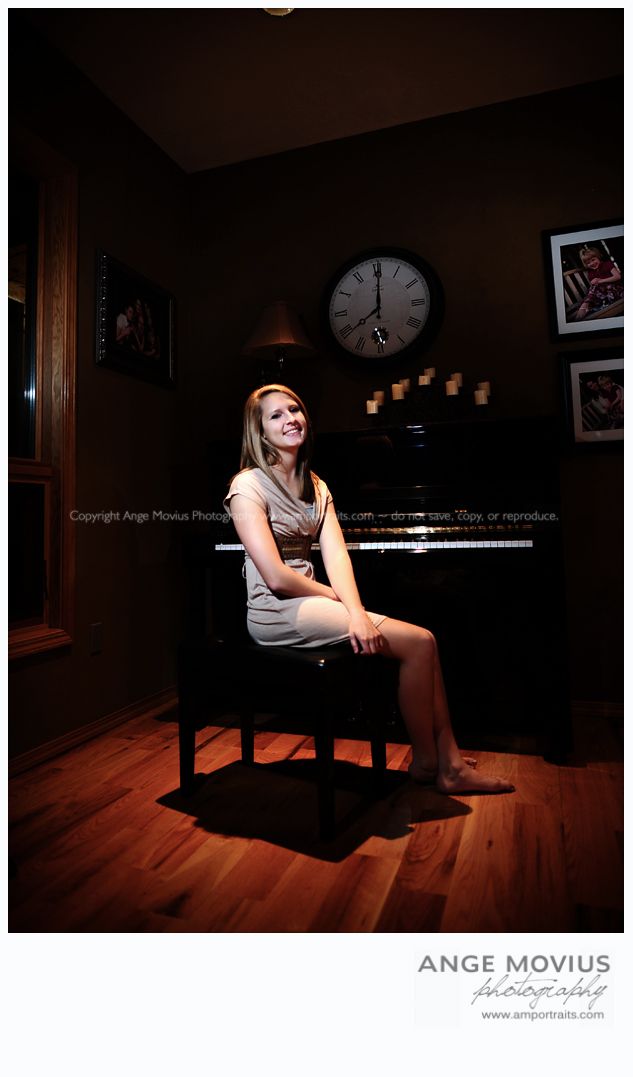 These photos are copyright protected. Do not save, copy, or reproduce in any way. Stealing makes me sad.
~Ange Movius Photography Lewiston - Clarkston Photographer