My good friend Krystal invited our family to go along with herself, her husband, and daughter to stay the weekend at her parents house. Peggy and Robert are such a sweet couple and we had a good time crashing at their beautiful home in the woods right next to a river. They've owned this giant plot of land for 40+ years! I shot a few pictures of them in their gorgeous environment: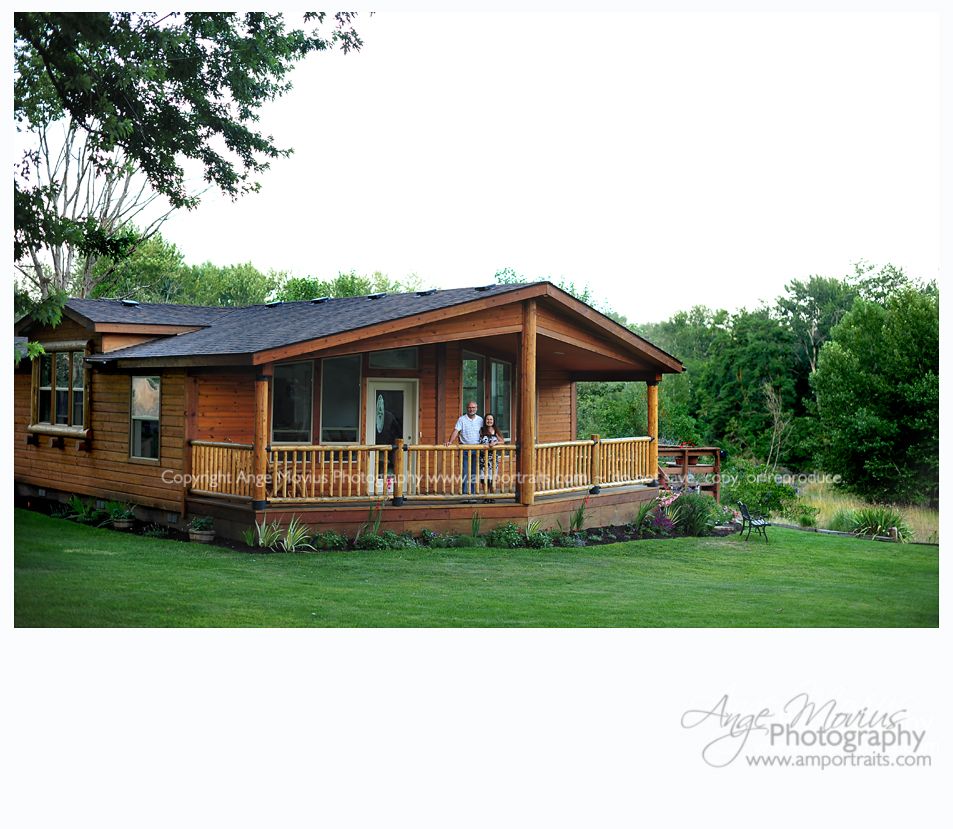 They showed me pictures of when this land was just a barren field with a trailer on it. Now it has enormous trees that they planted themselves. It has to be pretty neat to look out the window and see everything that you have cultivated from tiny seedlings.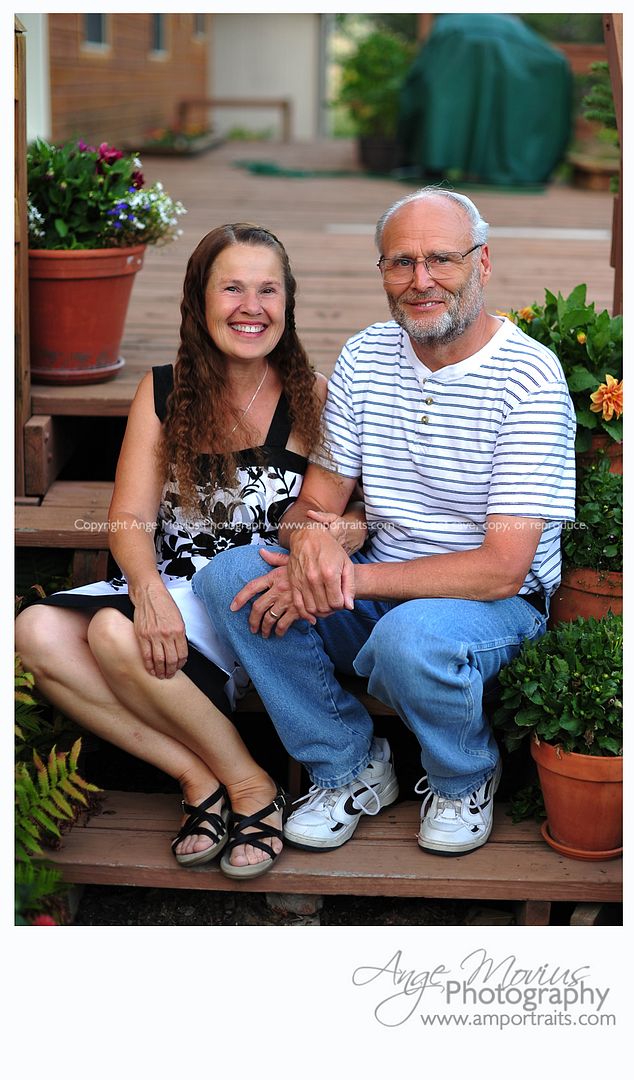 I hope my husband and I look at each other like this after we've been married 40 years! These two are so cute together: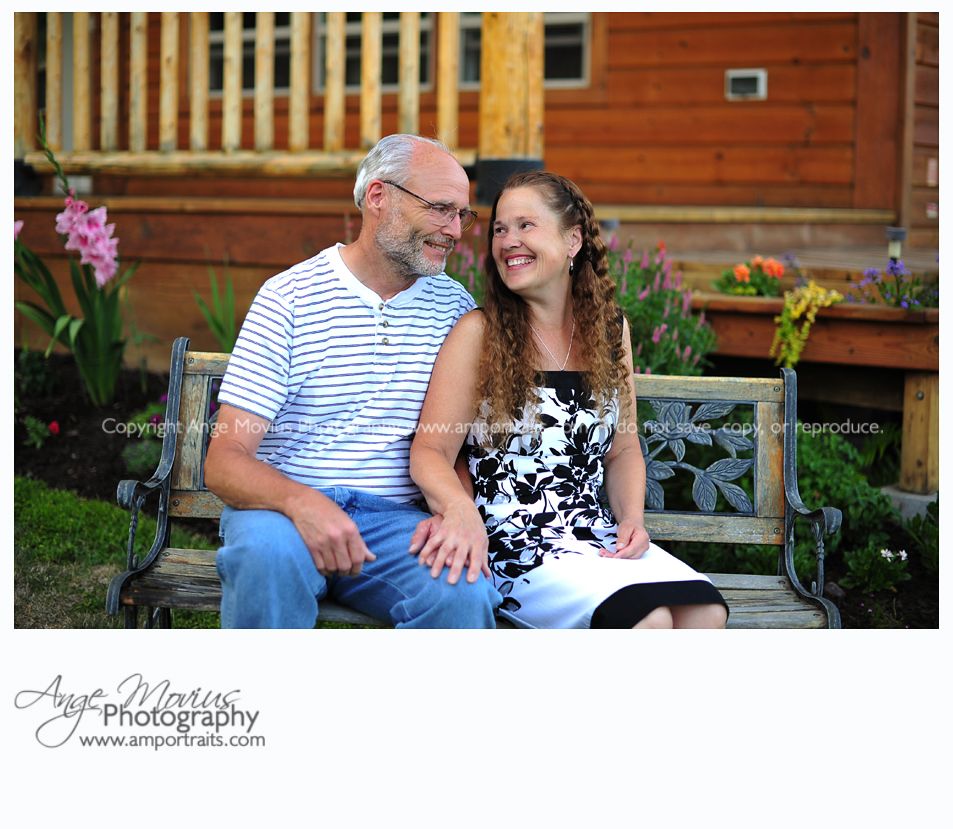 Thanks Peggy and Robert for opening your home, and especially thank you for being so amazing with our kids. They had a fantastic time and can't wait to see you again! (We hope to see you soon too.)
These photos are copyright protected. Do not save, copy, or reproduce in any way. Stealing makes me sad.
~Ange Movius Photography Lewiston - Clarkston Photographer