Jacob's mom warned me that I had my work cut out for me. Jacob (like most guys) doesn't really like to get in front of a camera. I don't blame him, I don't so much either. He prefers to spend time doing computer graphics and drawings. He brought his laptop so we could incorporate that into his session. I've never had a laptop as part of a shoot before, so I got my brain thinking, and this shot turned out exactly like I had envisioned:
A few more favorites from the session: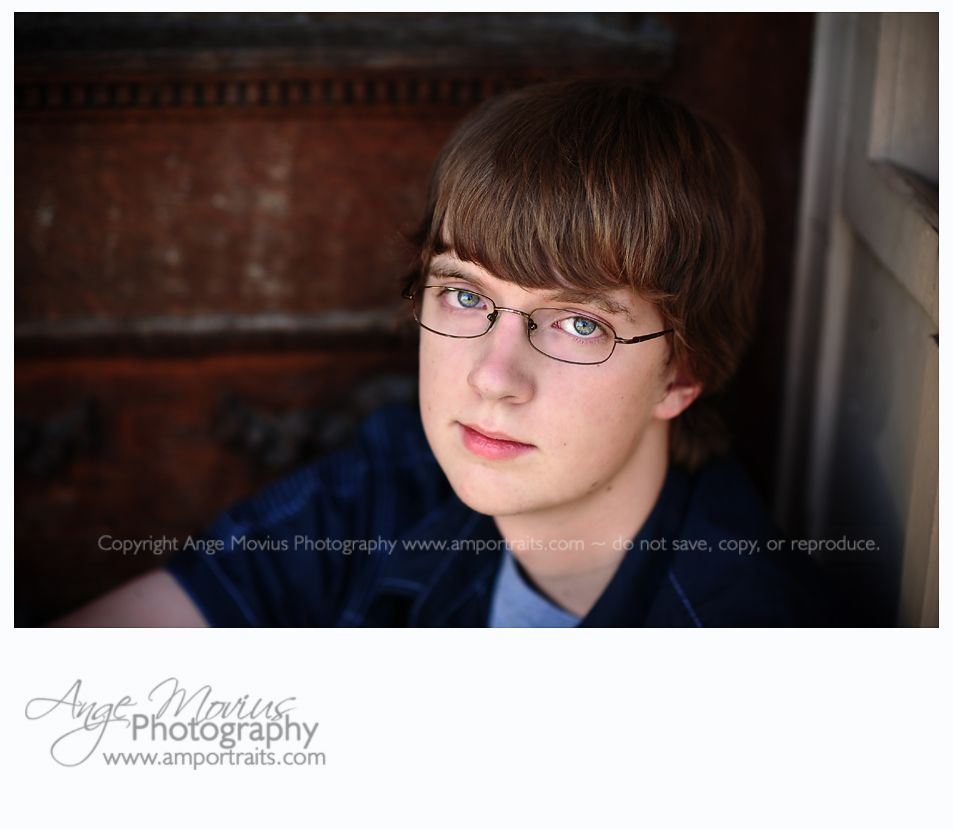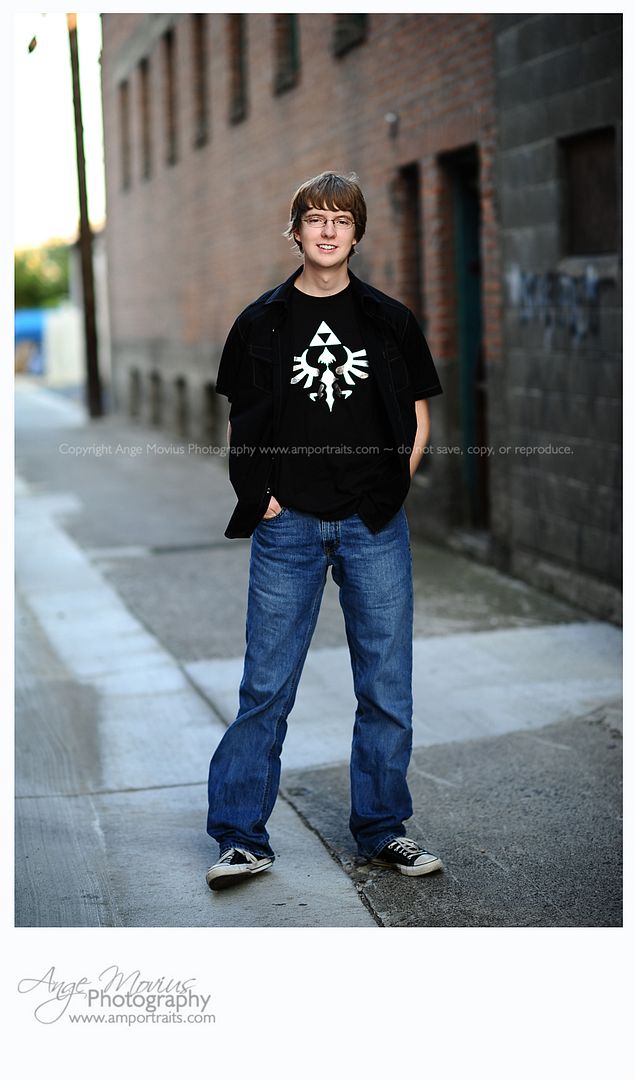 These photos are copyright protected. Do not save, copy, or reproduce in any way. Stealing makes me sad.
~Ange Movius Photography Lewiston - Clarkston Photographer