Mini sessions are coming February 11th! For those of you who don't know what a mini session is, it isn't a lower quality of portrait session, the "mini" part is just referring to a shortened session- roughly 20 minutes. I only offer these about every 6 months, so be sure and get in on it! Please contact me at info@amportraits.com or click on the "contact ange" link at the bottom of this post. I'd also like to mention that mini sessions are the only time that you can get the studio set-up from me, and also the only time I will accept babies and small children (for now anyway) that aren't part of a family portrait session.
Also other ideas would be to get some cute belly shots if you are pregnant, a nice engagement shot for your wedding invitations, a portrait of your pet, or a business headshot.
The package fee includes your session fee, as well as the negatives or prints you want. You will get a website within a couple days of your session that will have digital proofs on it. You can use that website to choose prints or negatives.
Here are the package options (choose one of the two):
Digital Package $199+tax:
-Mini session
-5 full size negatives of your choice with rights to print unlimited prints in any size
-Mounted textured 8x10 print
Print Package $199+tax:
-Mini session
-$125 print credit
-Disk with small resolution watermarked proofs to share on Facebook, via e-mail, etc.
Some mini session samples: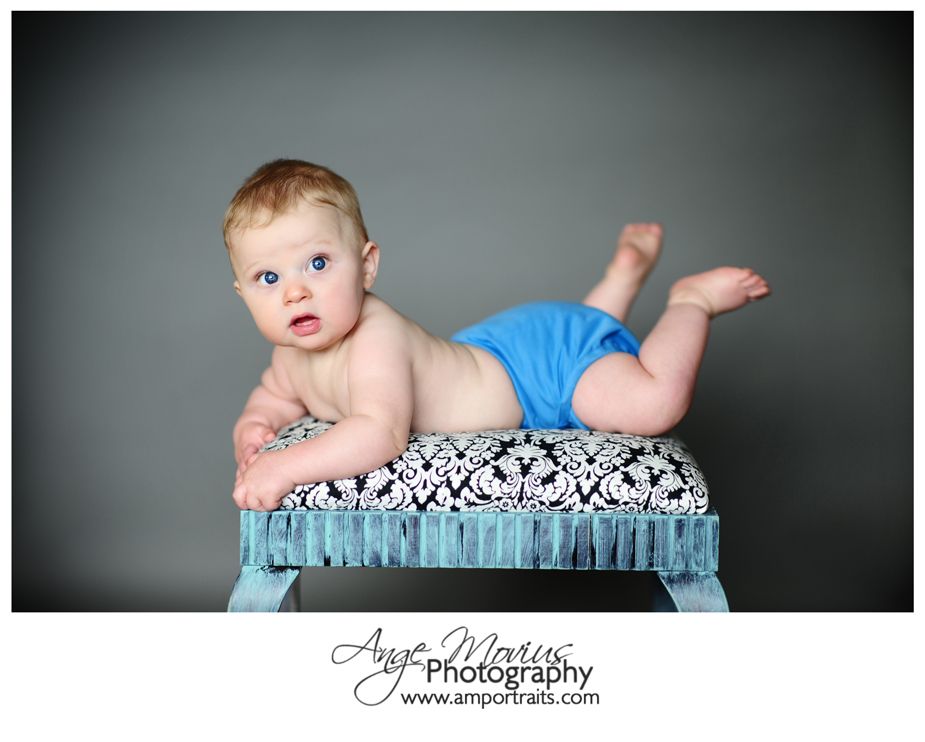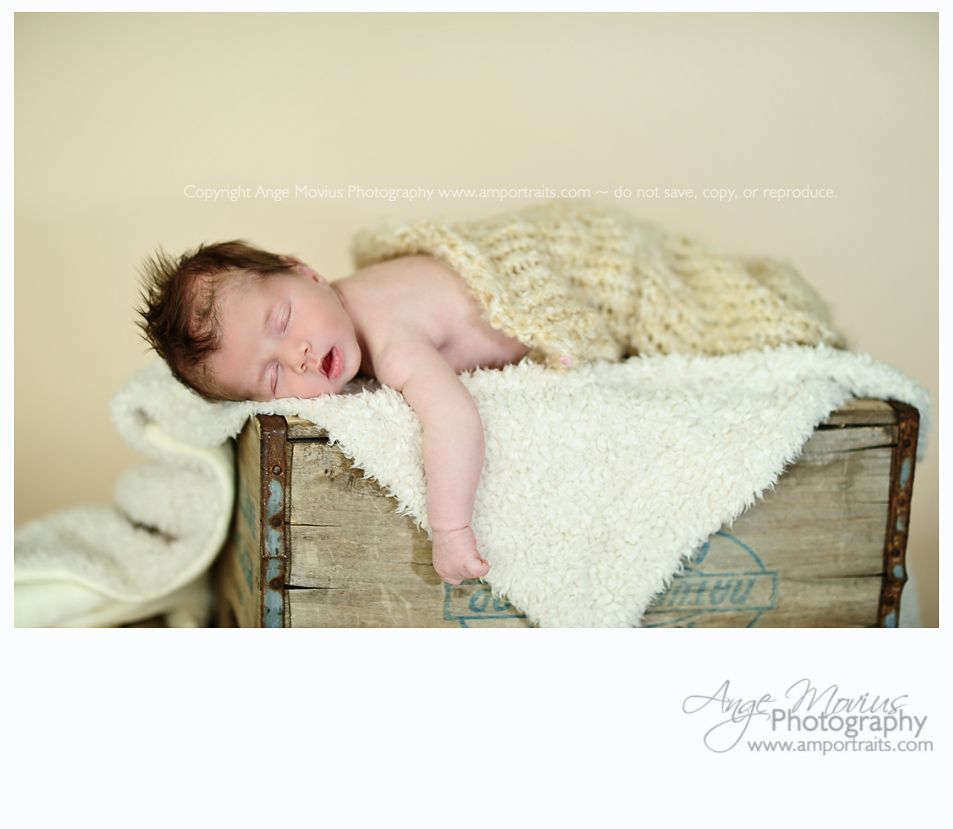 These photos are copyright protected. Do not save, copy, or reproduce in any way. Stealing makes me sad.
~Ange Movius Photography Lewiston - Clarkston Photographer