I've been dying to show you these pictures of Baby H. but had to keep them under wraps for a baby shower gift surprise . So here they are . Isn't she the cutest little thing ? Not a surprise with such good looking parents .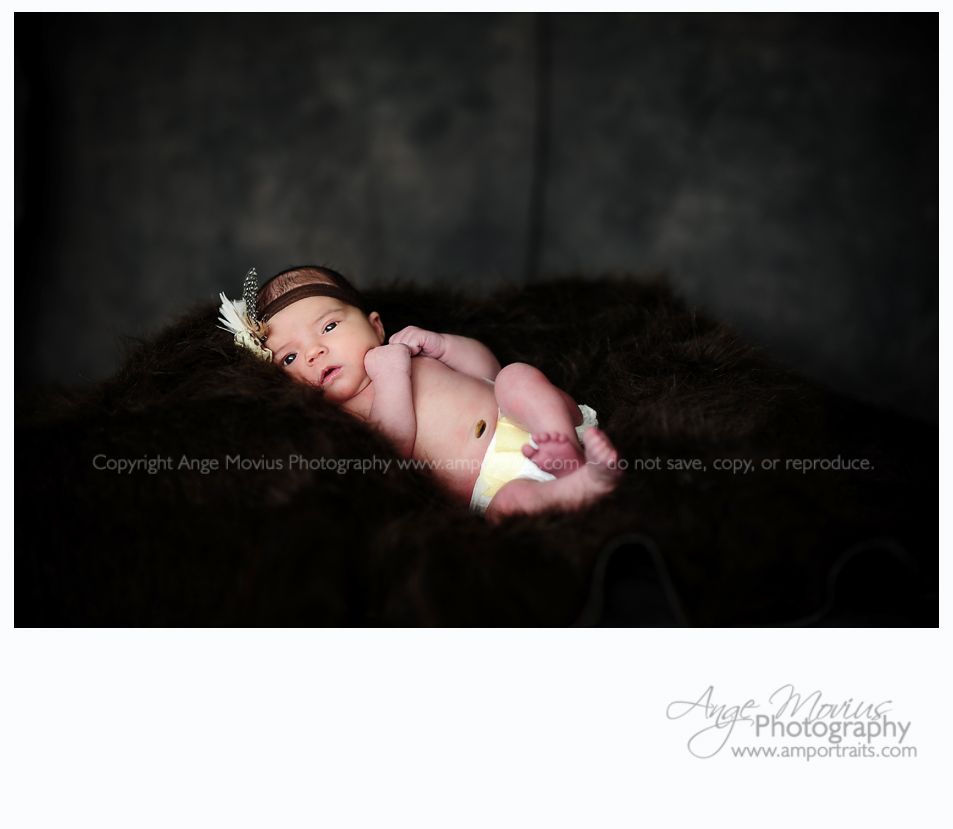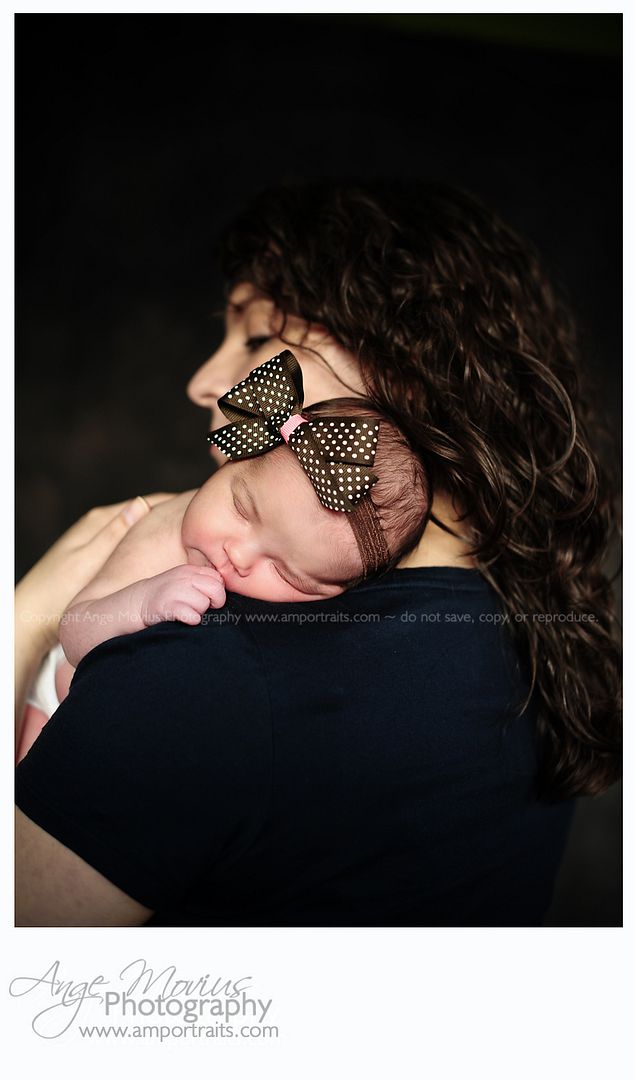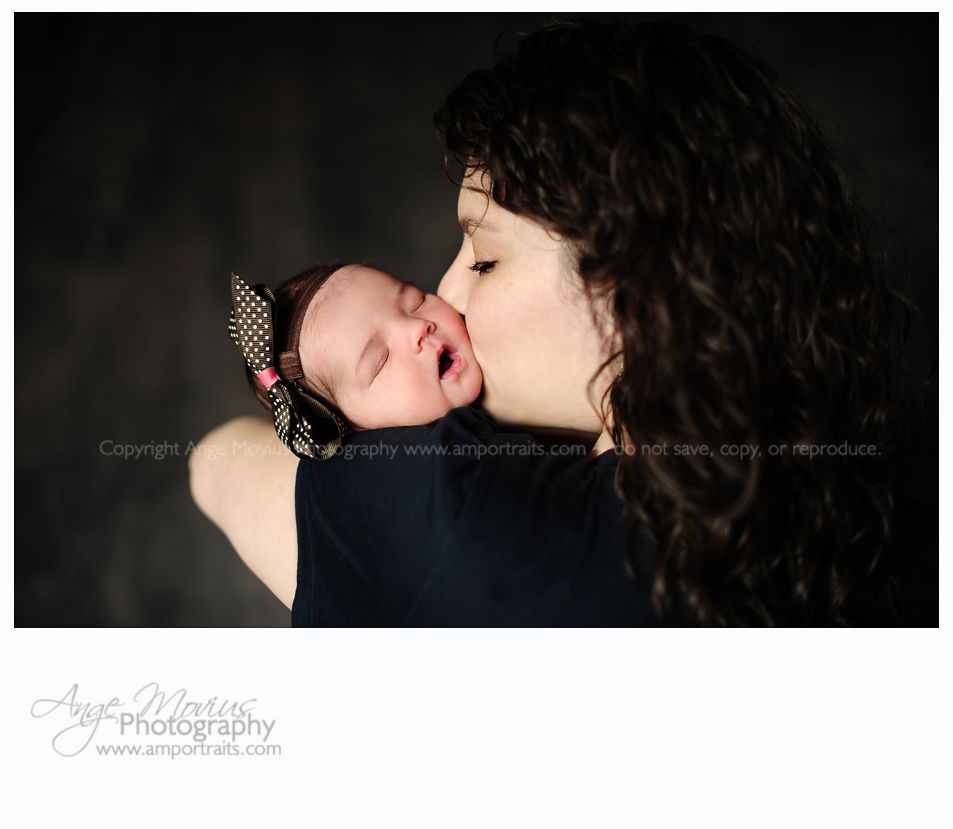 Ryan had his hand on her to calm her between shots , and I loved the look of his strong hand on her smooth baby skin :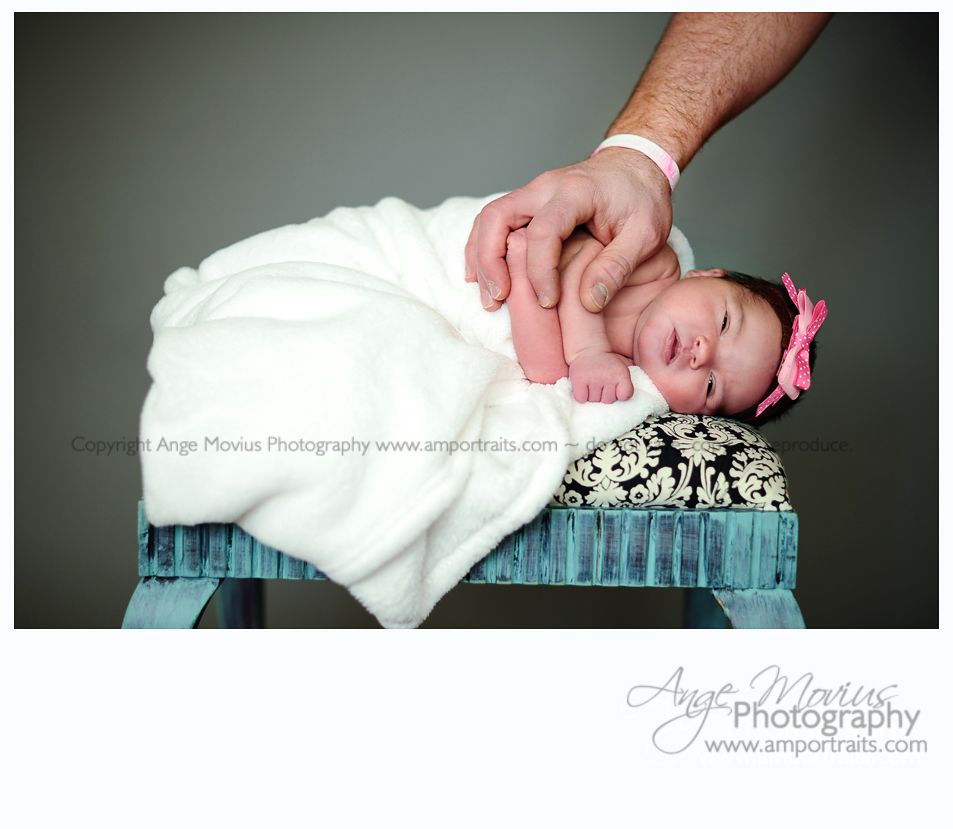 I swear she was laughing :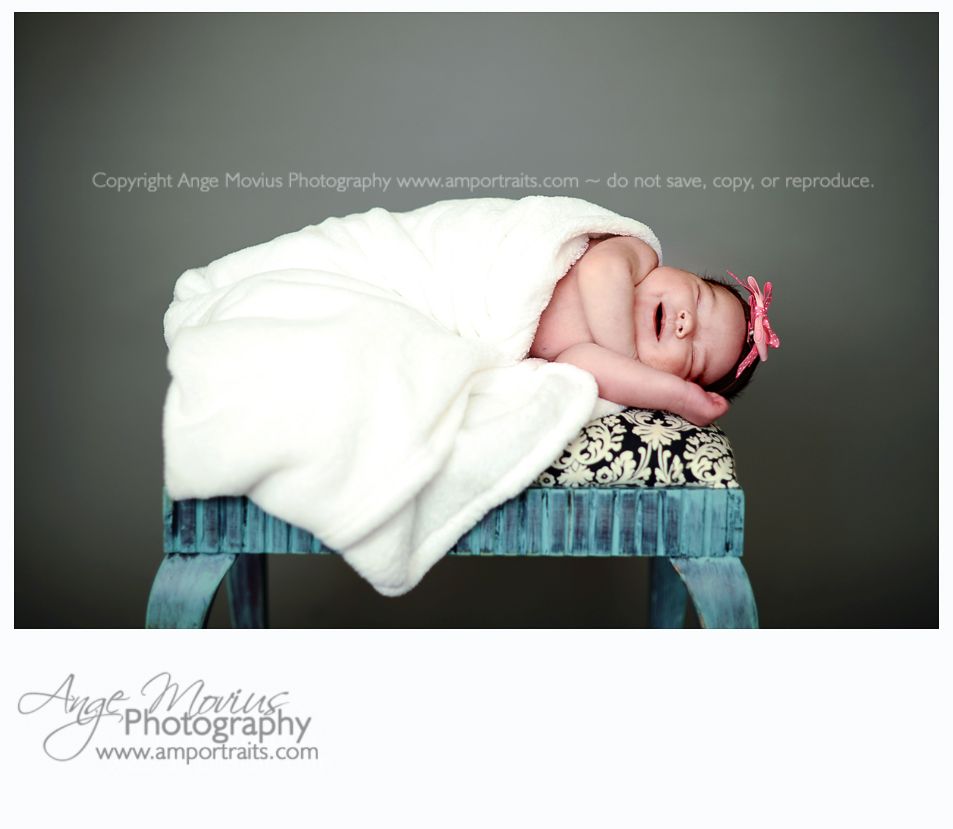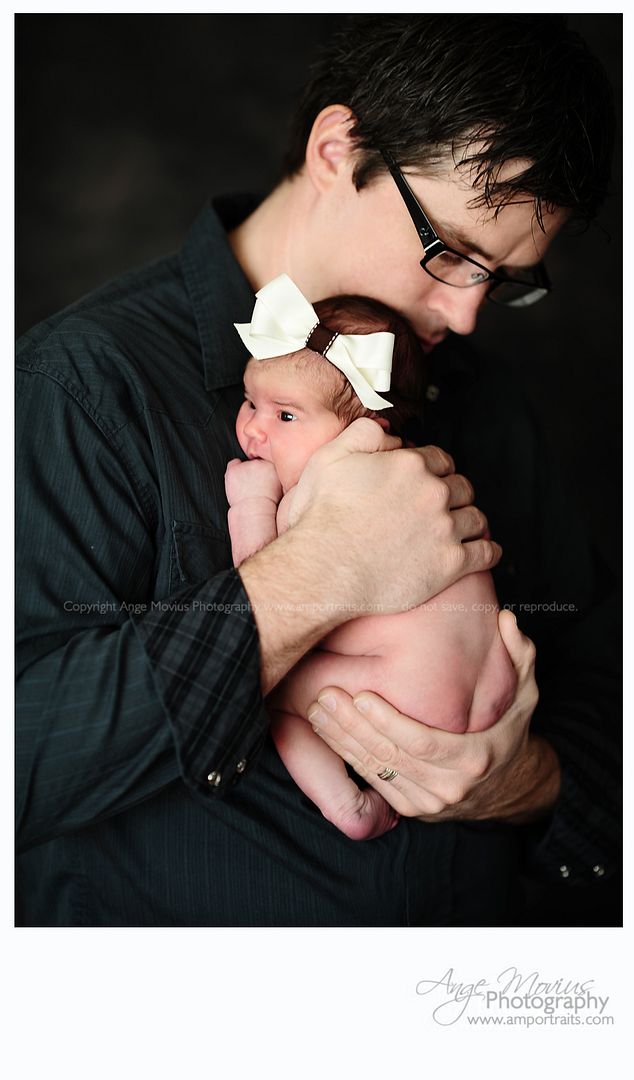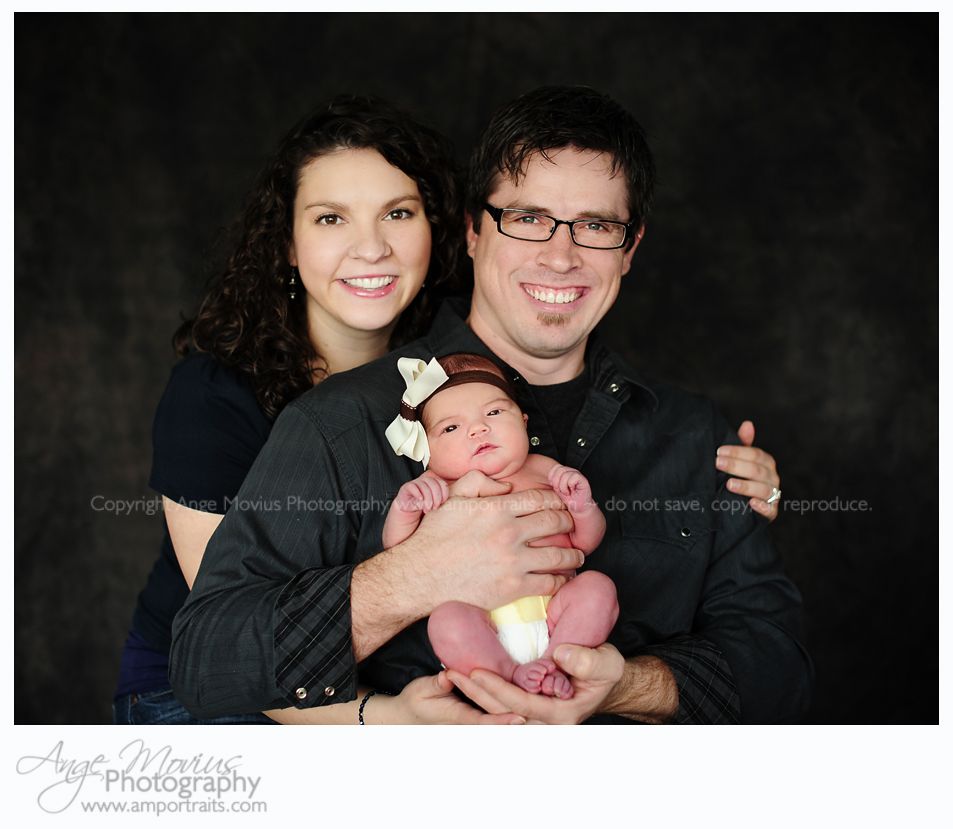 Ryan, and Jacque , I am so blessed to get to be a part of your lives together . I love you both, and now all three of you , and I know you are going to be fantastic parents . Congratulations on the birth of your little girl, she is such a blessing !
These photos are copyright protected. Do not save, copy, or reproduce in any way. Stealing makes me sad.
~Ange Movius Photography Lewiston - Clarkston Photographer