Another session from the day that was SUPPOSED to be a Winter Wonderland. Thank goodness the fall color was still around! Thanks "G" family, you have gorgeous girls.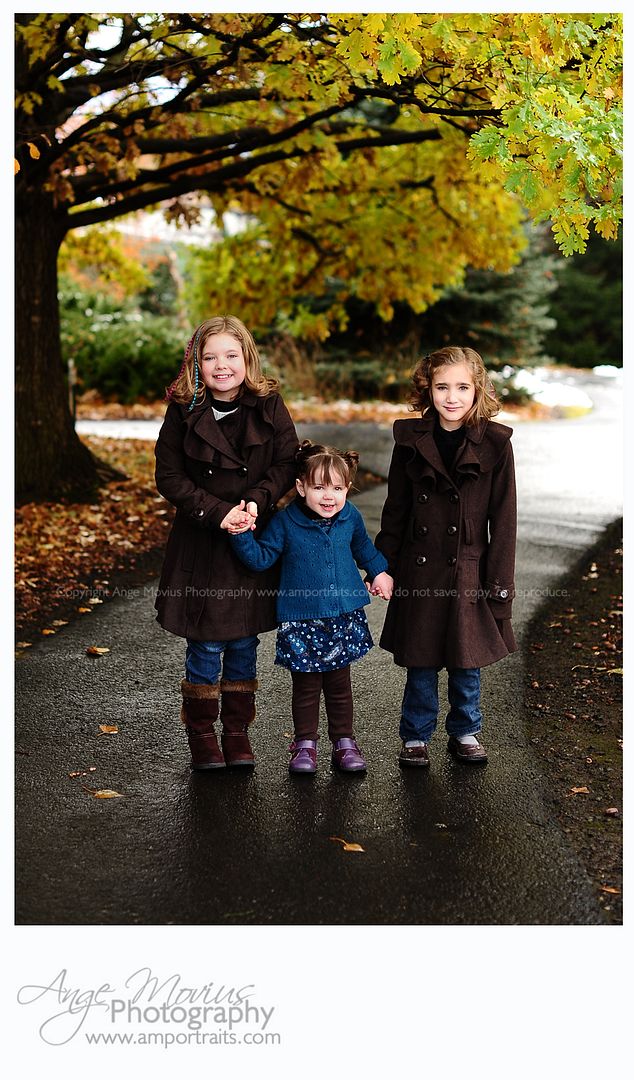 Nuzzling into her baby sister wasn't what I asked her to do. But it turned out so perfect.
She stole the show with her moment of love:
I normally love color more than black and white. My camera does a fantastic job shooting color and it seems sad to waste gorgeous colors. But, in this case, I think I may like the black and white better. No colors distracting from the emotion of the moment. Taking a second to let her baby sister know how much she loves her: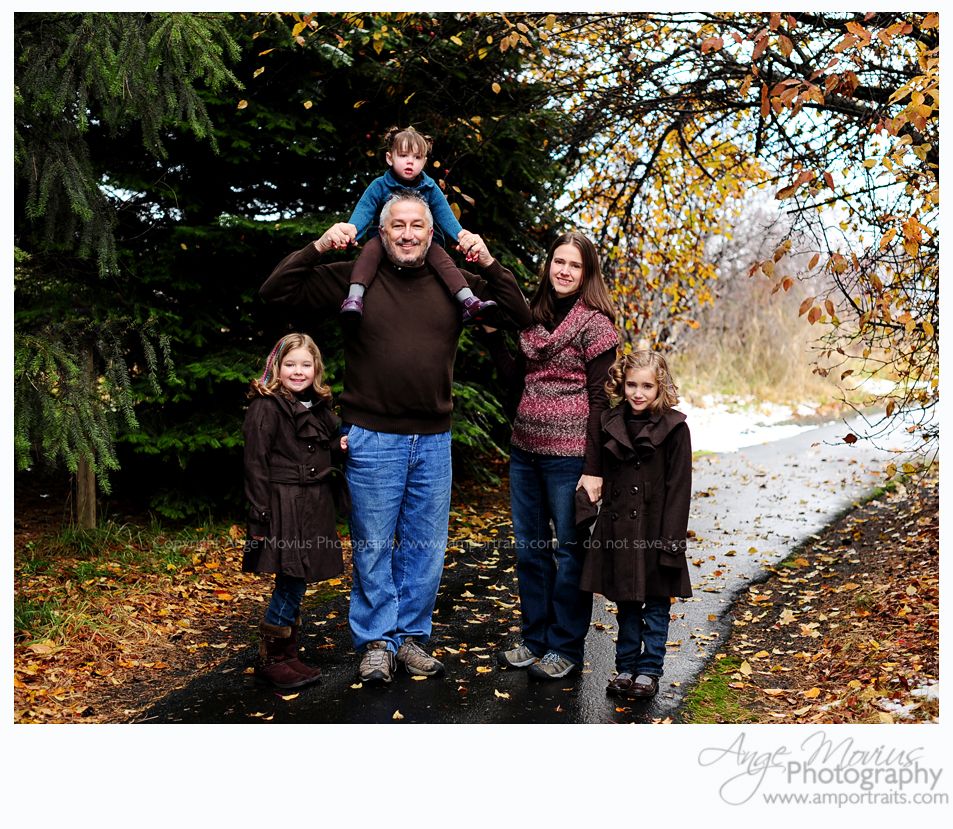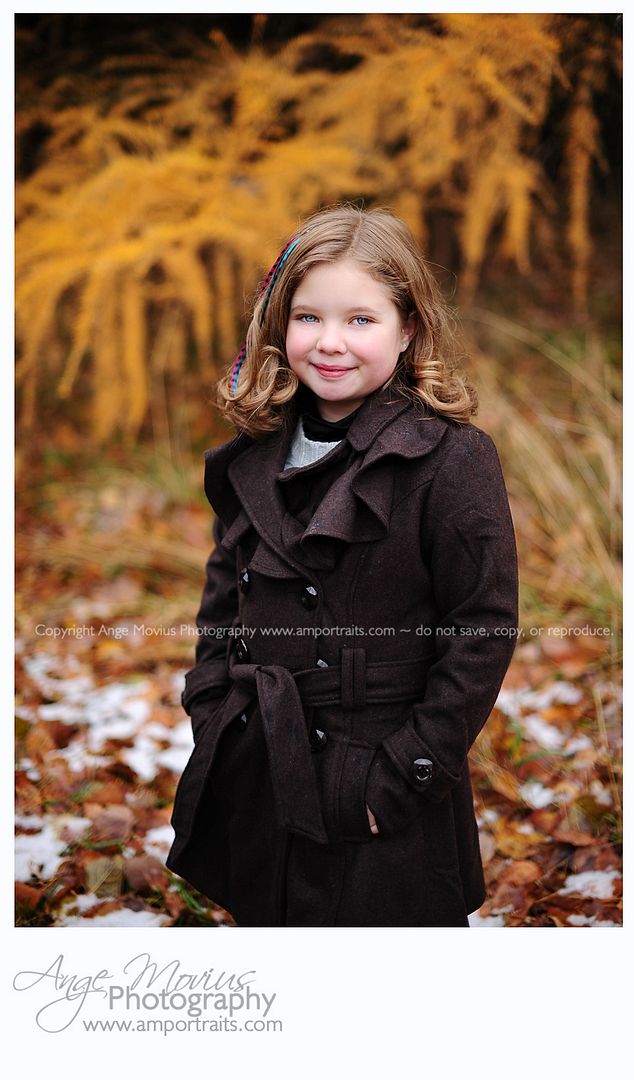 All these girls are beautiful in their own way, but something about Ms. T (I think it's that mischievous sparkle in her eye) that makes me wonder what she's thinking: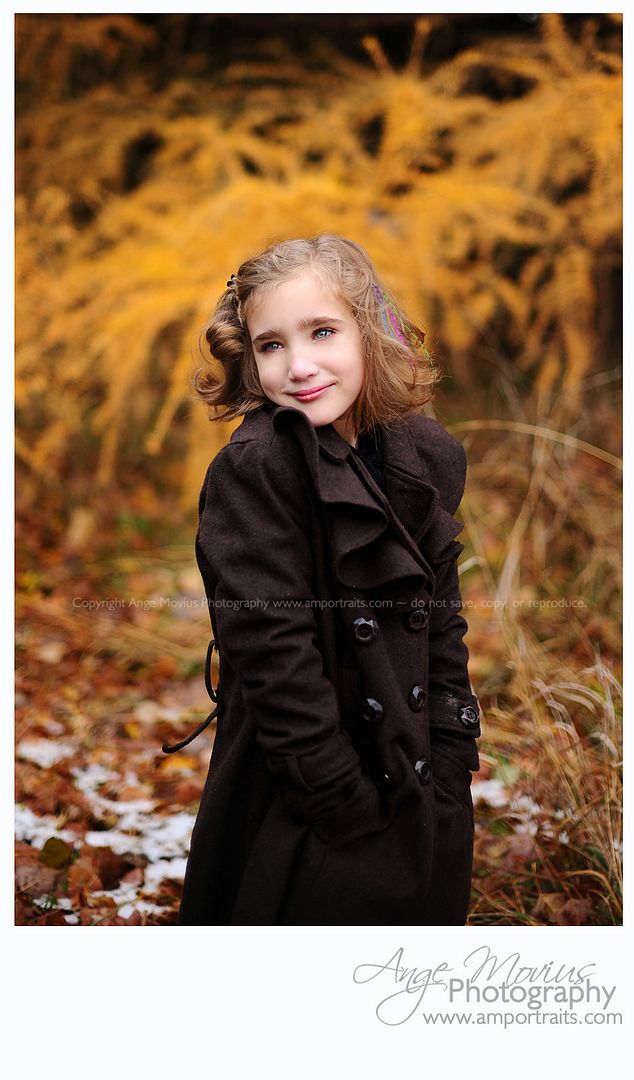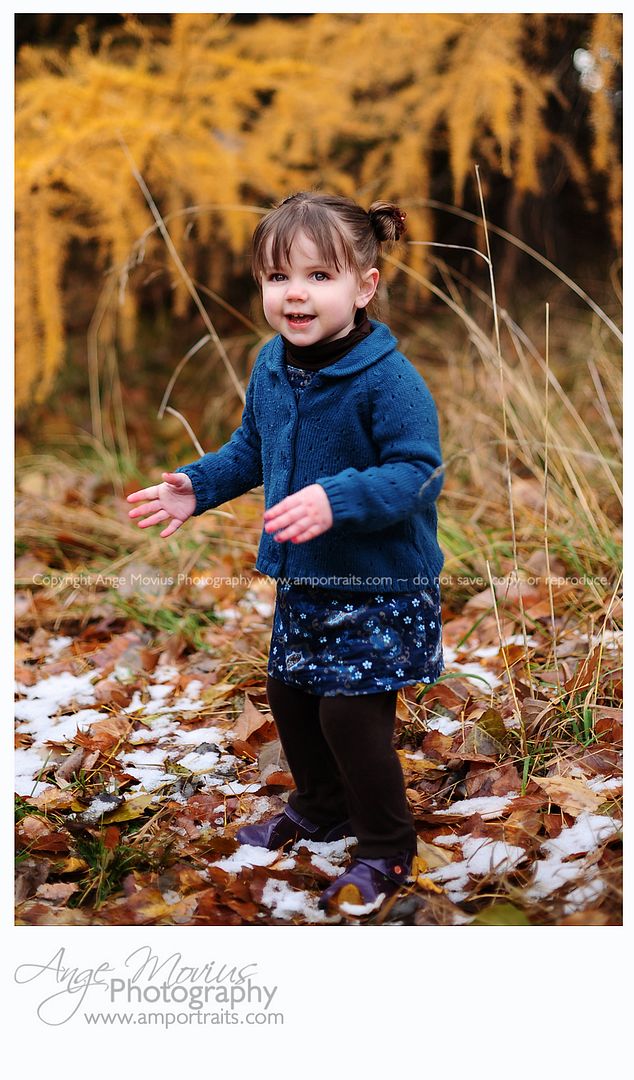 These photos are copyright protected. Do not save, copy, or reproduce in any way. Stealing makes me sad.
~Ange Movius Photography Lewiston - Clarkston Photographer