One of our favorite couples came over yesterday and I shot a little mini session with them. Their baby girl is due in just a few weeks! TJ is a talented videographer here in the valley, and hopefully soon I will be able to get my hands on some of his work to showcase on my blog.
Here's a few of my favorite shots from their session: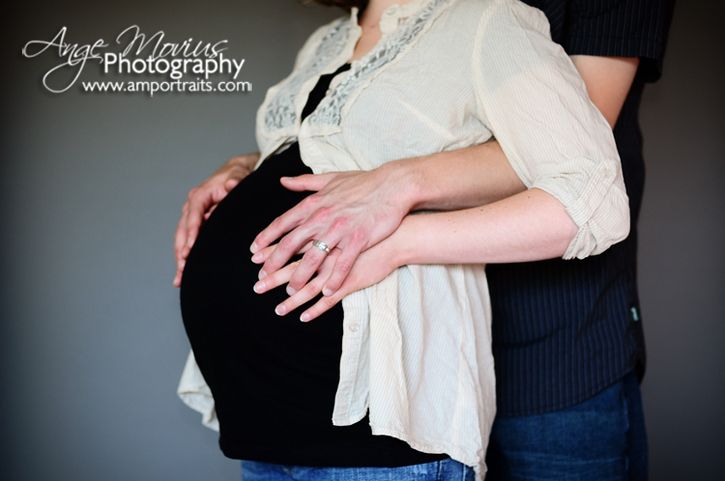 Black and white or color, which do you like better?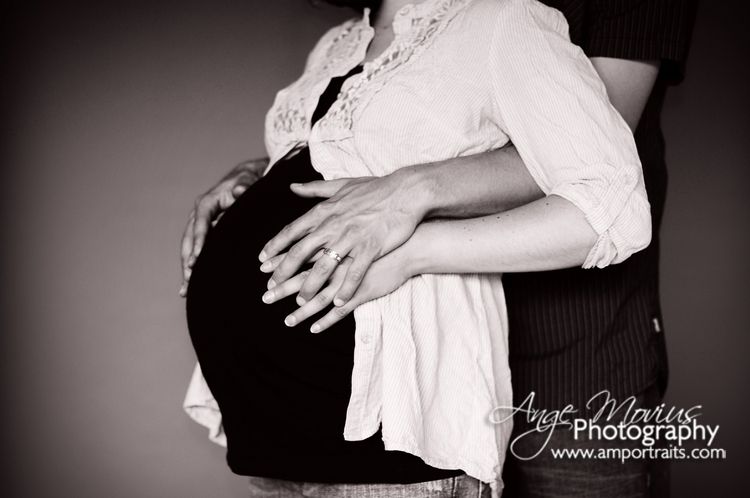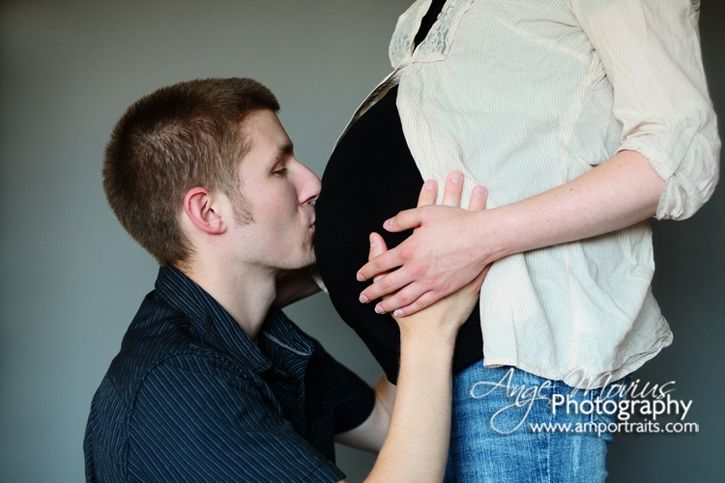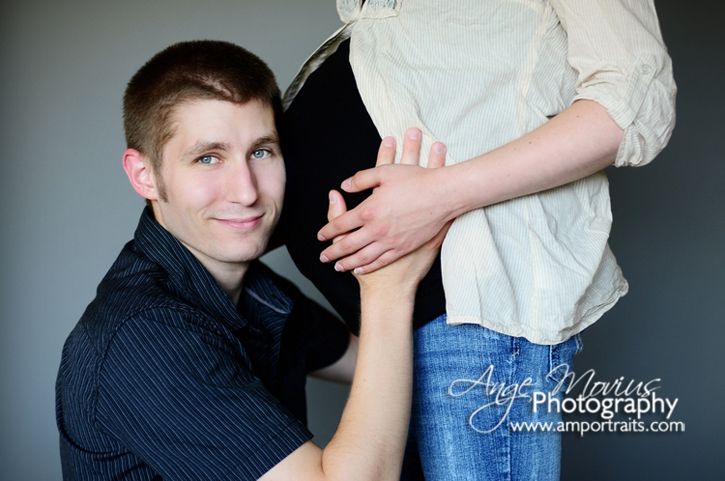 So excited to meet your little bundle of joy!
~Ange Movius Photography Lewiston - Clarkston Photographer