Yesterday, Dave & Jessica were married...at such a gorgeous venue...and the sad news is, this is actually someone's private garden- a friend of the couple- so I hate to tell you, but it's not a venue you can rent. Sad face, right? We had a lot of fun shooting in the various gardens and spaces and feeling slightly bummed that we wouldn't get to shoot here again. Congrats to Dave & Jessica on your big day, hope you have a great time on your honeymoon, and here's to many years of wedded bliss!
I'm trying out a new approach to posting this wedding- cleaned up the blog post a little bit and put it all into one post that should be easier to view so you can see all my favorites at once. Enjoy!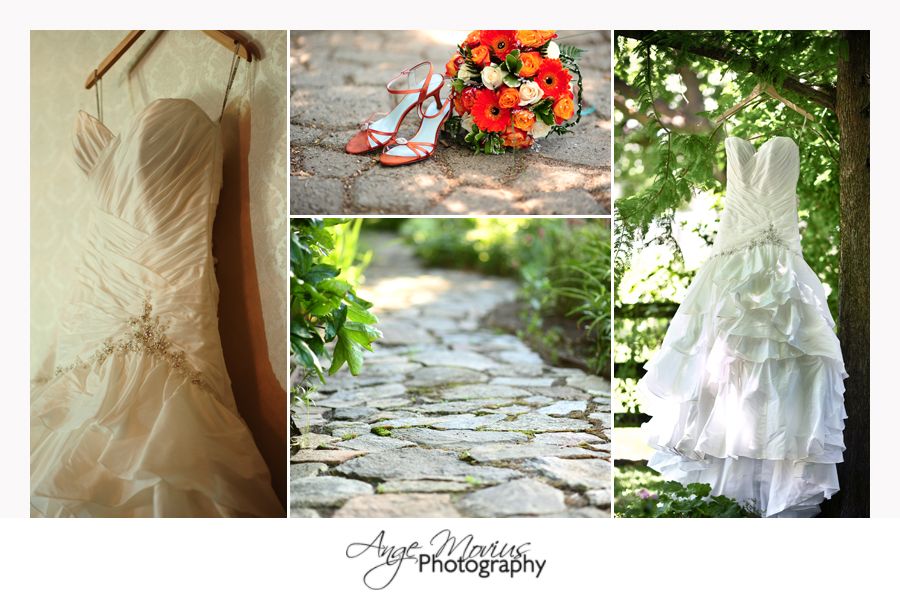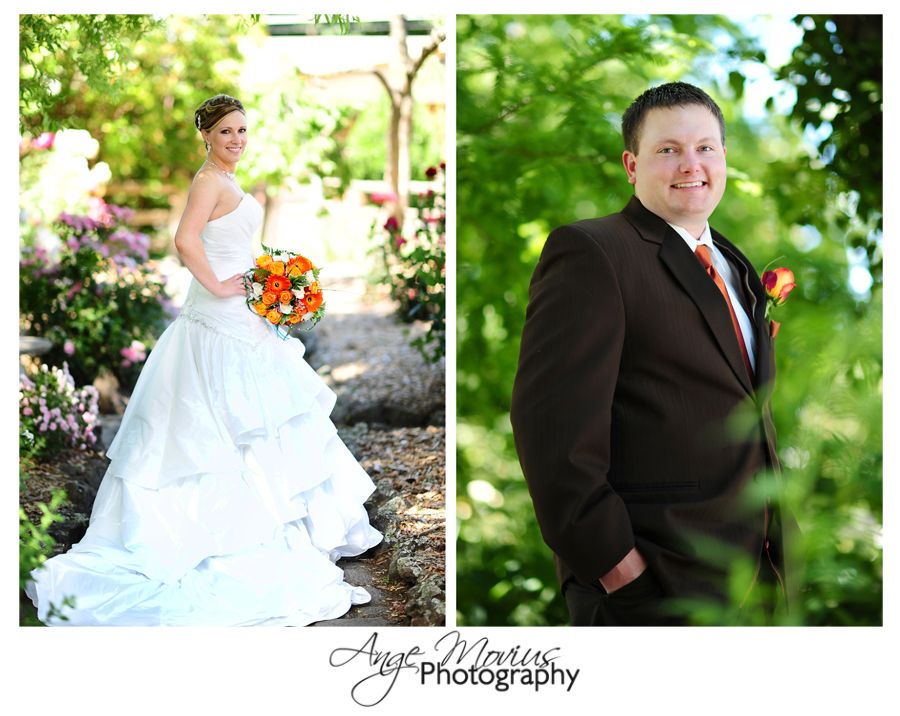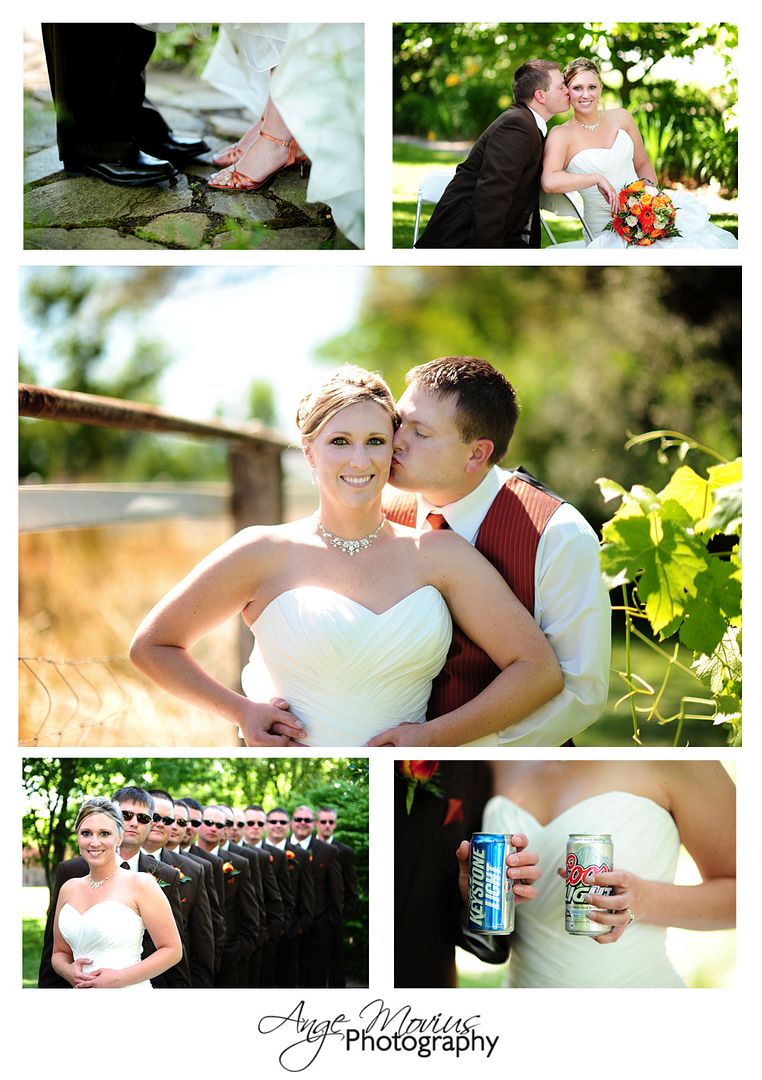 Do you see all those guys standing behind Jess? There's eleven of them! Eleven groomsmen! Crazy, huh?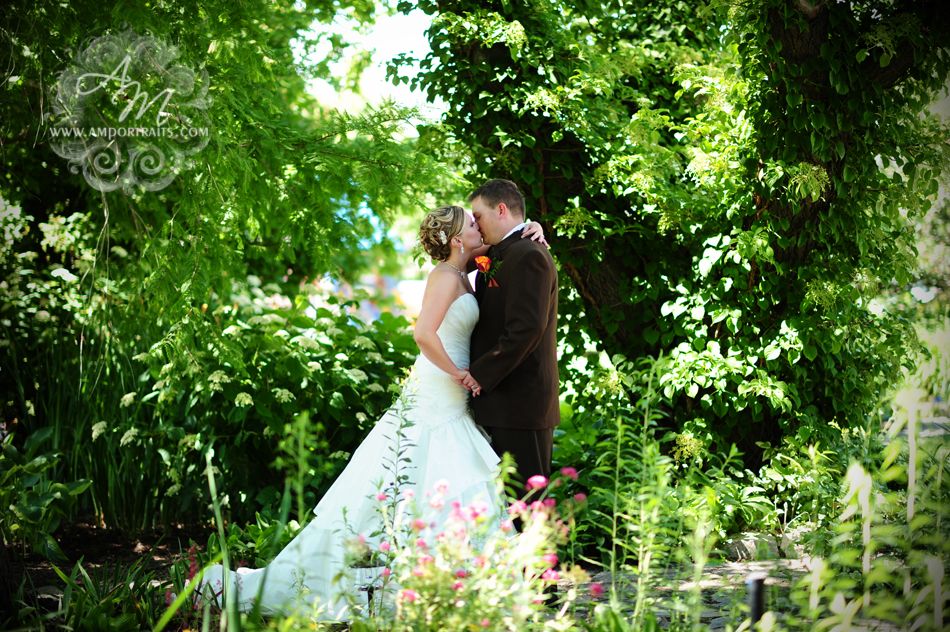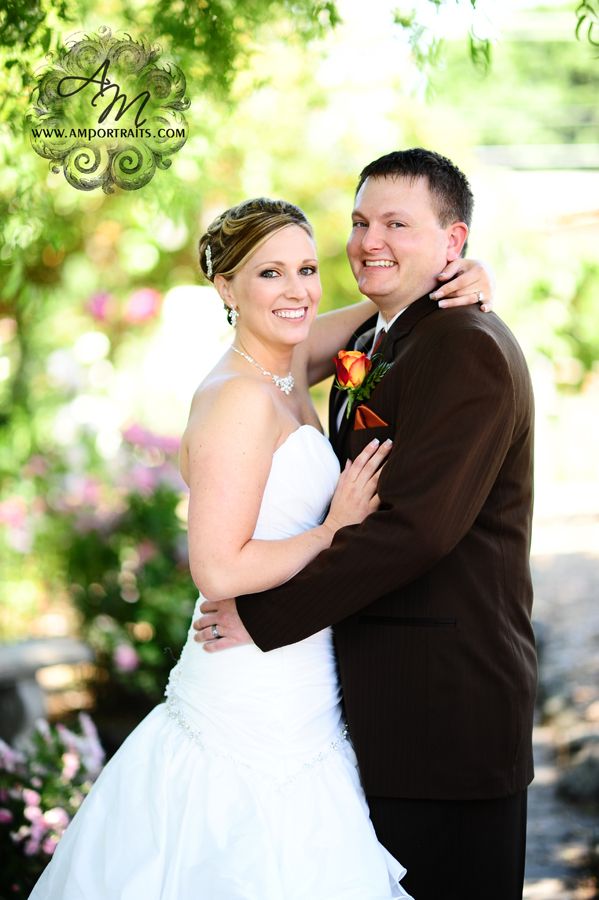 Relaxing pre-ceremony:
This flower girl did not love all the people staring at her: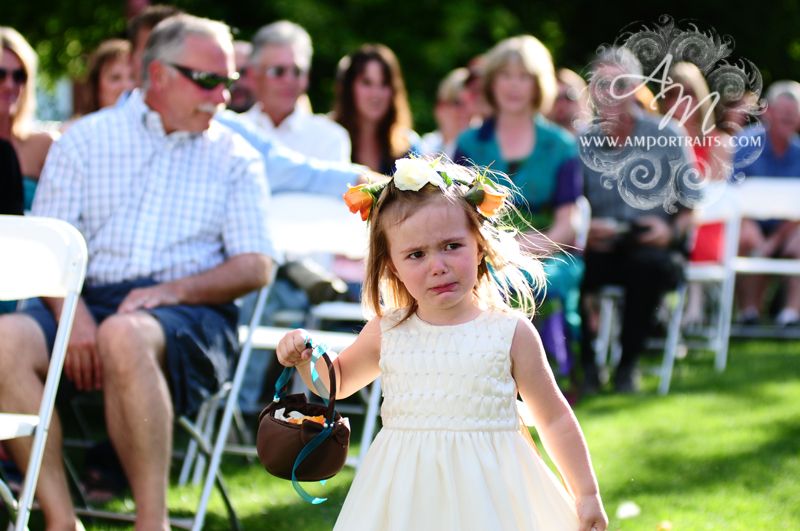 Jess made the super cute banner: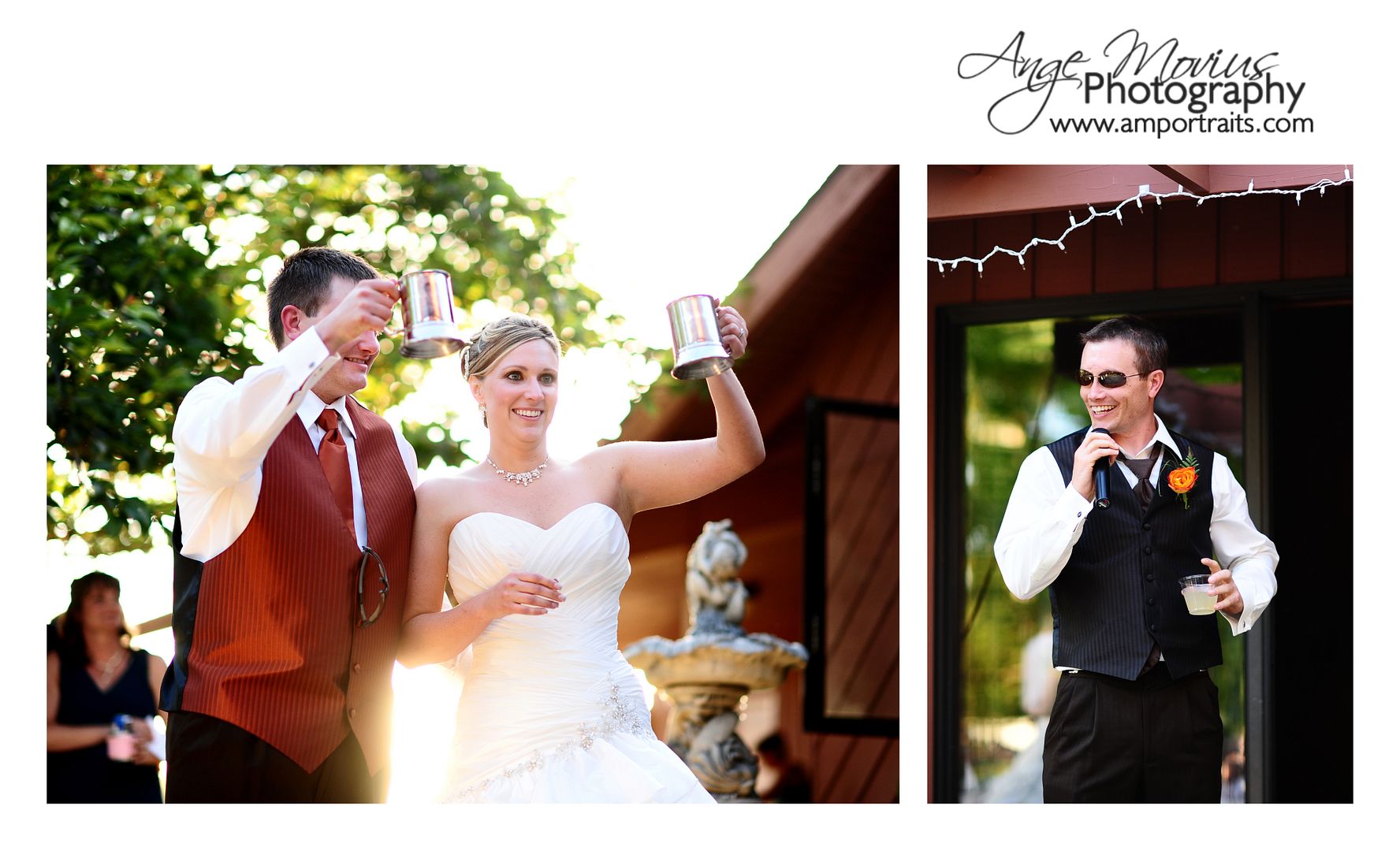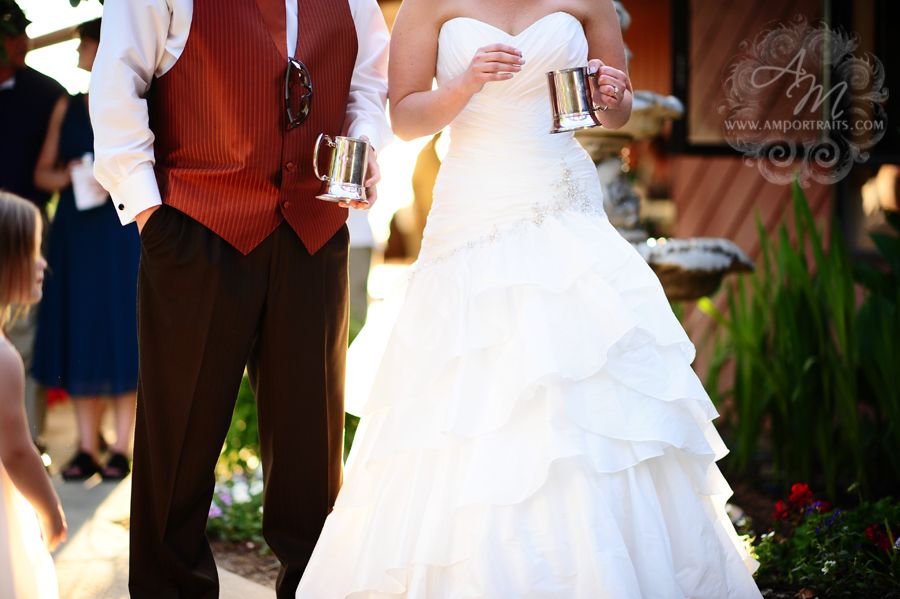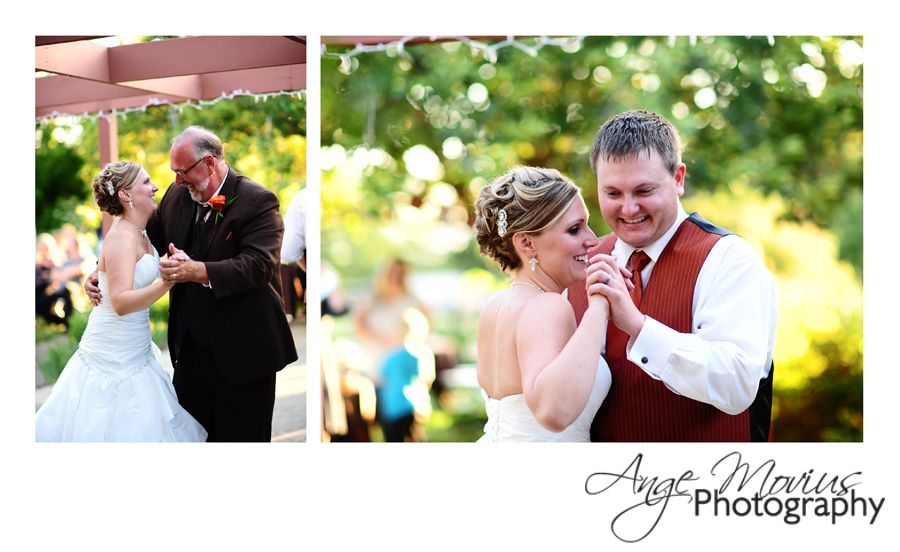 Contact me for more info on booking Dupont Gardens. Exclusive to my clients only.



~Ange Movius Photography Lewiston - Clarkston Photographer