This last week found me shooting River City Dance School's portraits with their recital costumes. I love seeing all the kids with their costumes, especially the little ones. Before I started my photography business, I actually used to teach dance at River City, so this is like coming back home. :)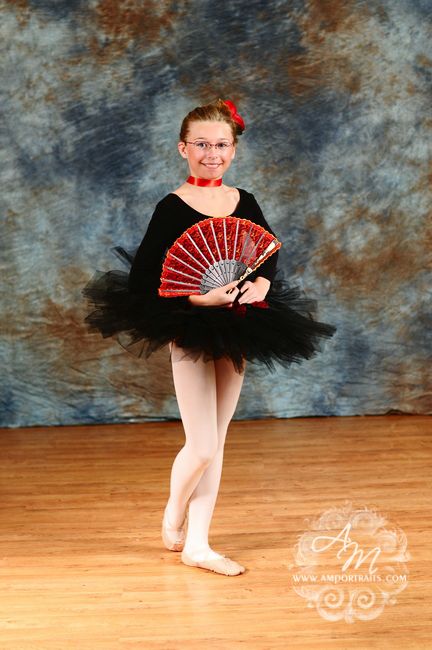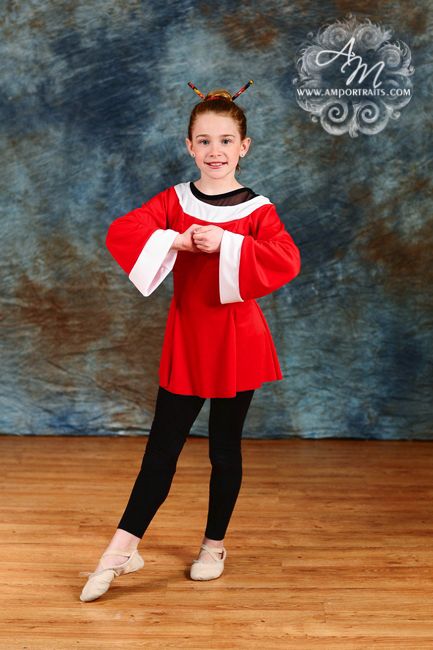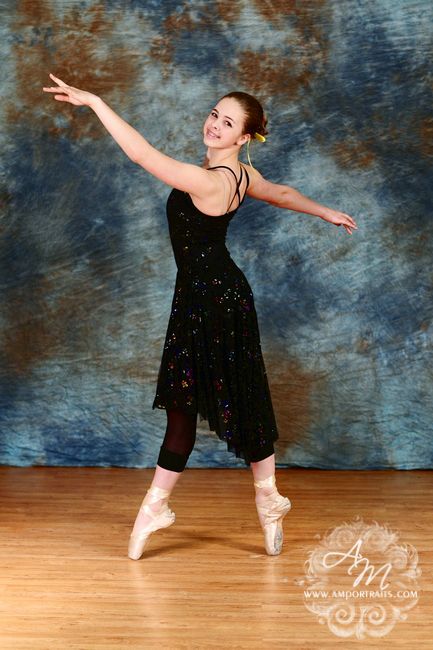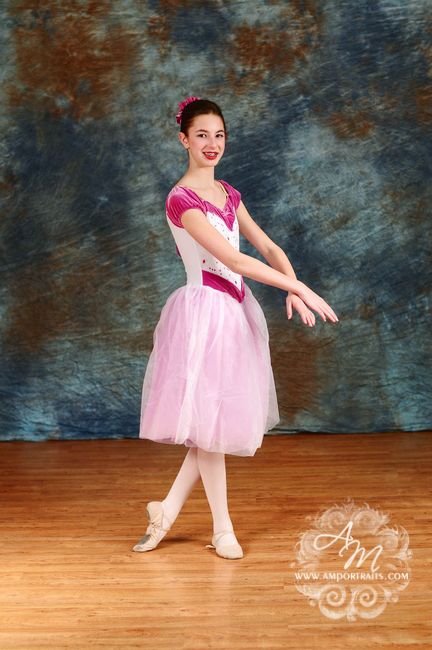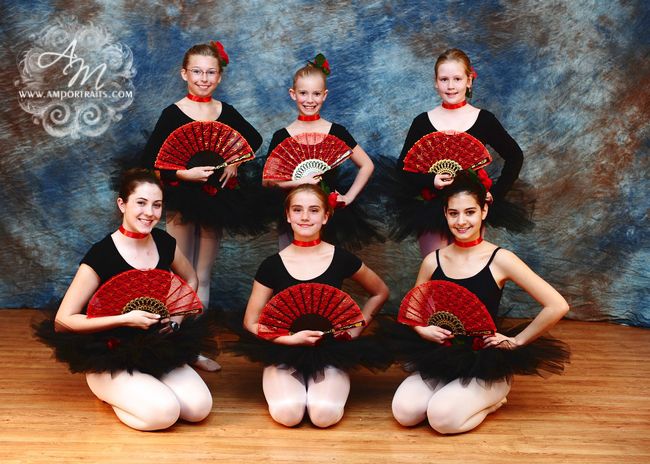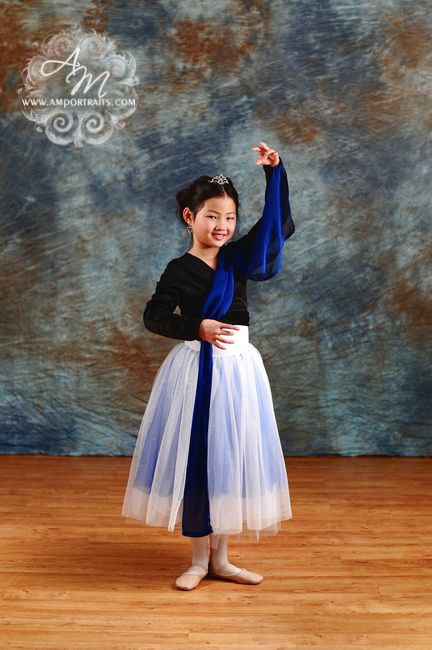 I also grabbed some headshots of the teachers while I was there.
Isn't Mariah beautiful?
~Ange Movius Photography Lewiston - Clarkston Photographer