Drop me a line if your business needs product shots. I offer very reasonable rates for product shots.
These were part of the project I did for Brocke's Heritage soups. You can check out their
website
here
. They are working on updating it so they can sell their product online,
so these pictures will be part of the makeover.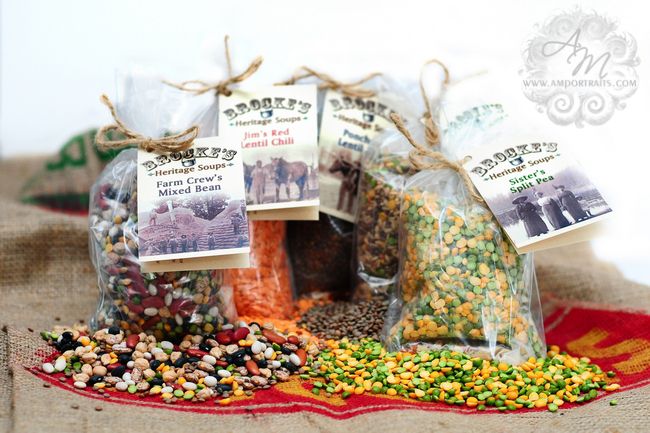 ~Ange Movius Photography Lewiston - Clarkston Photographer