This wedding was at
Red Barn Farms
. Red Barn has got to be the neatest venue we have anywhere close to the valley! I love coming up each year and seeing what Kay has added. It's getting to be quite amazing!
Todd & Erica are so in love and it was so fun to spend the day with them. Todd has been in Iraq for most of
the wedding planning process, so Erica was missing him badly. Their story is very sweet and romantic.
At the reception, they had pictures of the couple together and one that got me a little teary eyed was a picture of Erica next to a computer screen with Todd on it via Skype. I can't imagine being away from your loved
one for that long and that being the only way you could take a picture together. Thank goodness for technology!
We decided Erica could be a model. She is SO beautiful! I could've shot her picture all day: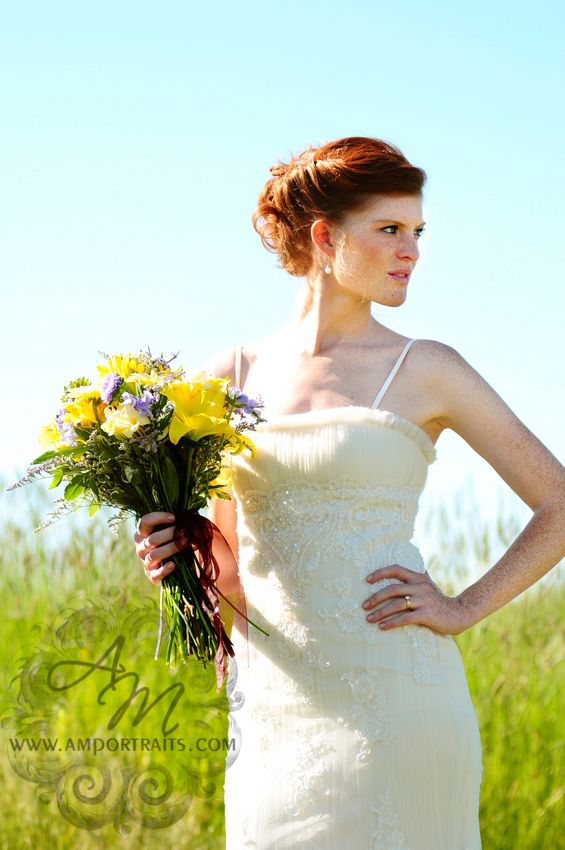 Don't you love all the beautiful fields around the Red Barn?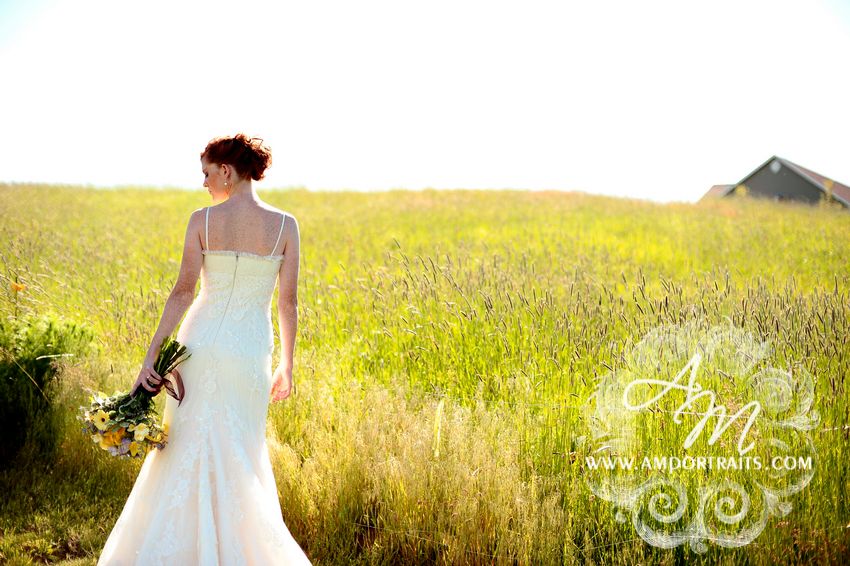 Erica consulted me about the time of the ceremony for good lighting, and I'm really glad she
did because we were able to shoot out in all these gorgeous fields before hand: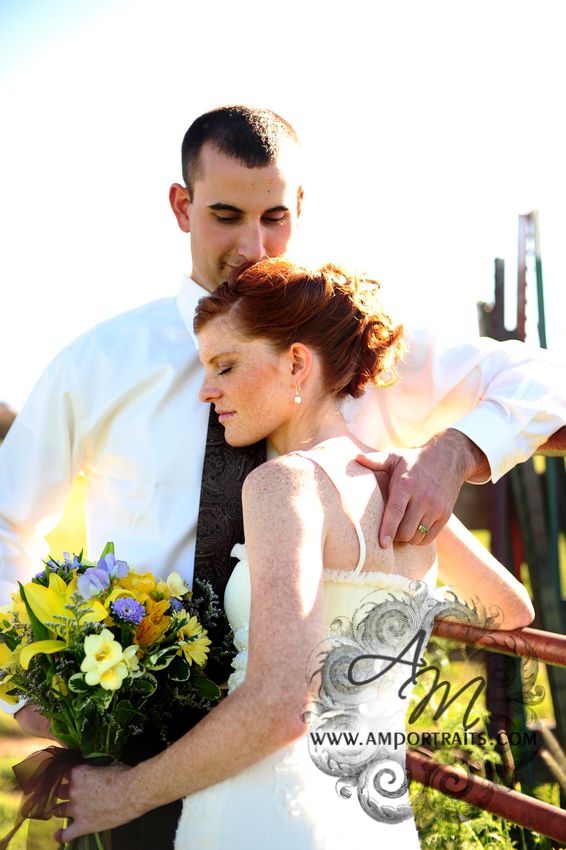 Stay tuned for pictures of the special day!
~Ange Movius Photography Lewiston - Clarkston Photographer