Guys, this is seriously probably my favorite wedding I've ever photographed.
Their engagement session
should've been a hint at how much fun we would have today. It was a simple wedding with some fun hand crafted details, but the most beautiful thing was the couple getting married and their amazing families. There was so many emotions throughout the day, I got a chance to see how much Sam and Jamé love each other, but in a way you don't see often. Sam's first sight reaction to seeing his bride was the best I've ever seen (seriously, this is the kind of guy you want to buy presents for just to get his reaction!), but their love for God and respect for each other, the way they care for and honor each other is something that is rare and I was honored to be the one to capture that love on camera today. Their wedding challenged me and hopefully many others; a reminder to love each other well.
I wish I was better at telling you what all this day meant to me, but hopefully you'll enjoy the part I'm better at- taking pictures. Here are my favorites from a truly wonderful day:
First, the first seeing each other moment. They held hands and closed their eyes and counted to 3 before they got to open them and see each other for the first time in their wedding attire: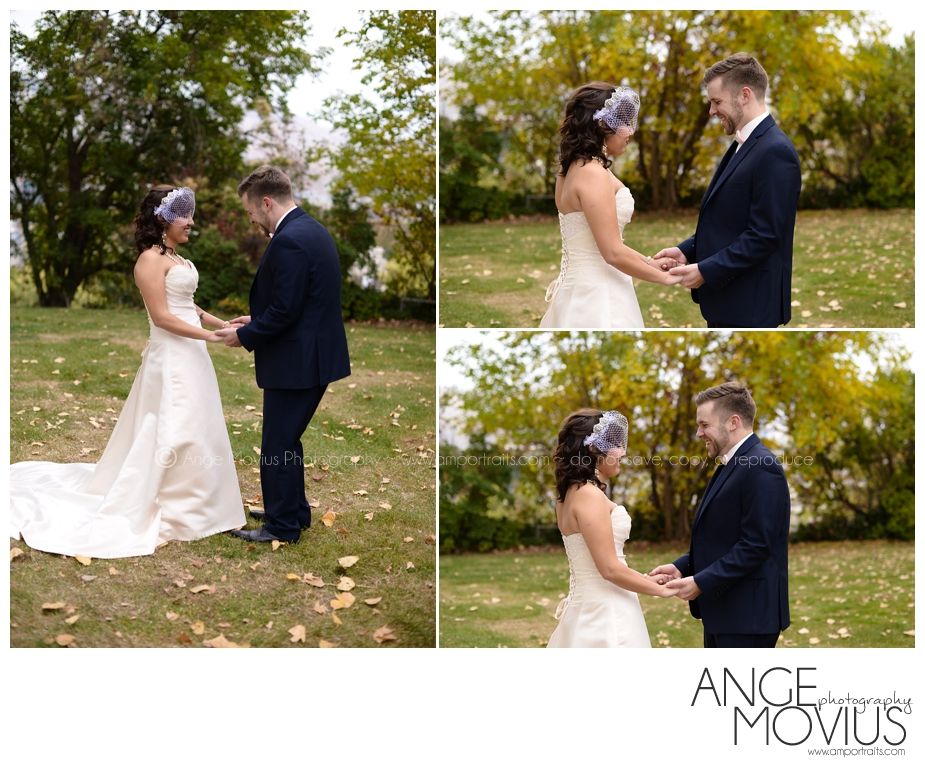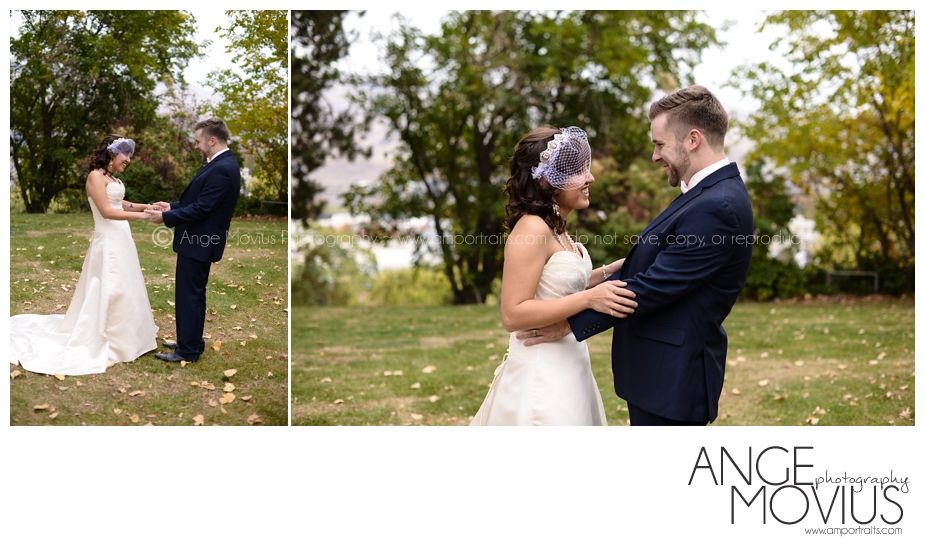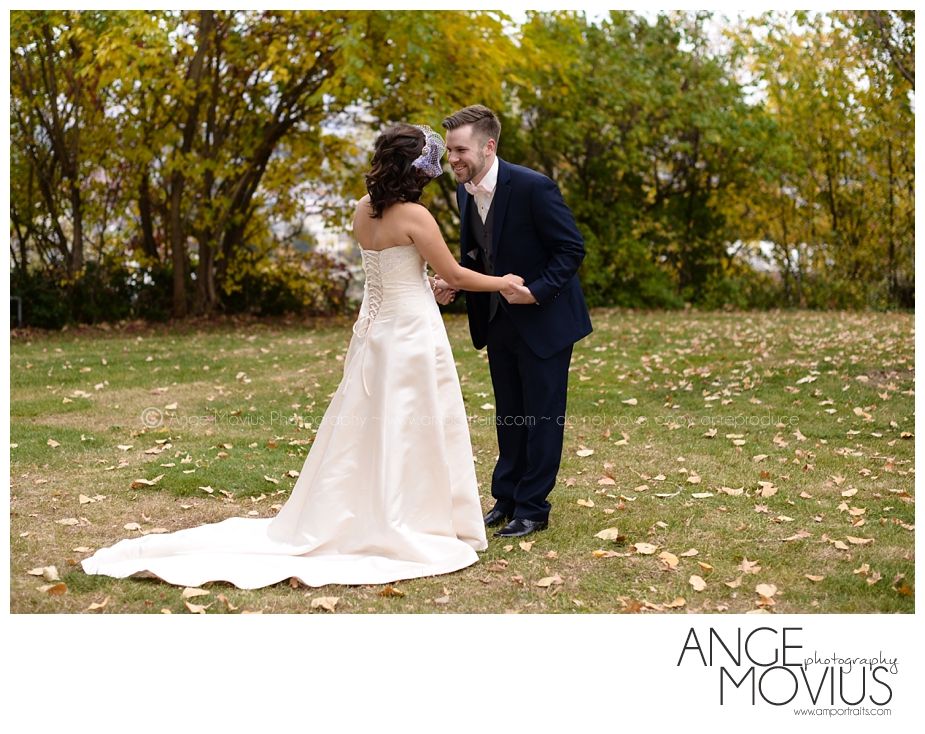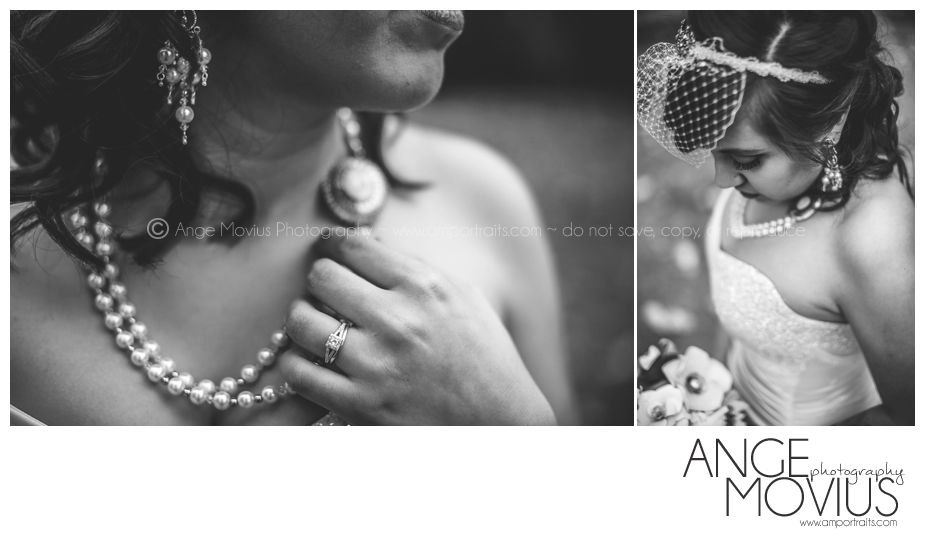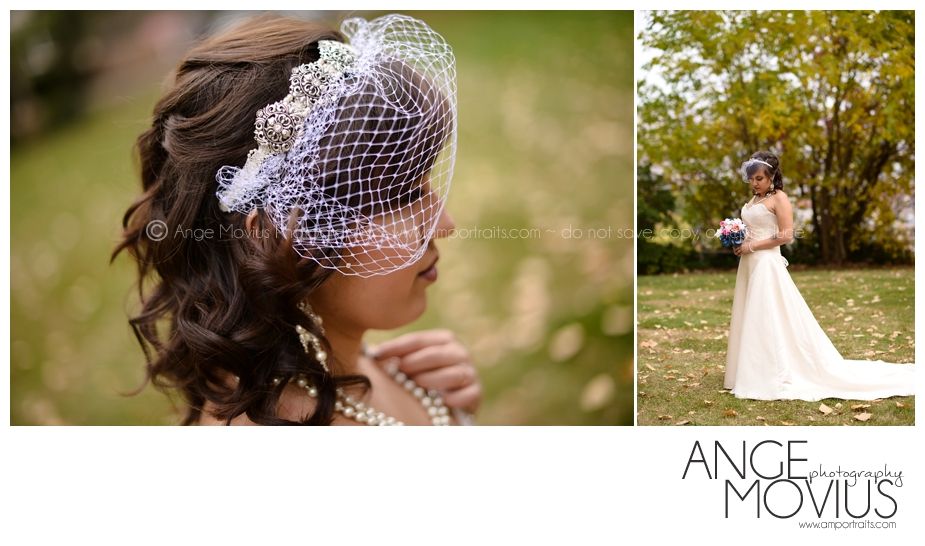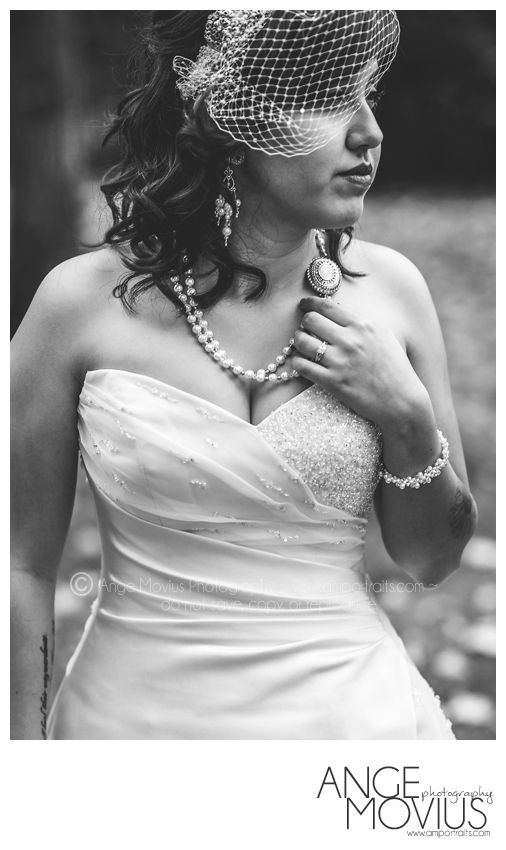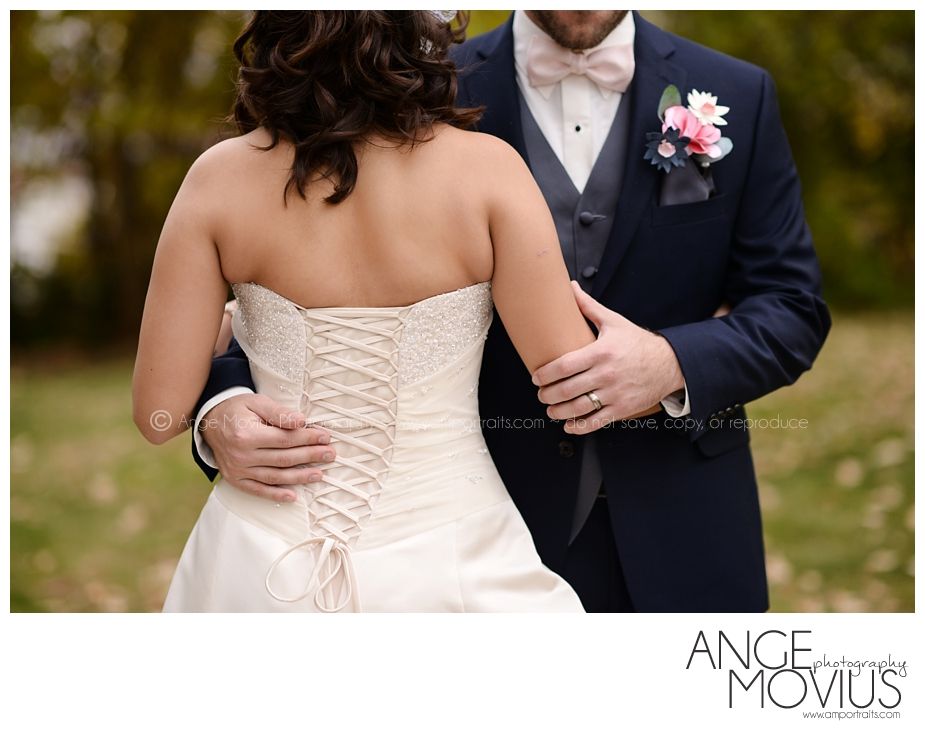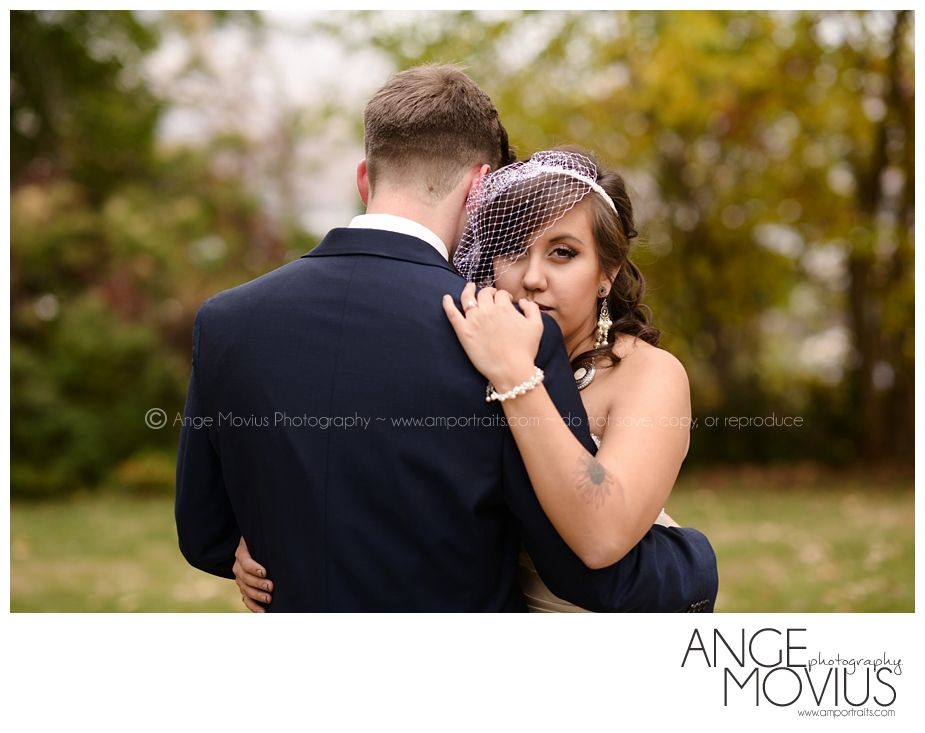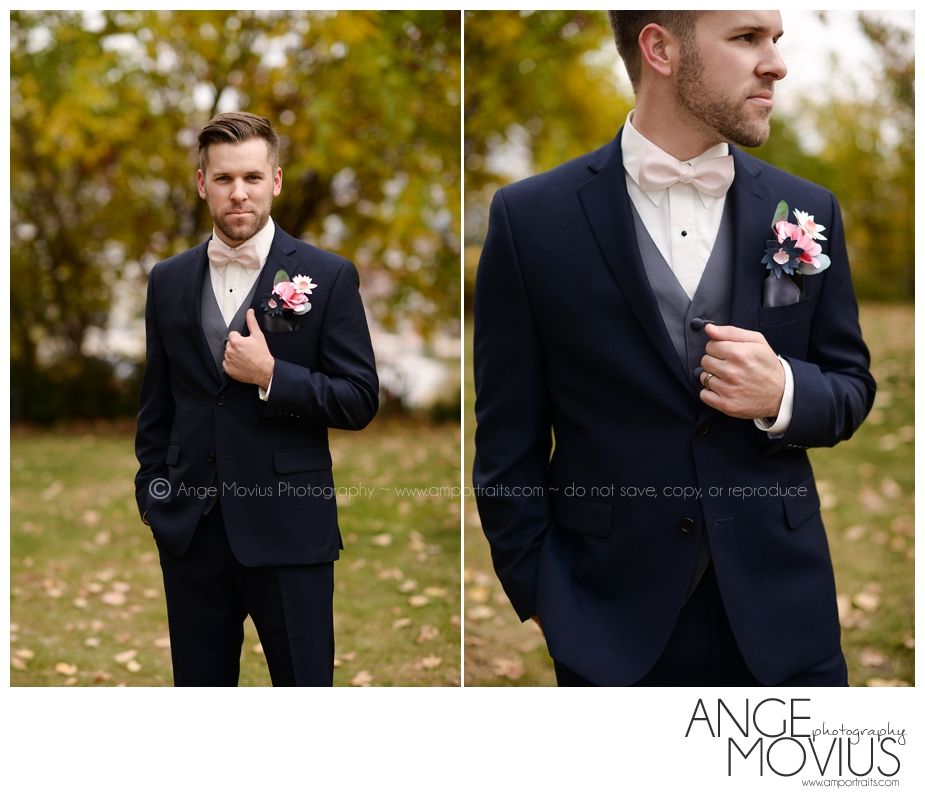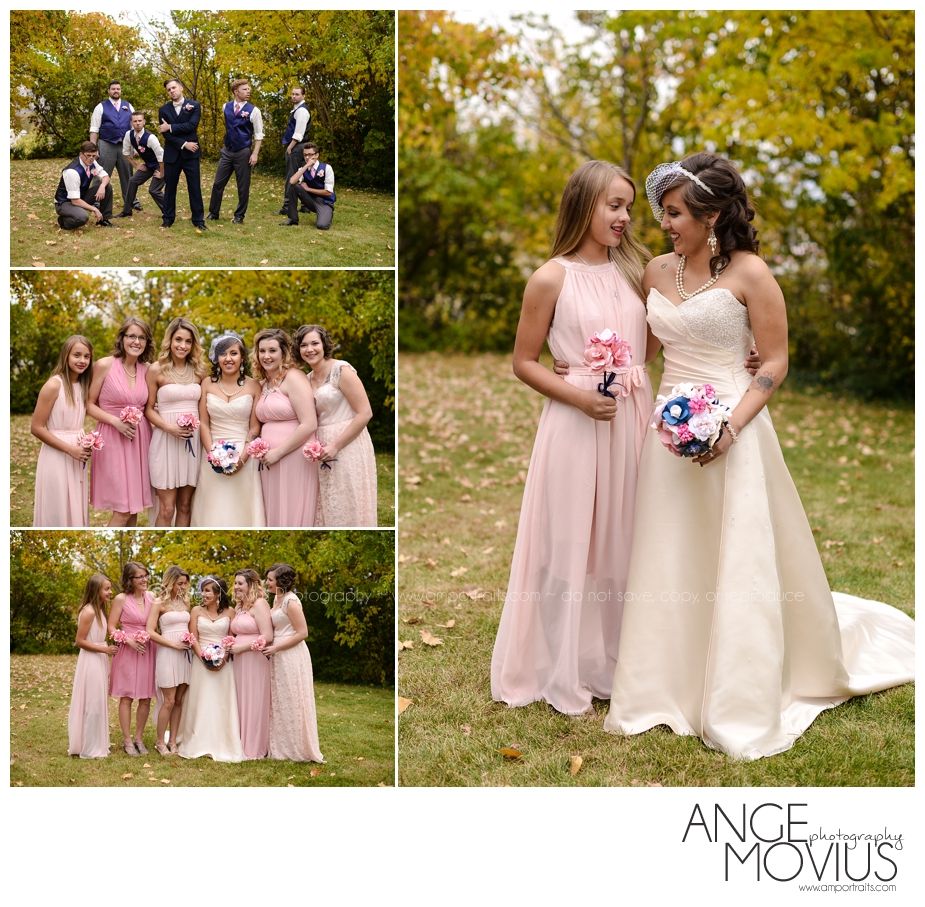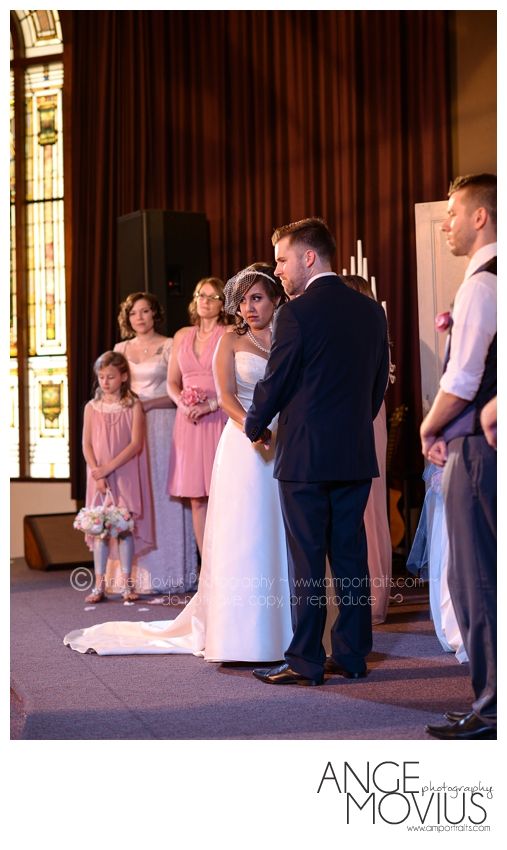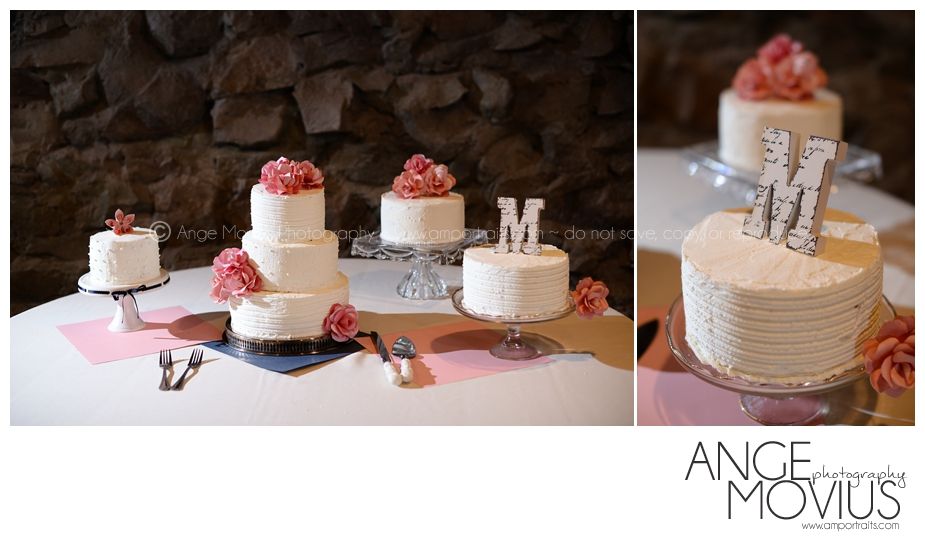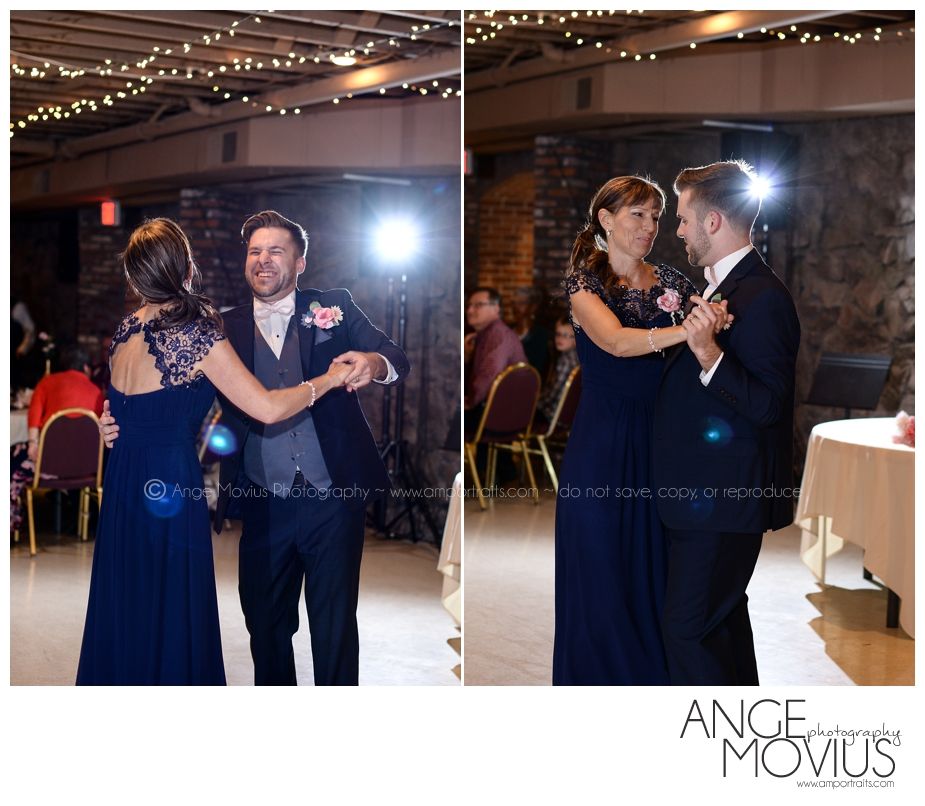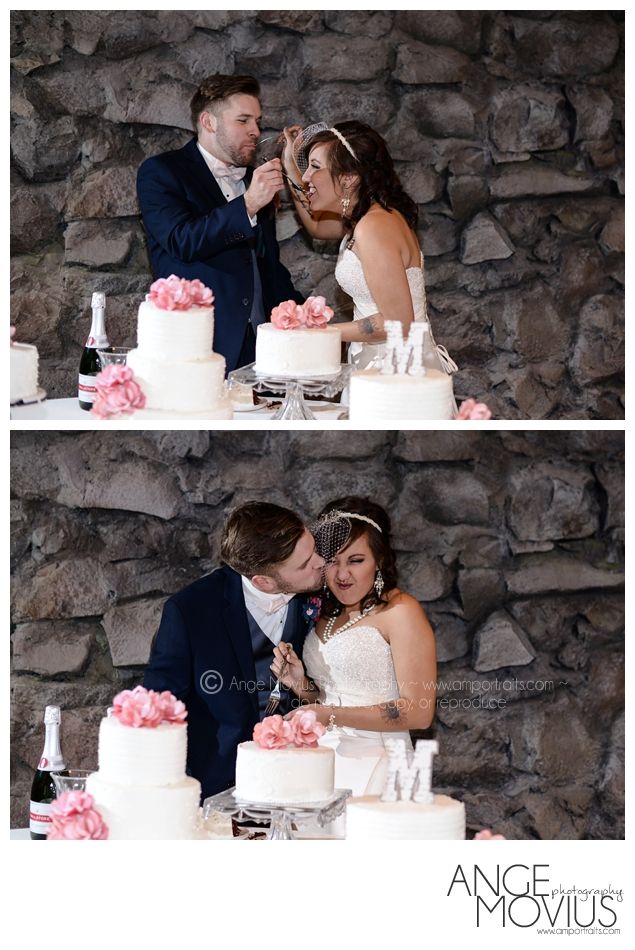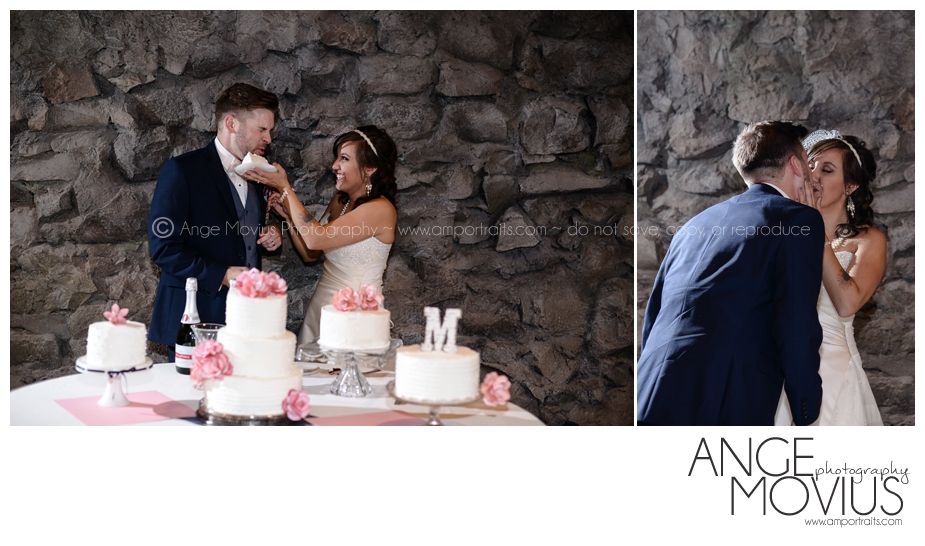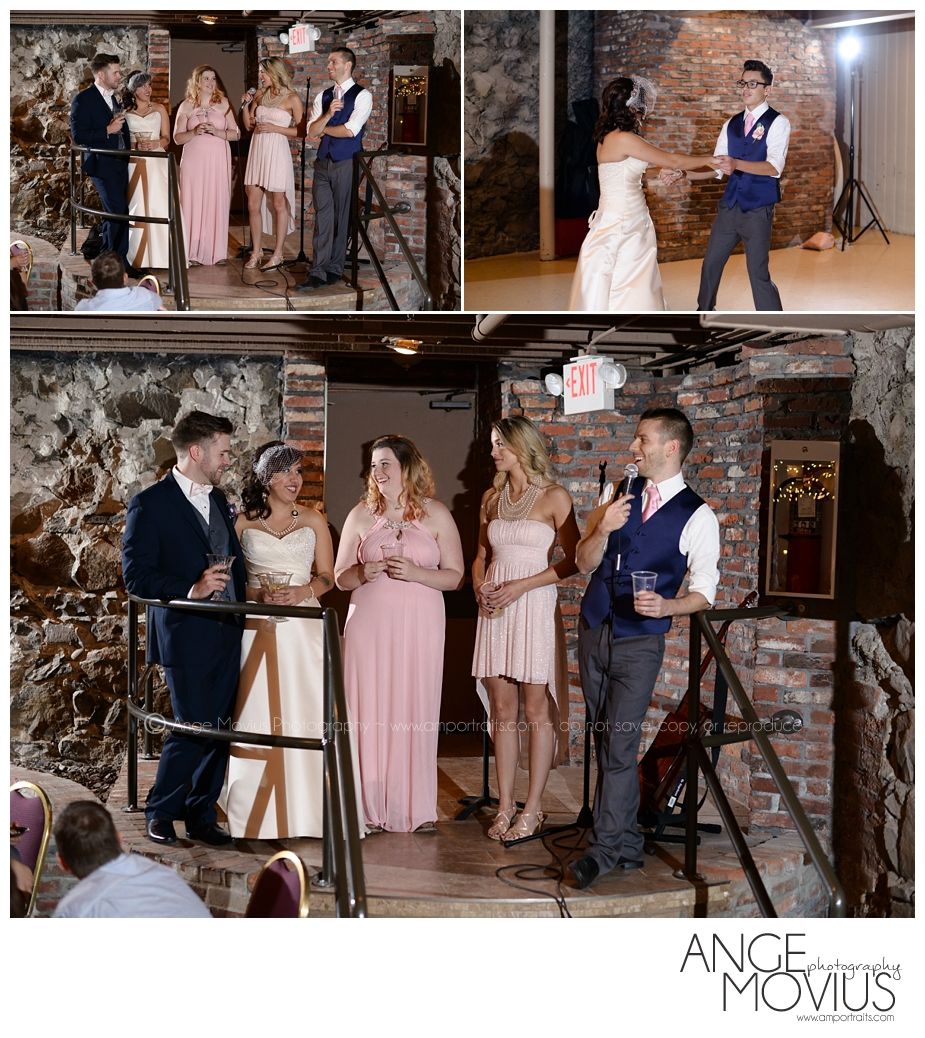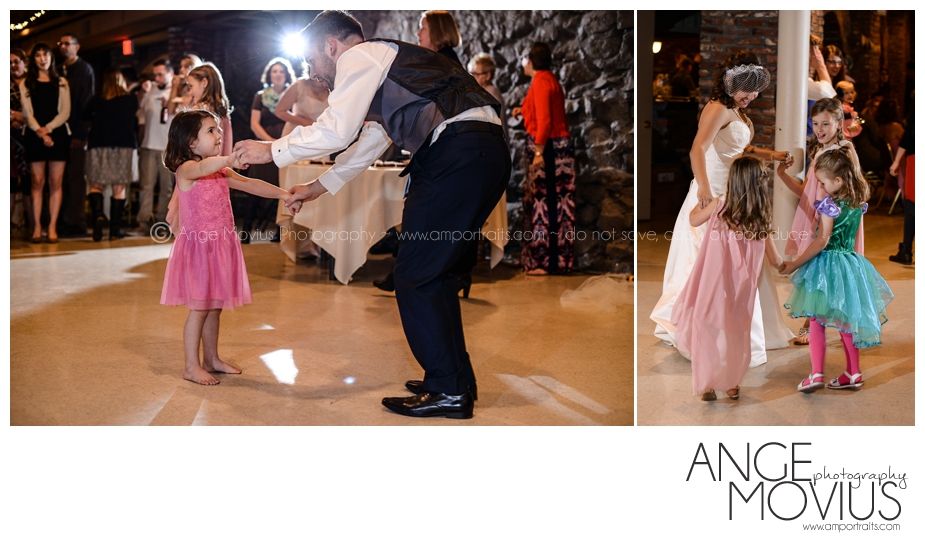 These photos are copyright protected. Do not save, copy, or reproduce in any way. Stealing makes me sad.
~Ange Movius Photography: Life is Beautiful~