Yesterday we headed to Spokane to spend the night at my cousin, Molly's house. She and Shawn have moved from Oregon and relocated into the beautiful foothills of a gorgeous area of Spokane. I thought it would be fun to take the occasion to shoot some maternity/family portraits as they are expecting baby #2 in the fall. I'm so excited to meet this little one, he is welcomed into a wonderful family. He has a sister who is well prepared to help mother him, some really great parents who will love him to bits, and who love each other well.
Hope you enjoy my favorites from the evening: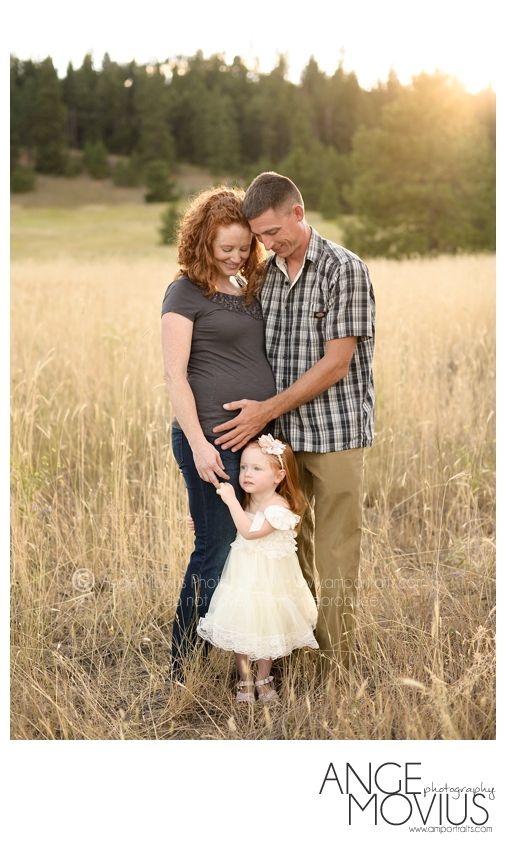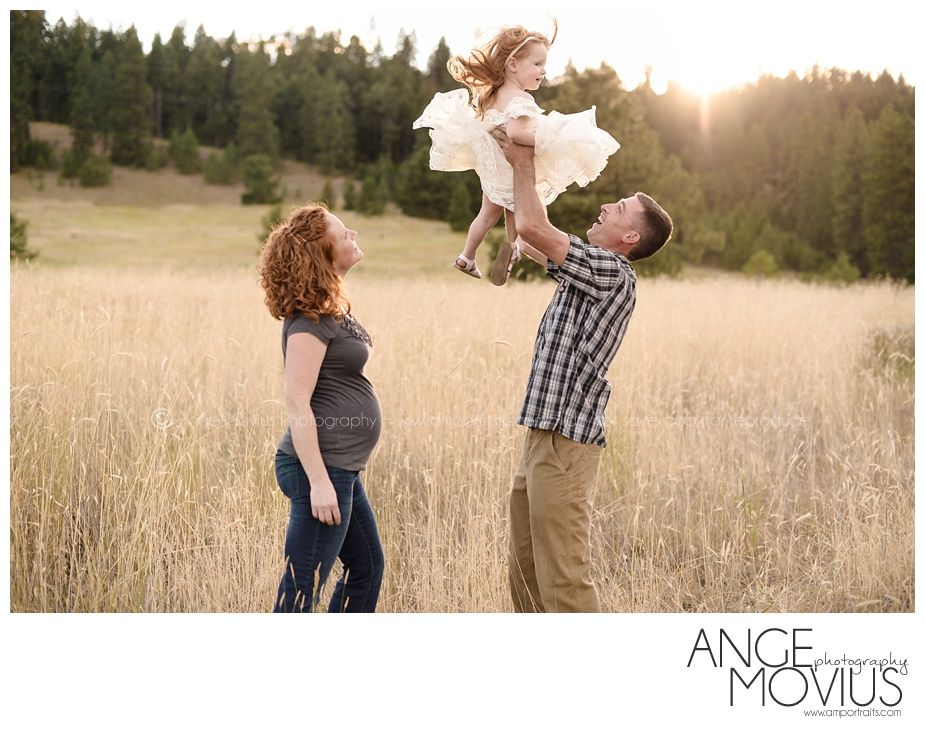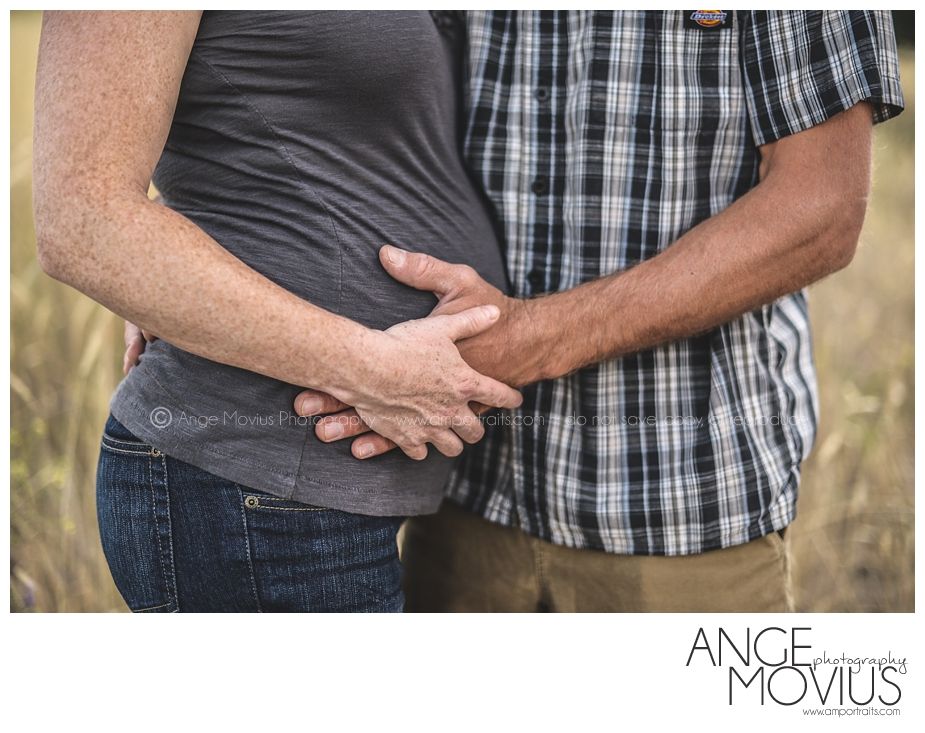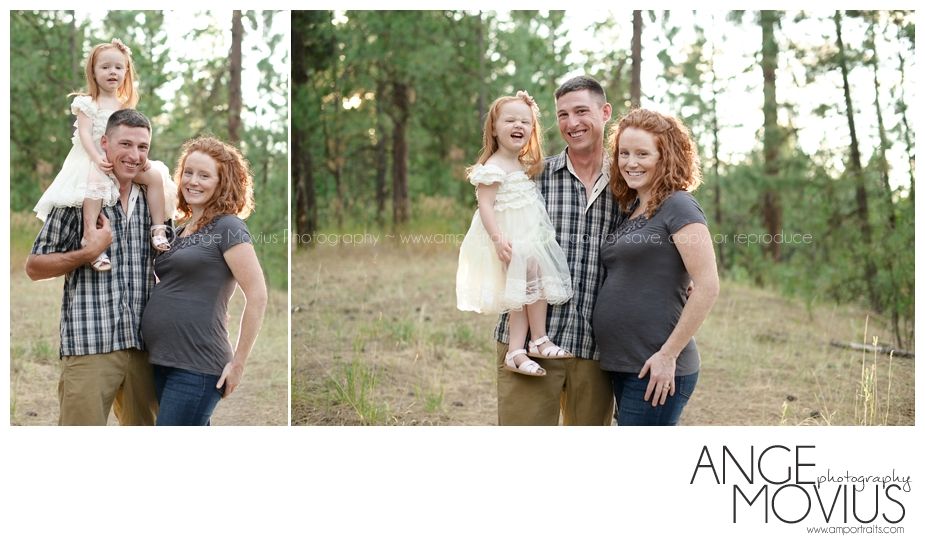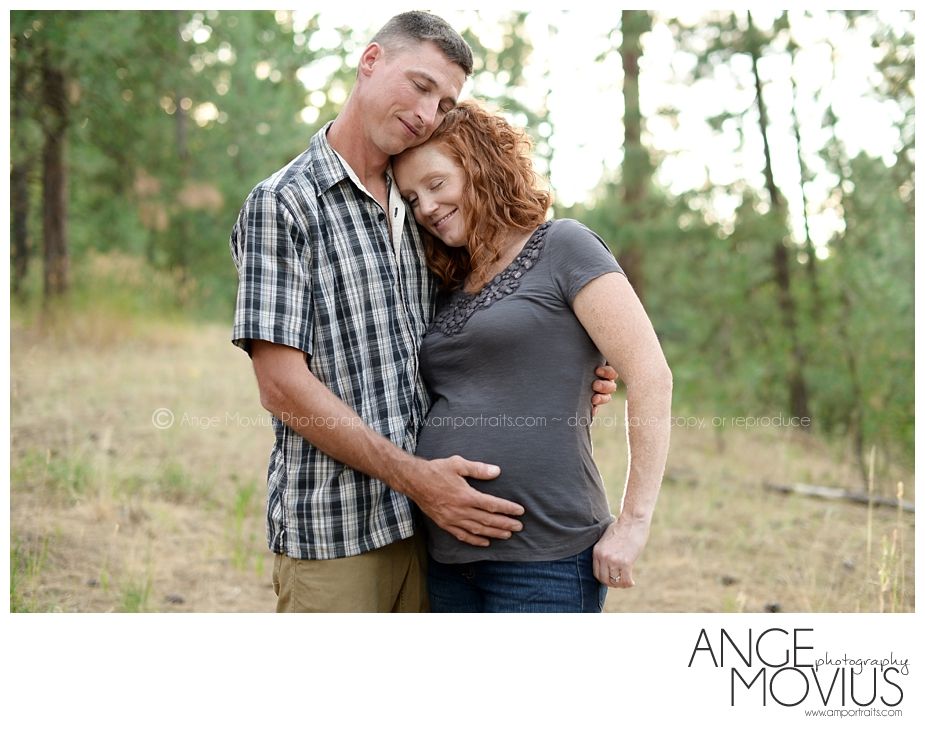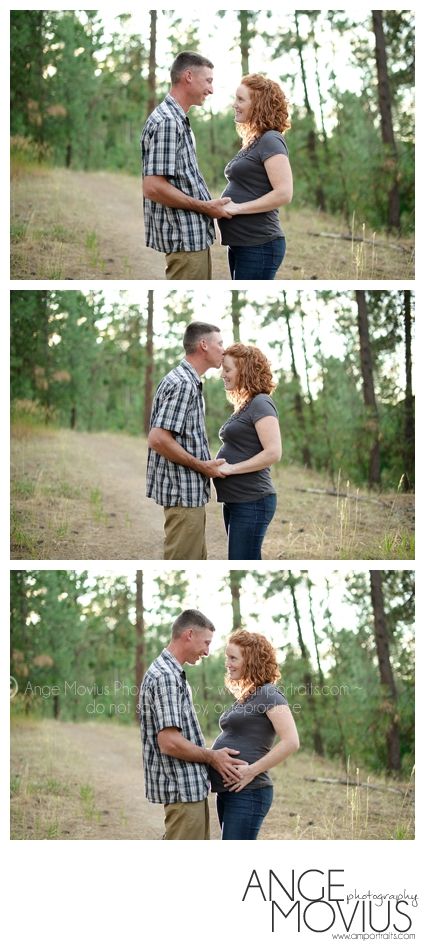 I got lots of these silly smiles from little Miss!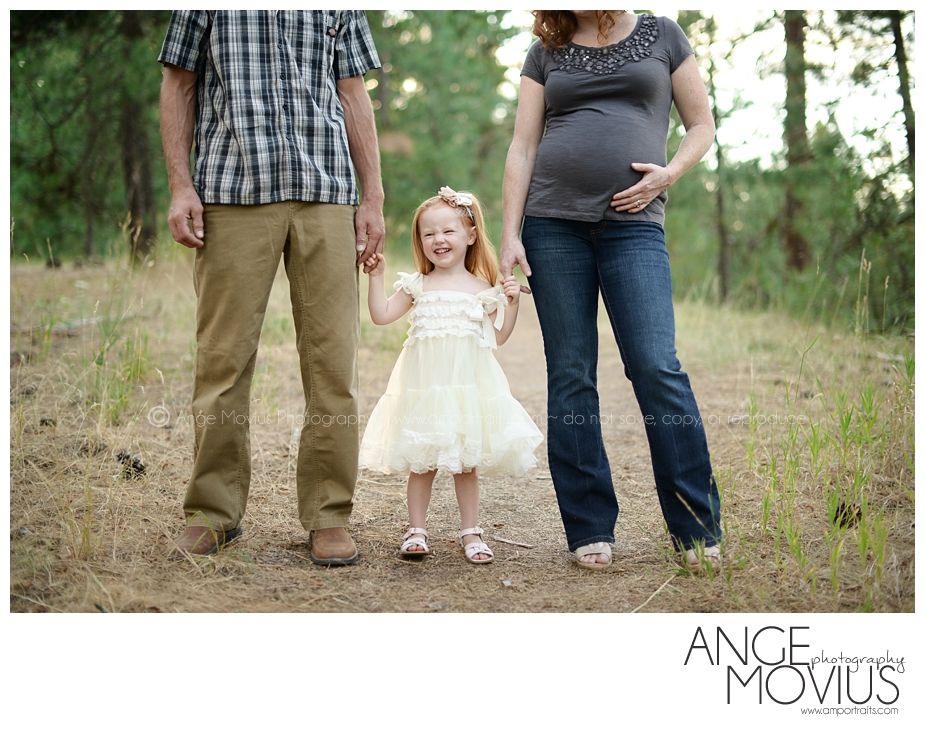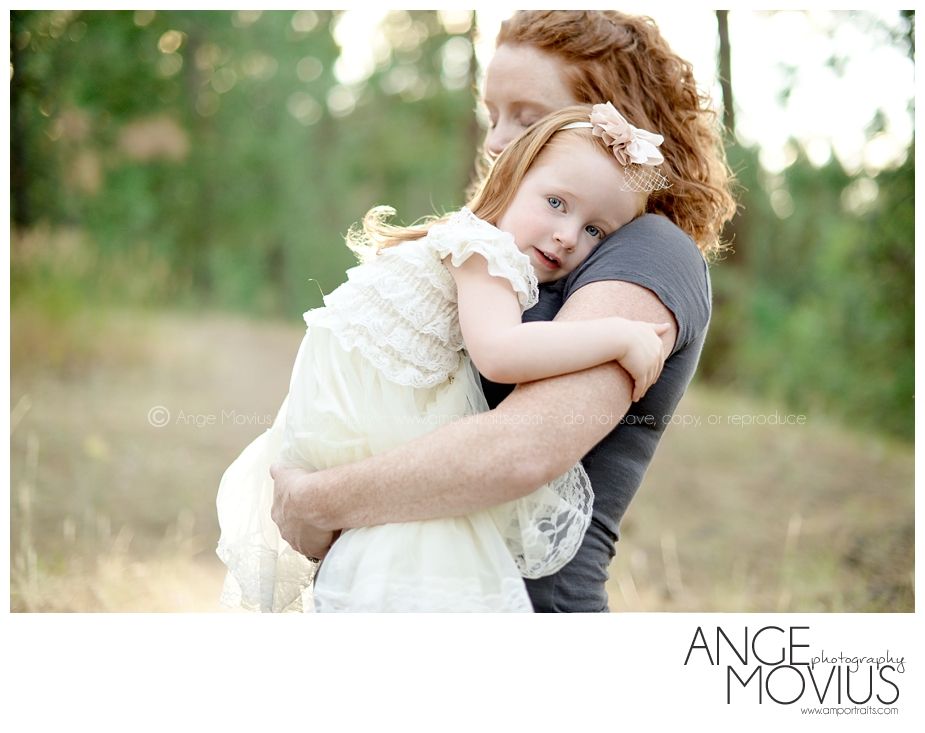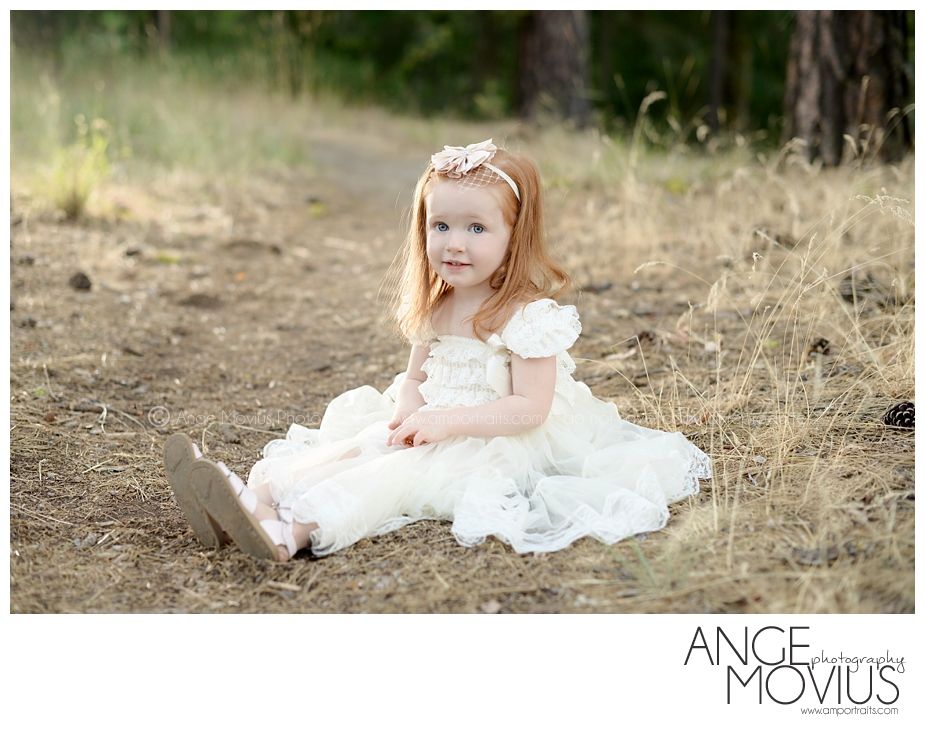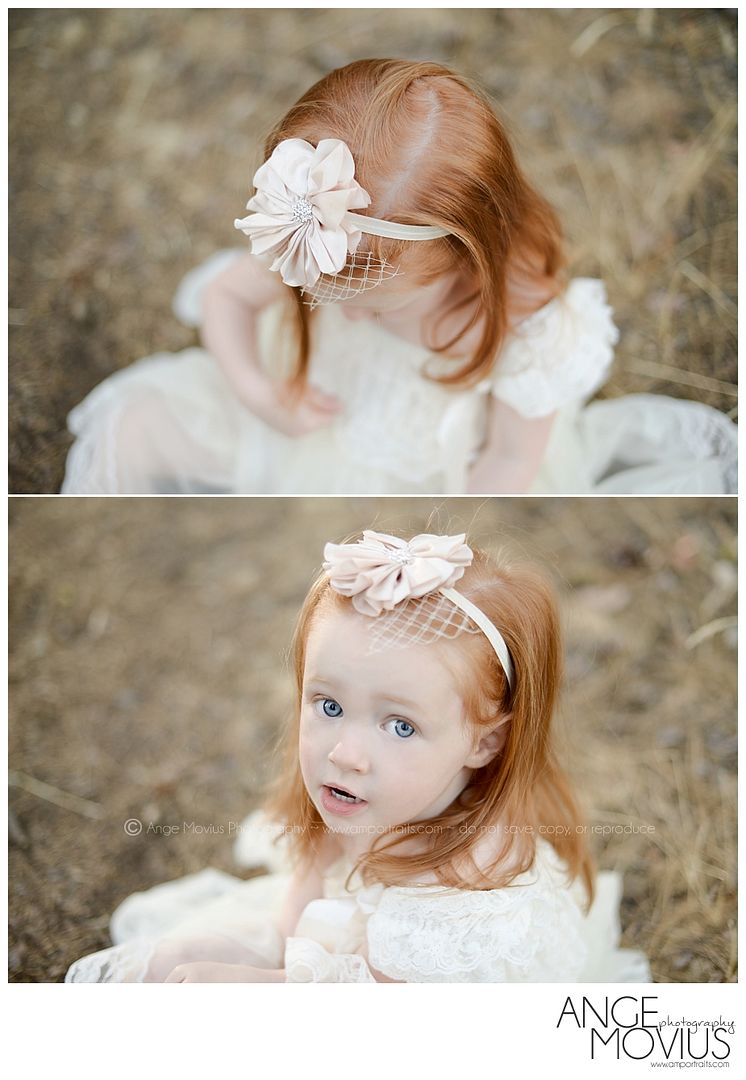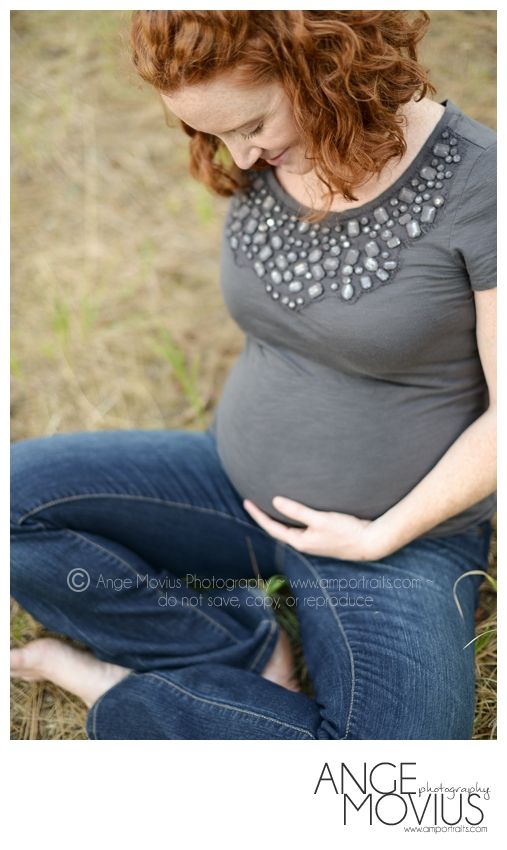 These photos are copyright protected. Do not save, copy, or reproduce in any way. Stealing makes me sad.
~Ange Movius Photography: Life is Beautiful~