It was time again. Time to shoot my hardest clients- my kids and myself. We shot a few family shots back in the spring but being as chaotic as it was to be both in front and behind the camera, I completely forgot to get shots of the three kids. Plus the fall colors were calling my name. So it was time to take the kids out for a quick photoshoot.
I'm also currently working on redesigning the look of my website for next year, so I thought now was a good time to get a few shots of me for the "About Ange" section.
For the shots of me, it was really frustrating to know exactly what I wanted, how I wanted it shot, etc, and to try to direct it all from in front of the camera, but my husband was a sport and I think they turned out pretty good.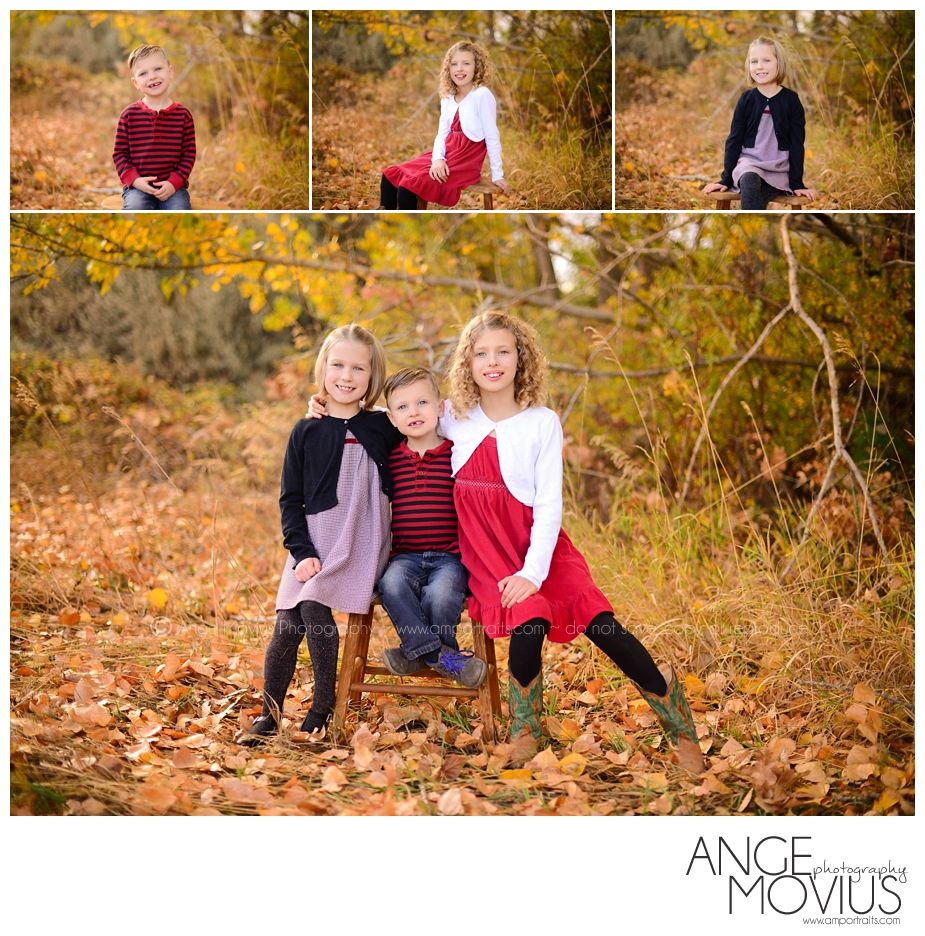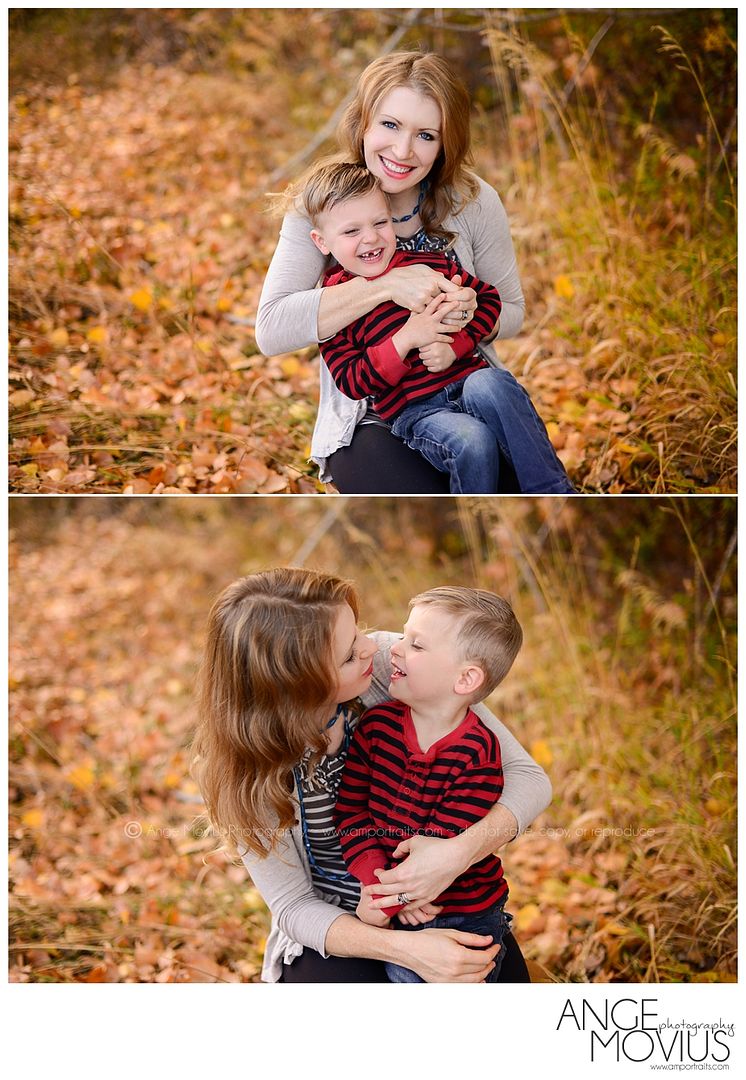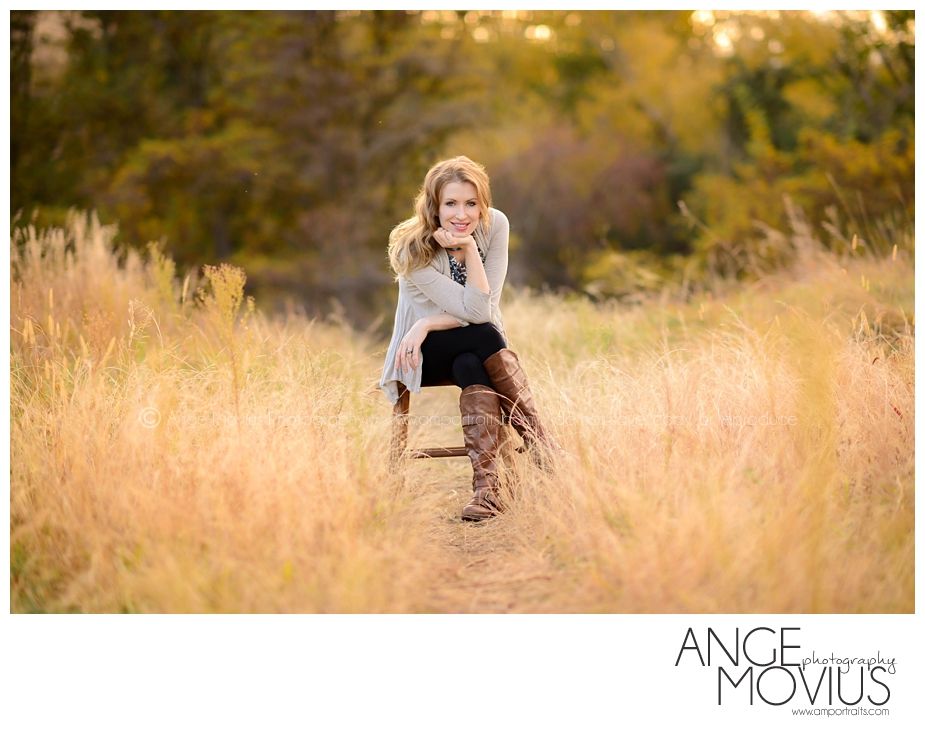 These photos are copyright protected. Do not save, copy, or reproduce in any way. Stealing makes me sad.
~Ange Movius Photography: Life is Beautiful~