We had such a great time with Alejandro (Hondo) & Alyssa today. You guys were a blast to hang out with, and your family and friends were wonderful too.
Alyssa is my kind of girl. She's quirky (she liked to click her tongue when she was waiting in between pictures- she didn't notice until I asked her about it and let her know that sometimes I find myself making sound effects too). She also had a couple things at her wedding I've never seen before (and I've seen a lot!) and they were both great ideas- one was instead of ring bearers, she had ring security guards (you'll see photos of them later) and she had a wedding apron to wear over her dress while she ate (she says she's a messy eater). But truly, a wedding apron? That has to be genius. All that white is just begging to get something bright red on it. I'm all about aprons, especially cute ones. I find I sometimes spend a whole day in an apron- between taking care of kids, running my business, and taking over the world (or at least my house) with the latest project (the latest is a remodel of our basement- I did all kinds of handy things that you wouldn't believe and in fact you probably would think I needed my own home improvement show if you were to see. Or at least I'd like to think so.)
Anyway, back to today's wedding. It was just plain fun. Oh, also wanted to mention that it took place at the Lewis Clark Plaza, which is one of my favorite old buildings here in the valley. I actually wanted to have my wedding there but it wasn't available. Anyhow, enough blathering, here is my favorite shot from the day first: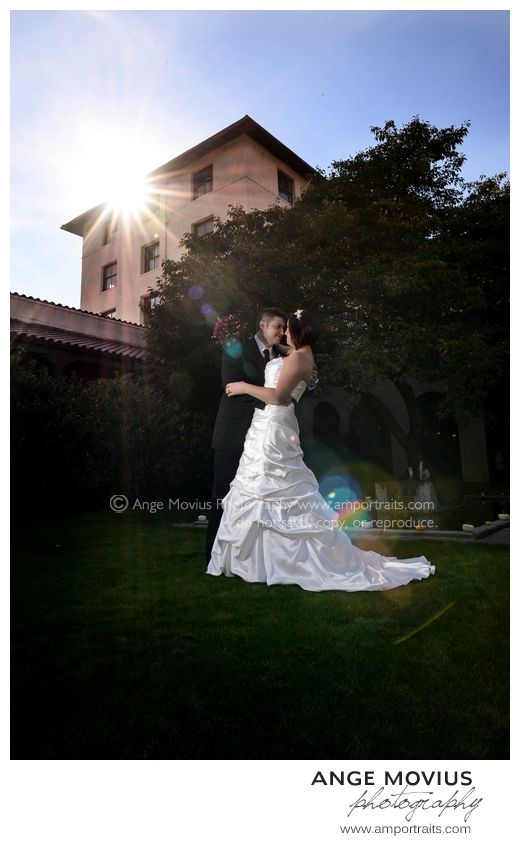 First seeing each other moment. Always one of my favorite moments of the day. It's so great to have that first sight right at the beginning, get it documented beautifully, then have more time to take gorgeous shots before the session. I always recommend that to my couples.
Hondo gave Alyssa a set of earrings for a wedding present. She and he weren't able to get them in. That's where I jumped in. Yep, I can put earrings in your ears if you need me to do that :) Ignore my bad hair. I've yet to come up with a fantastic wedding day hairdo that will withstand what I put it through. Trees, wind, dirt, laying on the ground to get shots...basically I need a guy's haircut.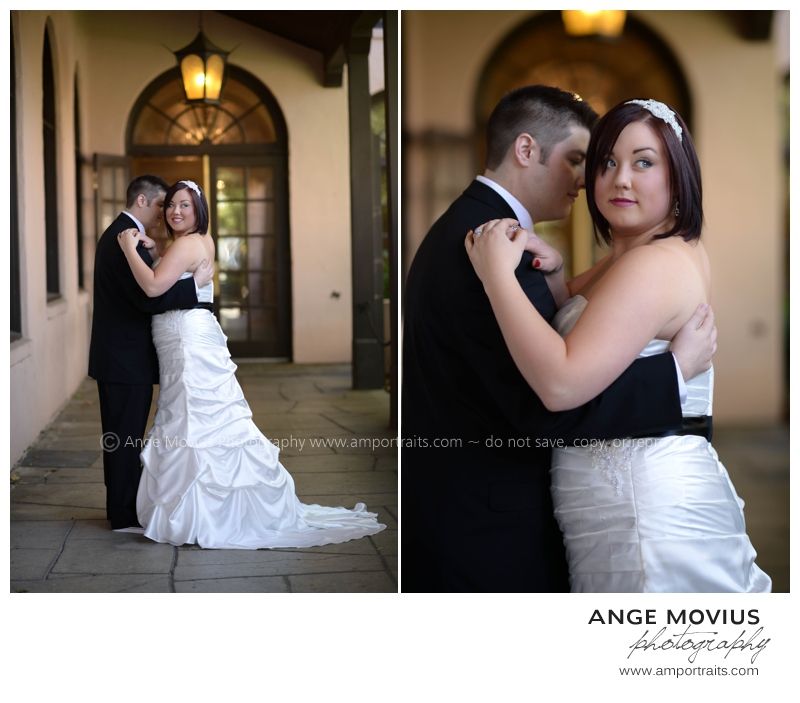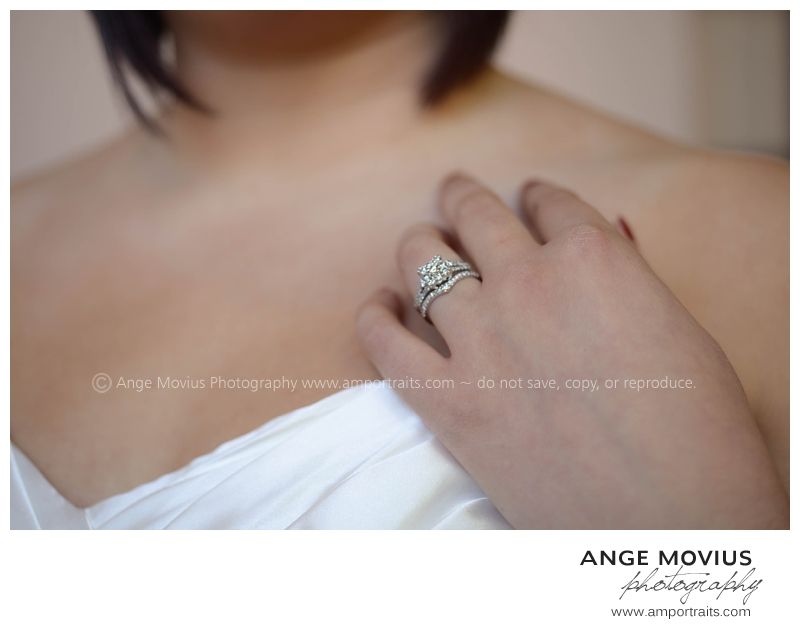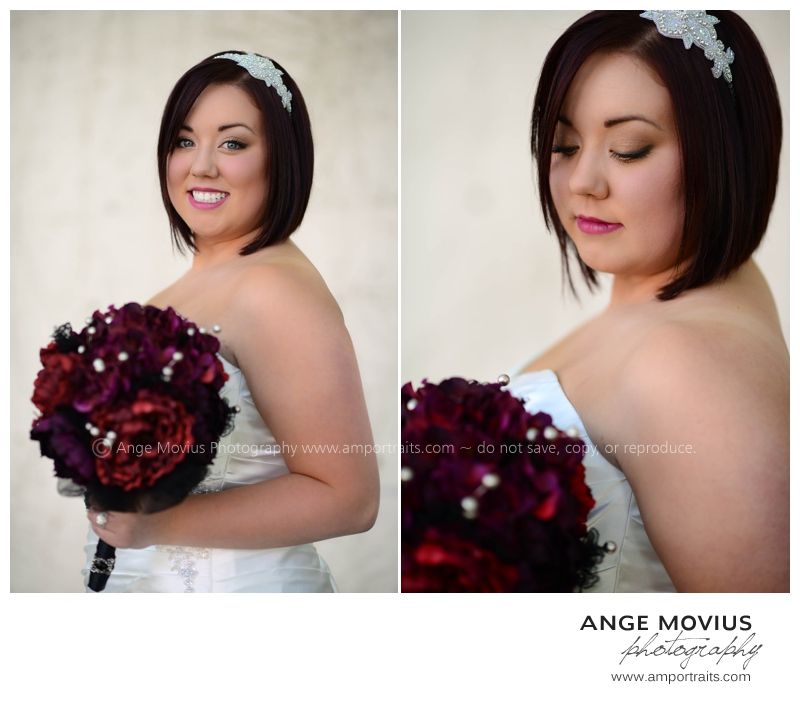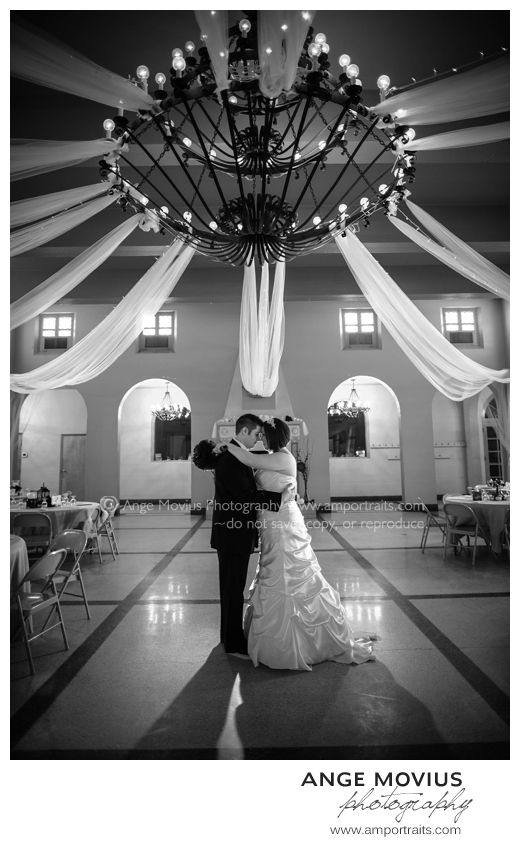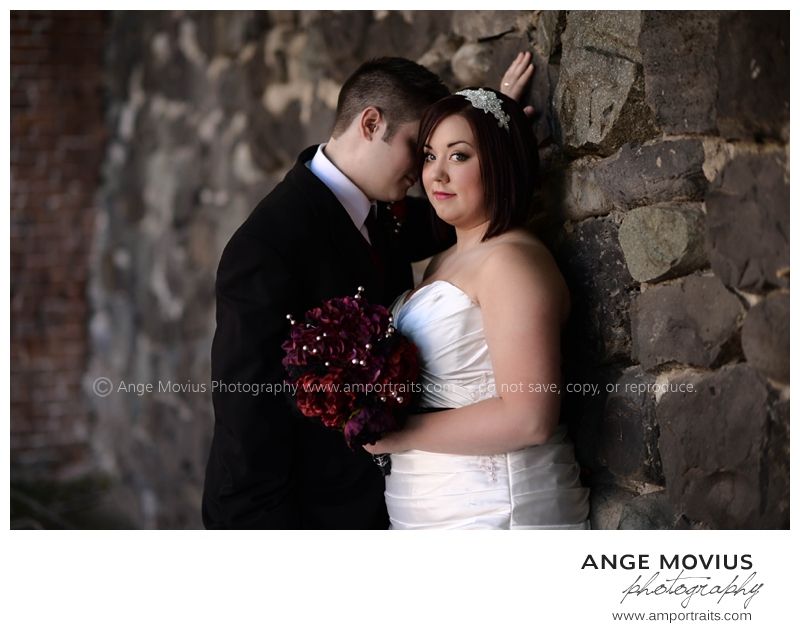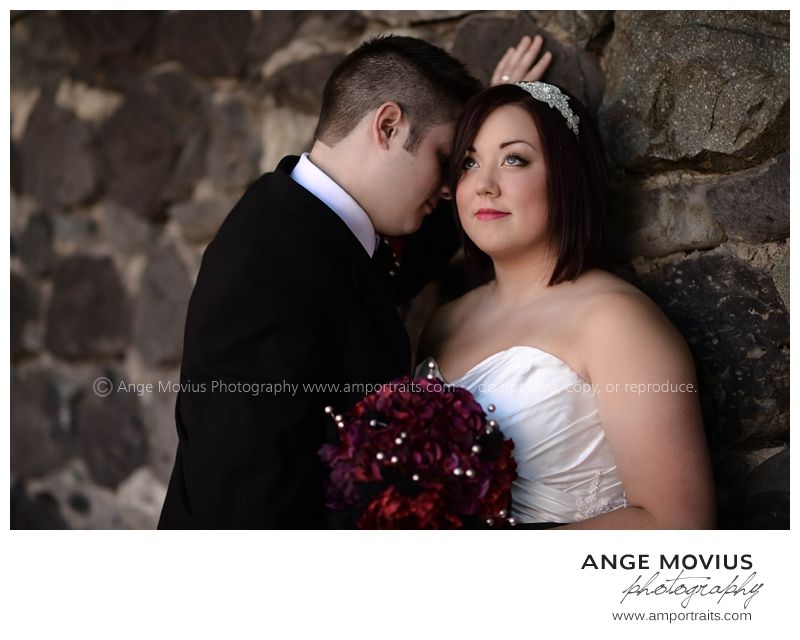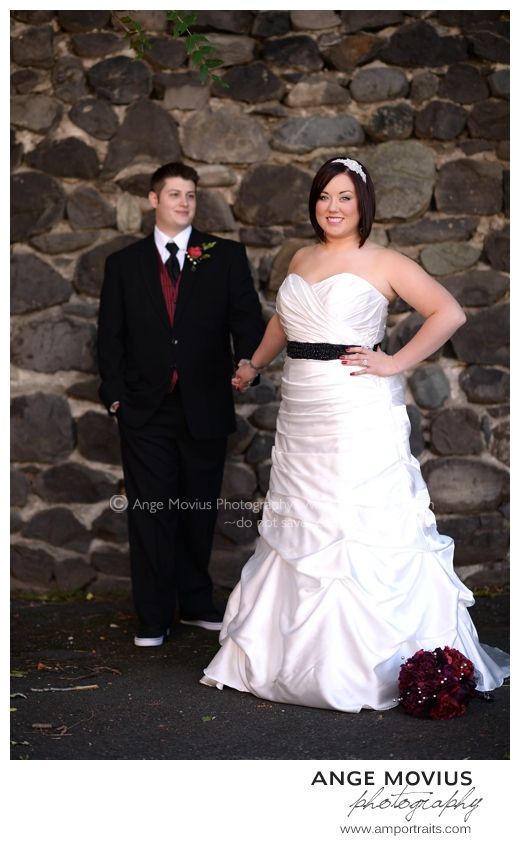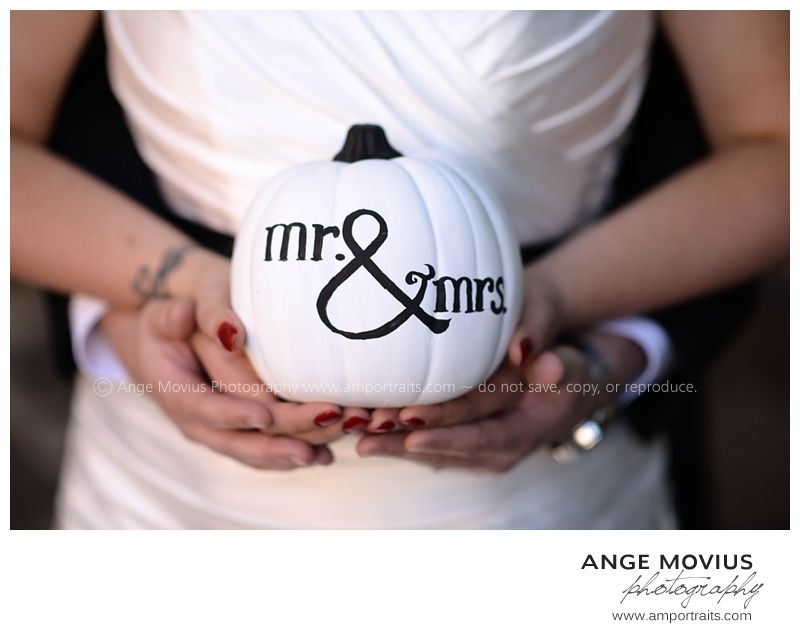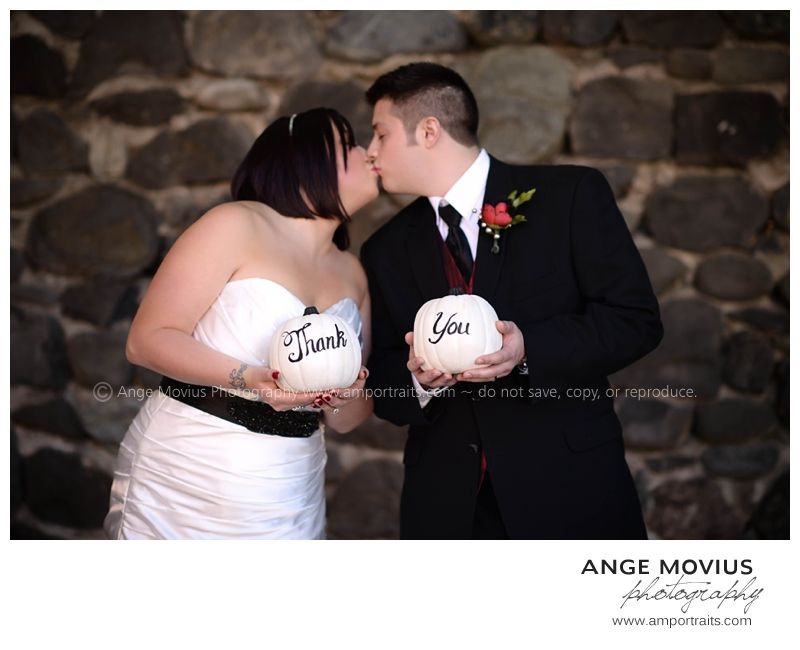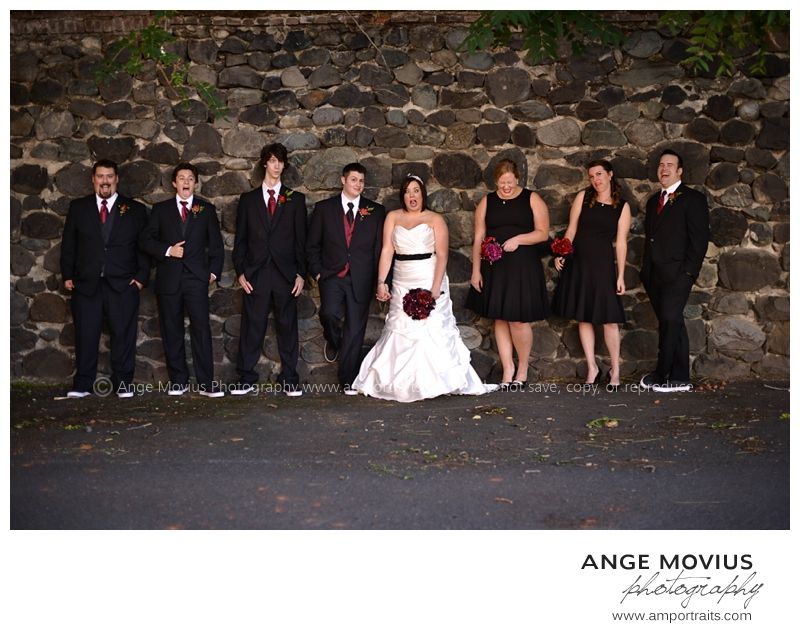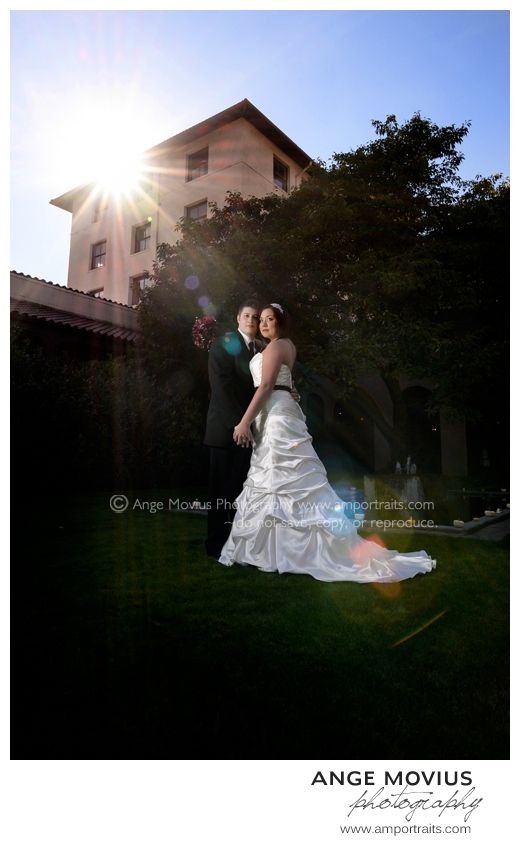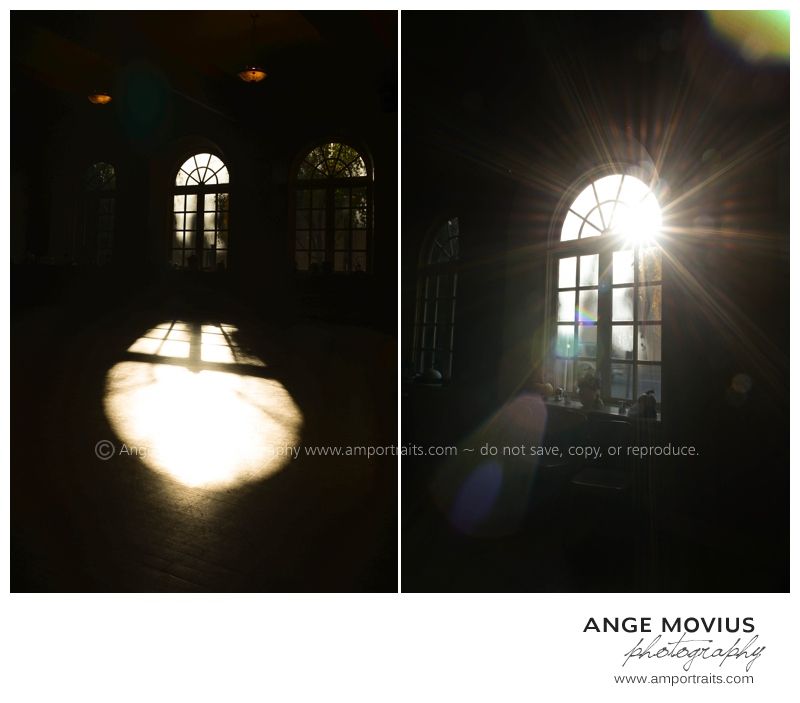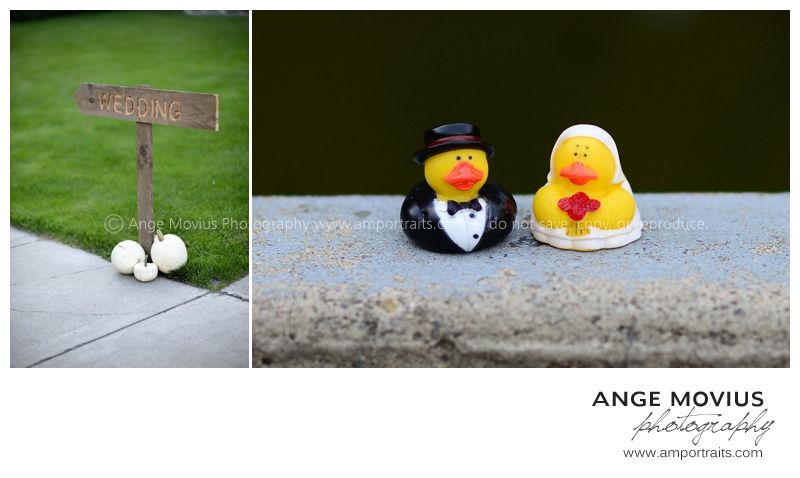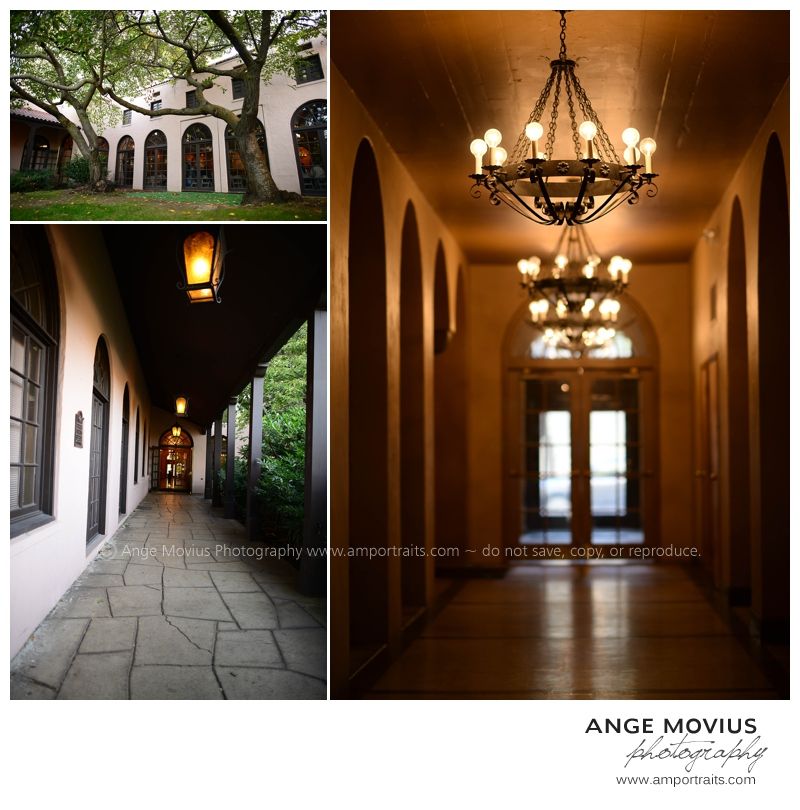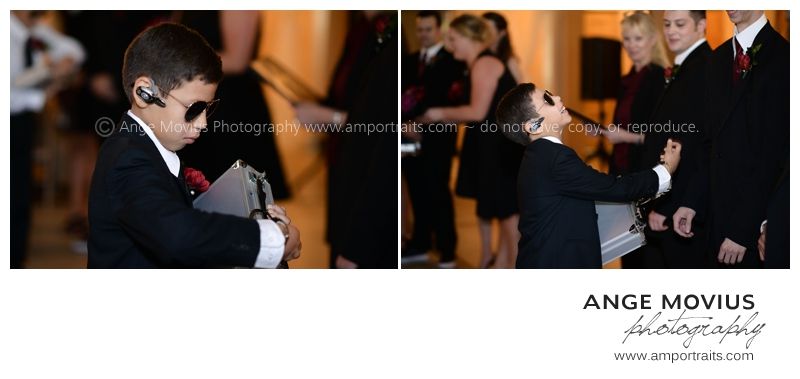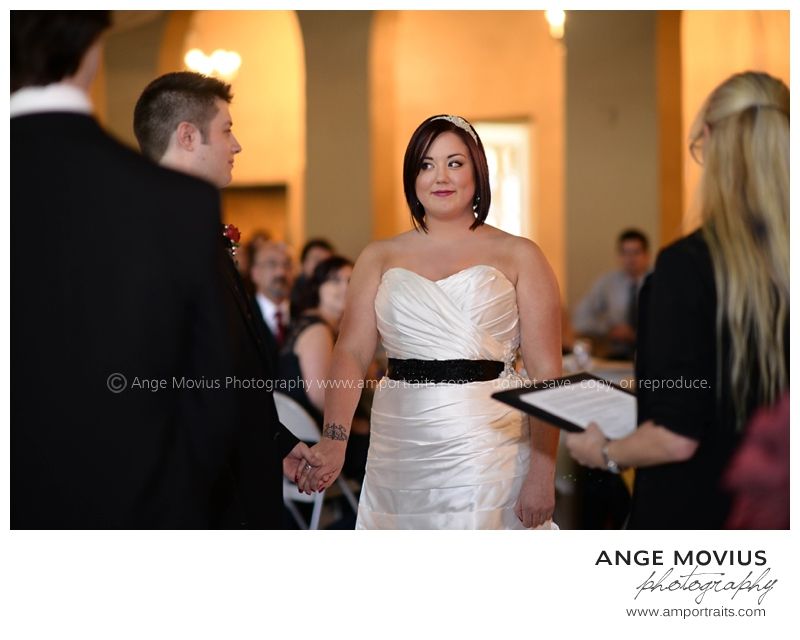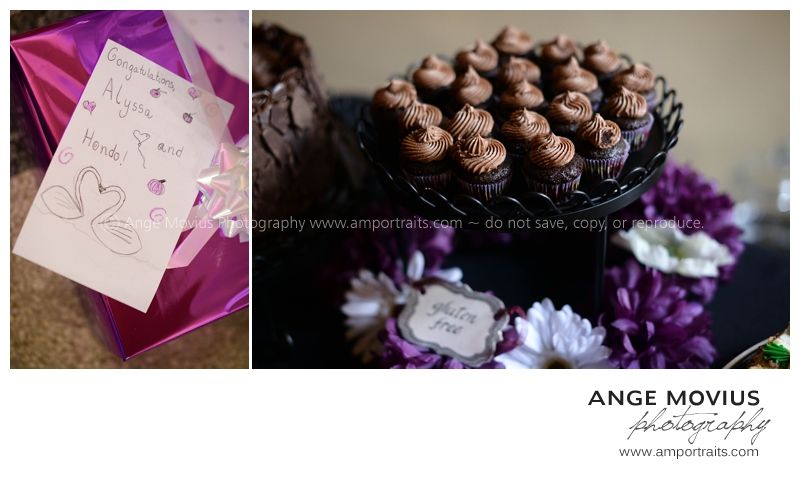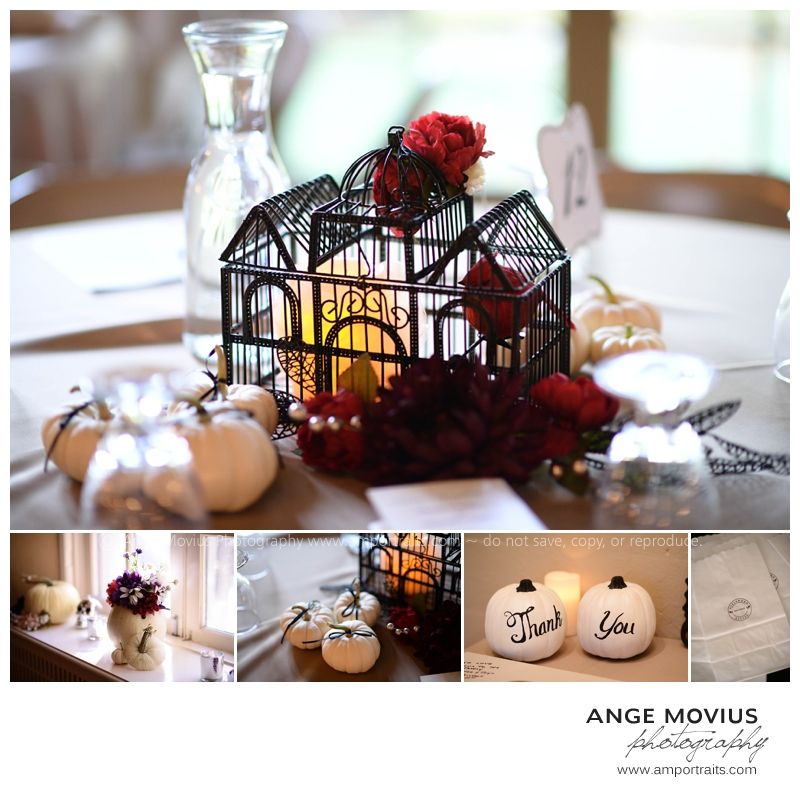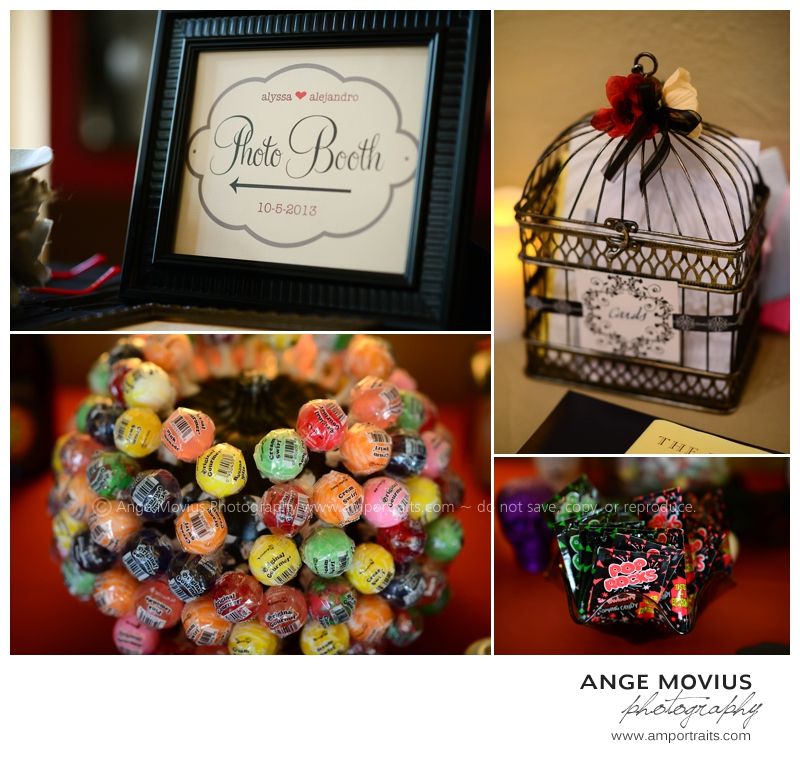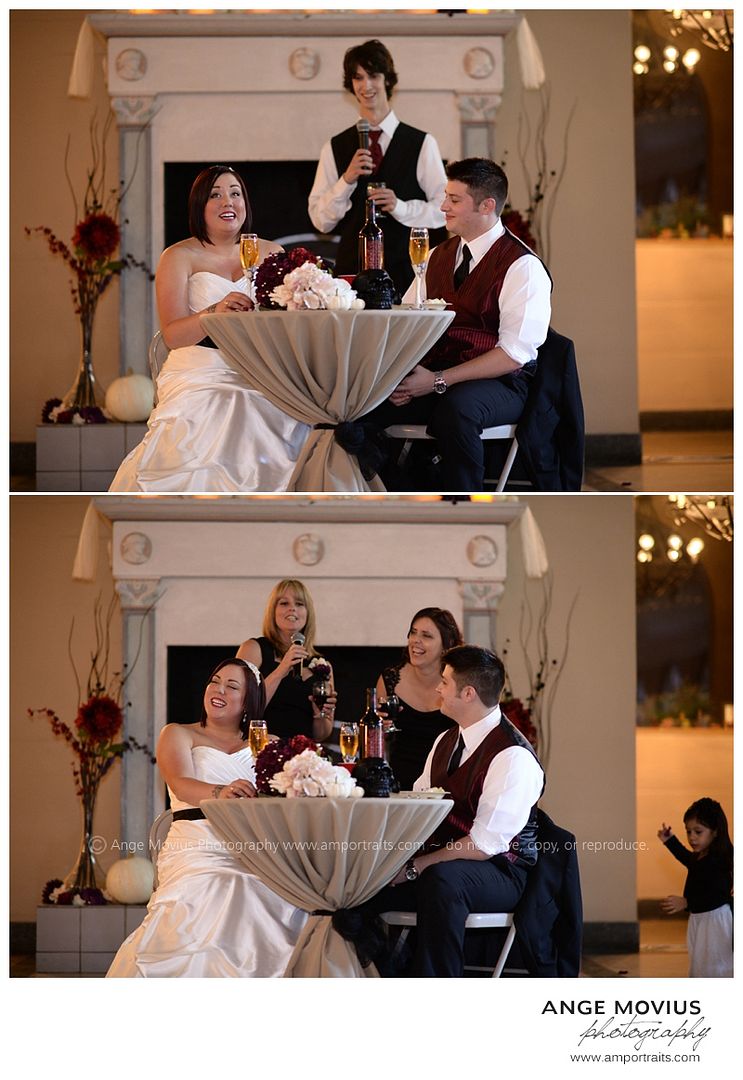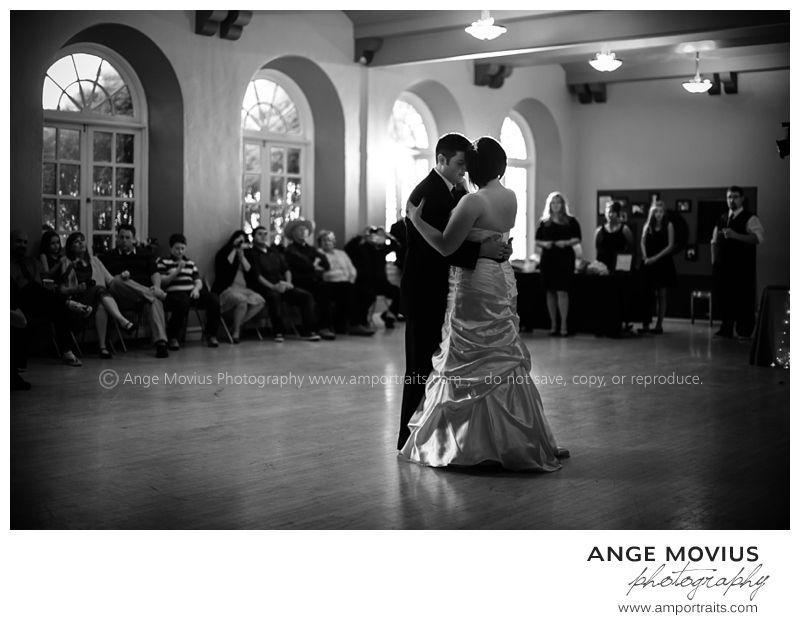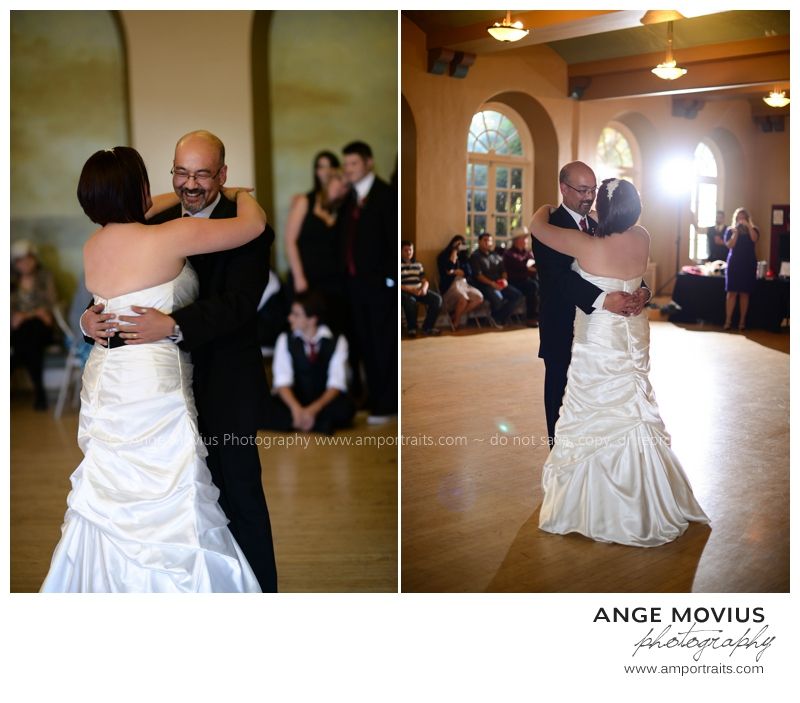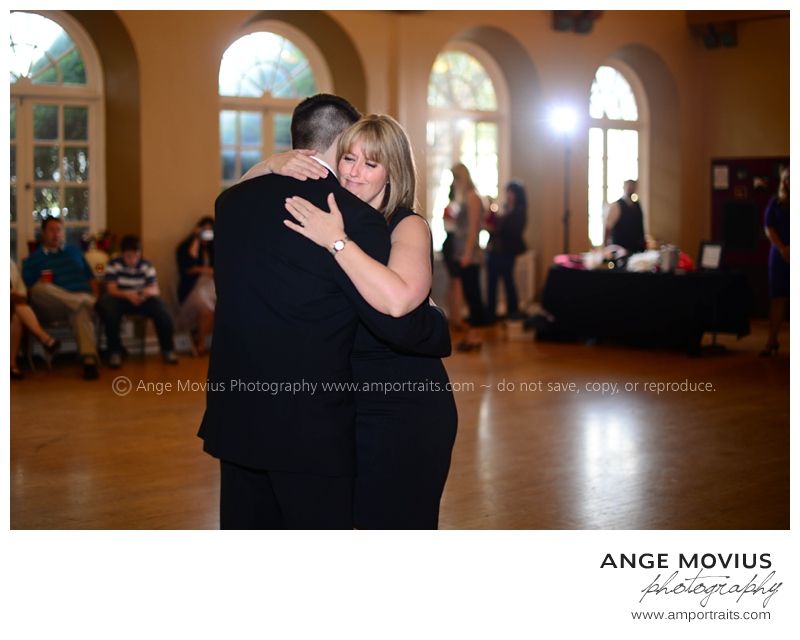 These photos are copyright protected. Do not save, copy, or reproduce in any way. Stealing makes me sad.
~Ange Movius Photography~