I had the pleasure of spending some time with Tara this evening, shooting her in her element (her Kindermusik room). She is starting classes soon, so if you have a little one,
check them out
!
Tara's a pretty neat lady, she's very smart and has a degree in secondary education with music and some thing to do with choir. Anyhow, she now has found a new joy in teaching a completely different age of kids to love music.
Here's my favorite shots from tonight: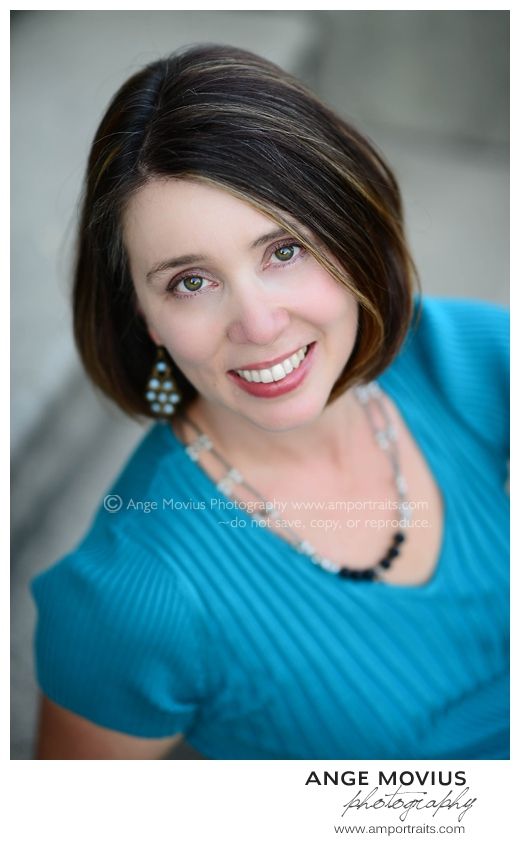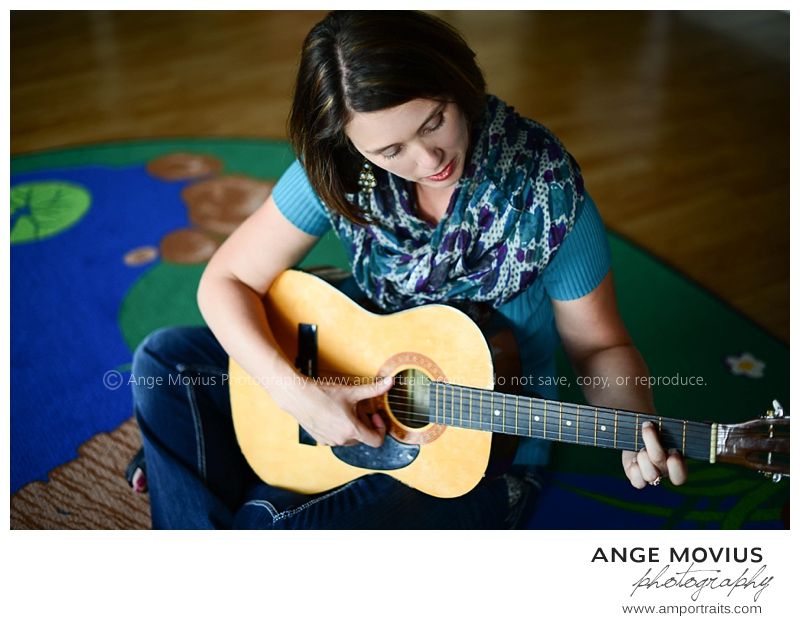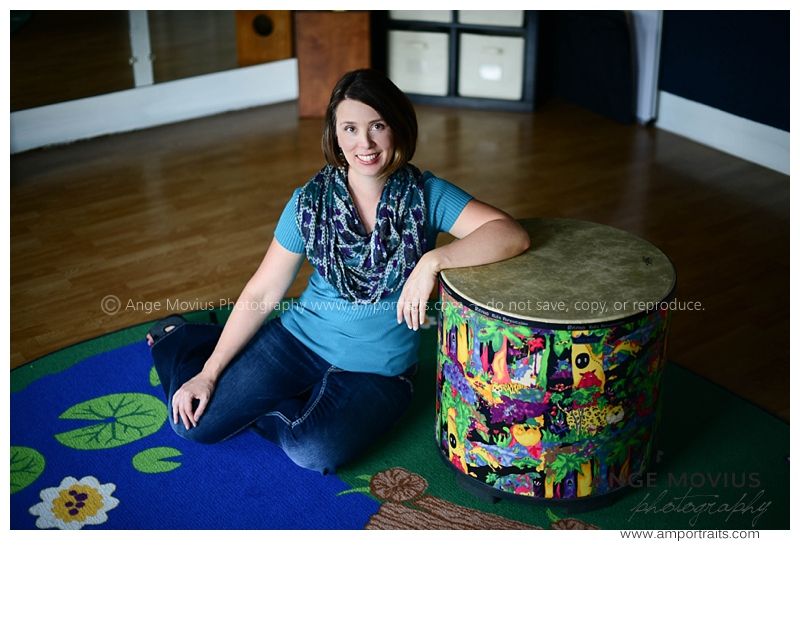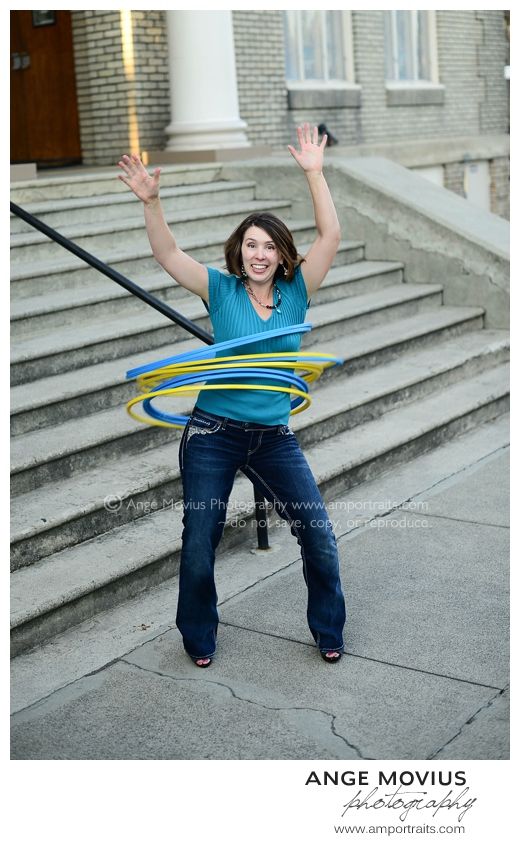 These photos are copyright protected. Do not save, copy, or reproduce in any way. Stealing makes me sad.
~Ange Movius Photography~