Peter is home on leave from the Army, so Bretagne thought it would be great to grab some family shots while he is here. I'm so glad they braved the cold, aren't they a cute little fam? Just so you know, Peter just doesn't smile for pictures. I've known him for years, and that's just how he is. So it's not that he was having a horrible time, that's just Peter for you. :) Evidently, their little red head daughter doesn't like to smile for pictures much either. I think she's pretty cute either way.
I have to run to a Christmas party, but I wanted to leave you with a few pictures from today's mini session before I had to go: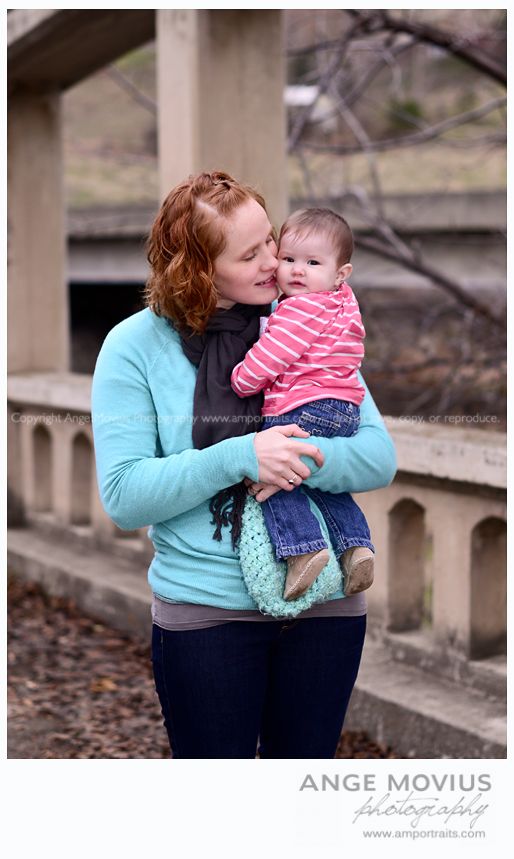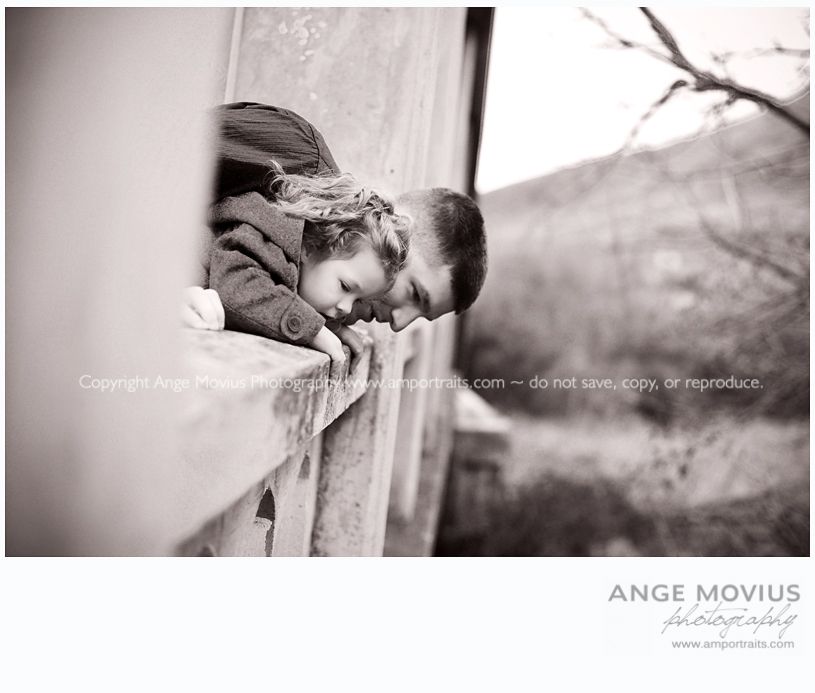 These photos are copyright protected. Do not save, copy, or reproduce in any way. Stealing makes me sad.
~Ange Movius Photography Lewiston - Clarkston Photographer