It was time for a new photo of me on the "About Ange"
section of my website
. The old one was getting pretty dated (over 3 years old if you are counting) and I wanted something this time that felt more "me". Something quirky, creative, and fun. So I put my brain to work and came up with this: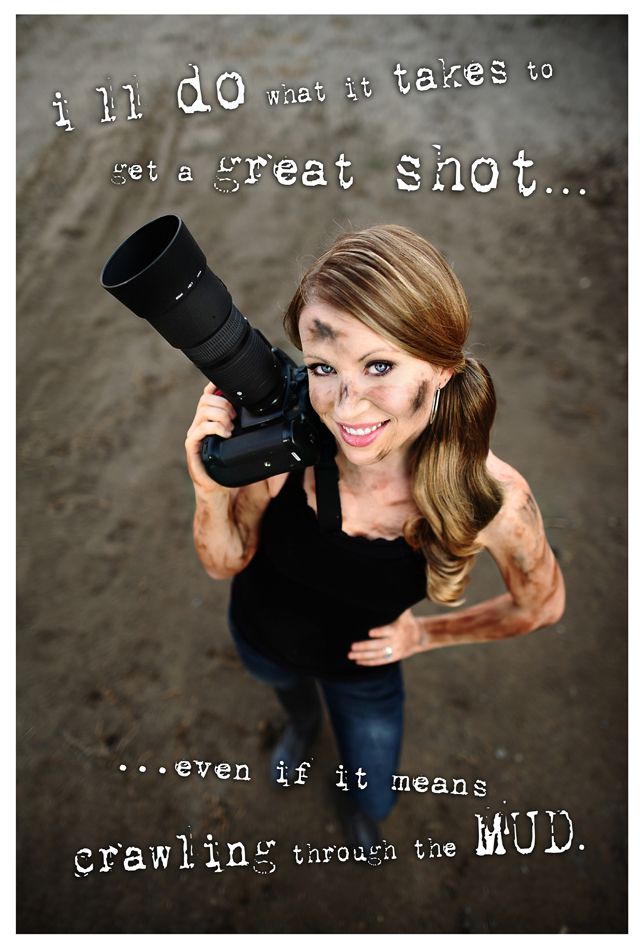 Sometimes I feel like I look like this after photo shoots. Which is also the reason that I always bring a second set of clothes to all the weddings I shoot. Nothing like crawling around on the ground prior to the ceremony to get some good shots and then have to go into a church building covered in grass. :)
Thanks to Ryan and Jacque for letting us use your dirt this evening! The kids had a blast getting covered in dirt while we shot this, and I had a blast scrubbing this mess off myself once we were done (can you sense the sarcasm on that one?).
These photos are copyright protected. Do not save, copy, or reproduce in any way. Stealing makes me sad.
~Ange Movius Photography Lewiston - Clarkston Photographer