I shot a few pictures of this cute little girl tonight: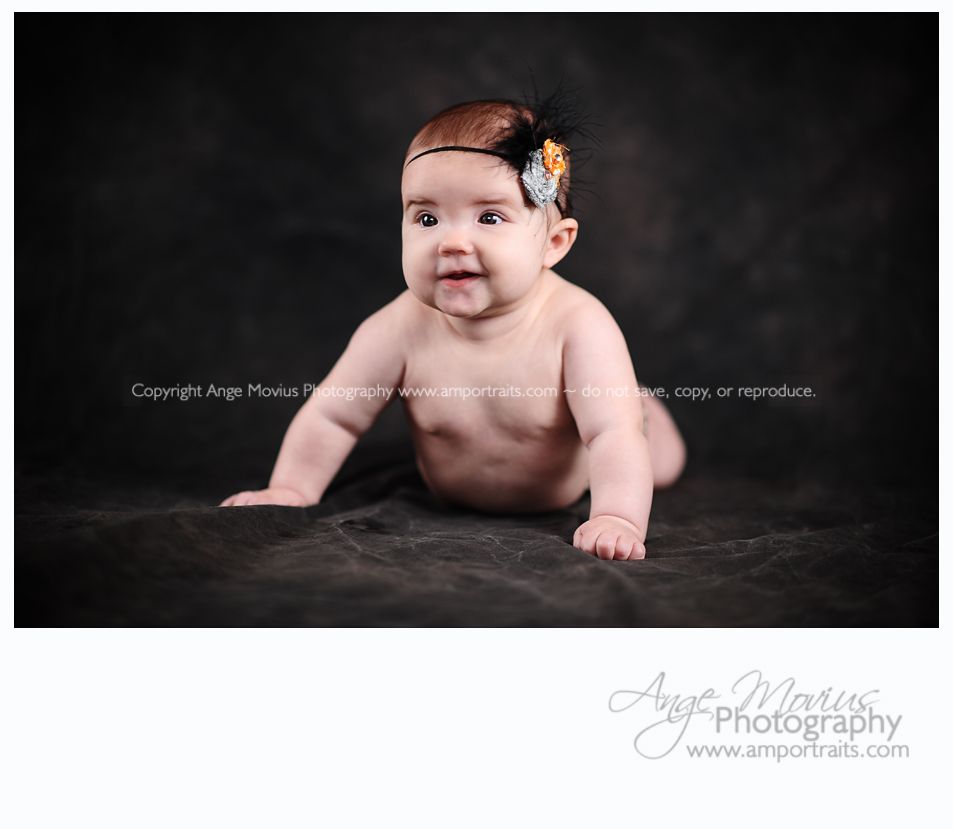 She was literally doing push-ups. Look at her form! :)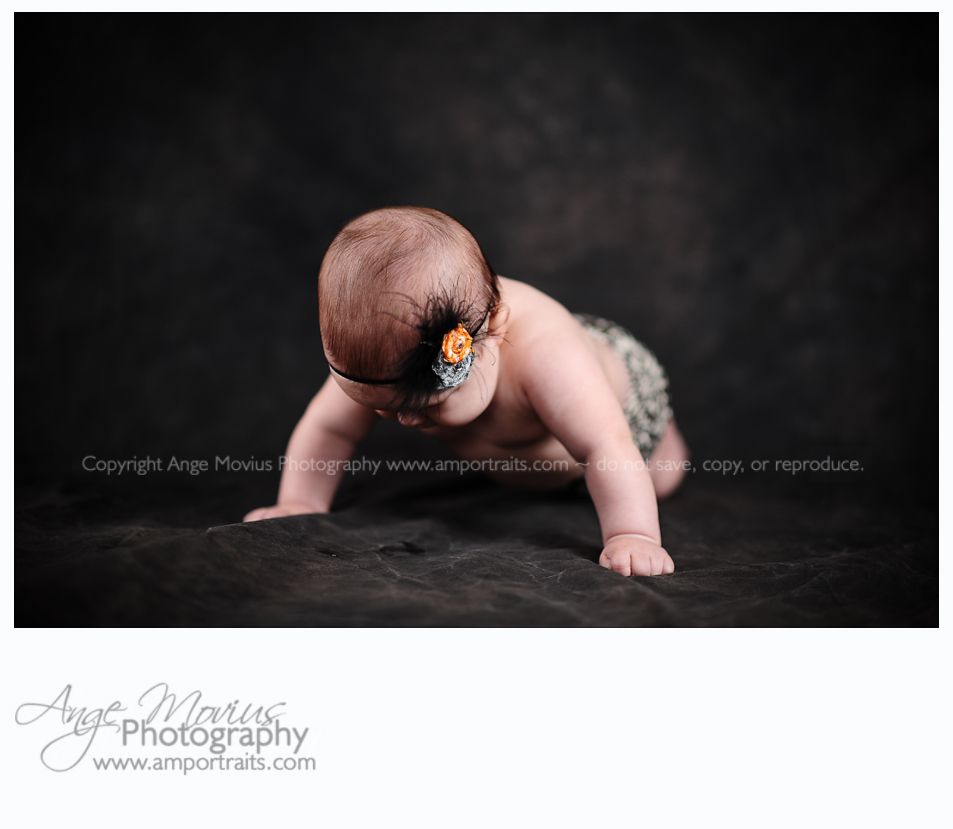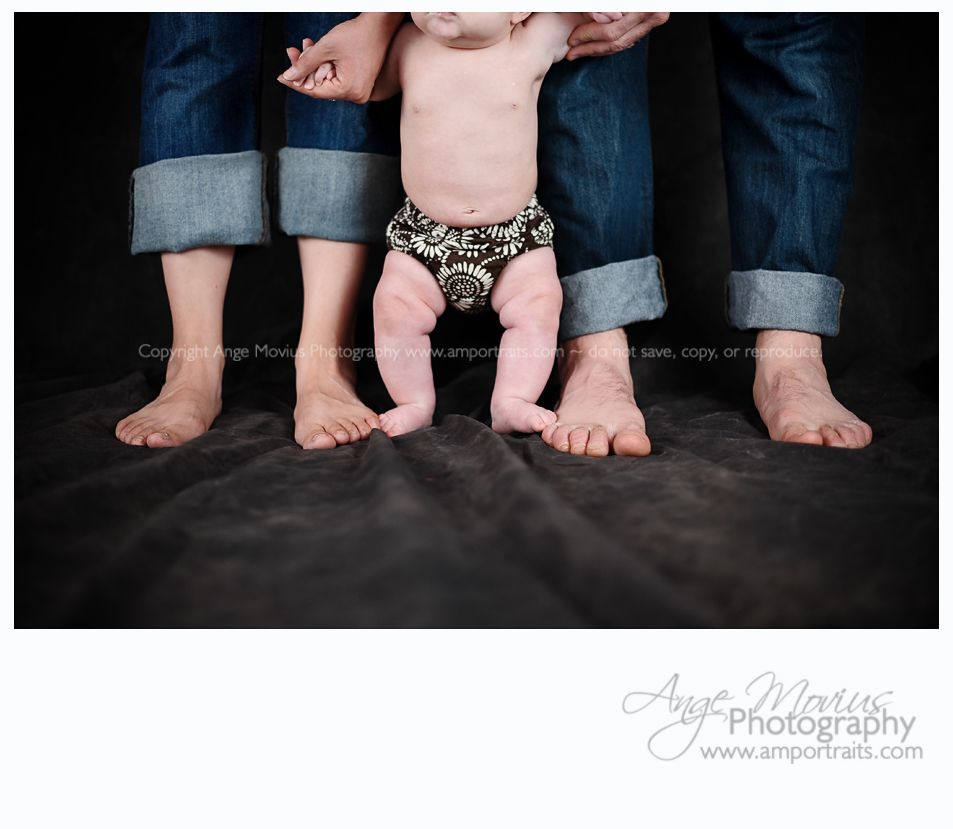 At the end of the session, her Mama picked her up and she conked out in about 30 seconds. We decide to see if we could get a picture of her sleeping so cute: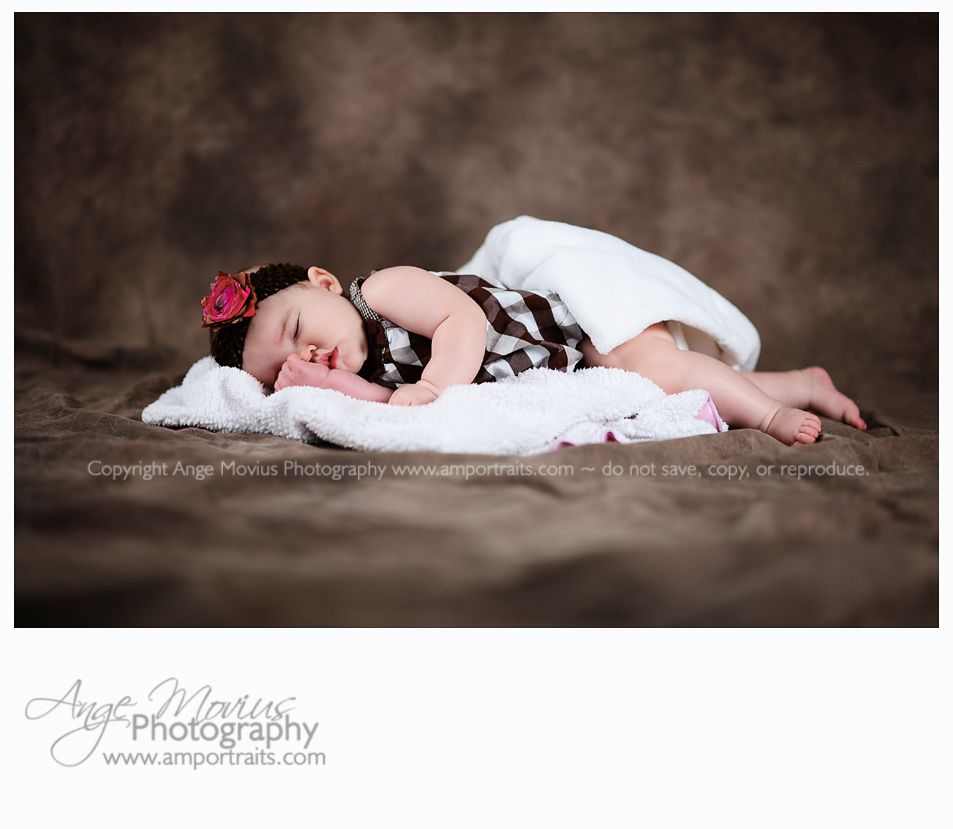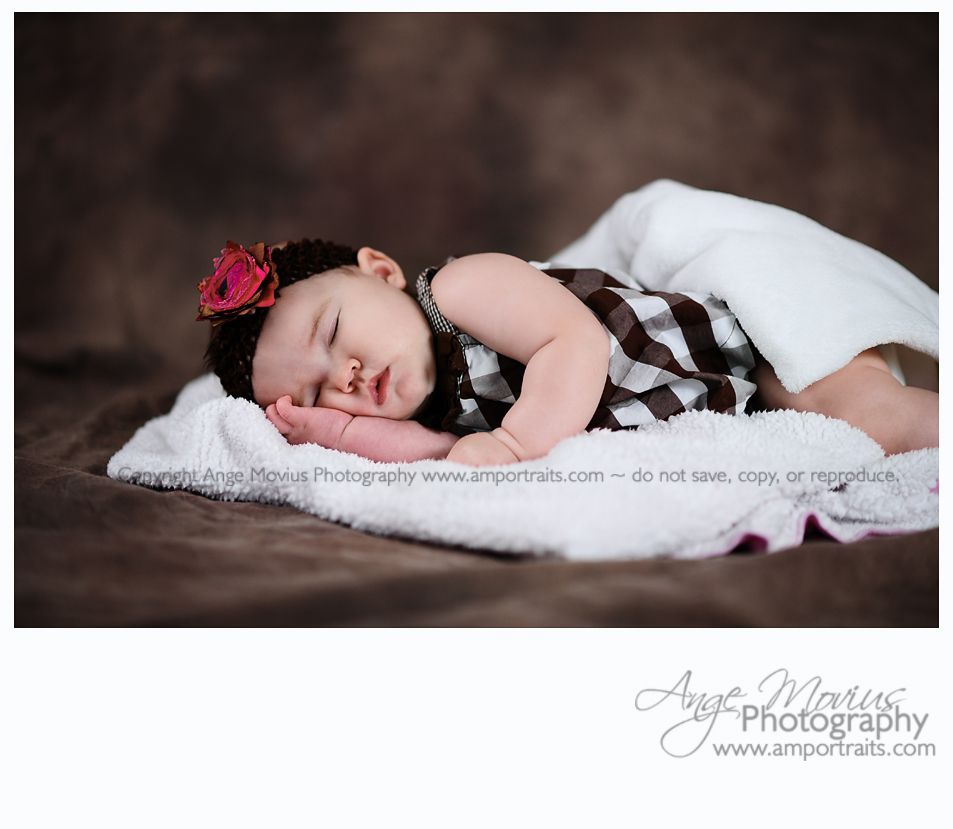 These photos are copyright protected. Do not save, copy, or reproduce in any way. Stealing makes me sad.
~Ange Movius Photography Lewiston - Clarkston Photographer