I had a mini session with Miss A. today, but before I tell you about that I want to mention that I now have applications available for senior reps for those of you who are graduating in 2013. If I choose you to be a member of the senior rep team, you get a discounted session ($125 for your session) and the opportunity to earn all your prints free- you also get a free disk with watermarked images to share on Facebook and via e-mail. For every paying client you send my way, you earn $25 in print credit. :)
Click
here
to fill out the application, it'll only take 5 minutes!
Now, for Miss A's mini session. You can see from her pictures that she was a total ham and really enjoyed being in front of the camera. You are adorable, A.! Thanks for the great session this evening. I'm sure you will be entertaining people in the future.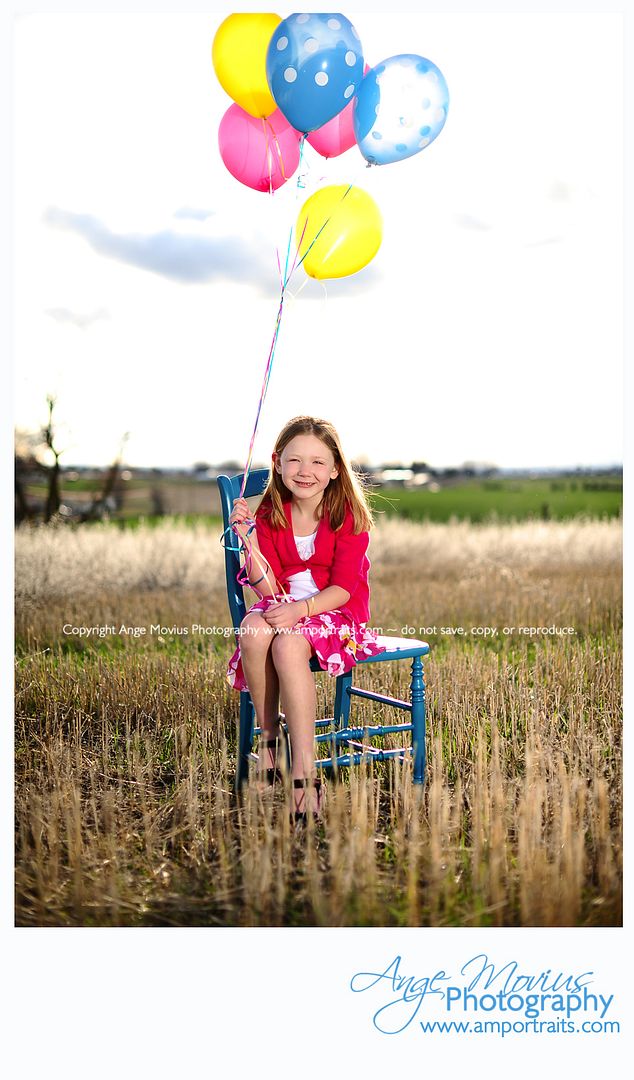 These photos are copyright protected. Do not save, copy, or reproduce in any way. Stealing makes me sad.
~Ange Movius Photography Lewiston - Clarkston Photographer