Little guy R. was born last night to Amanda and Danny. Amanda did a fantastic job and they are proud first time parents. Thanks for letting me photograph your birth story!
His first appearance: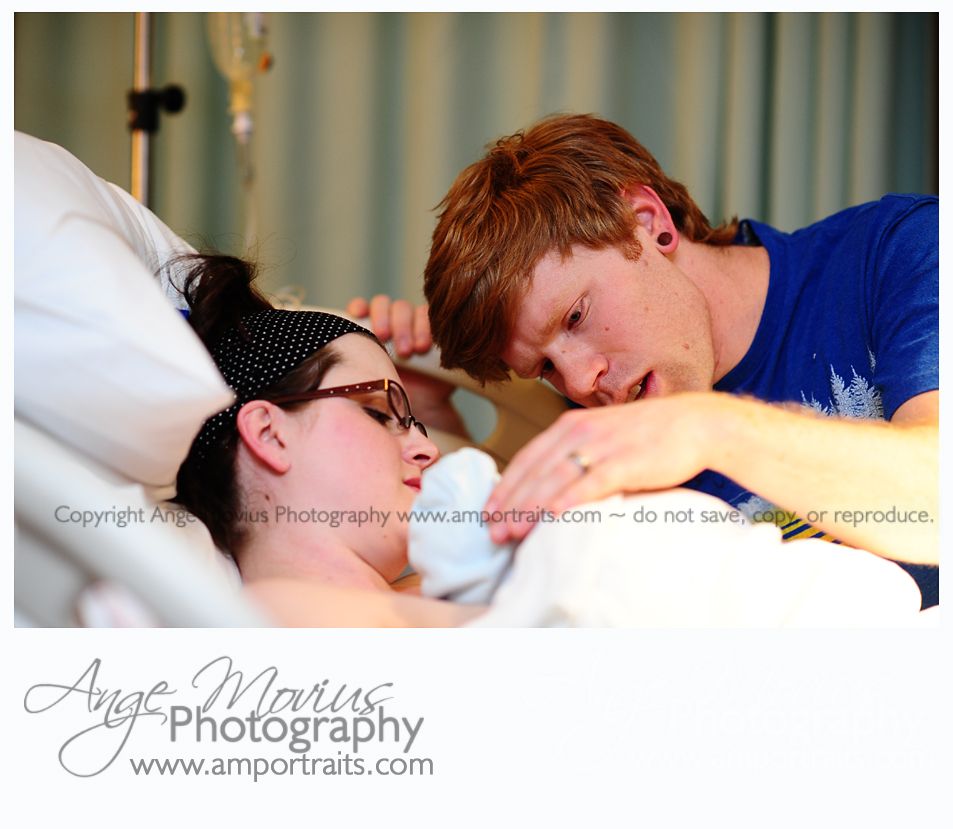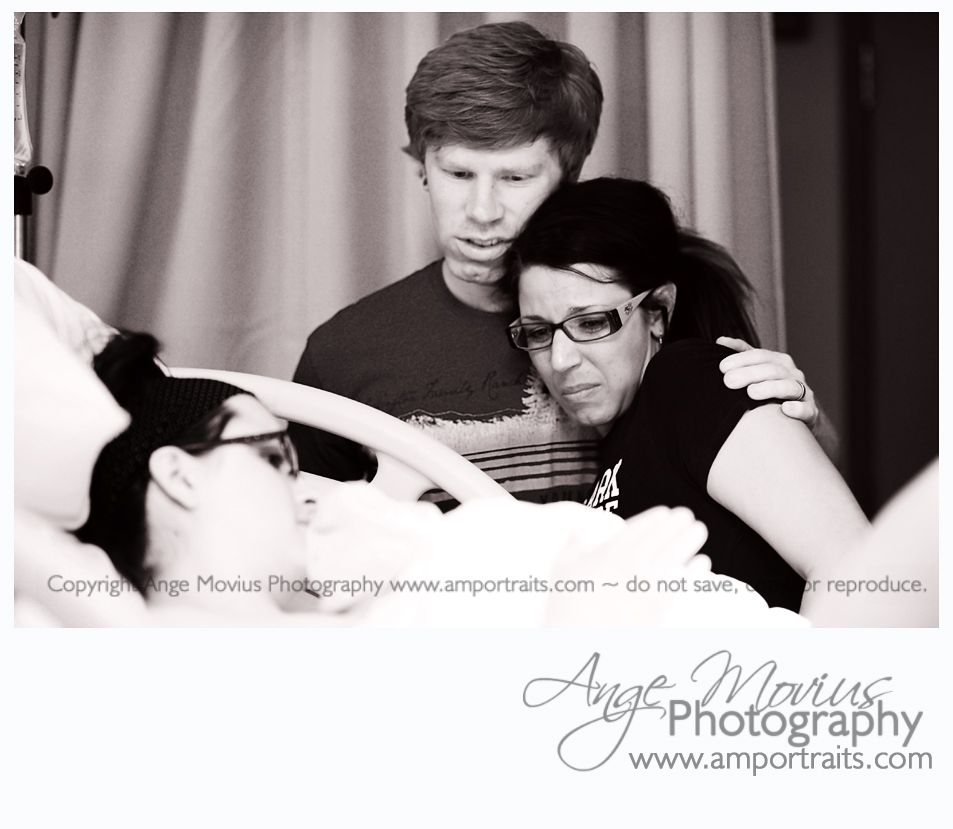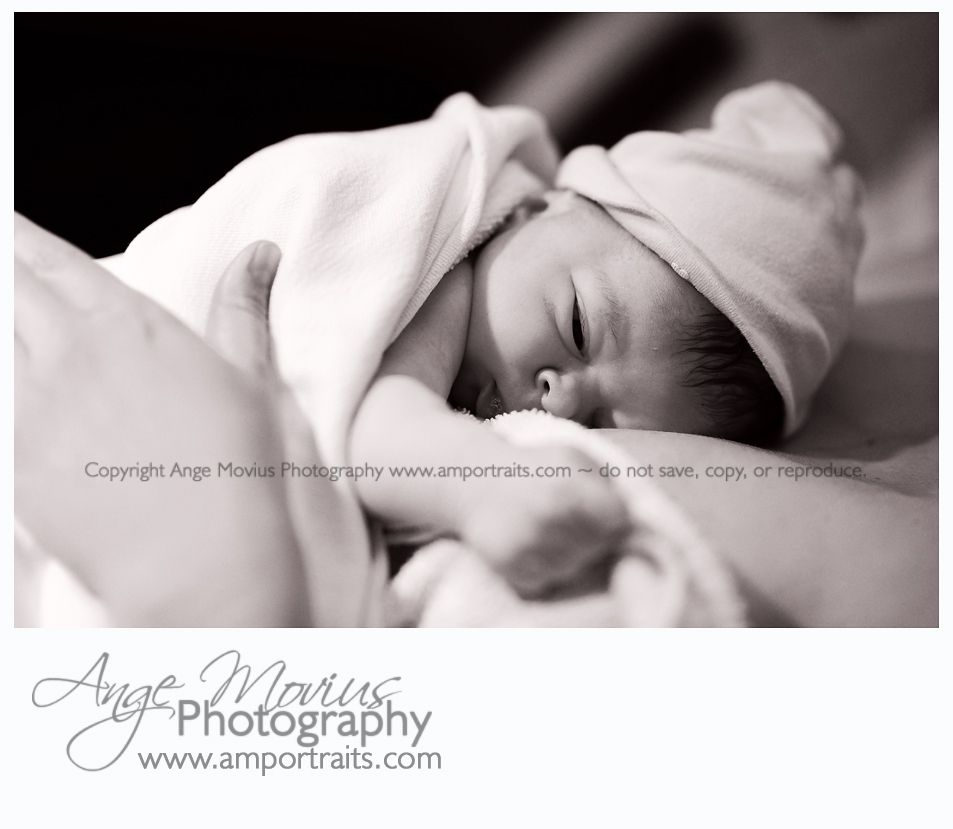 Their good friend Tanya attended the birth. Here she is playing with the placenta. The nurse gave us a little lesson on placentas. Pretty interesting!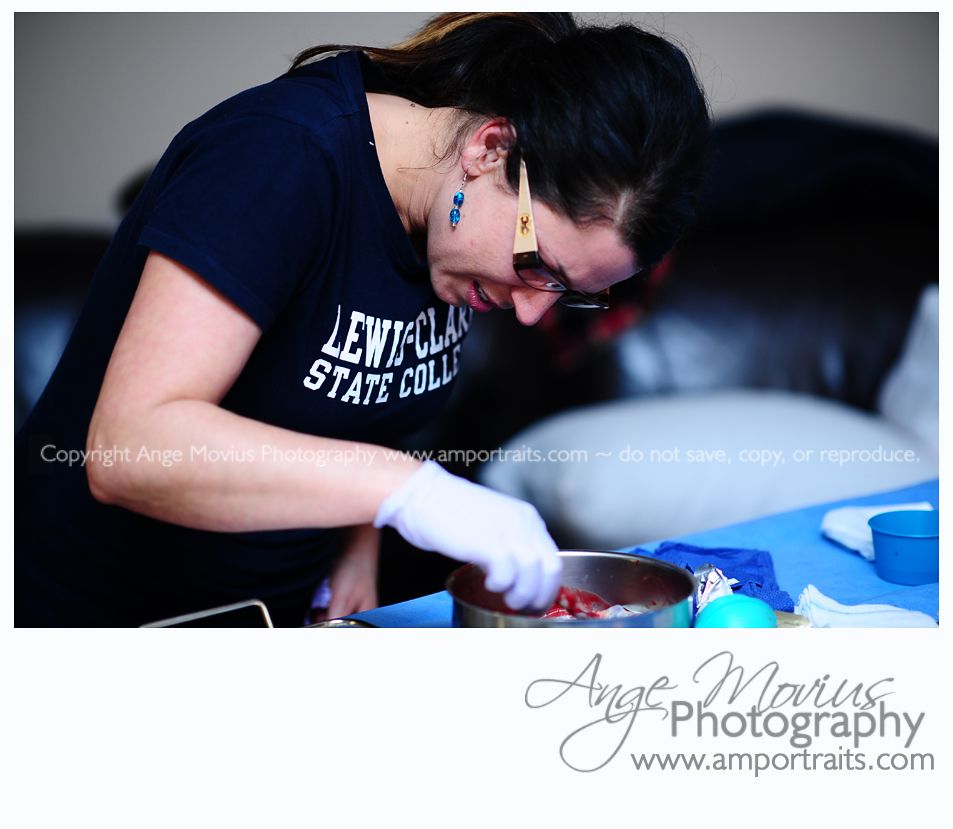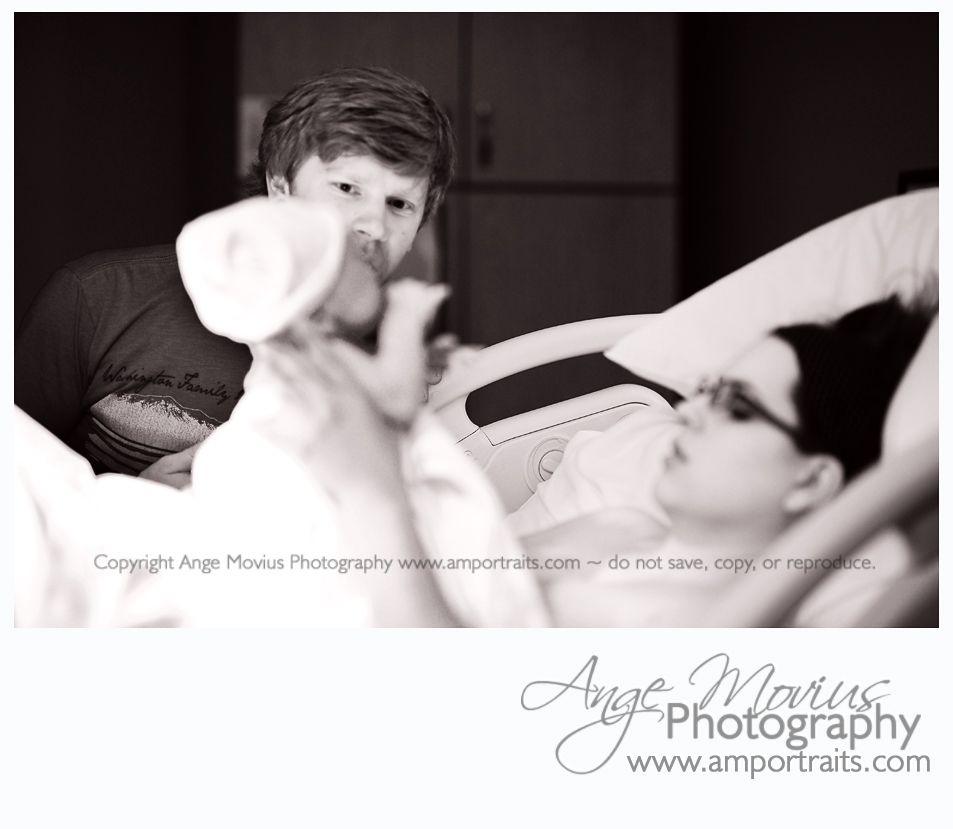 Danny's a baby whisperer already: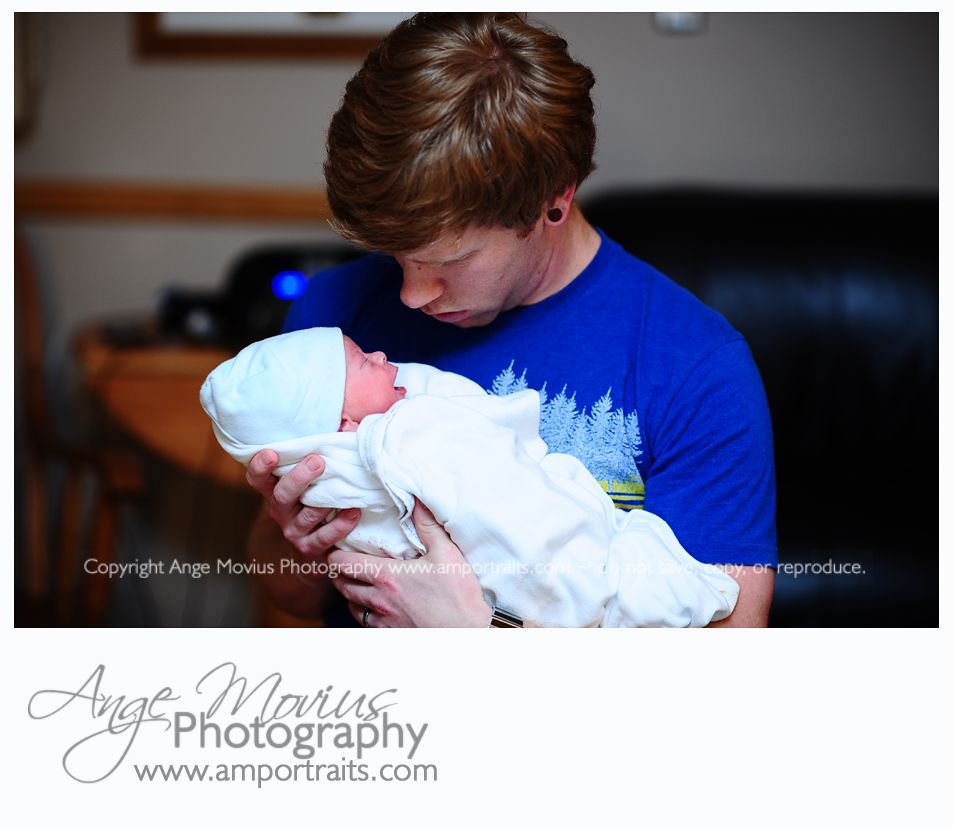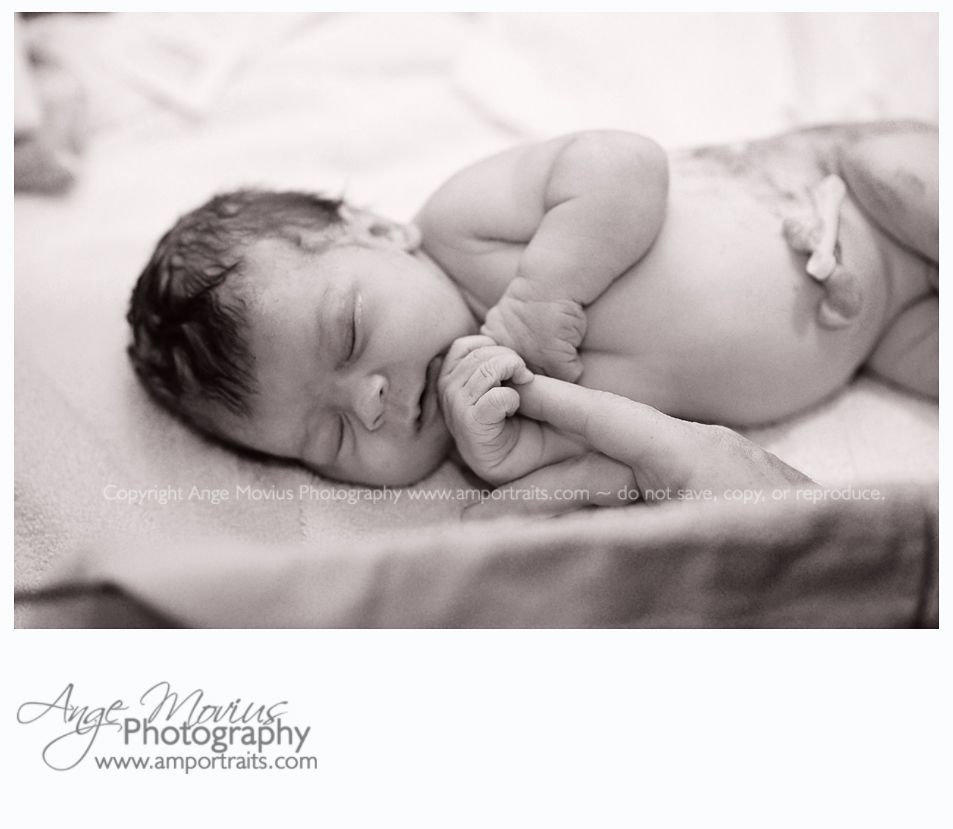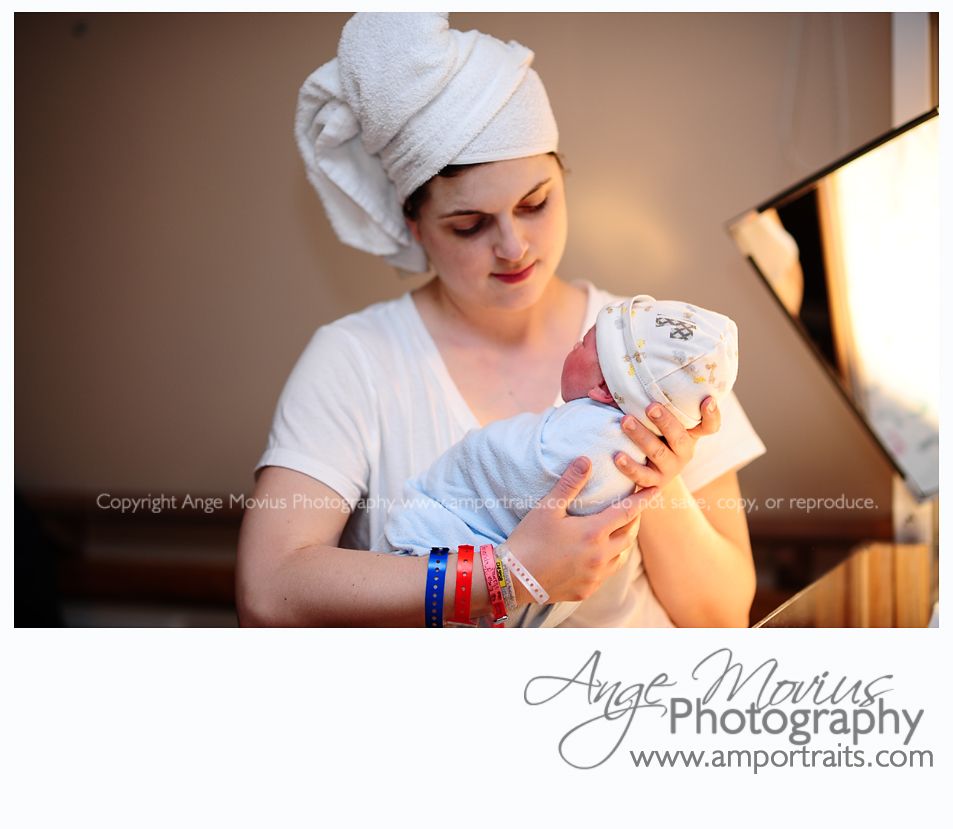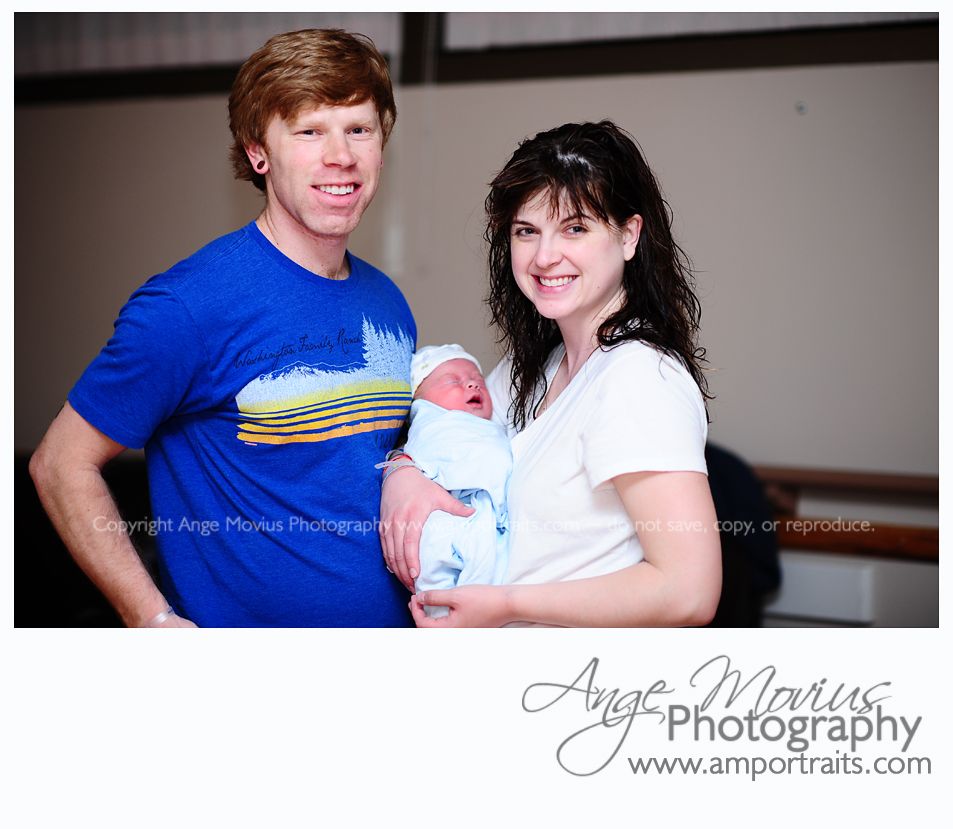 Welcome to the world little man! You have just entered a pretty awesome family. :)
These photos are copyright protected. Do not save, copy, or reproduce in any way. Stealing makes me sad.
~Ange Movius Photography Lewiston - Clarkston Photographer