I had the great pleasure of shooting the beautiful Christy tonight. Christy, you are amazing! Thanks for letting me play. :)
I told Christy she looks like Tyra Banks (when Tyra has the bangs). What do you think?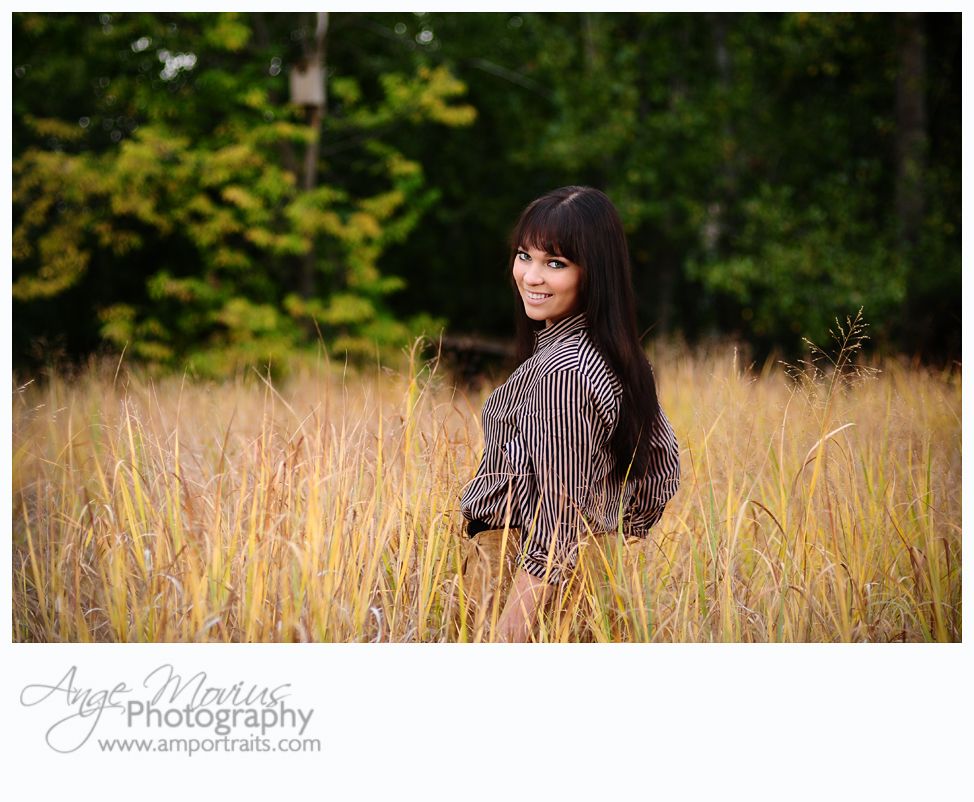 Playing around with photoshop...somethings a little "off":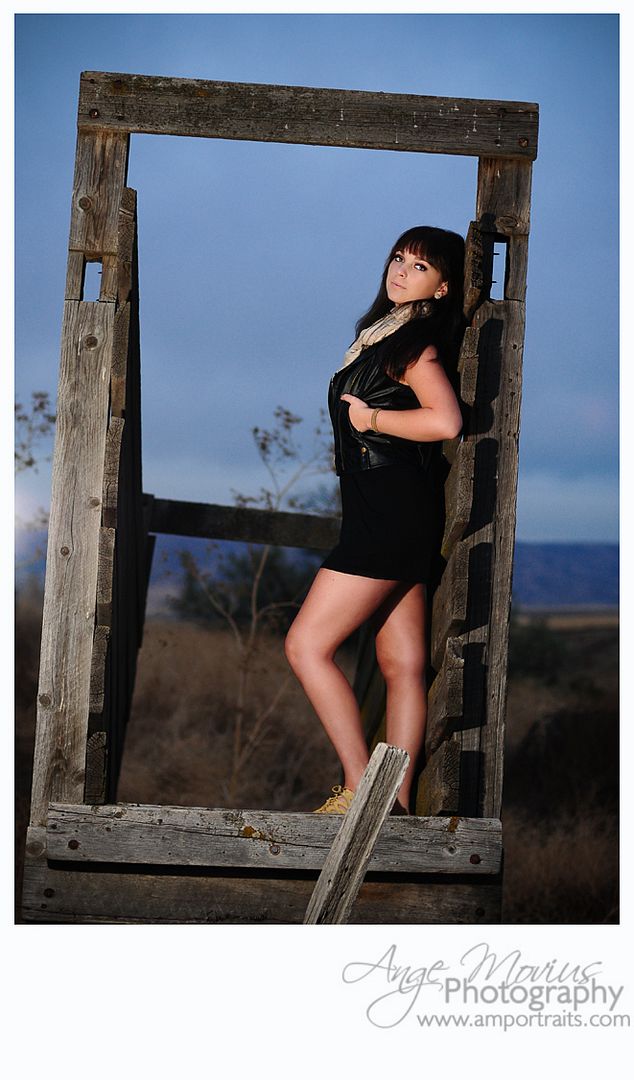 These photos are copyright protected. Do not save, copy, or reproduce in any way. Stealing makes me sad.
~Ange Movius Photography Lewiston - Clarkston Photographer