I've been a bit behind on my blog lately, so here's a session for you to enjoy:
Jen and Conrad were so cute to watch during their session last night. I love how they interact with each other so naturally in front of the camera. I didn't have to work hard to get them to look like they were enjoying each other! I can't wait to photograph this wedding in the fall. Congrats on your engagement Jen & Conrad!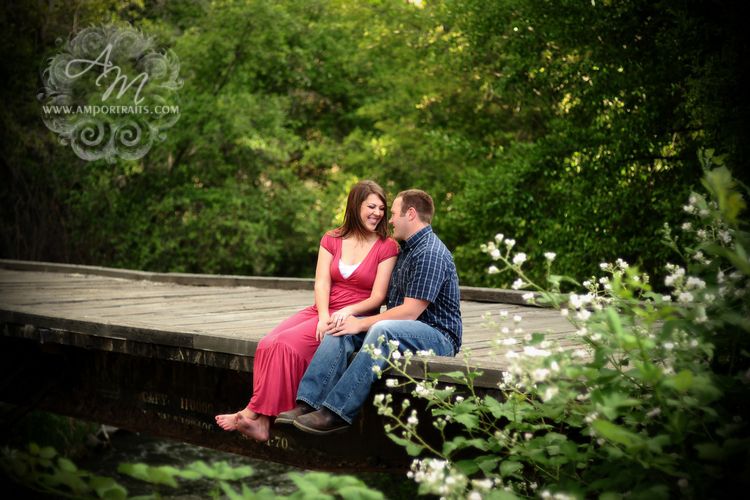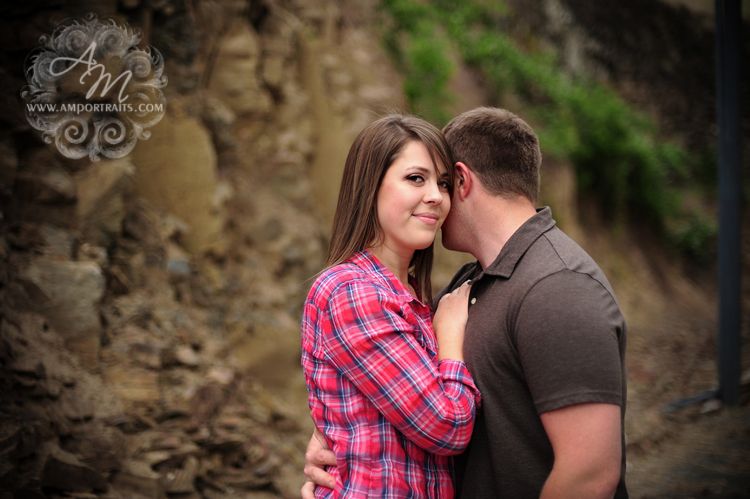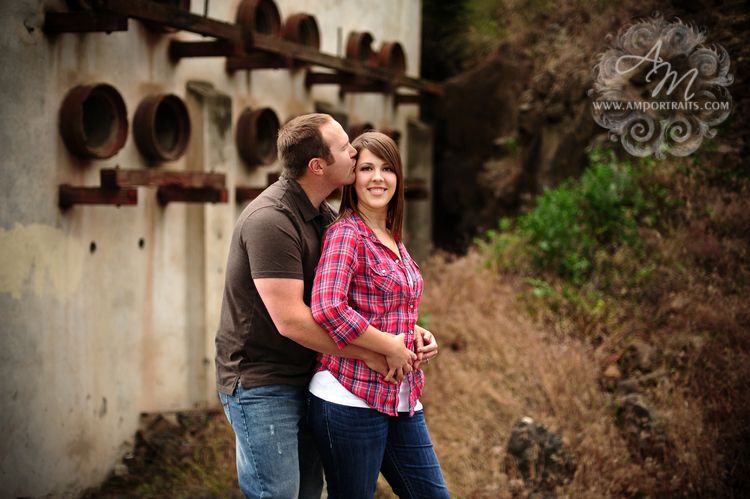 Jen had told me that her and Conrad made each other act "dorky". It was fun
to see it in person (this was completely unprompted):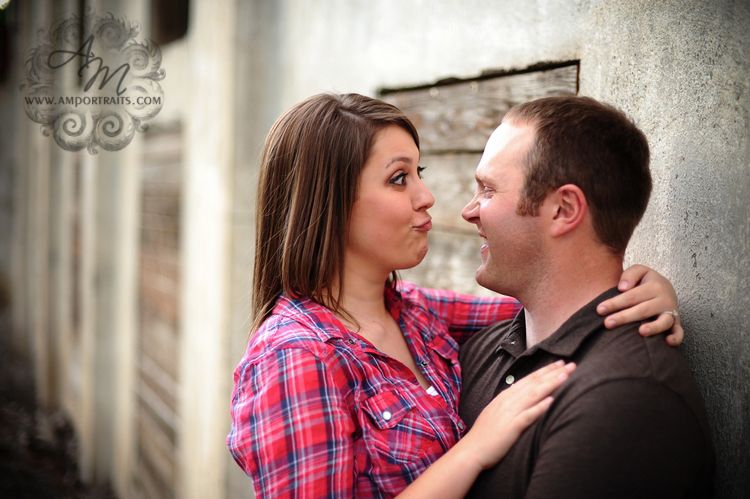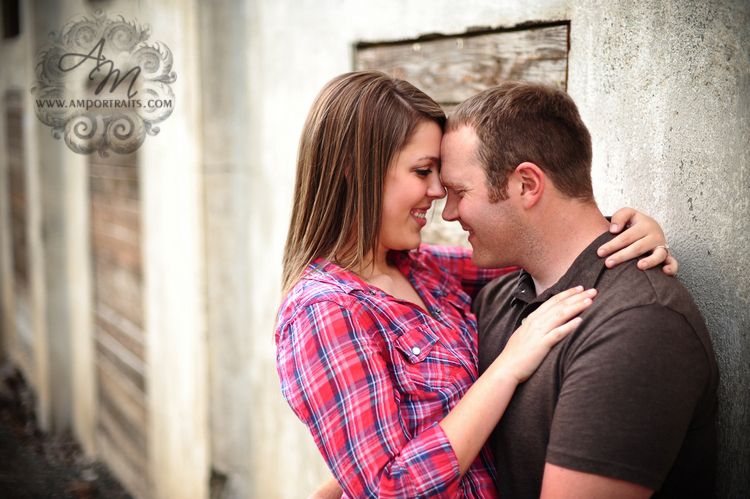 Every girl needs a fan...luckily we had a little breeze. Rock it Jen: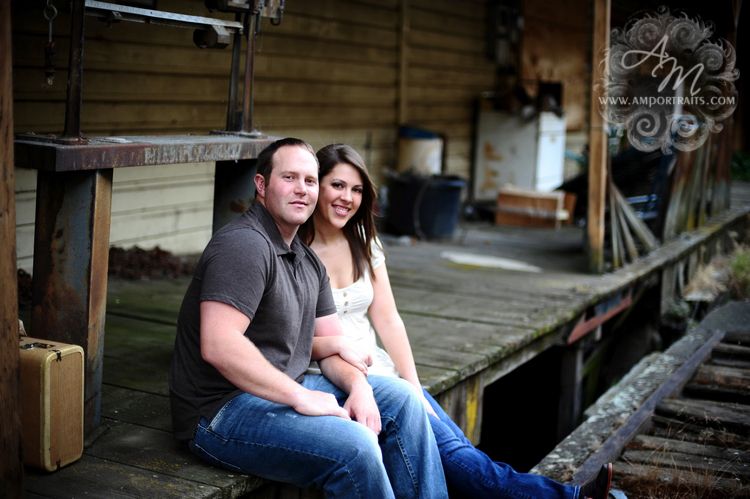 This quilt is an old family quilt. Jen brought a few neat props to work with.
I love it when my clients bring cool props that personalize their session.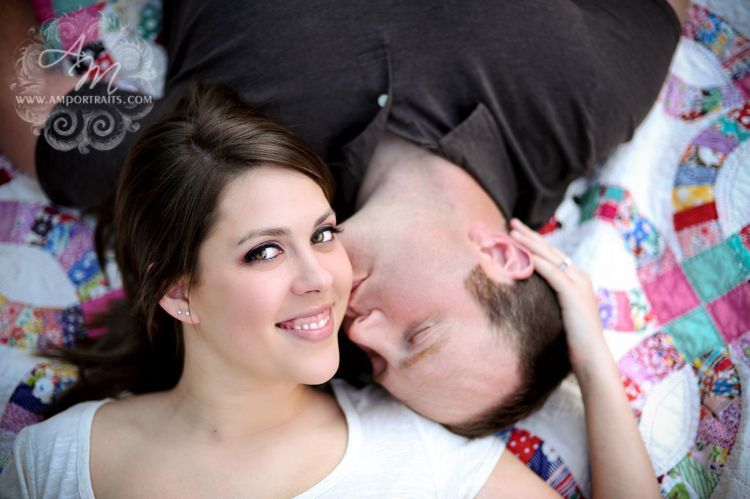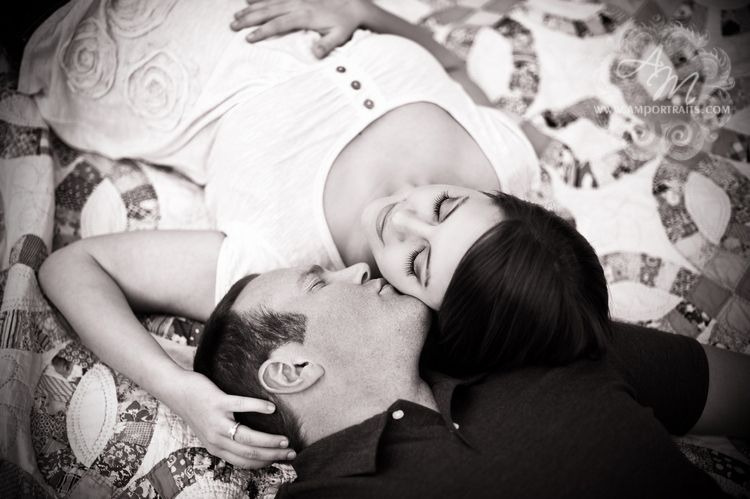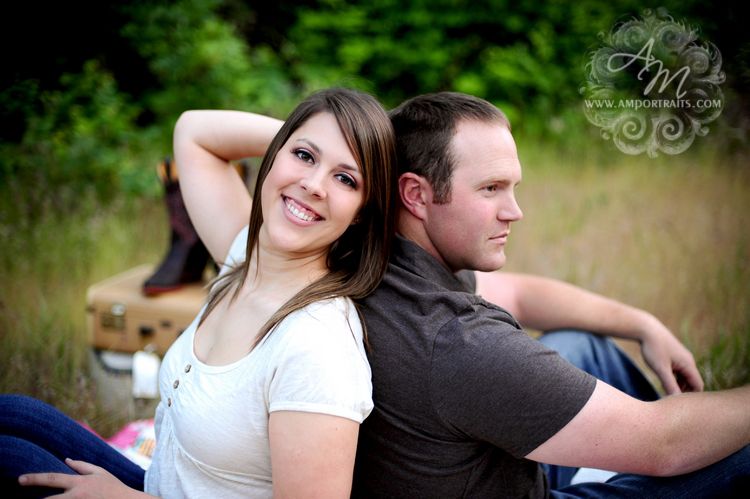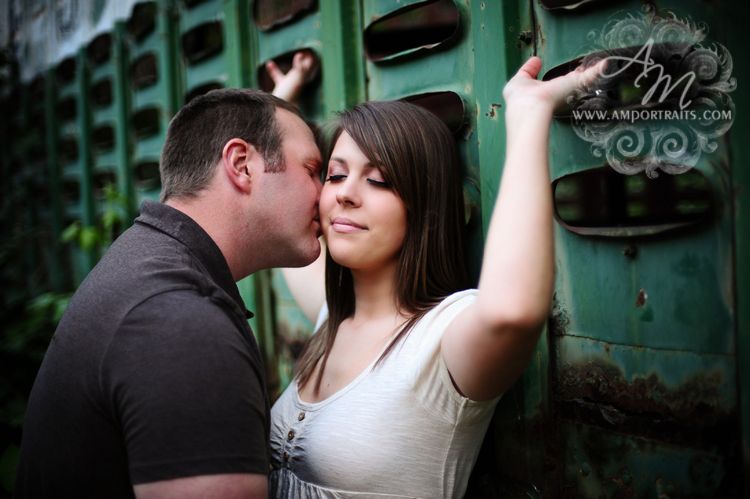 And, because there were just too many favorites, there'll be another blog post tomorrow with the rest.
I didn't want to overload you by putting them all in one post. :)
~Ange Movius Photography Lewiston - Clarkston Photographer