First seeing each other: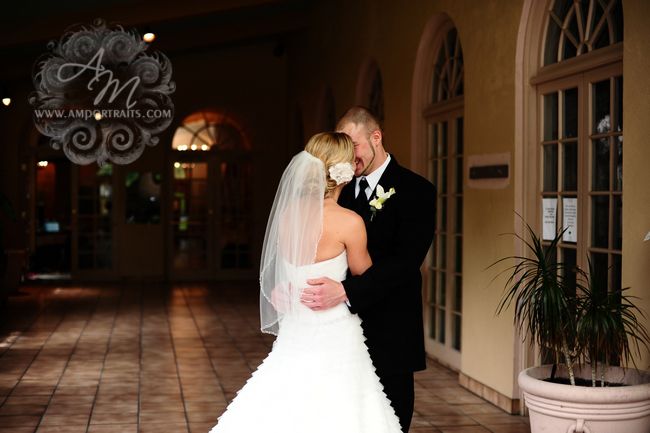 The ceremony (hugging her dad):
These three are Trav's shots: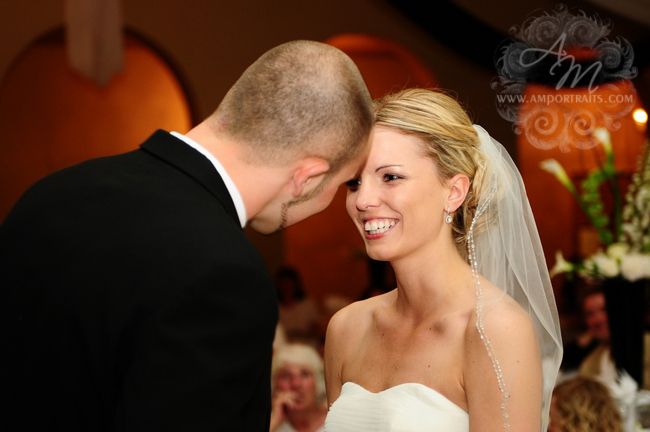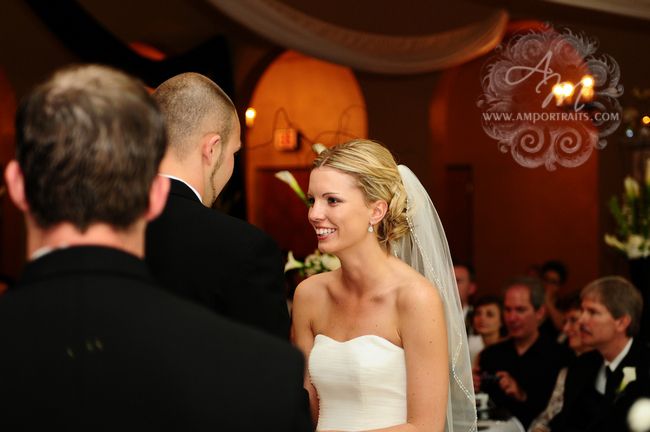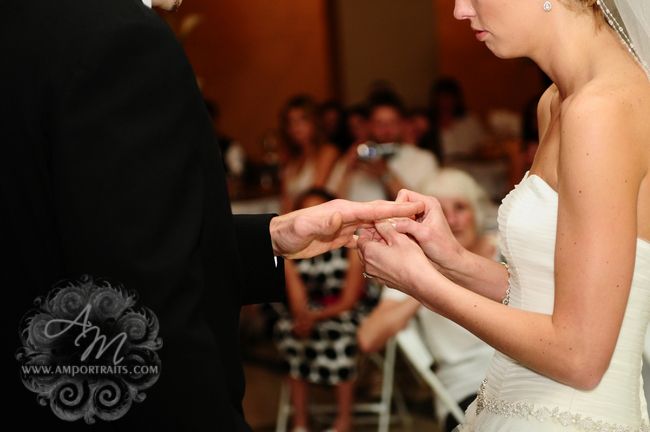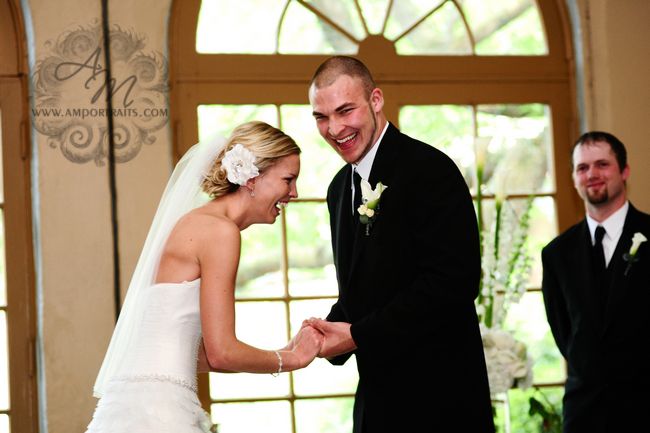 Cody & Brittney had a choreographed first dance. It started out kind of like a slow dance:
Then it got pretty silly:
Father-daughter dance:
The father-daughter dance also turned silly about half way through. Evidently
the whole family likes to dance! :)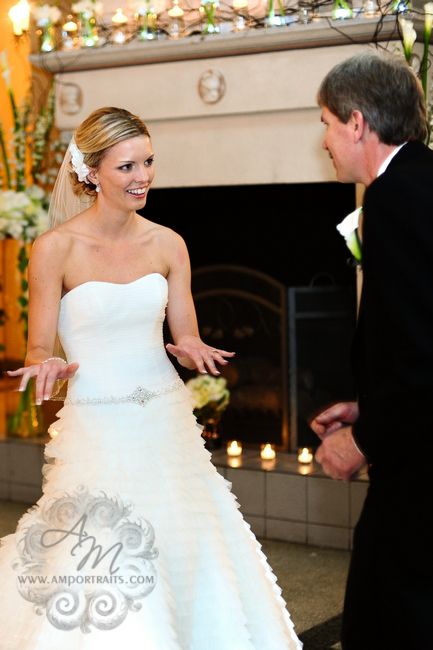 Love it!

Cody and Brittney, may you enjoy many happy years of marriage
and enjoy the fruits of your labor in your relationship. Here's to you
growing old together! Thanks for letting us share
your special day with you.
Ange & Travis
~Ange Movius Photography Lewiston - Clarkston Photographer