First, a personal note. For those of you who asked, I finally got around to getting an ultrasound last week and we found out the our little bun on the way is in fact, a boy. Now we just have to wait a few more months (he's due after Christmas) to meet him. We have two girls so this should be interesting learning how to parent a boy. Here's his cute little portrait:
Back to business- tonight I was graced with the beautiful and wonderful presence of Michelle. She is so cute and smiley, and so darn photogenic, she made my job ridiculously easy! Thanks Michelle!
And I'm going to post all my favorites into one post so enjoy!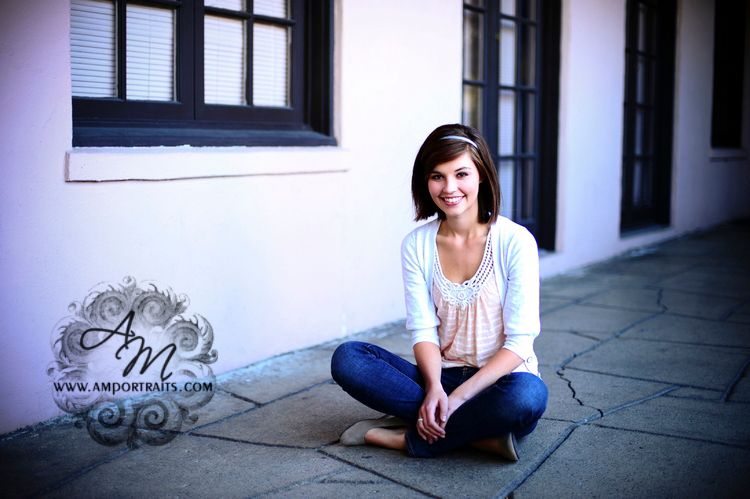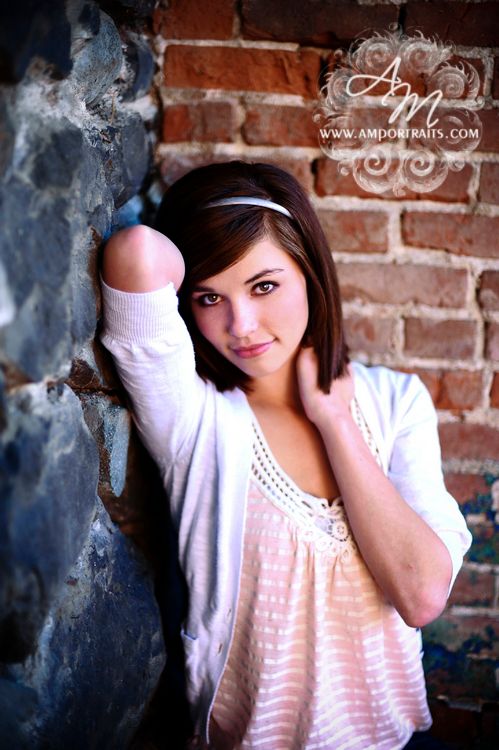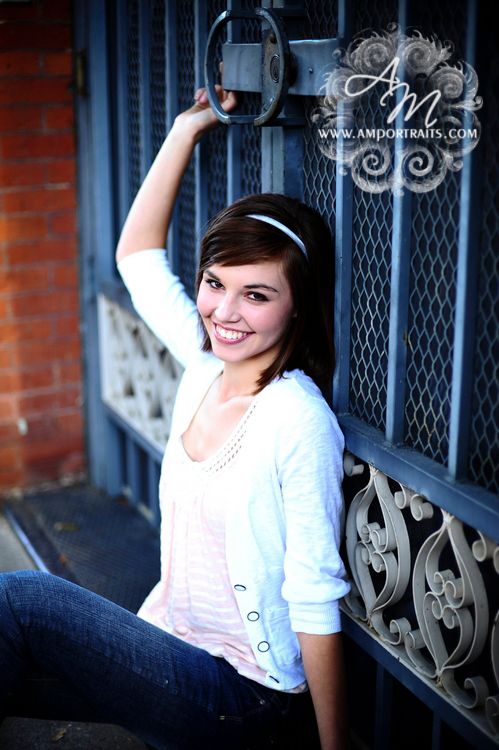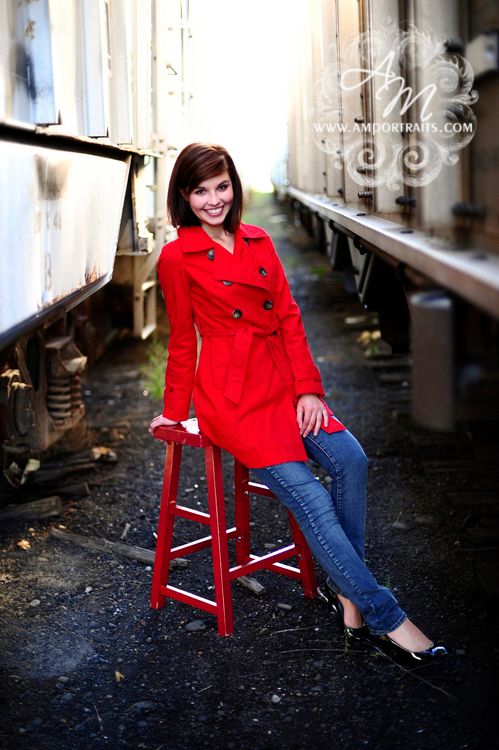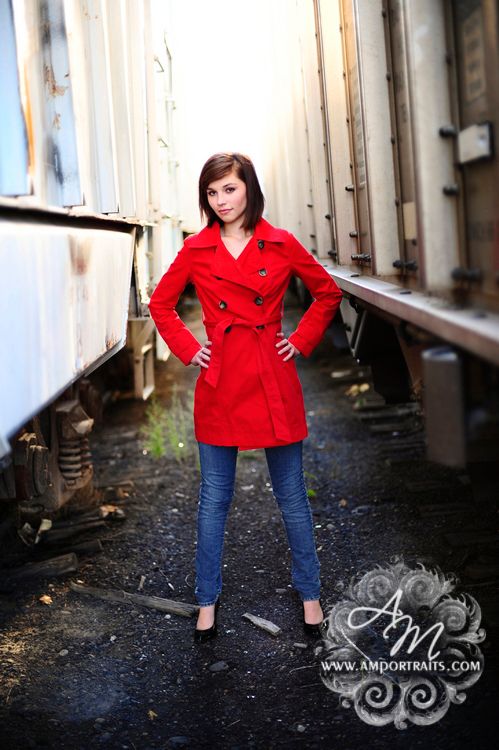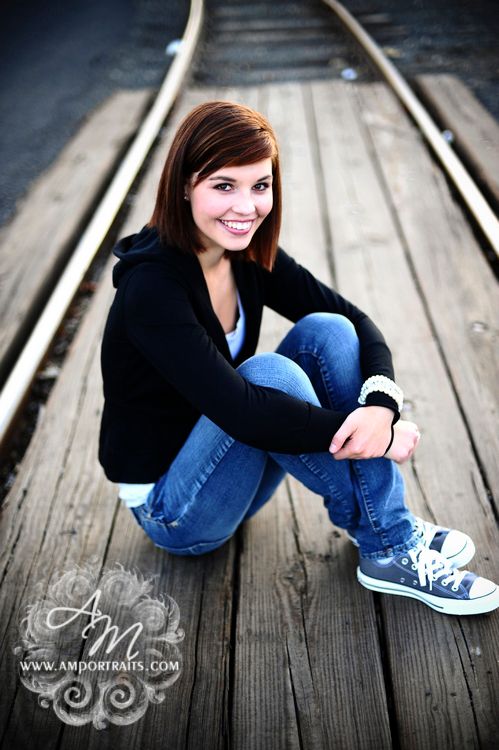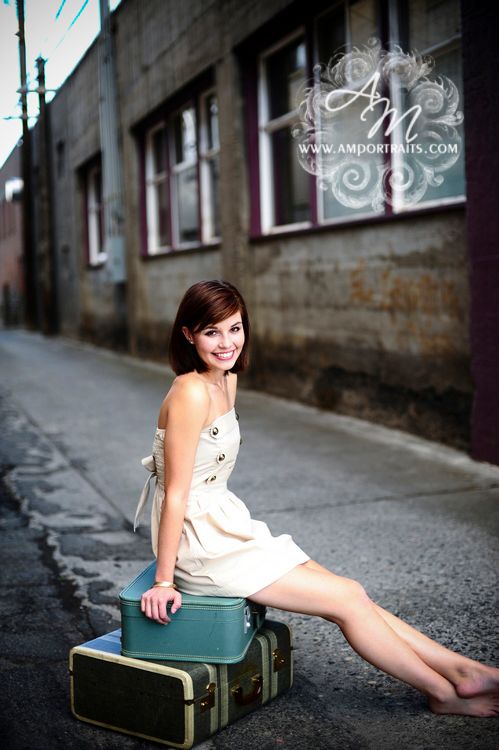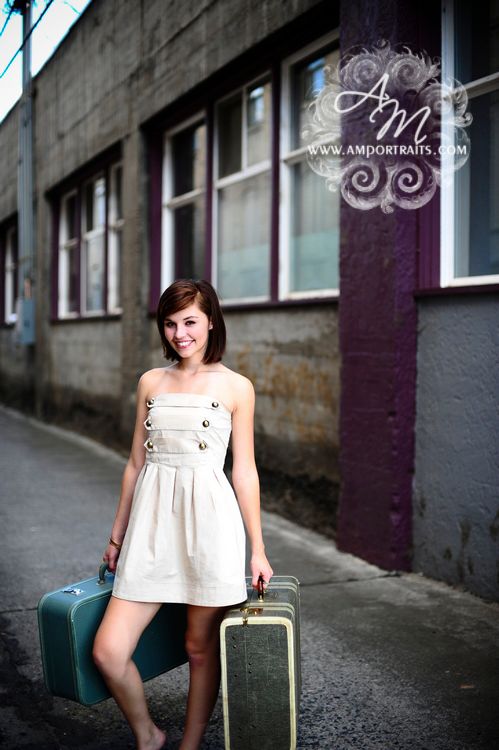 Couldn't decide between black and white or color: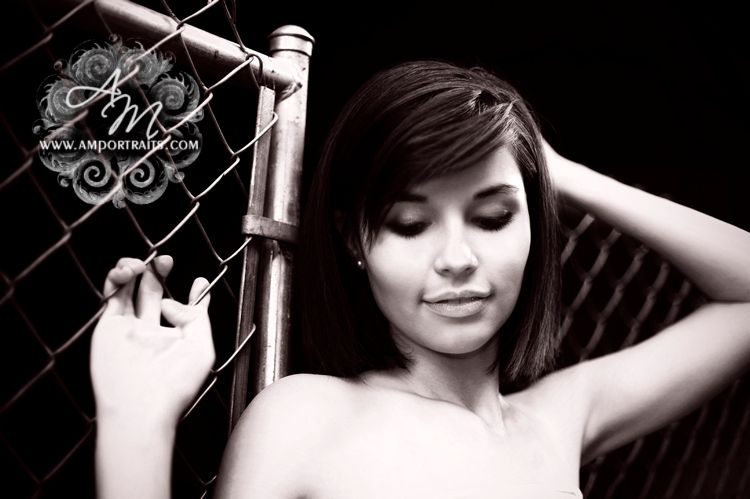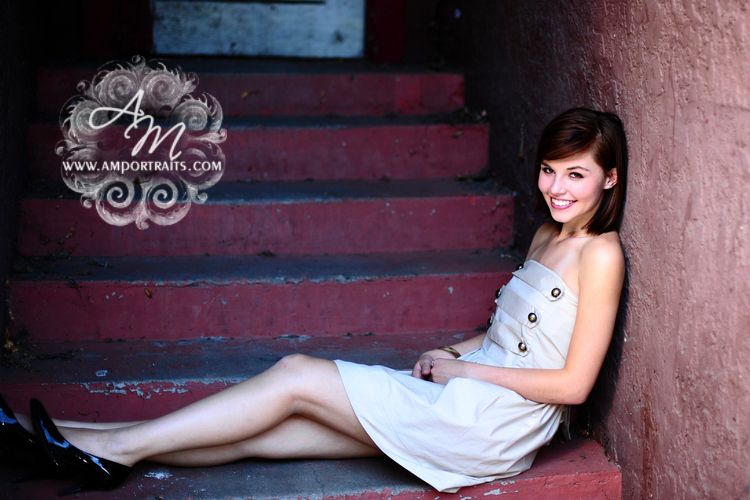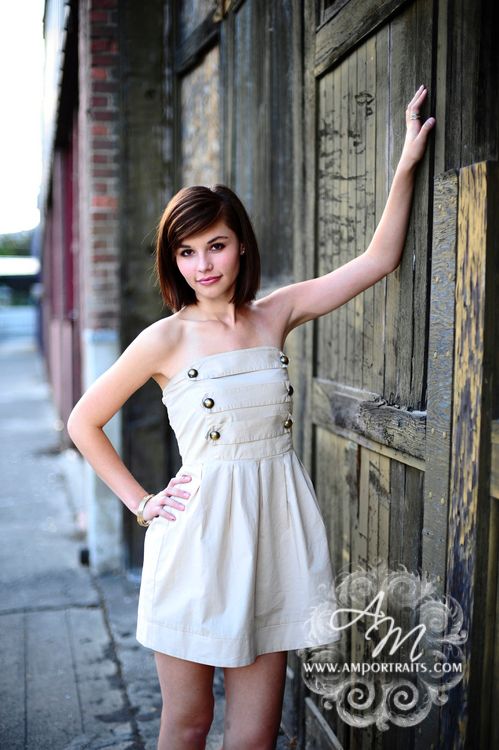 ~Ange Movius Photography Lewiston - Clarkston Photographer