Yesterday's wedding was a photographer's dream. The weather was nice and cool. The lighting was PERFECT. The bride was gorgeous. And not only that, we found an not-yet-harvested wheat field, and a sweet old rusted bus. Perhaps the original school bus. :) Enjoy!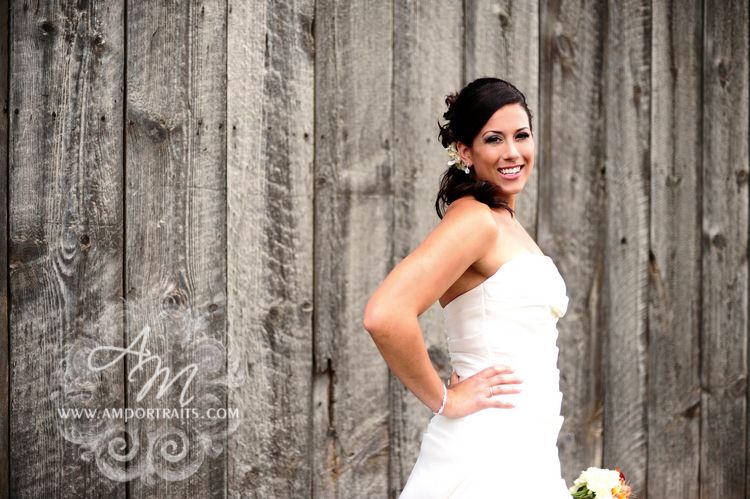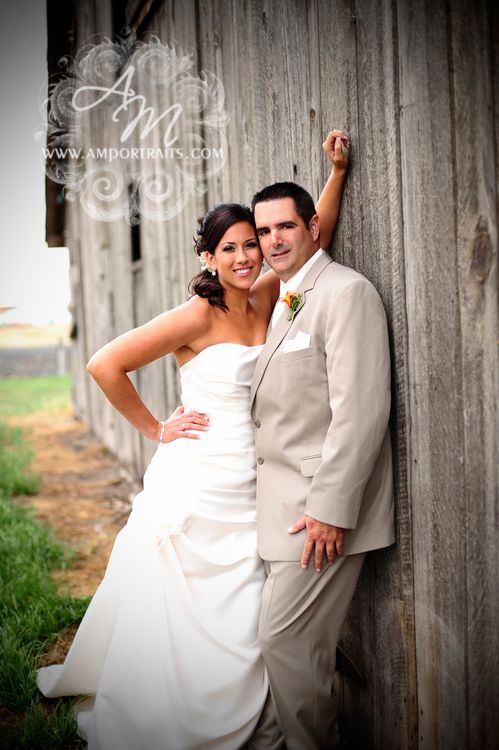 Ahh, this bus makes me happy: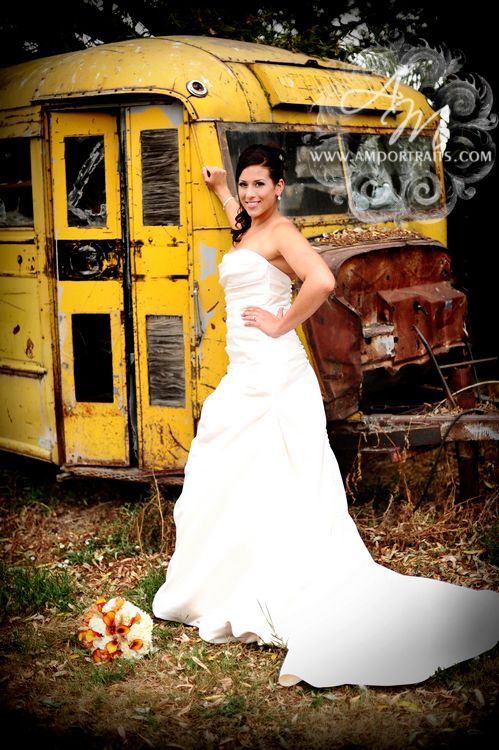 Kristin, you work it girl! :)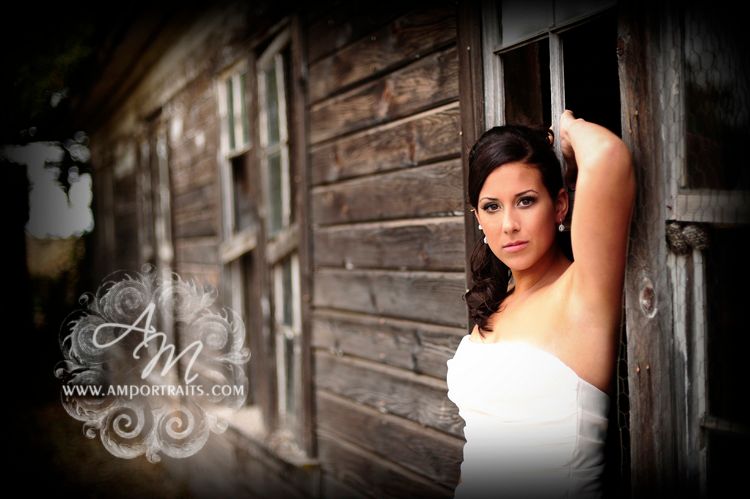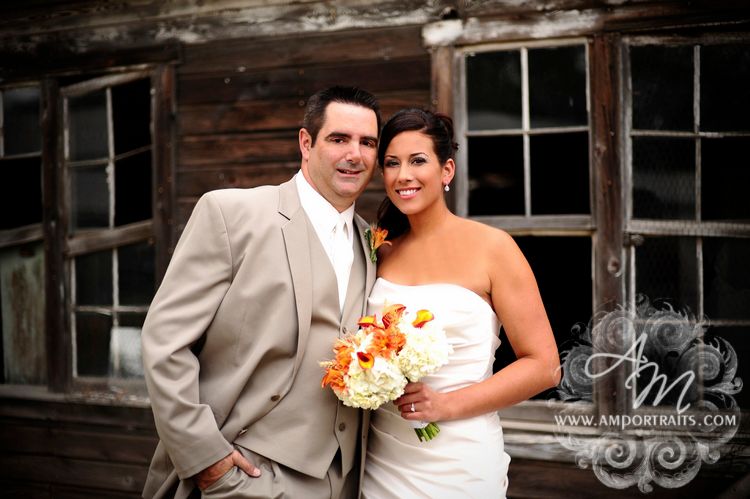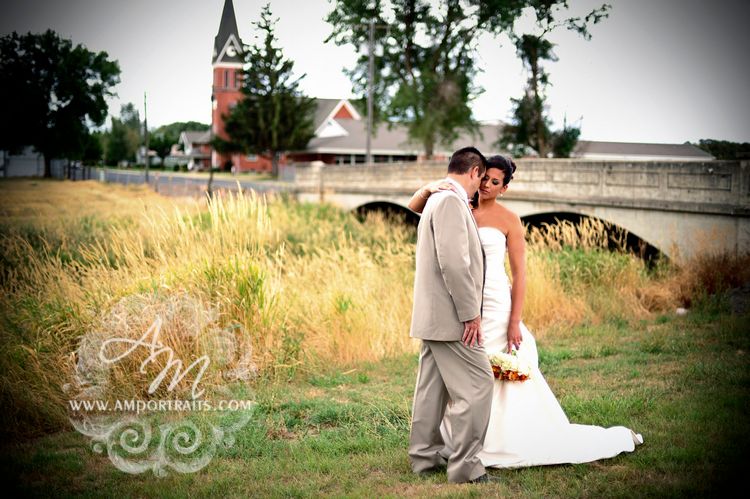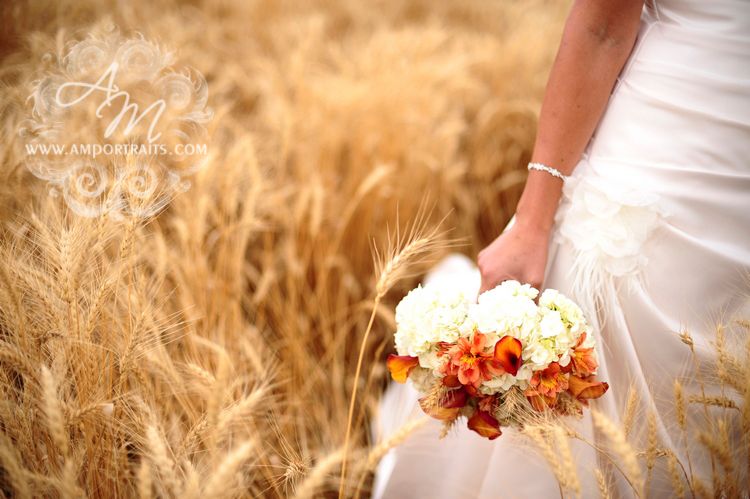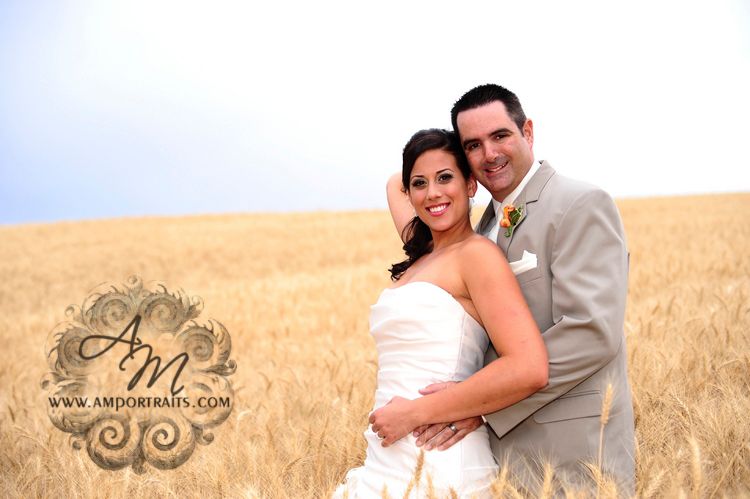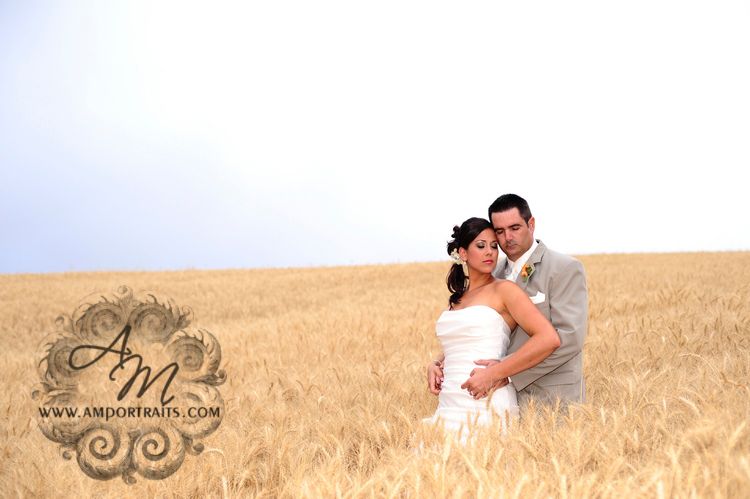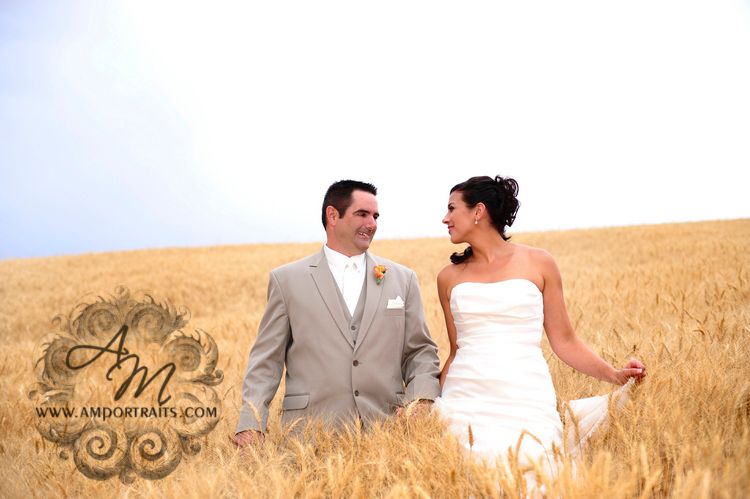 More to come of Patrick & Kristin's special day!
~Ange Movius Photography Lewiston - Clarkston Photographer