I'm going to break this wedding up into 3 posts in order to not overwhelm you with a slew of pictures. Here's
a few of my favorites of the wedding portraits. First, let me say that this was perhaps the most challenging
wedding we've ever shot in terms of lighting. Portraits were in the middle of the day, and we were at
the Palouse Fairgrounds which boasts a lot of ugly fair buildings, but no trees or shade of any kind.
So with the bright sun casting some really harsh shadows, we had to figure out a way to make it work.
Luckily it all worked out!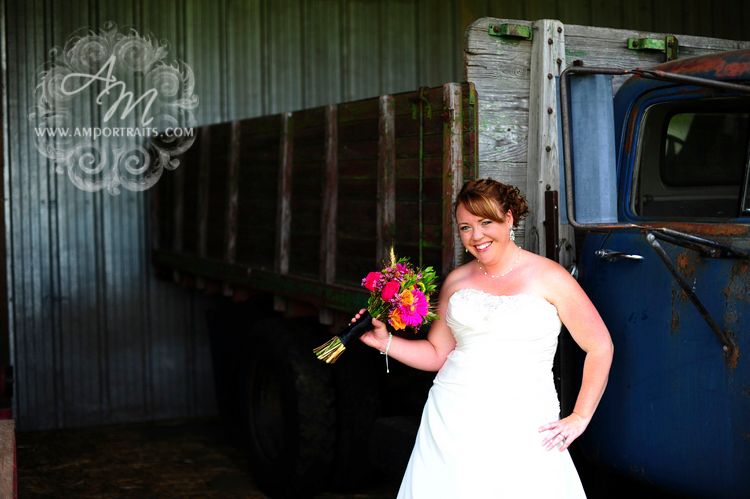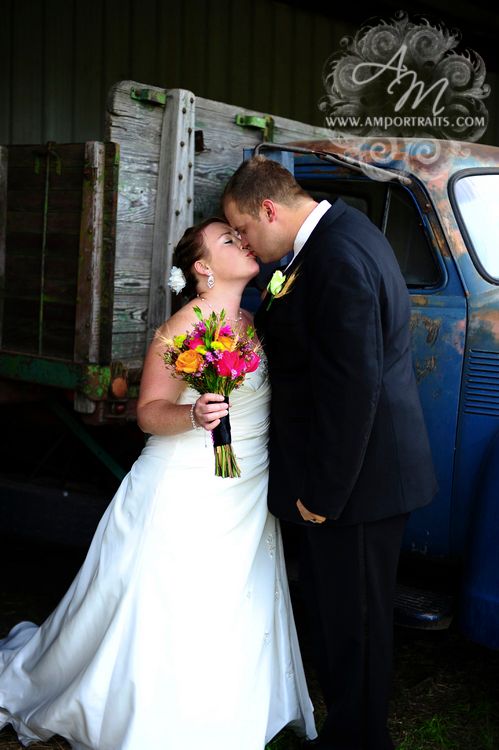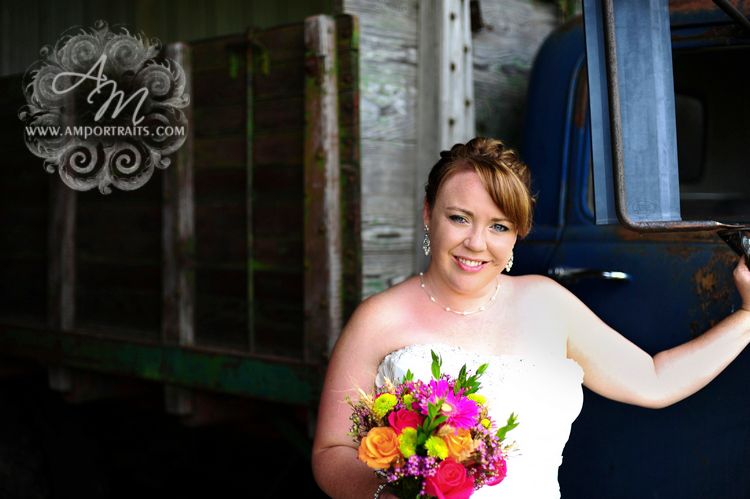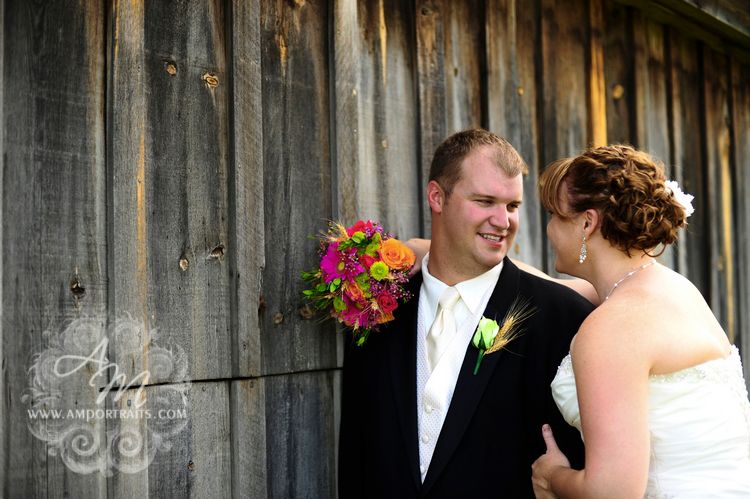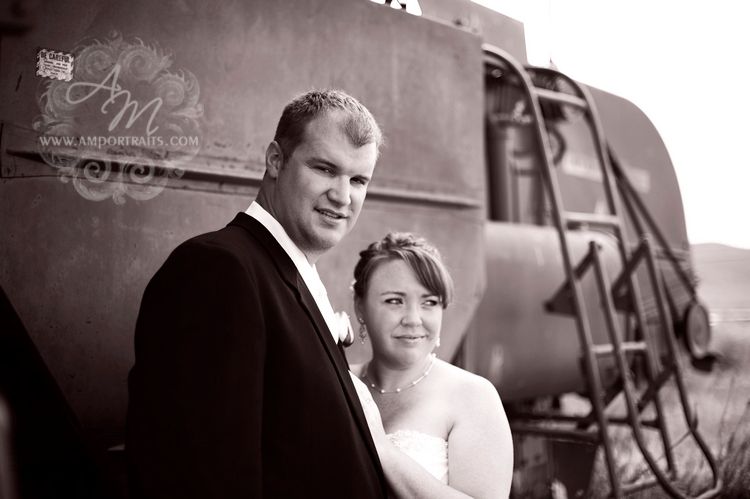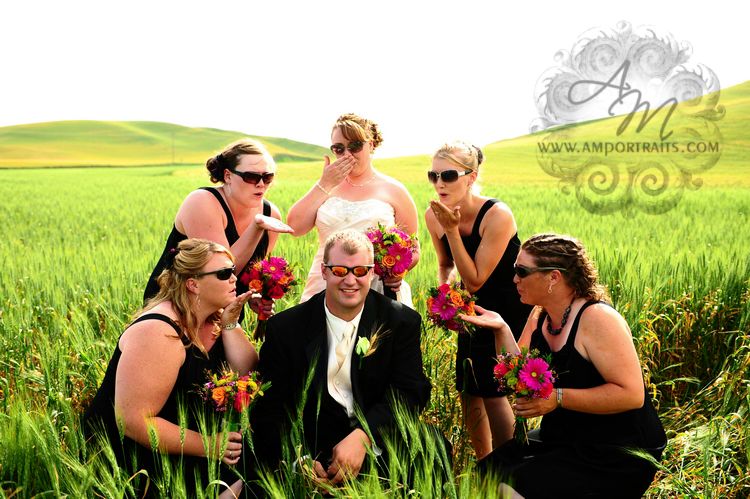 We took the bride and groom for a few minutes after the ceremony to catch some yummy
pictures in the wheat field when the lighting was beautiful: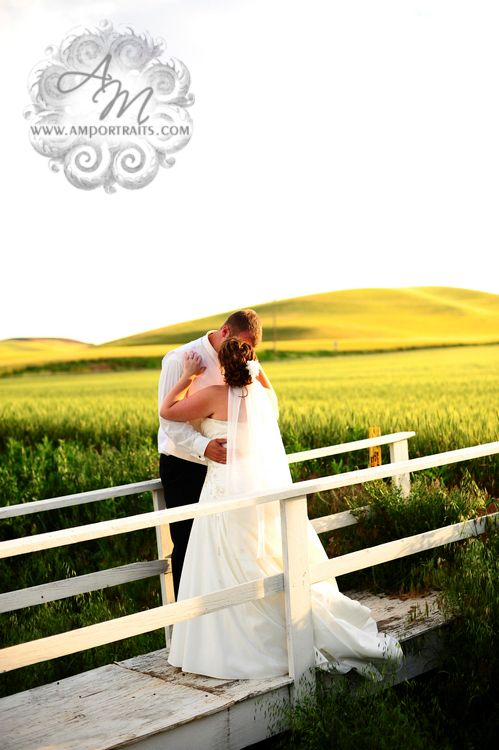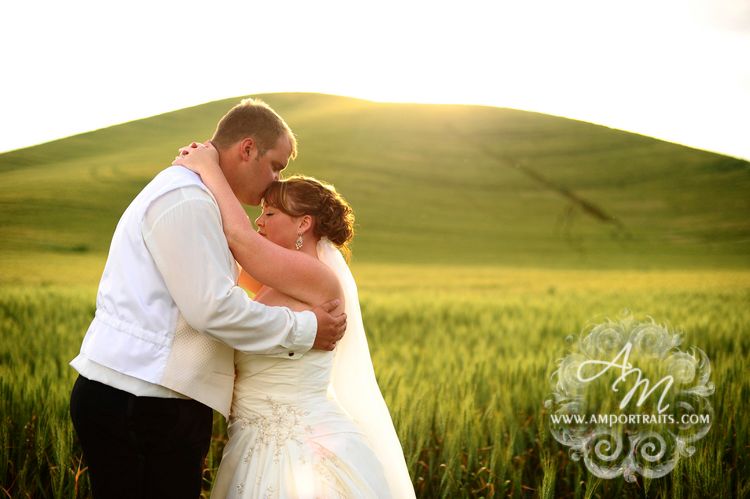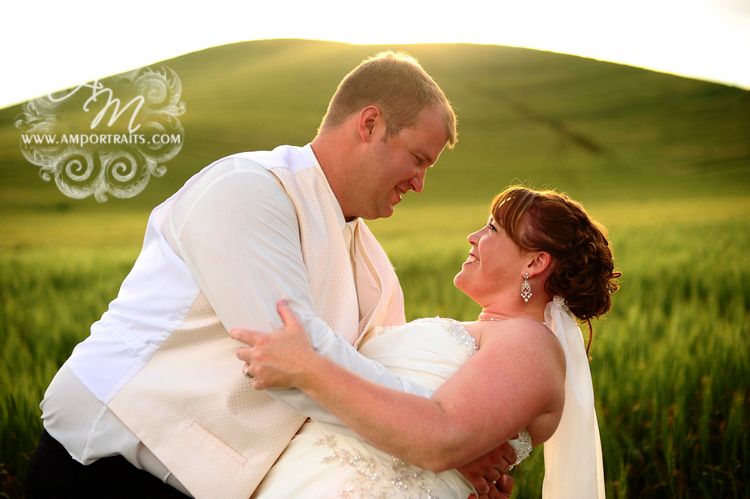 ~Ange Movius Photography Lewiston - Clarkston Photographer