Kelsey, you are BEAUTIFUL.
This picture reminds me of Alice in Wonderland: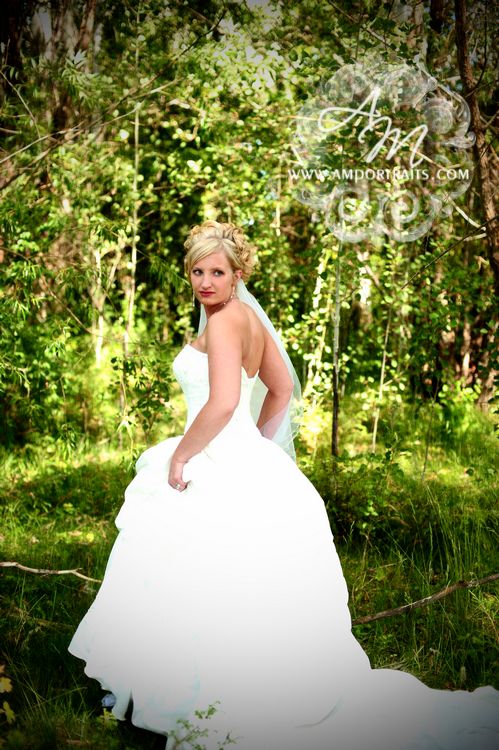 I thought this was a neat way to pay tribute to loved ones that have passed away: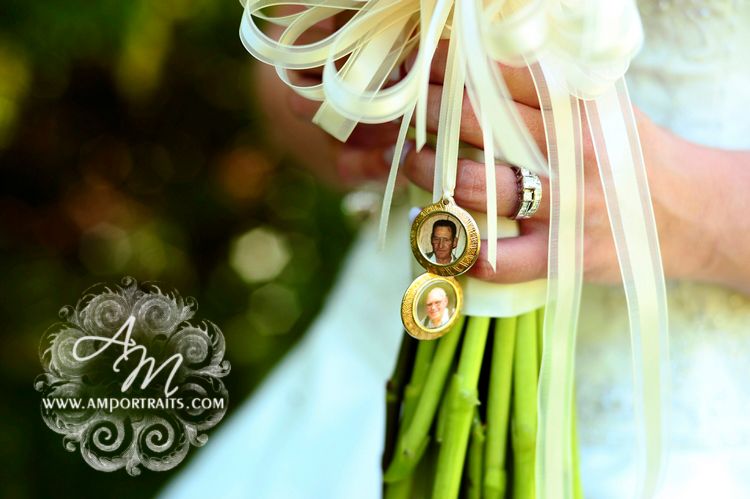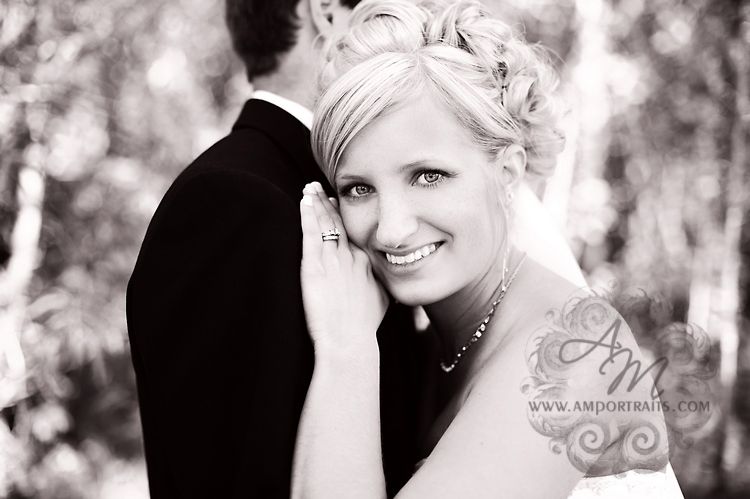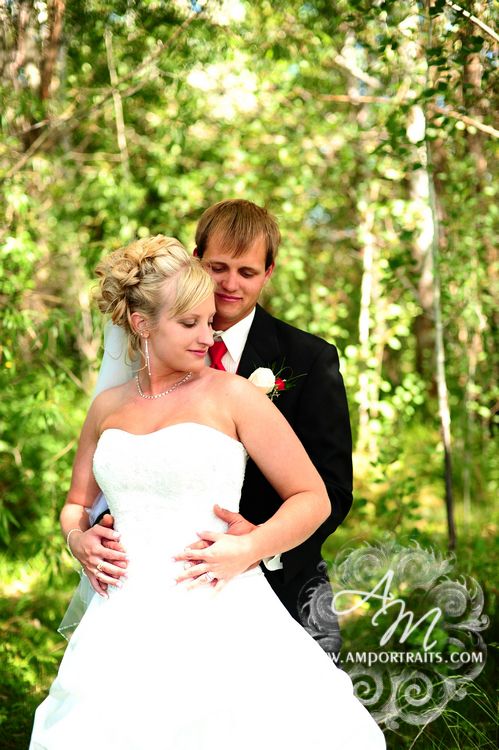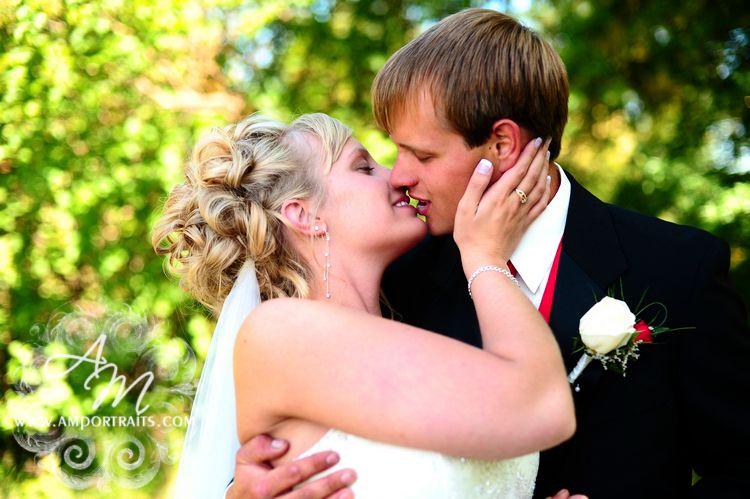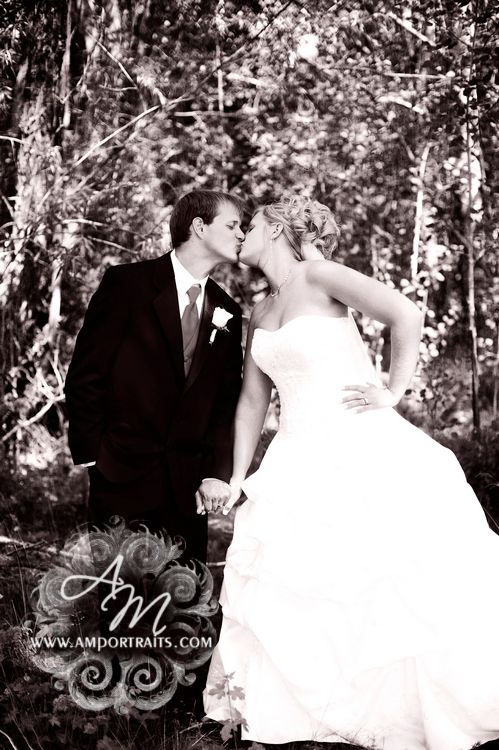 I forgot to give my wonderful husband, and second photographer, Trav
props for his blog shots on the last wedding. This one is his. Love you babe!
You rock!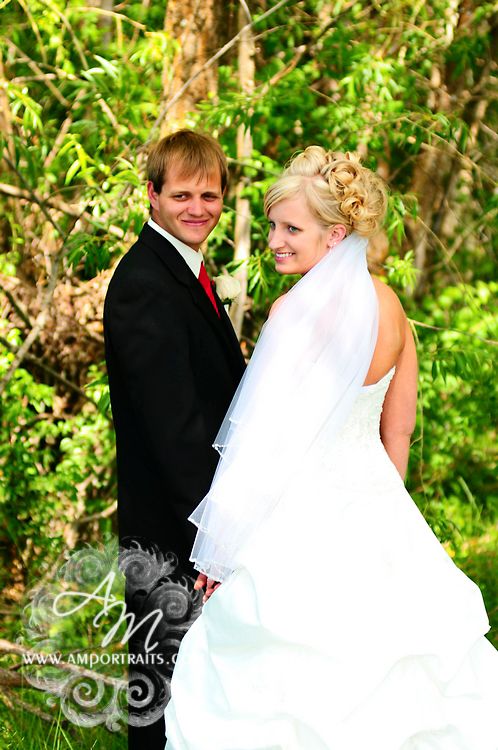 ~Ange Movius Photography Lewiston - Clarkston Photographer