Had a little time to put up a blog post, so here's an engagement session I did last week.
Josh & Jamie are getting married in July and requested that I come to Jamie's parents
farm to take their engagement portraits.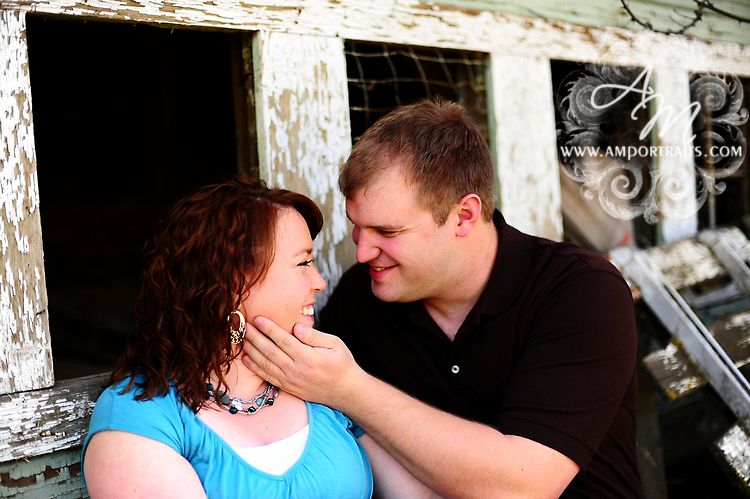 So, I had a couple interesting things happen at this shoot. The first one was I got stung by a bee while opening a gate. Then later, when I was shooting Josh & Jamie against a barn, I heard loud sniffing sound and turned around to see a horse smelling my camera bag. If you've followed my blog for long, you know that horses make me a bit
nervous
. Luckily, all this horse therapy has made me quite used to being around horses.
Here's the culprit:
And here Josh and Jamie are laughing at the horse right behind my head: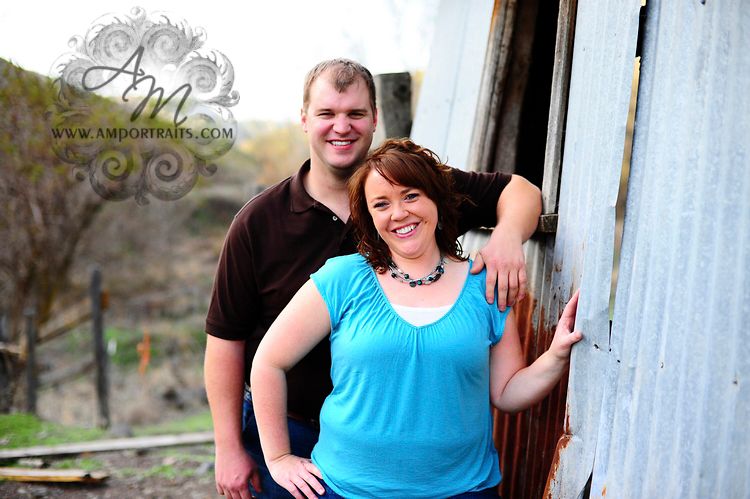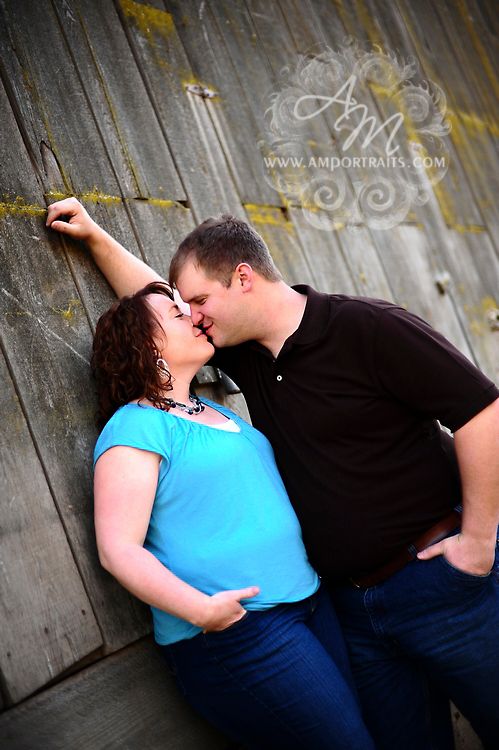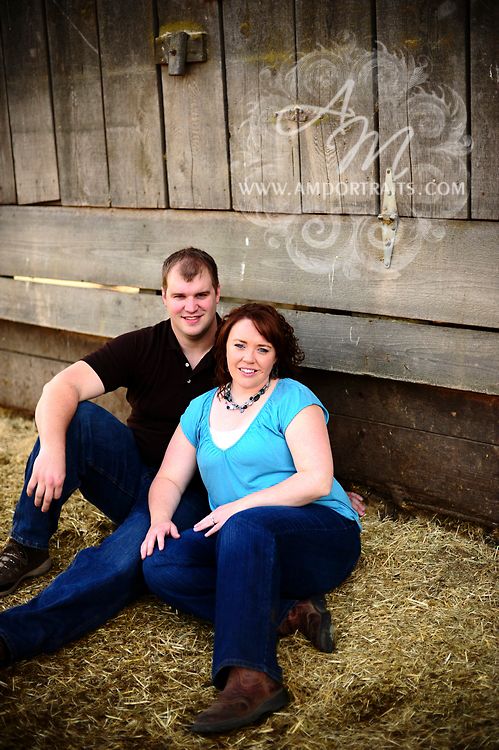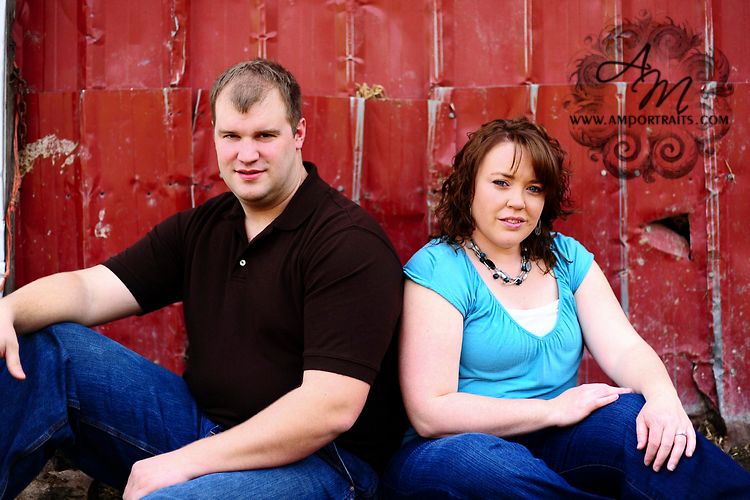 I snagged this photo while waiting for J & J to change shirts: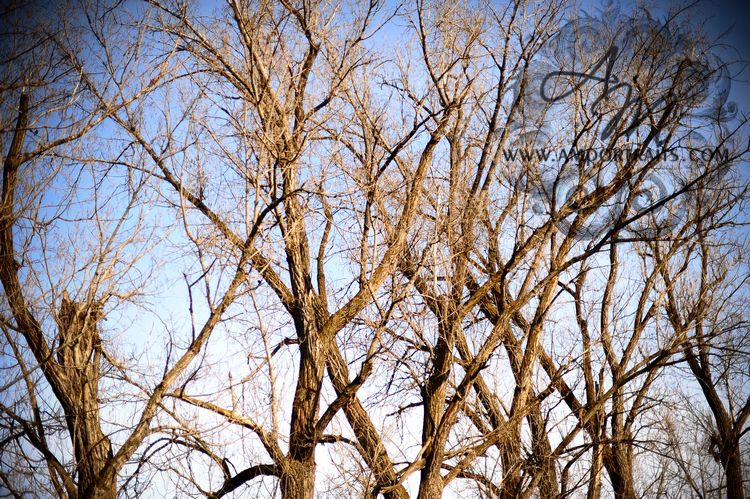 Josh & Jamie- thanks for sharing your family home with me, it was beautiful and I can't wait to
spend your special day with you in July!

~Ange Movius Photography
Lewiston - Clarkston Photographer