Here's some more photo's from Marvin's senior shoot we did this last week: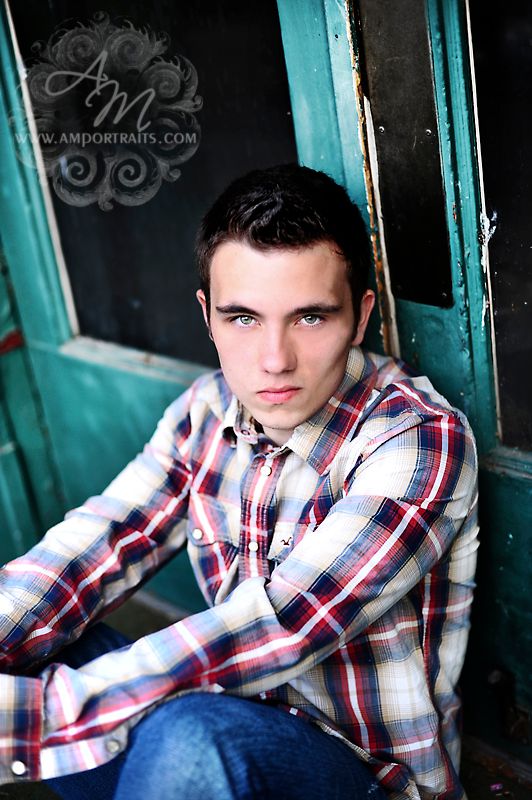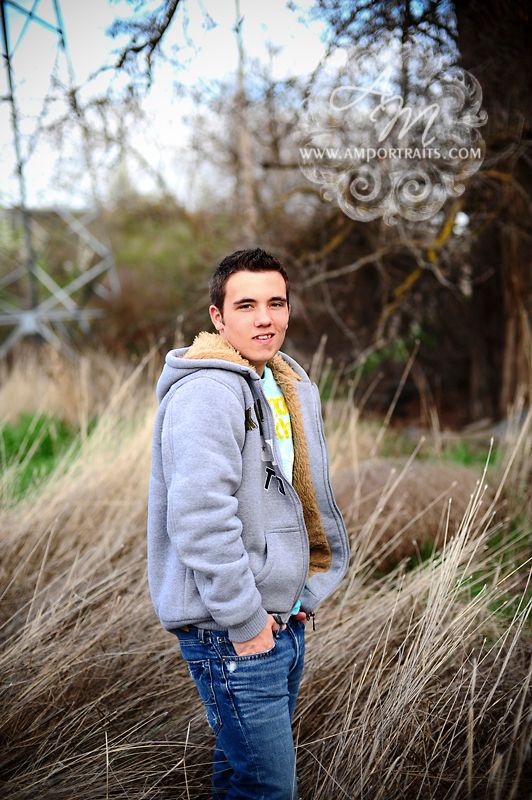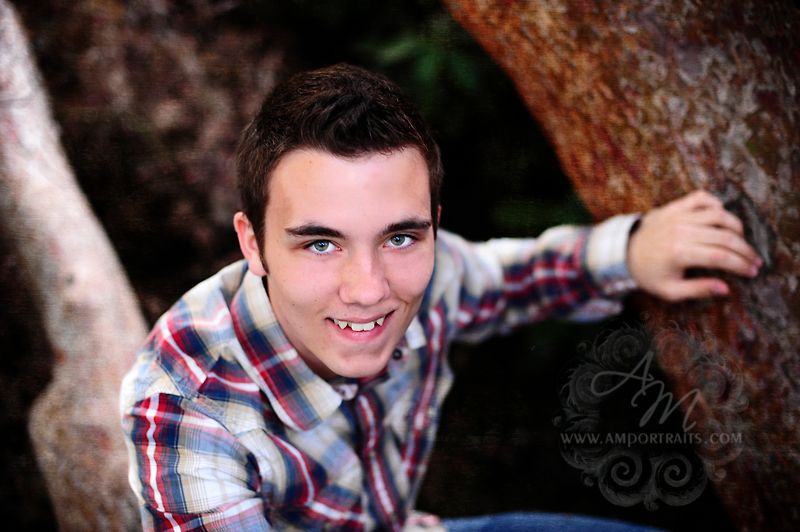 We stumbled on this old bug in a junk yardand decided it was too
sweet to not take some pictures in!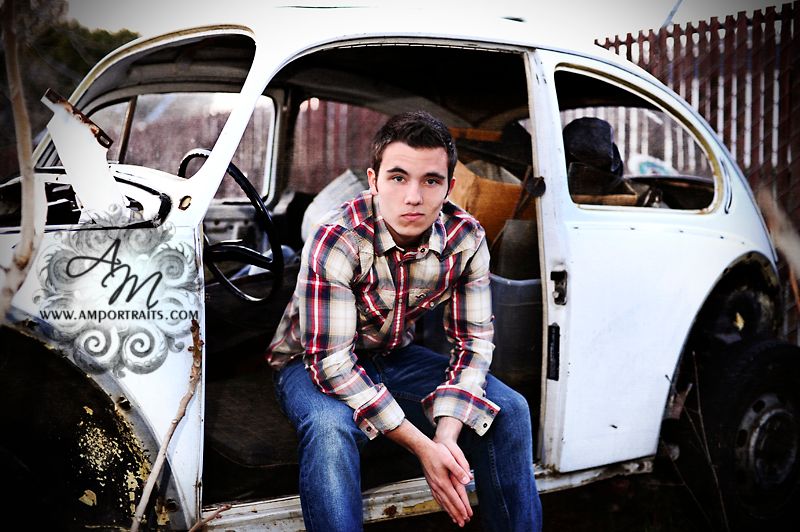 And of course, the "Ricardo's Chili Factory" sign. I love the
"Mor hotta...Mor Betta!" slogan on the bottom: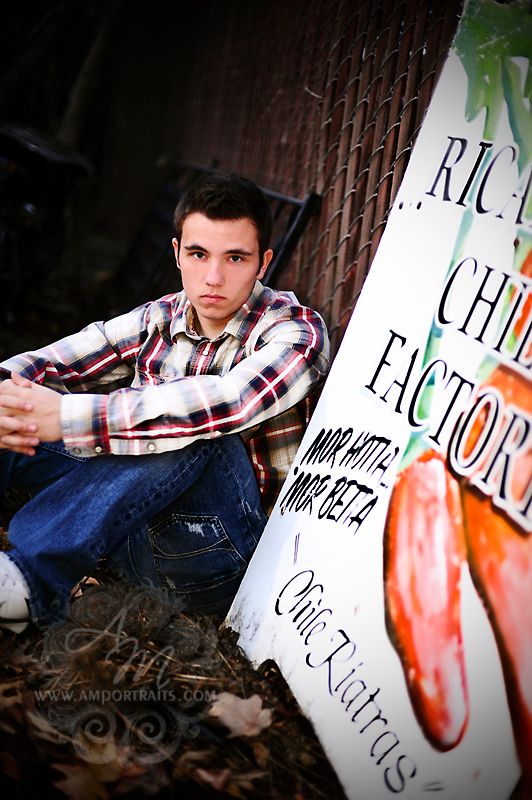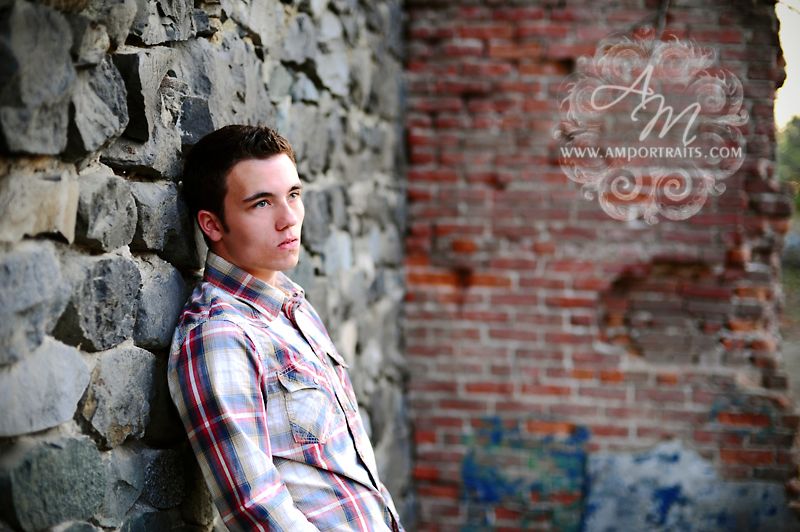 Thanks Marv, it was fun!

~Ange Movius Photography
Lewiston - Clarkston Photographer