Our little family just got back from a vacation to Mazatlan. I don't normal share personal stuff on here, but Mazatlan was just so darn photogenic I can't help but share the beauty. It's the perfect time of year for us to vacation as wedding season hasn't taken off yet...we don't really get to take summer vacations with that being our busy season.
If you've ever wanted to check out Mazatlan, I would highly encourage it!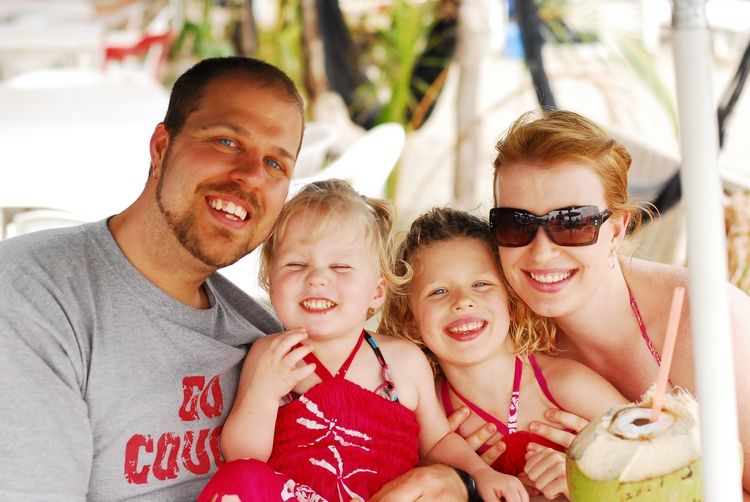 This was at the aquarium. They let you walk right up to these big birds: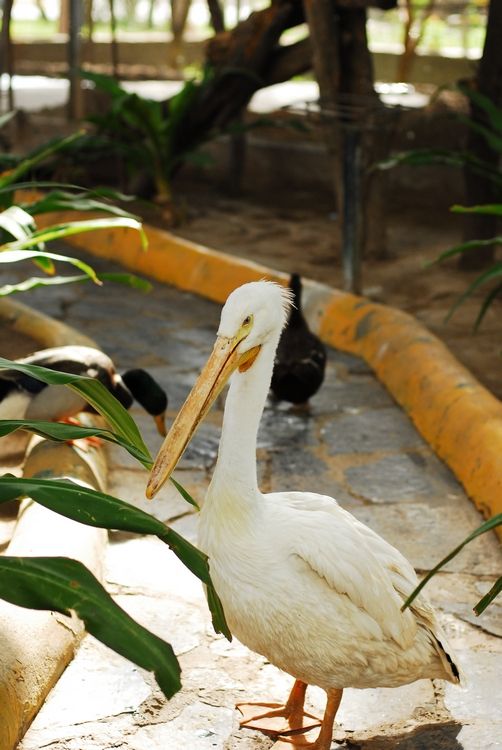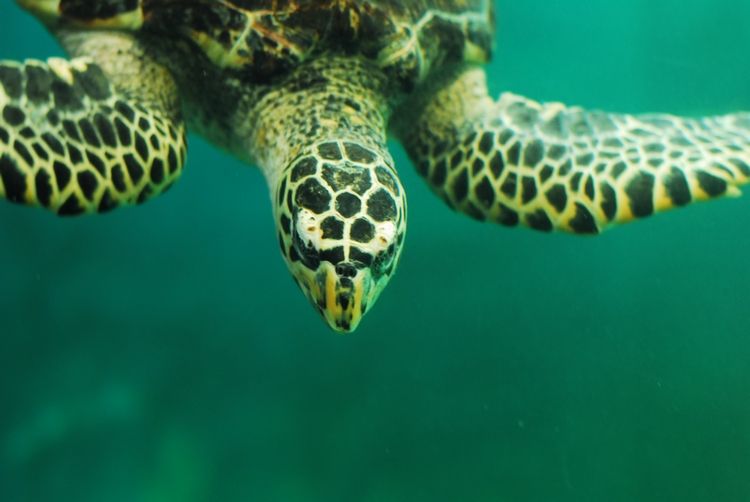 The patio right outside of our condo: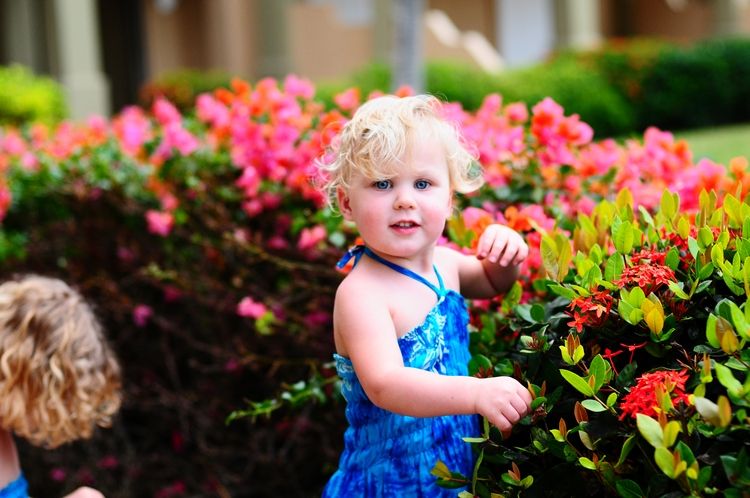 There was a golf course at the resort we stayed at. I loved all the landscaping!
This tree was also on the course:
More to come!

~Ange Movius Photography
Lewiston - Clarkston Photographer